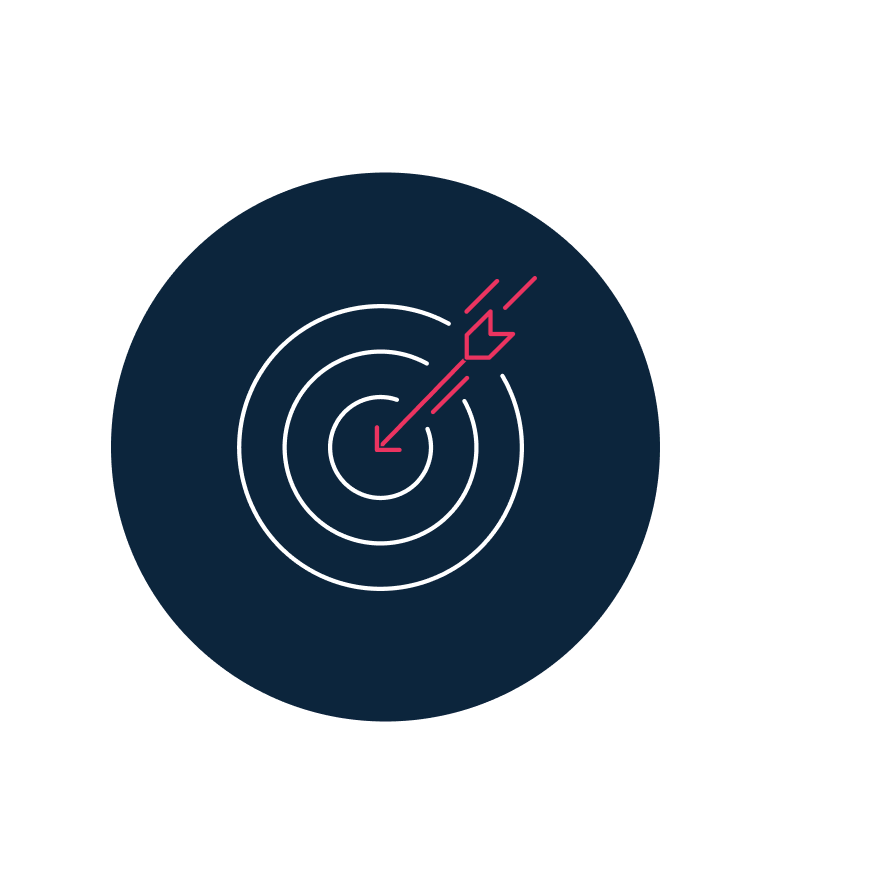 Imagine working with a media partner who is not only fun to work with, but who gets consistent results.
Who helps you build your brand and connect the right consumers to it.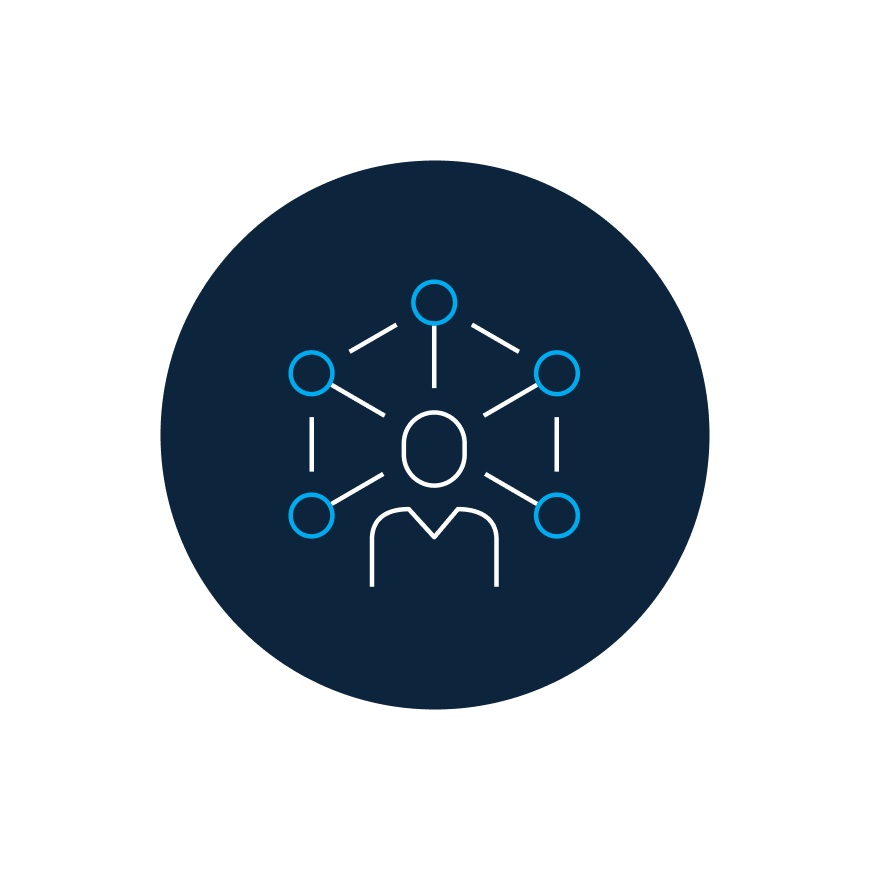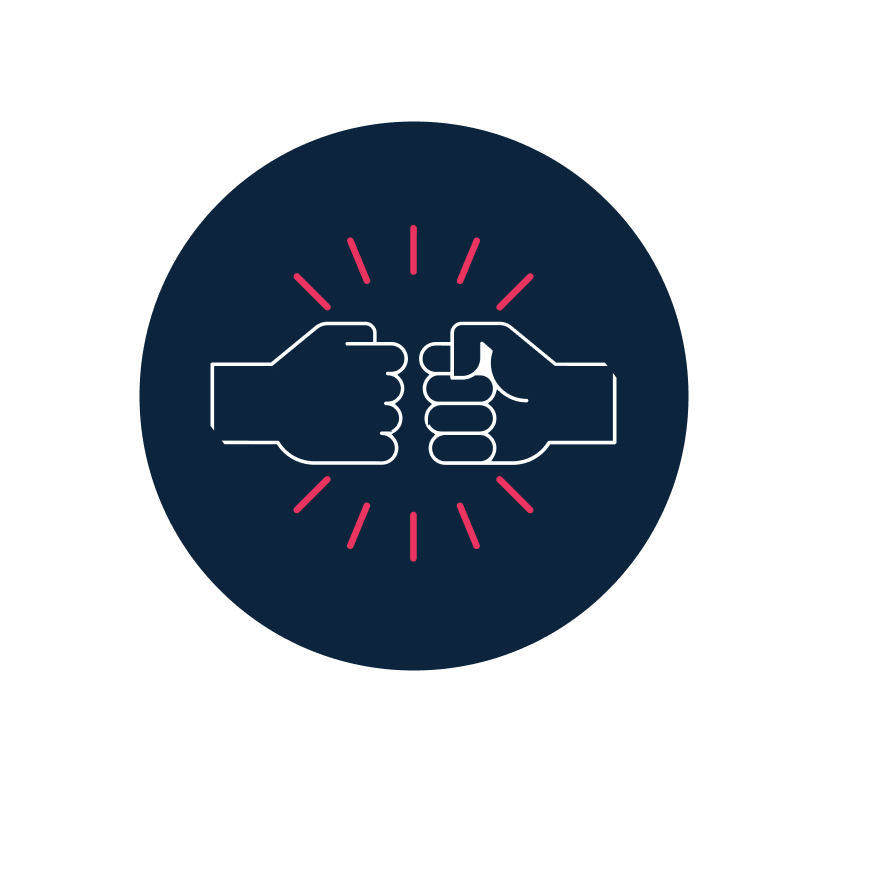 Whose deep-rooted industry relationships make it easy to navigate the best opportunities in TV and digital.
So you can experience the kind of ROI that makes working together a no-brainer.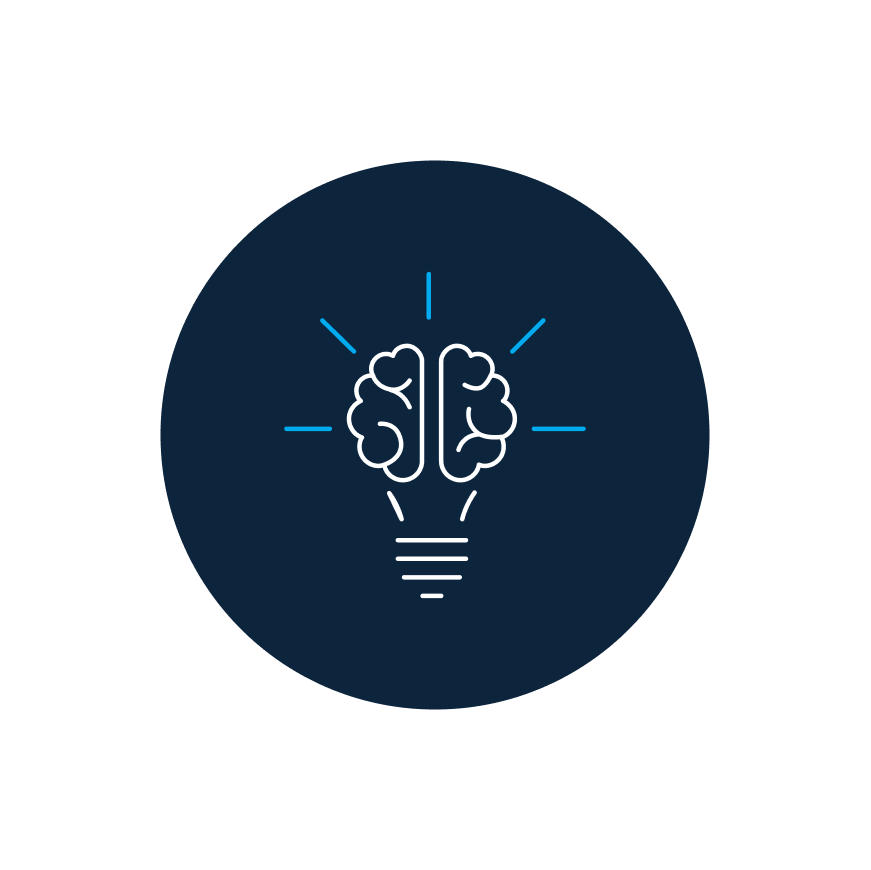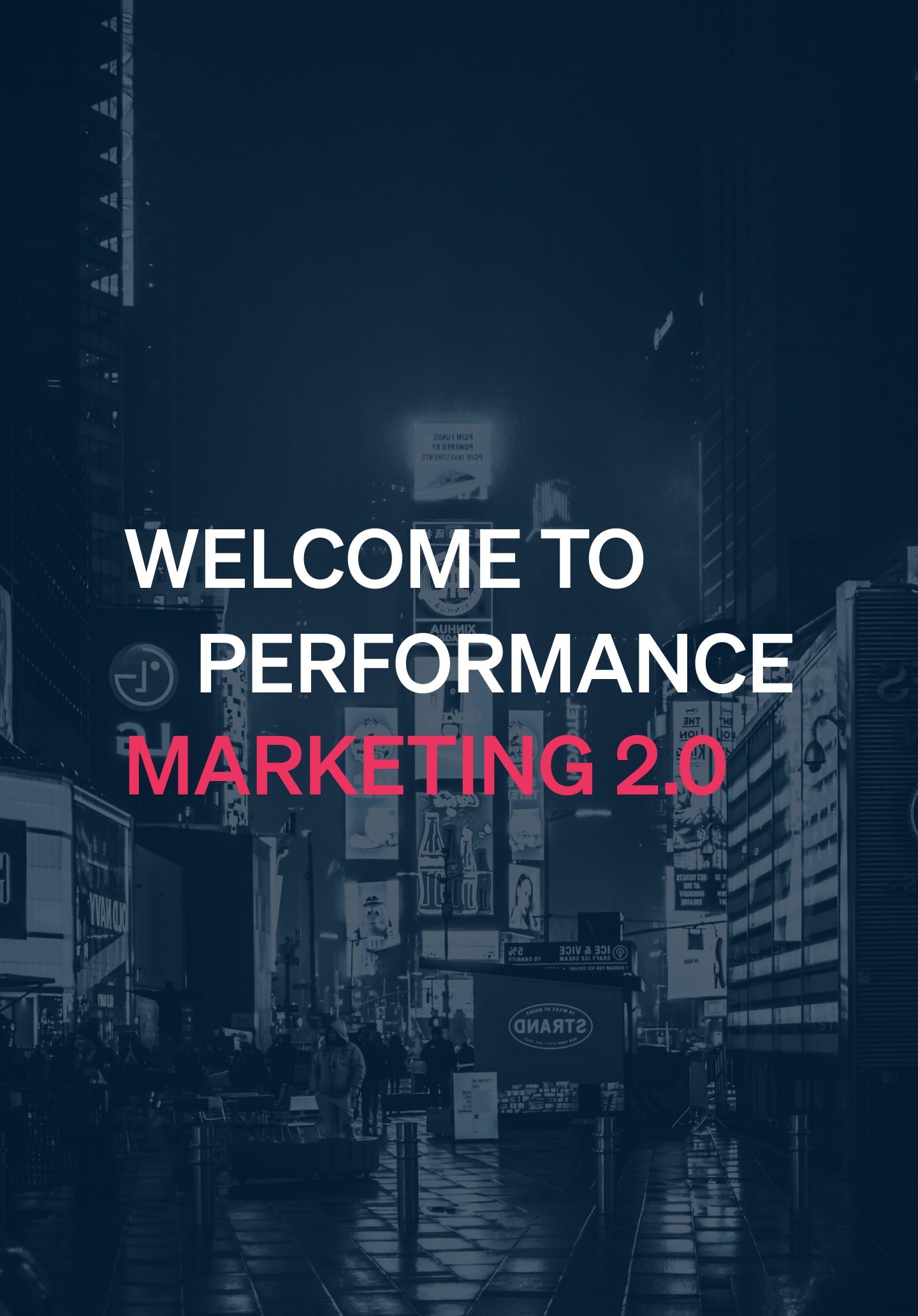 Diray's approach is the result of 30+ years helping clients experience transformational results. Whether you're selling direct-to-consumer or through a retail partner, our methodology builds brands and delivers sales—simultaneously.
‍
We'll help you make decisions effectively and efficiently based on detailed analytics and in-house attribution models. You can expect us to do the research, competitive reporting and analysis needed to build the right media mix for maximum reach and results. And our consistent focus on optimization allows you to stay ahead of the curve, making faster, more informed marketing decisions.
IT IS SIMPLY A BETTER WAY TO BUILD YOUR BRAND - AND DRIVE SALES.
OUR CAPABILITIES