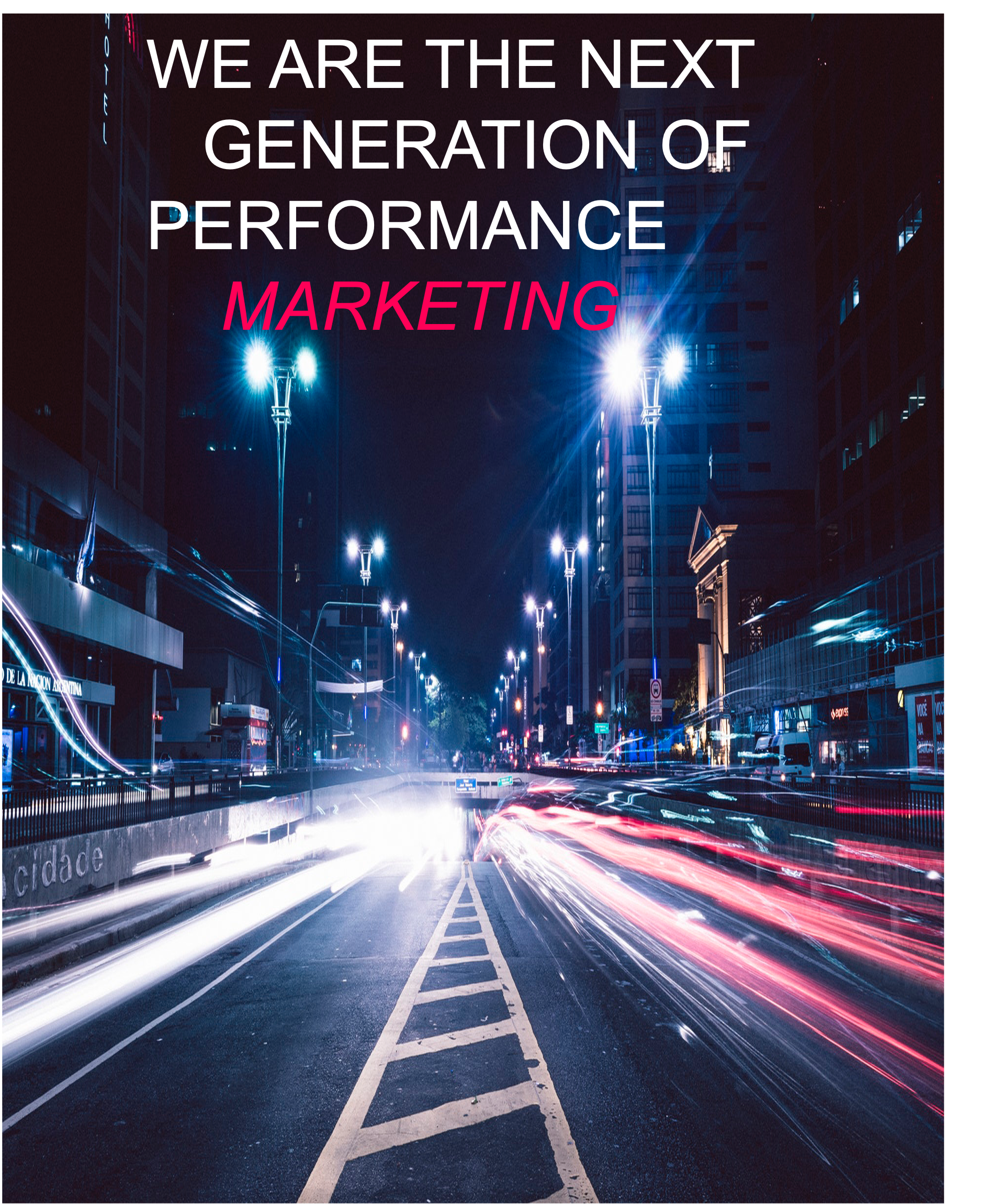 Diray's approach is the result of 35+ years helping clients experience transformational results. Whether you are selling direct-to-consumer or through a retail partner, our methodology builds brands and delivers sales—simultaneously.
‍
While our heritage is traditional TV media, our approach today utilizes our proprietary data and planning process to find the right omnichannel approach for your brand. We work across linear TV, CTV, Digital, Paid Social, and beyond to reach your audiences in the most efficient way possible, all the while maximizing results.
‍
Whether it's launching a new product into the marketplace or looking to drive exponential growth of a tried and true brand, our deep industry experience, unparalleled negotiated deals, and consistent focus on optimization allows your brand or product to stay ahead of the curve.
‍
WORKING WITH DIRAY IS SIMPLY A BETTER WAY TO BUILD YOUR BRAND – AND DRIVE SALES.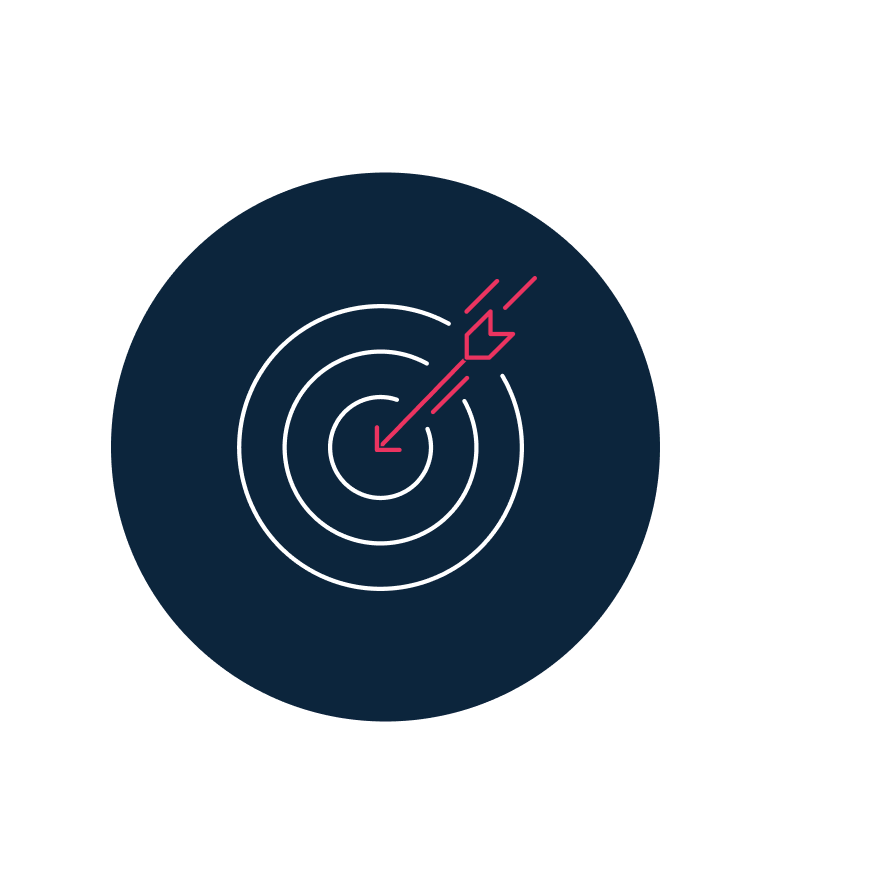 Imagine working with a media partner who is not only fun to work with, but who gets consistent results.
Who helps you build your brand and connect the right consumers to it.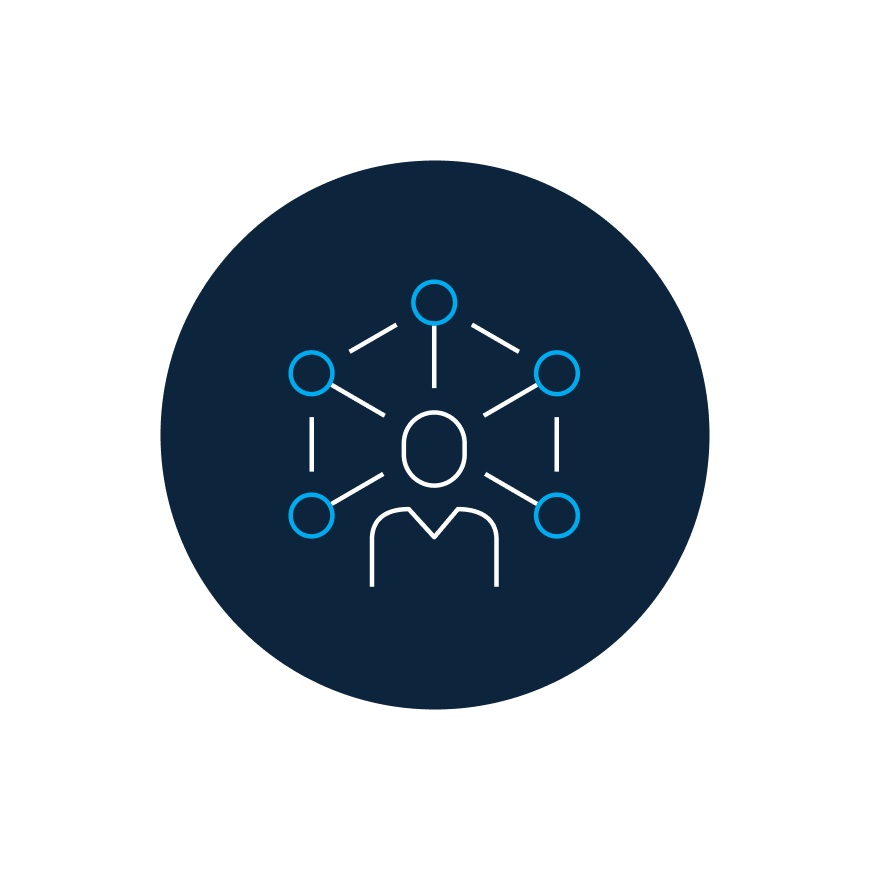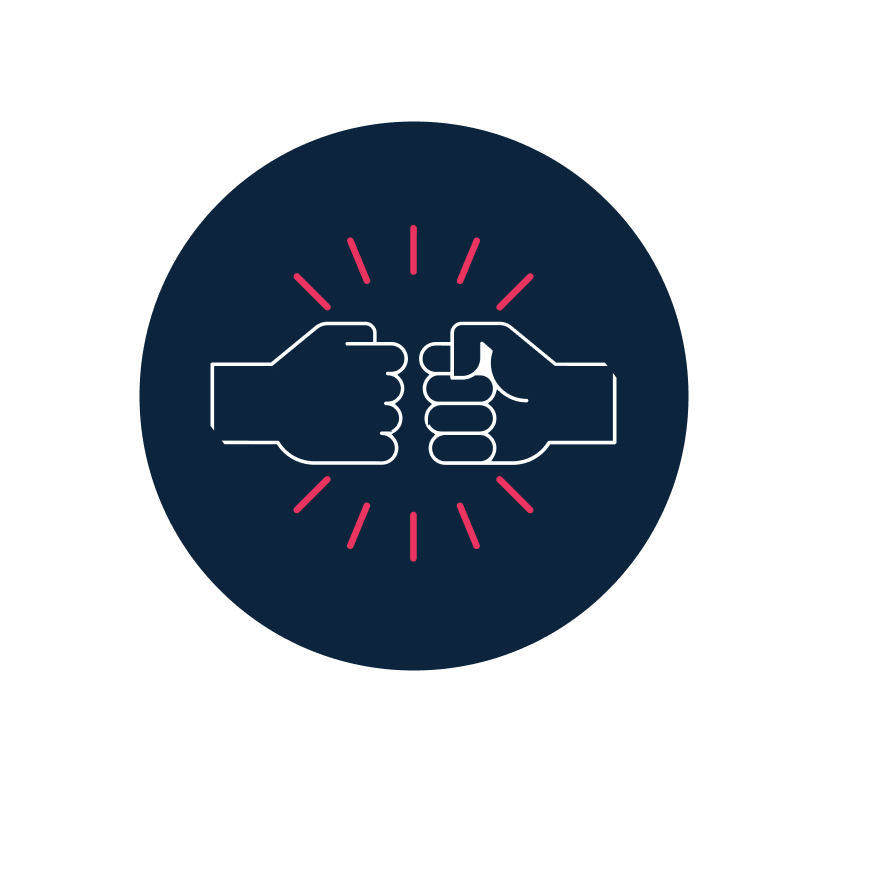 Whose deep-rooted industry relationships make it easy to navigate the best opportunities in TV and digital.
So you can experience the kind of ROI that makes working together a no-brainer.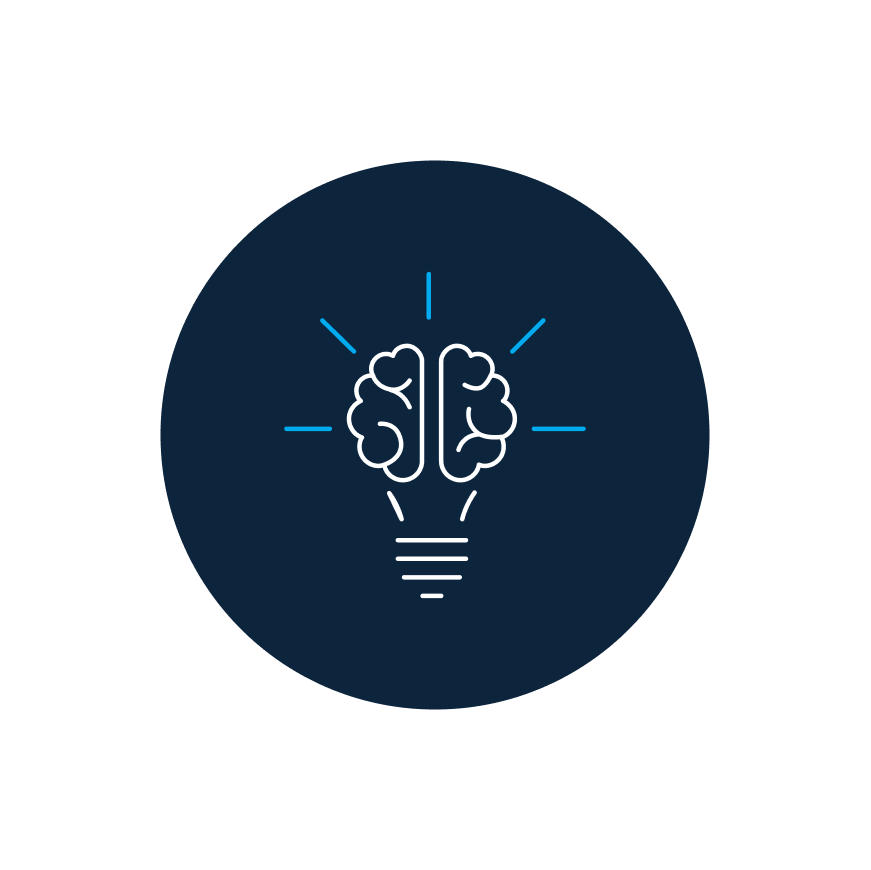 OUR CAPABILITIES