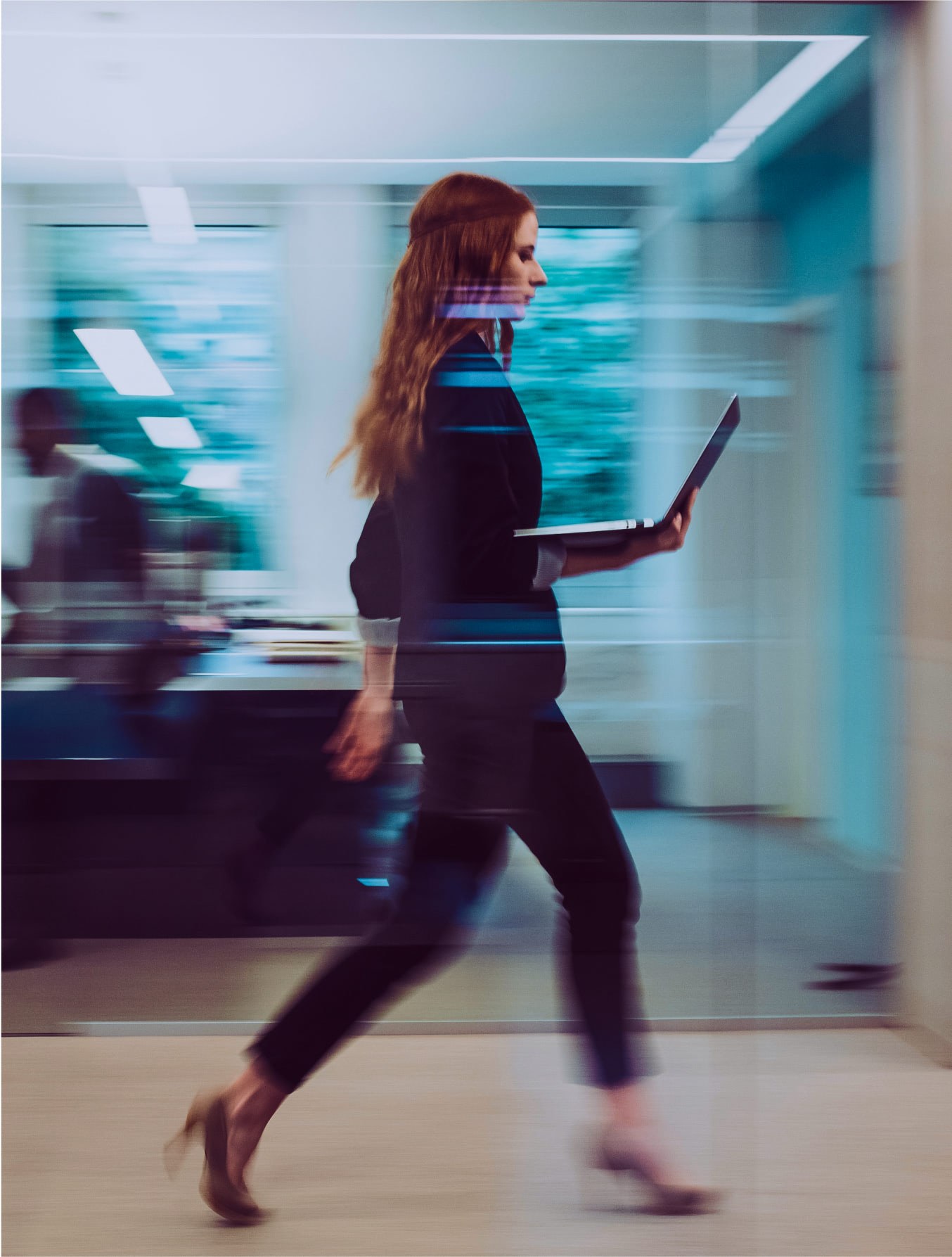 Growth
Marketers.
Performance
Experts.
Redefining The Future of Media
Anticipating 2023's Top Holiday Shopping Trends: A Glimpse into the Season's Consumer Behavior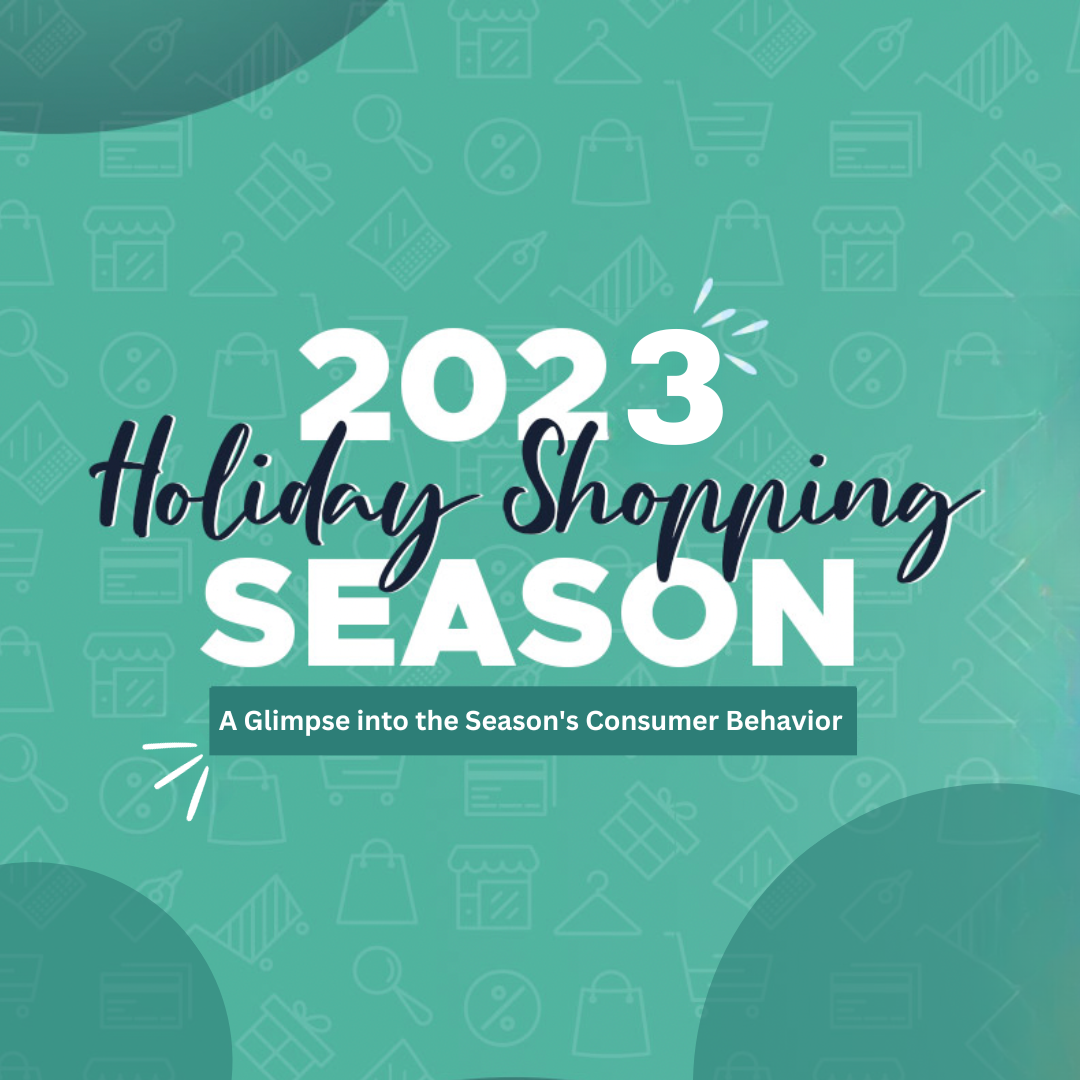 Get the right eyes on your next media campaign. And scale it for maximum ROI.
Diray's seasoned team leverages 35 years of experience and deep industry relationships to help you get the visibility and value your brand deserves.
PERFORMANCE MARKETING EXPERTS
35 YEARS
We'll bring an experienced eye and knowledge of the latest tech and trends to exceed all expectations.
AVERAGE RETURN ON INVESTMENT
2 TO 1
Years of media buying expertise + long-time industry relationships = ROI your competitors will envy.
AVERAGE CLIENT RELATIONSHIP
9.6 YEARS
Experience the kind of collaboration and care that makes you smile — and breathe a bit easier.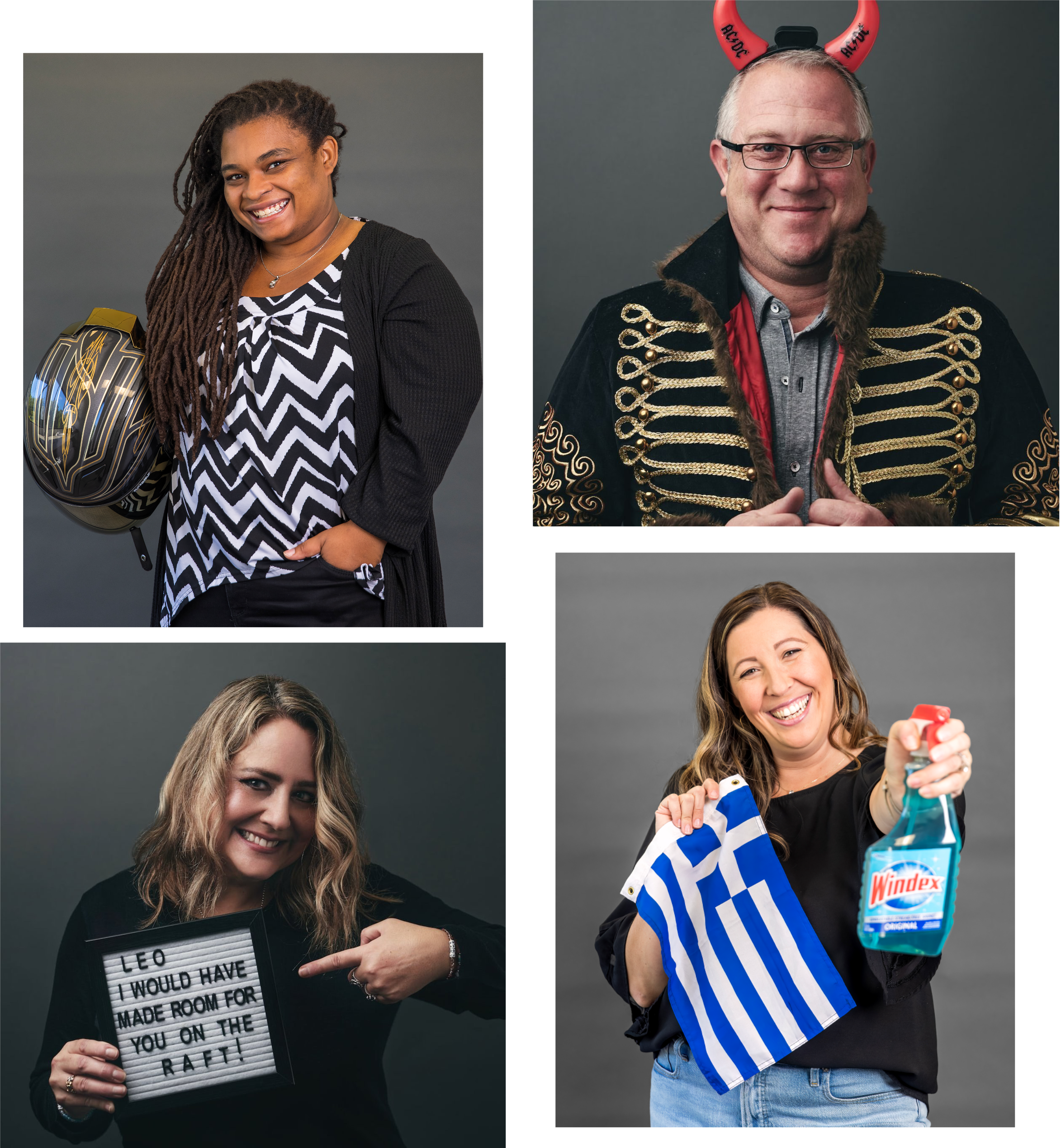 THERE IS ONE THING YOU SHOULD KNOW ABOUT US, THOUGH.
WE DON'T DO B.S.
We're a group of smart, seasoned straight-shooters. This means we stand behind our work and we are a tad bit obsessive about planning client campaigns. It also means we never promise more than we can deliver and we often exceed expectations.
‍
It's also why you'll see senior leadership involved throughout your engagement (not just on day one) and you'll work with a truly integrated, in-house TV and digital team (because we know silos don't produce results, either).
Meet our team