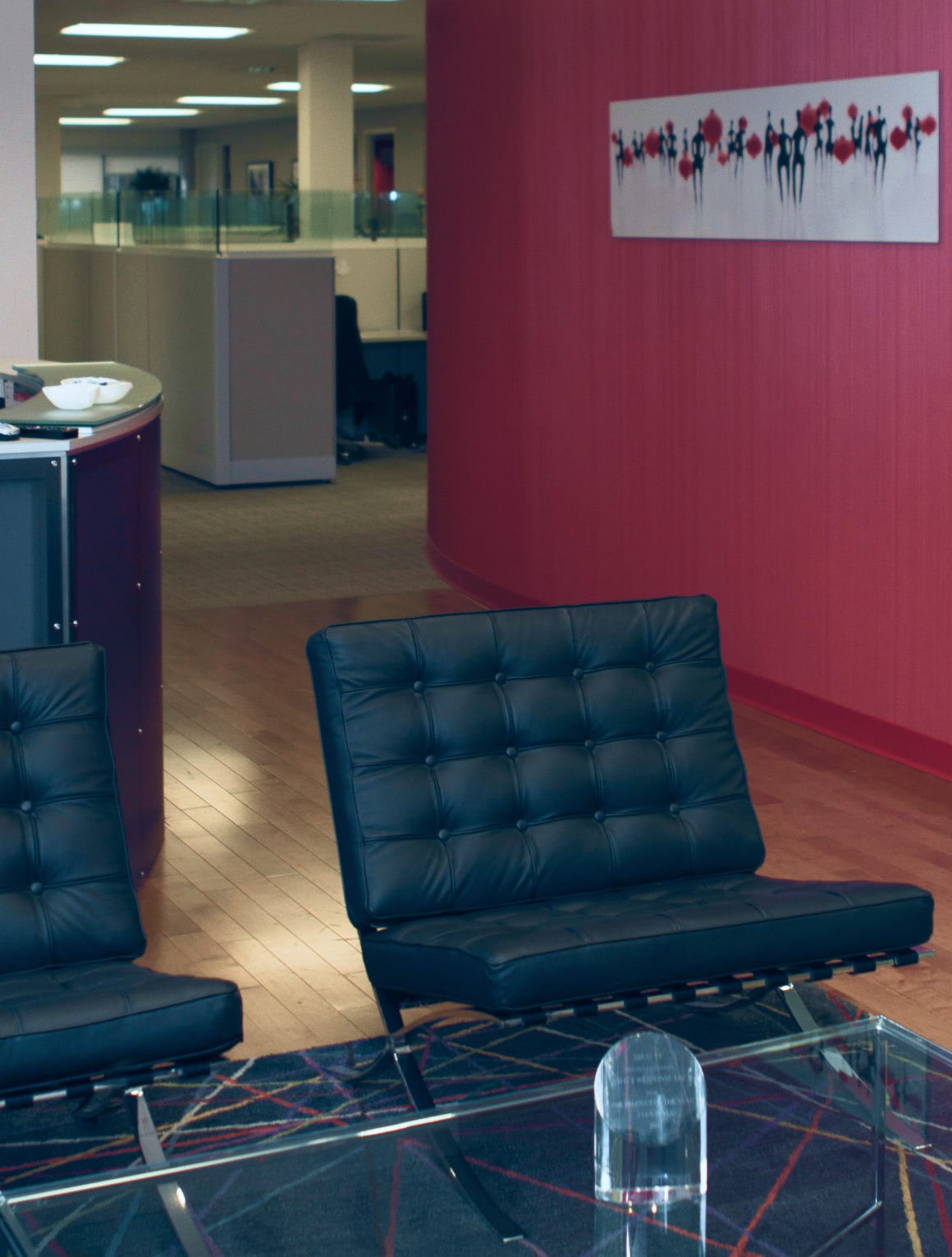 Wanted: Crazy-smart, hard-working team members who bring a fresh perspective and care about getting client results.
Account Manager
Reporting to the VP of Client Services, the Account Executive is responsible for the strategy and implementation of client marketing plans. Must deal effectively with clients and work closely with our media team in developing strategies and customized plans. The Account Executive will touch all facets of the media process, from plan develop-ment to implementation, billing and ongoing results analysis. This role will also be responsible for related budgeting, expenditure-tracking and invoicing.

The successful candidate must also be a creative thinker, incorporating the latest me-dia trends and innovations, including connected TV and streaming (digital/social experience is a plus!). Candidate should exhibit a can-do attitude to tackle all assignments; be a creative problem solver that participates and takes interest in both agency and industry. It's imperative to follow technology; creative work to stay on top of pertinent information and trends.
Responsibilities:
End to end ownership of media campaigns from strategy, ideation, creative de-velopment, implementation and results tracking
Interact with clients as company representative
Analyze and report on campaigns, identify trends and optimize campaign per-formance
Generate research and analytics relevant to media topics
Manage account billings, budgets and media projections
Track KPI's and ROI for all marketing activity
Interact with traffic, operations and buying group in compiling and producing performance reports
Ensure that all client deliverables are being met (timelines, goals, budgets, etc.)
Qualifications:
5+ years' experience in account management
A record of outstanding work quality, productivity, problem solving, time man-agement and collaborative teamwork.
Excellent verbal and written communication, organizational, interpersonal, and analytical skills
Detail-oriented, able to multi-task and work well under tight deadlines in a fast-paced environment
Ability to manage up and down throughout the organization
Microsoft Excel proficiency (you are able to make pivot tables and write basic functions). Basic computer skills in MS Office, Word, and PowerPoint.
Must have experience in Linear TV and Digital advertising, as well as proficien-cy in the measurement of both mediums
Analytical and logical thinker, comfortable with financial analysis. Ability to drive measurable results
Direct client contact experience and the ability to formulate trusting relationships
Dynamic presentation skills
Experience in planning, negotiating and the placement of national media, a plus