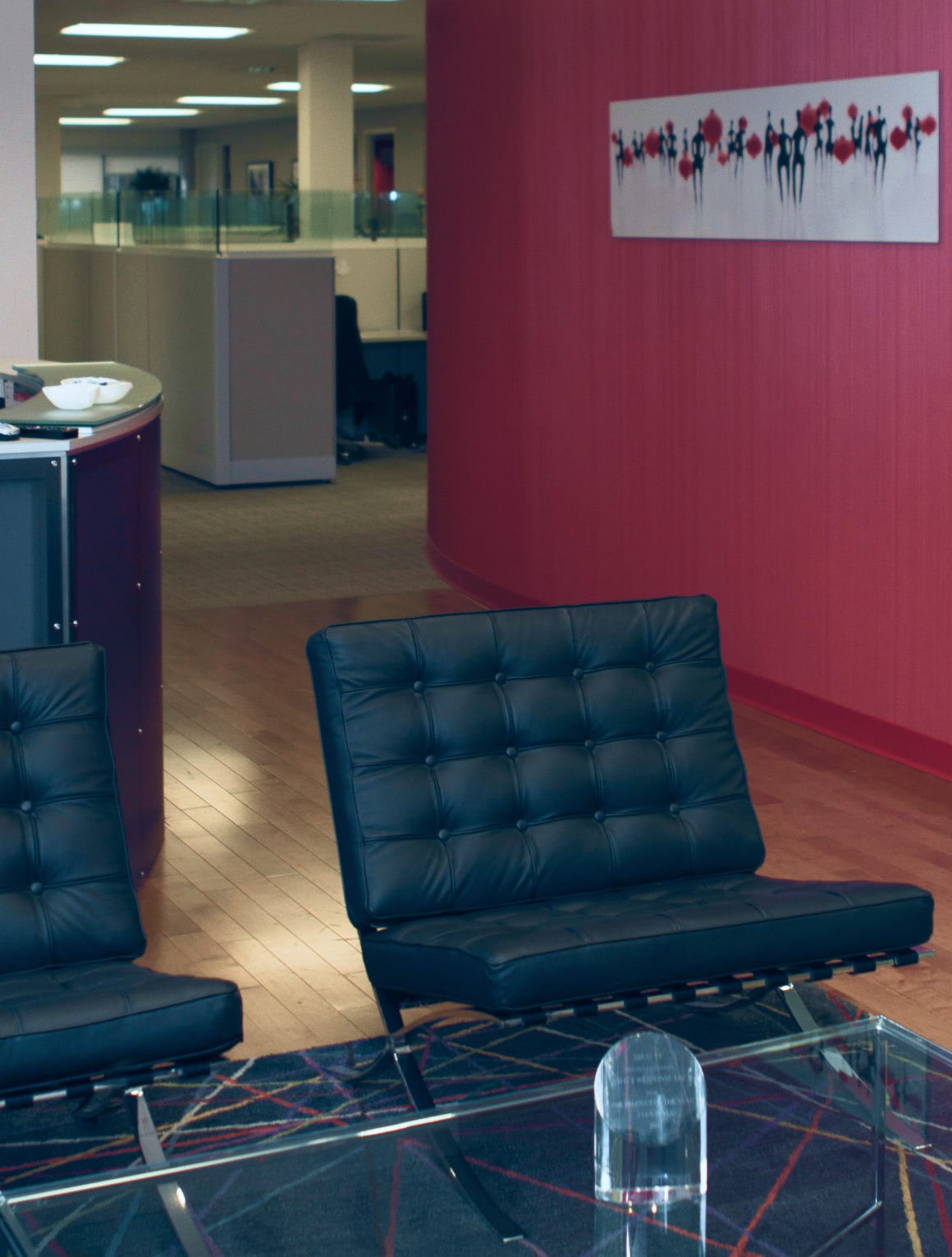 Wanted: Crazy-smart, hard-working team members who bring a fresh perspective and care about getting client results.
Data Analyst
We are seeking a talented Data Analyst to join our success-driven team in the world of TV and Digital Advertising. The role is a full-time position with the technology department. You understand data inside and out. You are excellent at data investigation and are passionate about creative problem solving. The Data Analyst will derive insights, interpret data into understandable analytics and reports, and help enhance and refine existing systems. You will be able to understand attribution and the customer journey in order to provide insights into what's working and what is not. In this role, you will collaborate with the technology team and have daily interaction with internal departments, external customers and vendors. The ideal candidate will enjoy working in a fast paced, extremely detail oriented, deadline-driven environment. Ability to prioritize, proactively communicate, learn, contribute and problem solve is a must.
Data Analyst Essential Duties and Responsibilities
Trouble-shoot all things data
Data owner for some areas of the system
Assist other data owners in cleanup and maintenance
Organize data and identify inefficiencies
Provide access to data that is understandable to the end user
Manage Ad Hoc reporting and training
Design and create dashboards & reports
Help users understand data
Train departments on new features and updates to systems
Assist VP of Technology with department organization
Manage Master Project List
Keep Jira Organized and updated
Some administrative tasks
Scrum Master, all Jira Projects
The Ideal Data Analyst Would Possess
3+ years of working experience in data analytics
Must be proficient in Excel and SQL
Experience using a BI visualization tool
Knowledge and experience with the following a plus, but not required:
AWS and infrastructure including RDS
Ability to investigate data and issues
An expert in data story-telling
A creative problem solver
Strong organizational and project management skills
Ability to work both independently and as part of a team on multiple projects
Excellent written and oral communication, as well as research and documentation skills
Ability to multi-task and prioritize with a sense of urgency
Must be flexible with the ability to meet deadlines in a fast-paced environment
Must be adaptable, able to change direction quickly
Positive attitude, friendly demeanor and team player
BA Degree or equivalent experience is required
Experience in Direct Response a plus
Please note this position is on site only
Media Assistant
We are looking for a Media Assistant to provide administrative support to our Media Team. In this role, you should be well-organized with strong research skills and an eye for detail. If you are familiar with media-buying and enjoy working in a fast-paced environment, we'd like to meet you.
Experience in the following areas preferred:
Proven experience as a Media Assistant or other administrative role
Familiarity with media planning and buying
Proficient in MS Office and strong excel skills
Strong organizational and multitasking abilities
Responsibilities include:
Data entry of all pre-and post-logs
Assist media buyers to develop, execute and monitor media plans
Develop strong relationships with media outlets
Take on buying tasks as assigned by the Media Buyer
Digital Account Executive
Diray Media is looking for a talented individual with experience in programmatic advertising, ad tech, or digital media. This role will work closely with clients and the digital team to oversee the execution and optimization of programmatic advertising campaigns across desktop, mobile, social, and television platforms, as well as provide critical day-to-day support and service and find opportunities to create additional value for our clients. As a key member of our team, the Digital Account Executive will regularly work with all divisions including sales, business development, and operations. Candidates must be comfortable taking risks and have an entrepreneurial spirit that will allow them to be successful in a dynamic, fast-paced environment. Applicants must also exhibit effective project management skills; keep the account team abreast of timelines and deadlines.
Digital Account Executive Essential Duties and Responsibilities include the following but not limited to:
Manage and support accounts to communicate campaign details, assist in responding to RFPs, and discuss additional revenue opportunities
Own campaign performance and pacing; explore/implement opportunities for optimization
Basic understanding of programmatic media technologies, including: DSPs, DMP, 3rd party data, Ad servers, Ad exchanges
Data analysis in Excel, including Pivot Tables & basic statistics
Work with the team to enhance the capabilities of our platform
Assist Sales team in developing and executing marketing campaigns and materials
The Ideal Digital Account Executive Candidate Would Possess:
Proactive, self-starter, capable of setting goals and reporting progress
Basic understanding of programmatic advertising and/or digital media
Analytical thinker; ability to solve problems using data and marketing performance
Desire to work in a fast-paced environment
Ability to provide world-class, professional client service and support
Experience with real-time bidding and Audience Data a plus
High degree of creativity, self-motivation, and drive
5-7 years of experience in programmatic advertising, digital media or ad tech
Experience working with Microsoft Office Suite
Excellent verbal and written communication, organizational, interpersonal, and analytical skills
Perform ad hoc account management tasks as assigned
Bachelor's degree in a related field
Please note this position is on site only