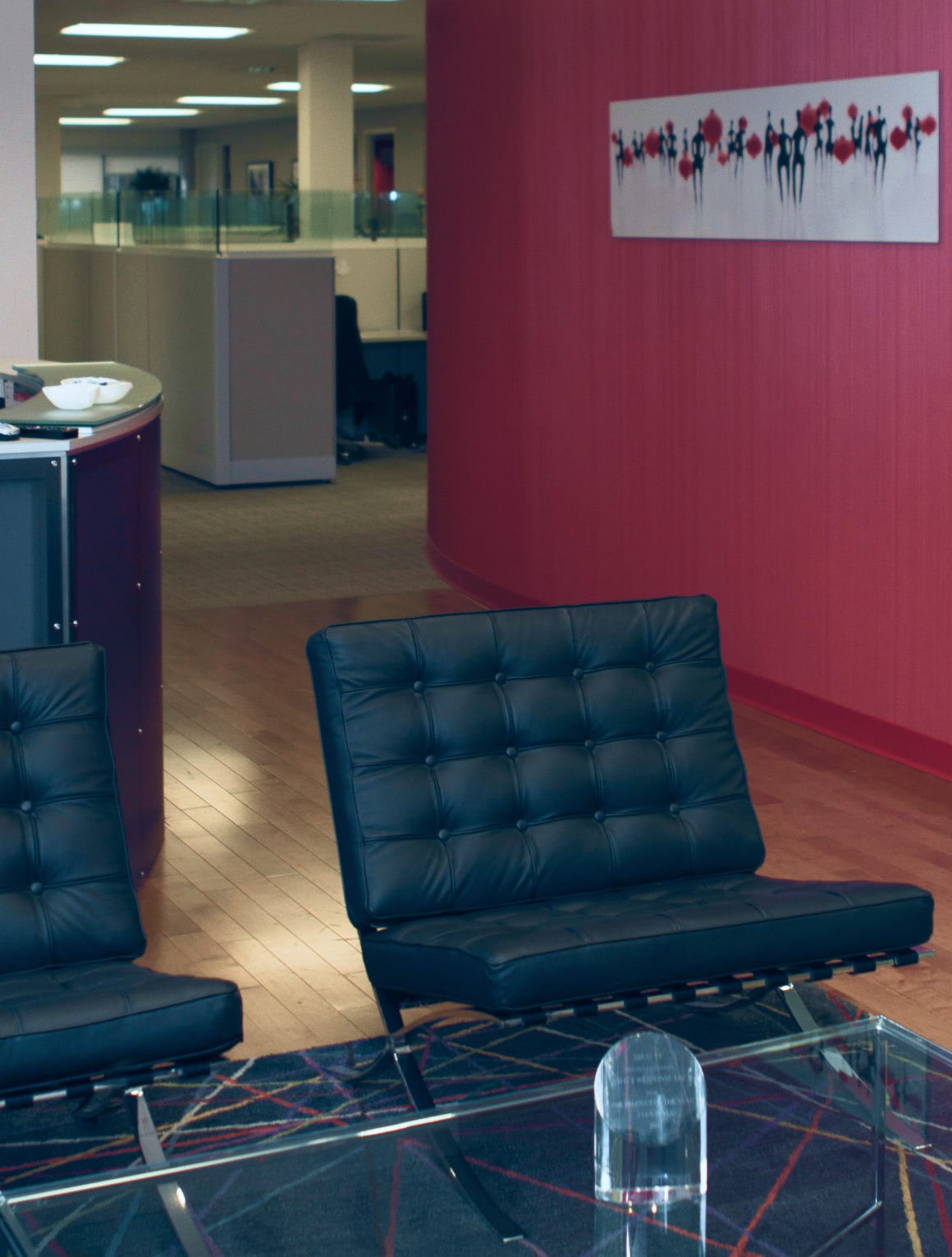 Wanted: Crazy-smart, hard-working team members who bring a fresh perspective and care about getting client results.
Working at Diray!
Diray Media is a full-service media buying agency in business for over 35 years, with a large in-house media buying team that spans linear TV, Connected TV, Digital, Video, Social, Search, Print, Radio and Out of Home. Diray leads the industry with the ability to maximize ROAS (Return On Ad Spend) which drive sales at an incredibly low cost-per-lead.

Scroll down to see our openings!
Media Buyer
Reports to the Media Director. Ability to plan, purchase, negotiate and optimize advertising inventory for clients on mid to top tier TV networks based on target audience and other client goals. The successful candidate must also be a creative thinker, incorporating the latest media trends and innovations, Connected TV experience is also a plus. Candidate should exhibit a can-do attitude to tackle all assignments; be a creative problem solver that participates and takes interest in both agency and industry.
Responsibilities:
Identify target audiences and plan media campaigns on mid-level and top tier networks.
Compare and negotiate high level rates, ad space and airtime
Optimize high level plans and budgets according to the best media mix
Prepare schedules and adjust when needed
Experiment with new platforms and channels
Monitor costs and return on investment (ROI)
Build strong long-term relationships with media outlets including setting up face to face meetings and calls.
Monitor pre and post logs.
Review daily results and optimize media schedules where needed.
Keep up with latest industry trends.
Booking media for new quarter with minimal oversight needed from manager.
Ability to cover responsibilities of Media Supervisor/Media Director.
Must show leadership capabilities. Ability to handle stresses of leading a team.
Manage testing/development of technology changes within the department.
Obtain weekly marketplace news
Routinely pulling and analyzing internal reports.
Qualifications:
3-5 years of direct response/performance based media buying experience. Open to Senior level Buyer or Associate level Buyer depending on level of experience.
Excellent communication and negotiation skills.
Organizational and multitasking abilities
High level creativity and ability to analyze and buy media "outside the box"
Ability to work and thrive in a fast paced environment.
Ability to make autonomous media buying decisions.
Driven and goal oriented mentality.