Creative
Thinkers
Problem

Solvers
We are also a tad bit obsessed with client success.
We work hard, have fun and thrive on delivering results that make a difference.

AVERAGE EMPLOYEE TENURE
8.5 YEARS
AVERAGE CLIENT RELATIONSHIP
9.6 YEARS
Owner & Chief Marketing Officer

Owner & Chief Media Officer

Owner & Chief Strategy Officer

We're a dynamic, tell-it-like-it-is trio that's worked together for more than 20 years. We formed a bond early on working in entry-level positions that turned into a career-long partnership. We learned from the ground up, so while we now lead Diray, we're no strangers to jumping into the trenches to ensure a client win.
Over the years, our passion and dedication has taught us how to curate a team that delivers smart results that make a difference. As a result, we've become sought after media strategists and thought leaders whose focus on success, creating true partnerships—and having fun in the process—is a hallmark of all we do..
LEADERSHIP TEAM
Life long sailor and captain of my college sailing team.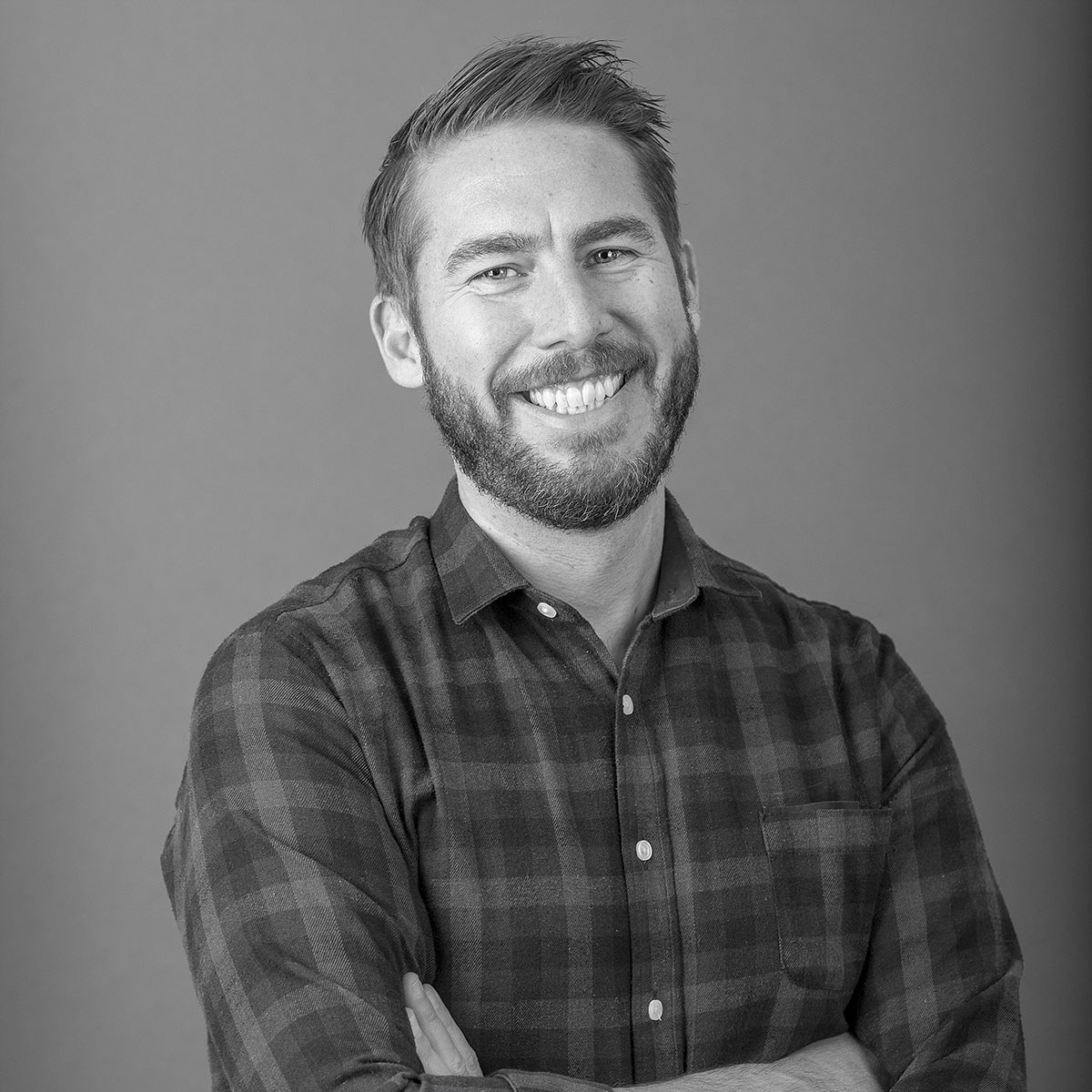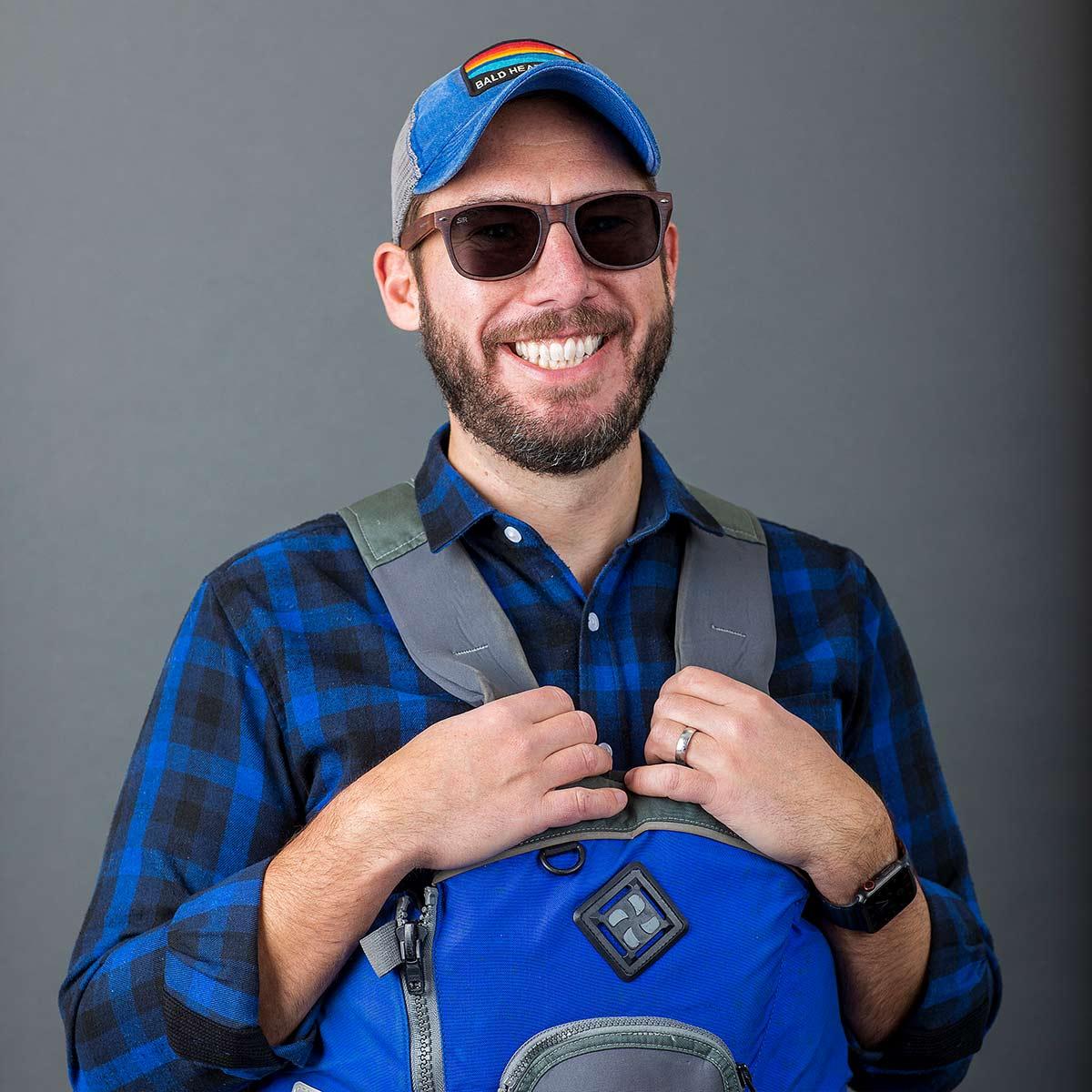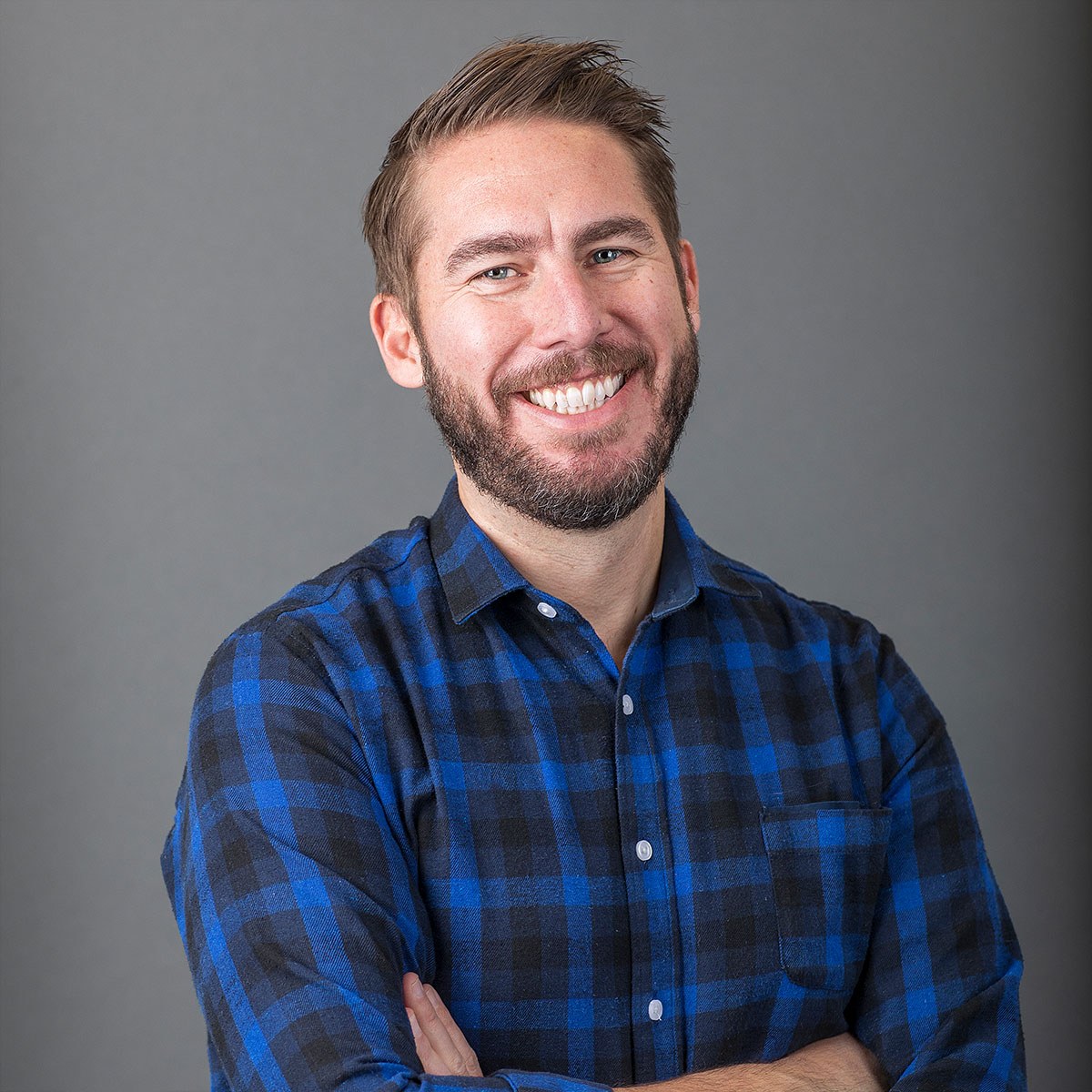 Avid AC/DC fan. I've seen them 20 times and counting; once from the front row.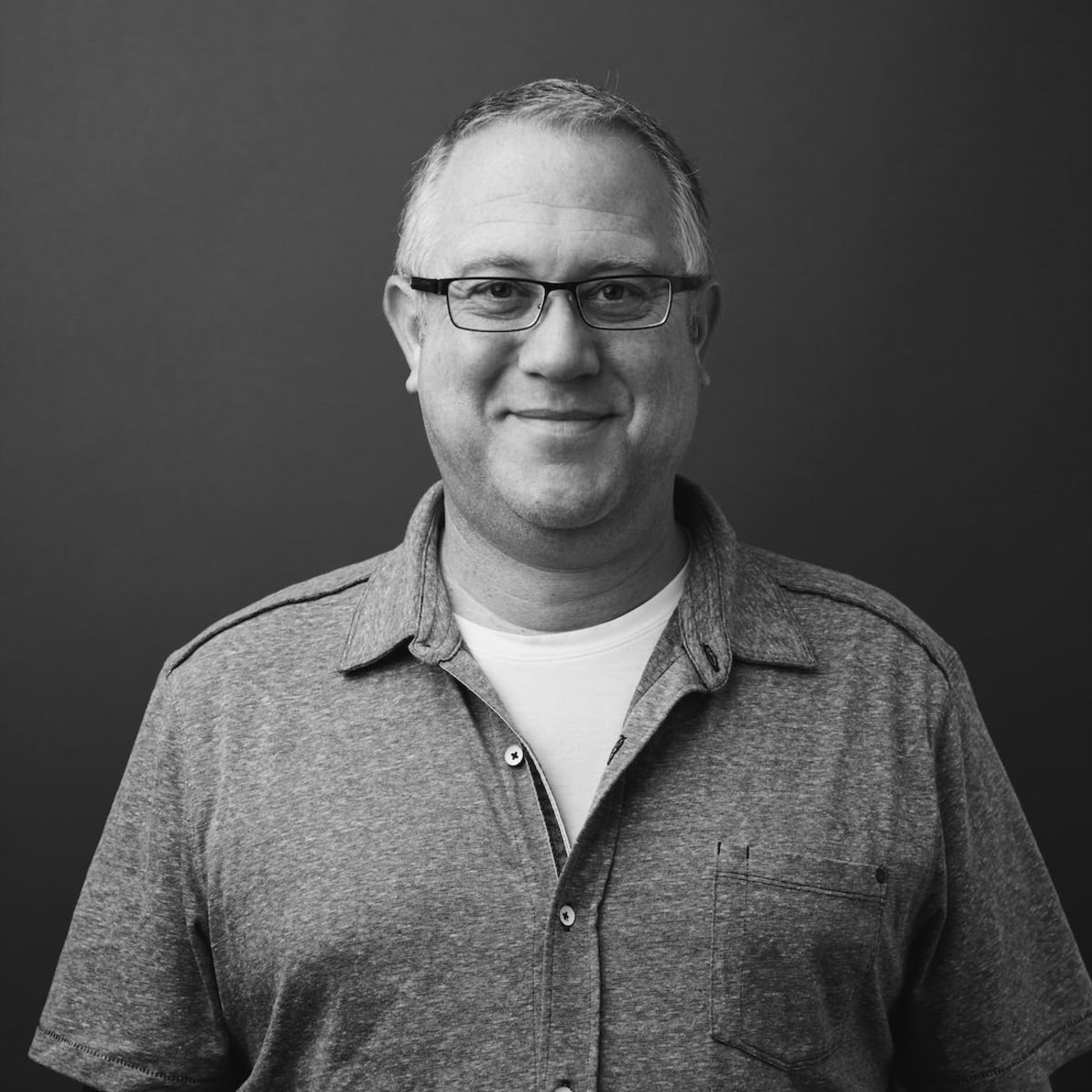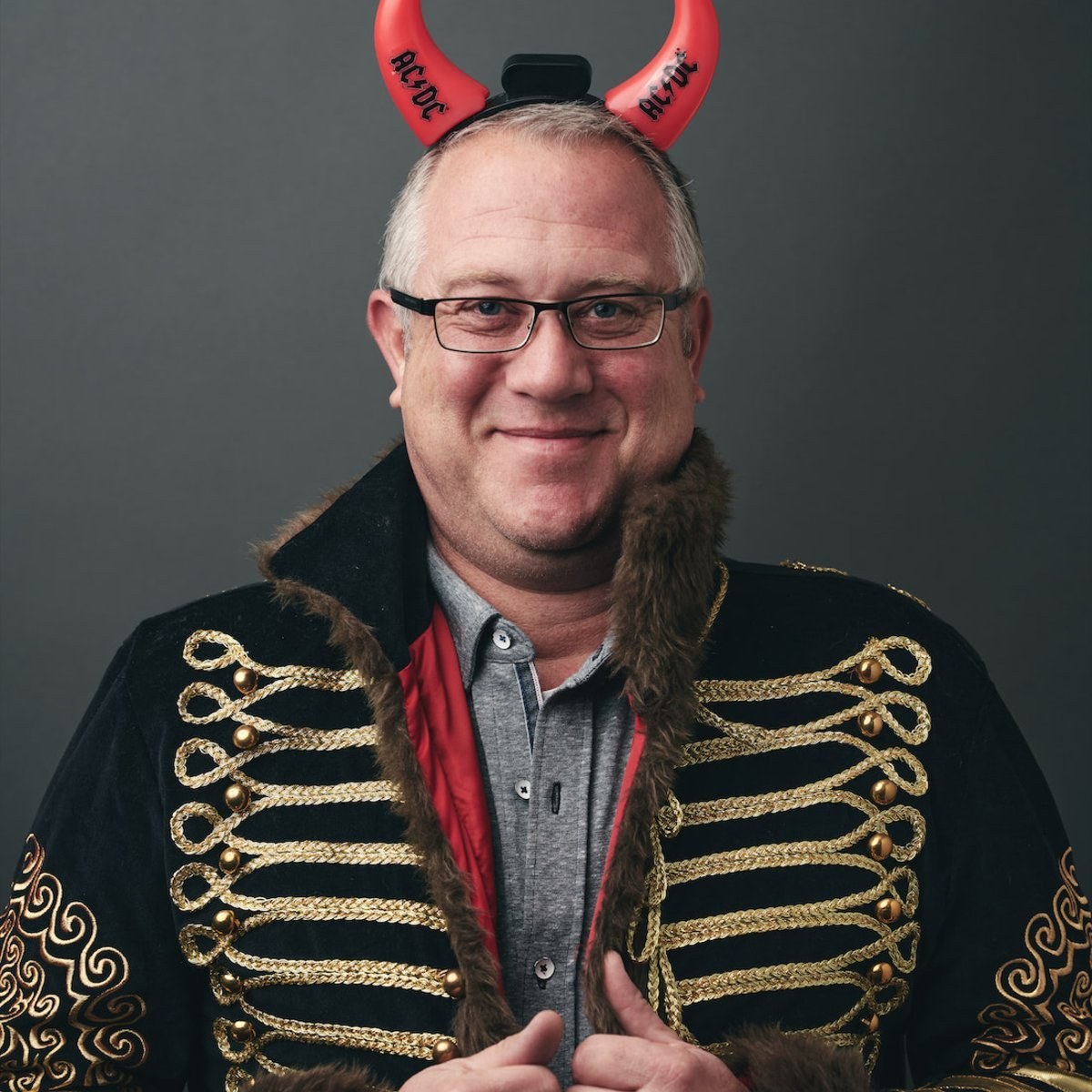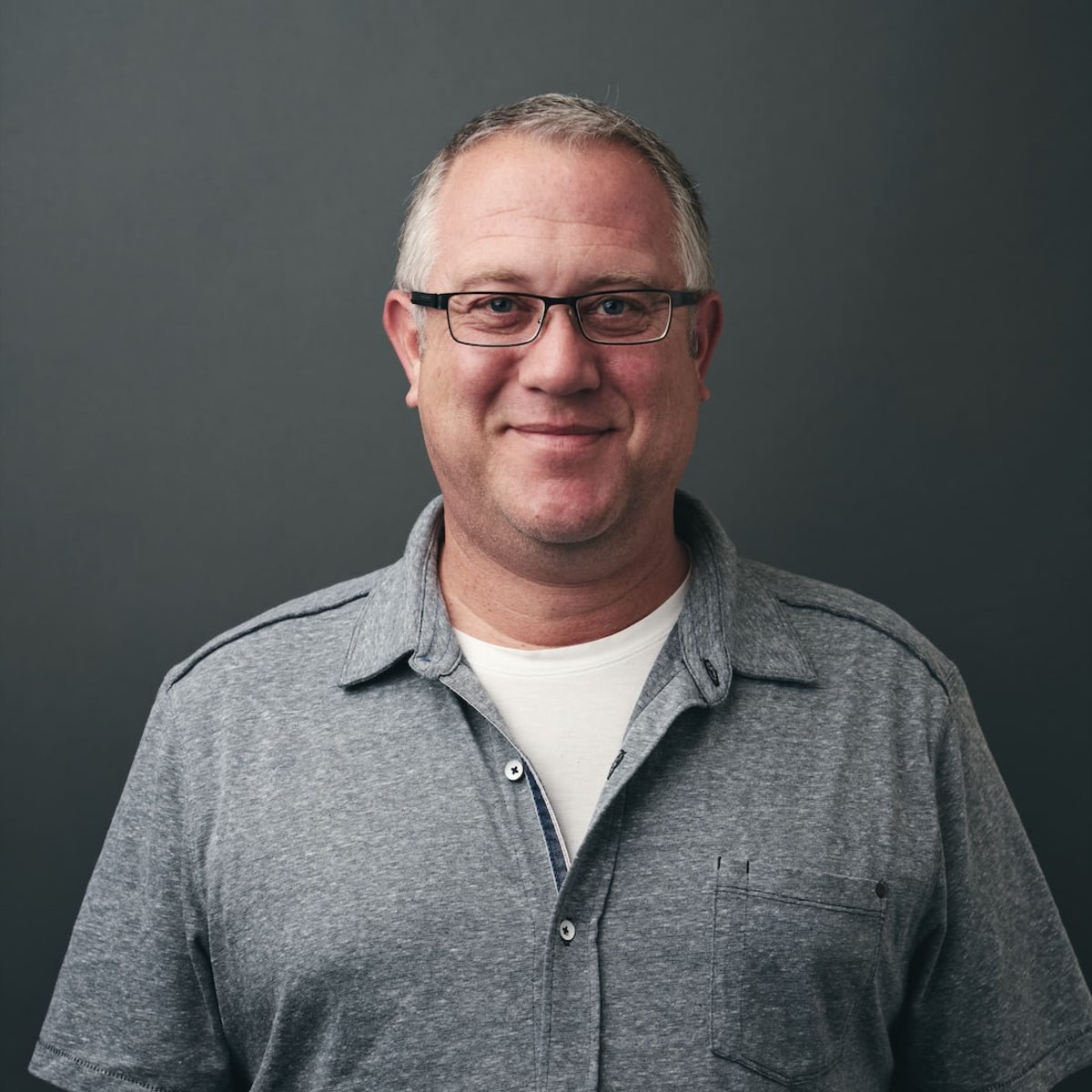 SENIOR VICE PRESIDENT OF CLIENT SERVICES
Related to Liza Minnelli and Judy Garland . Neither have attended a family reunion.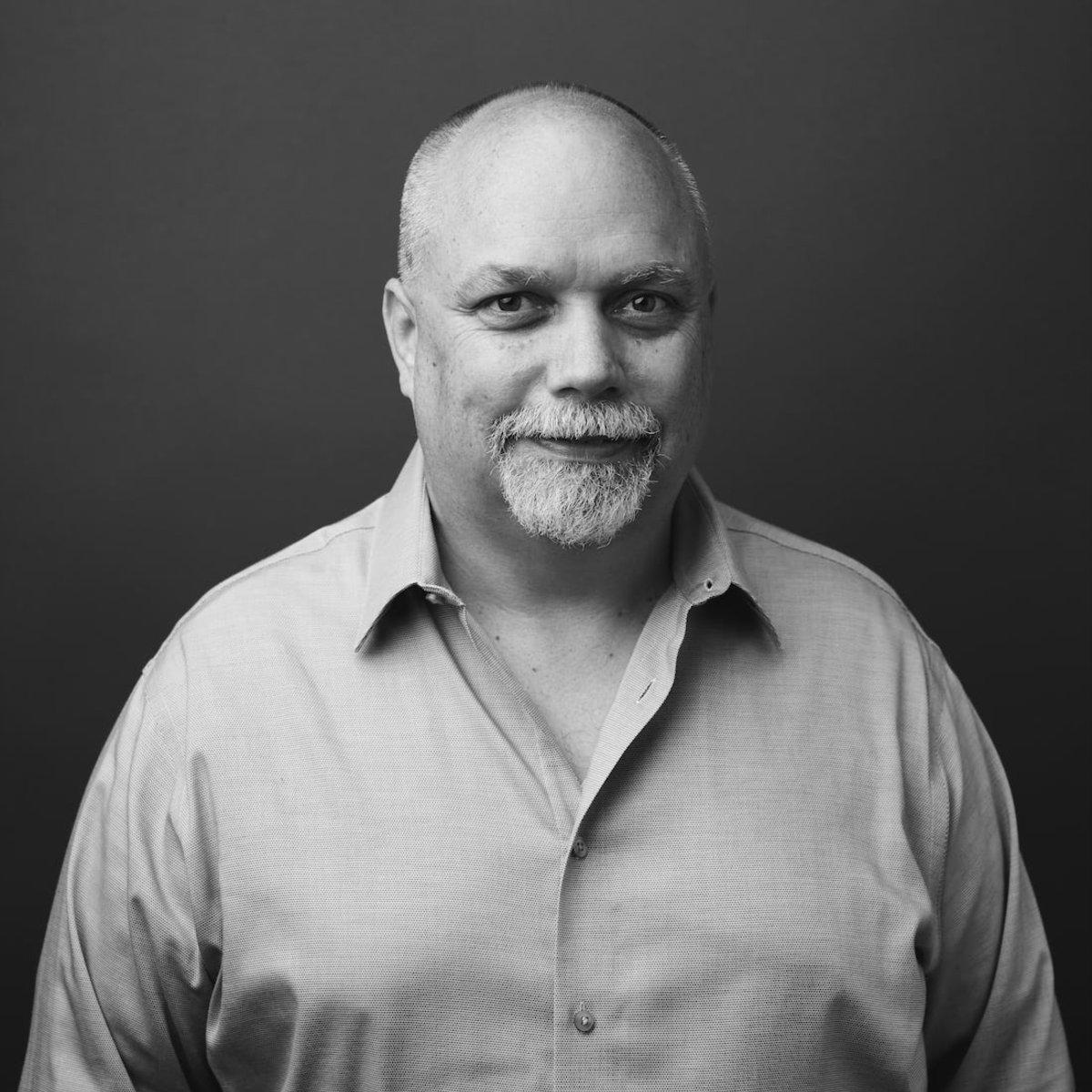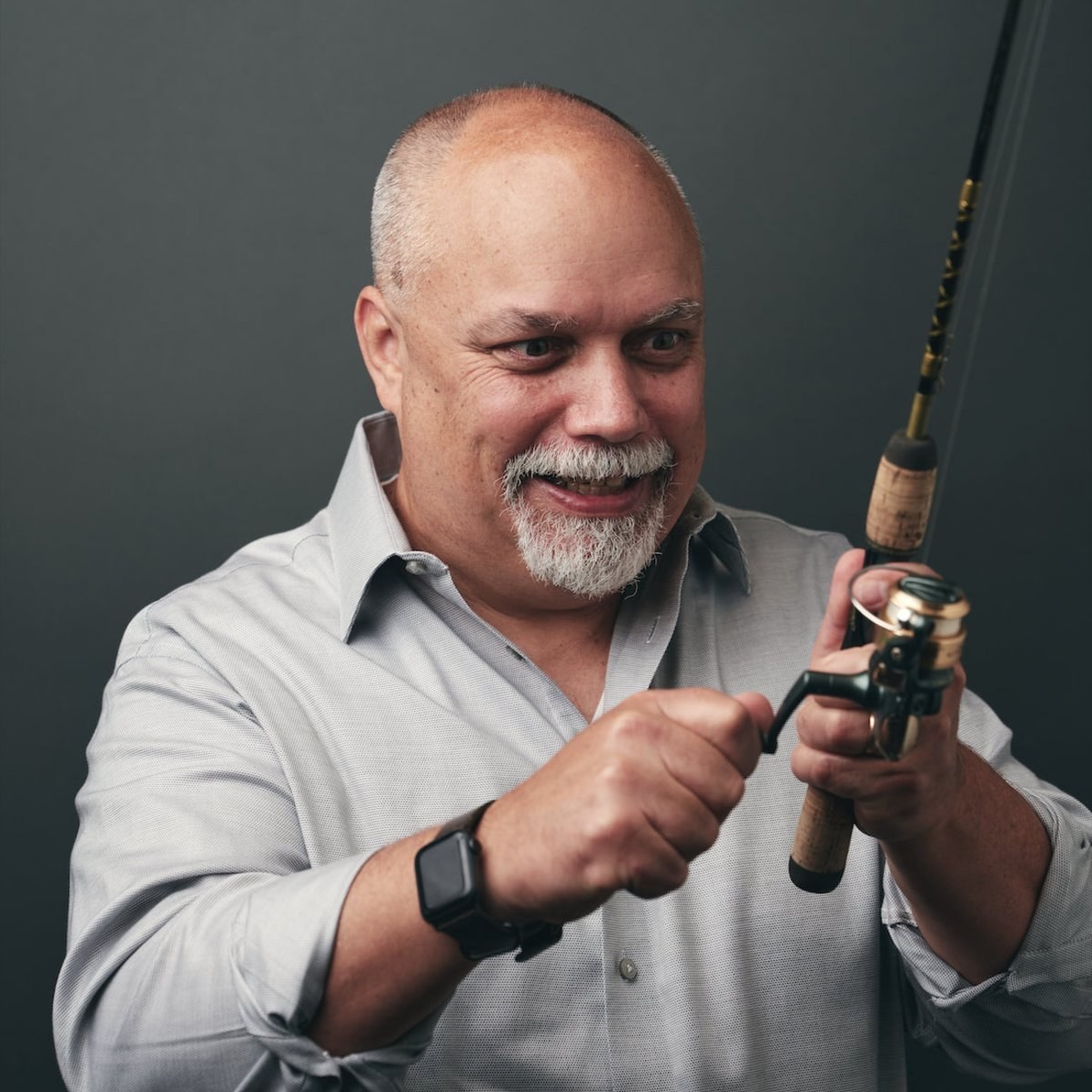 SENIOR VICE PRESIDENT OF TECHNOLOGY
Former U.S. Masters swimmer. Known to come to work with the outline of goggles on my face.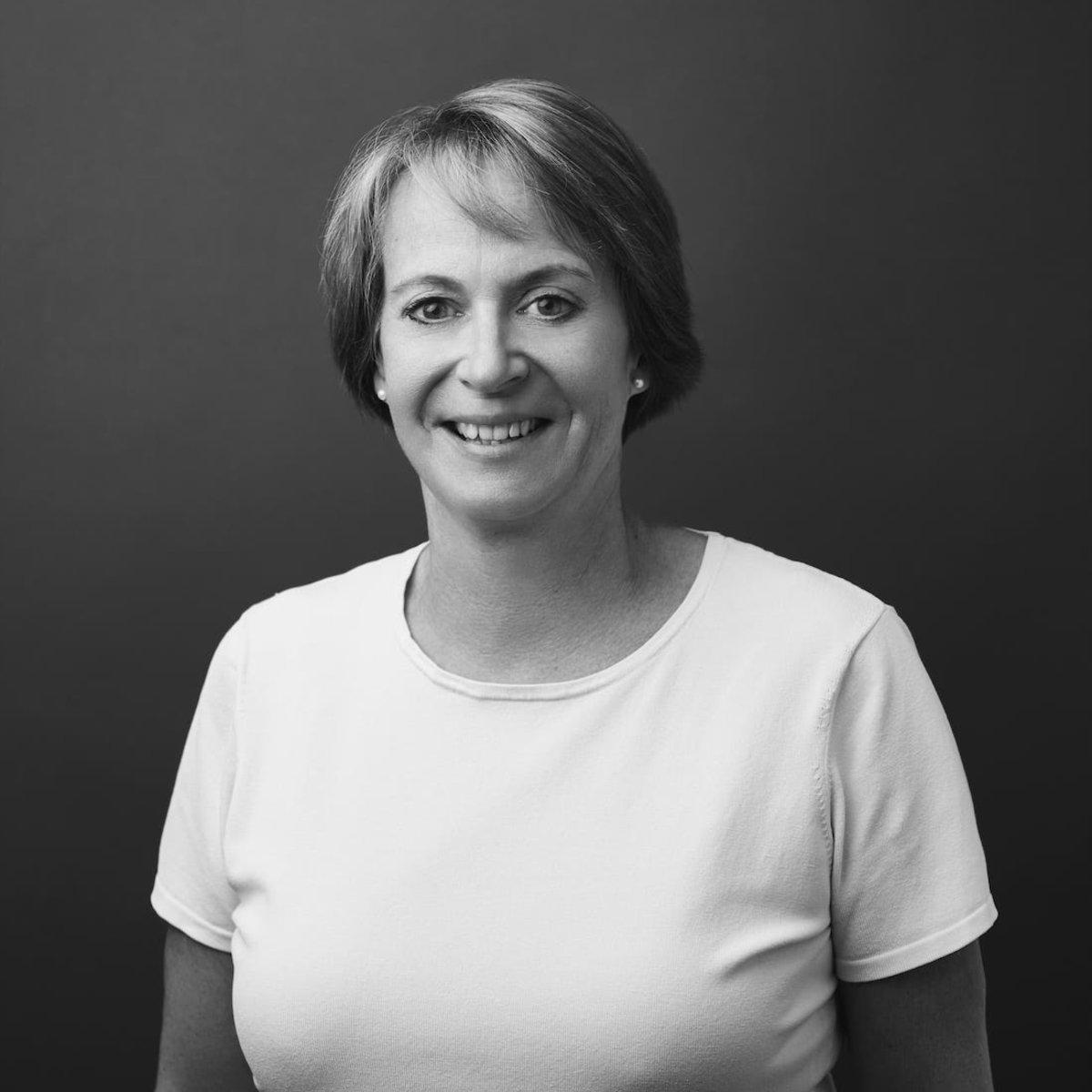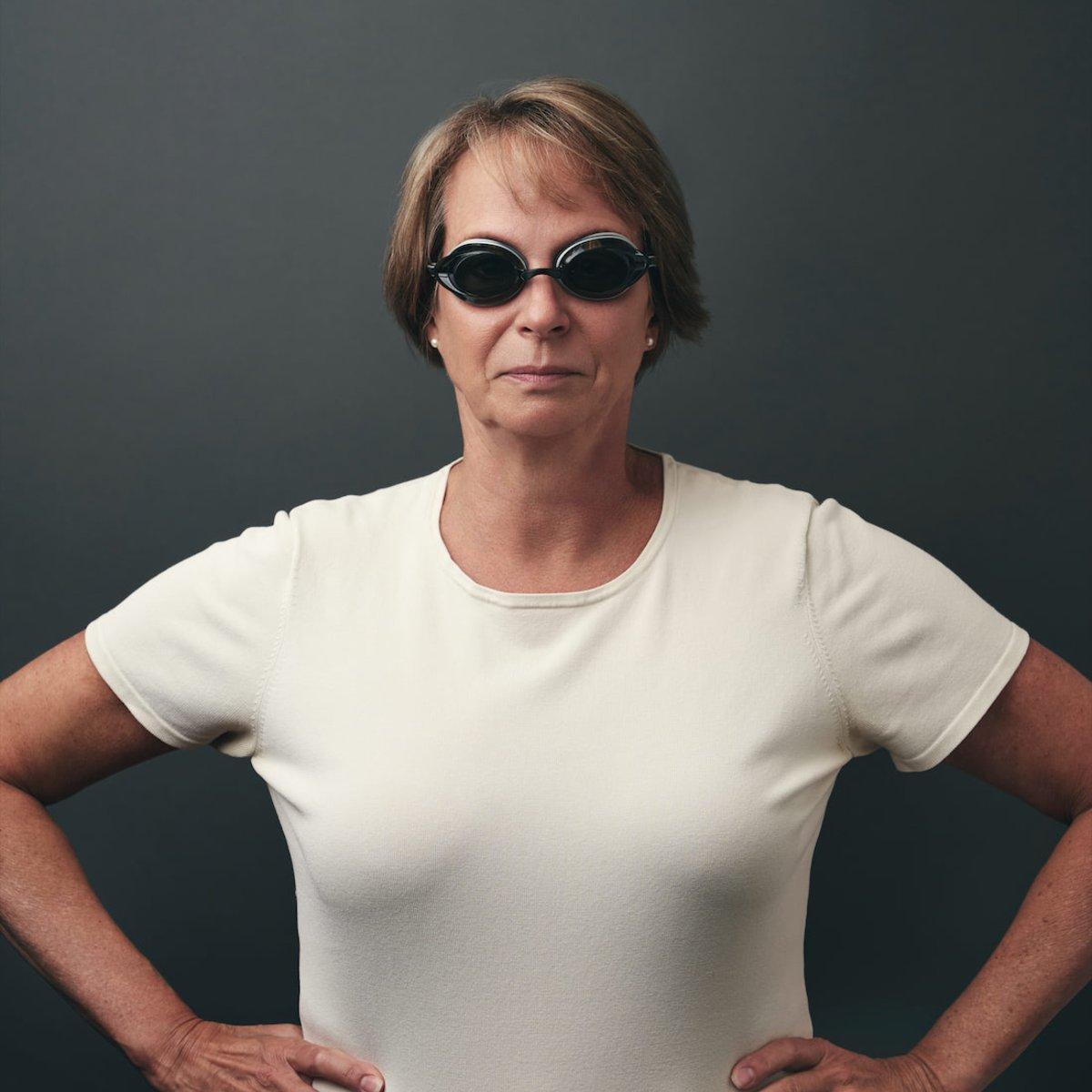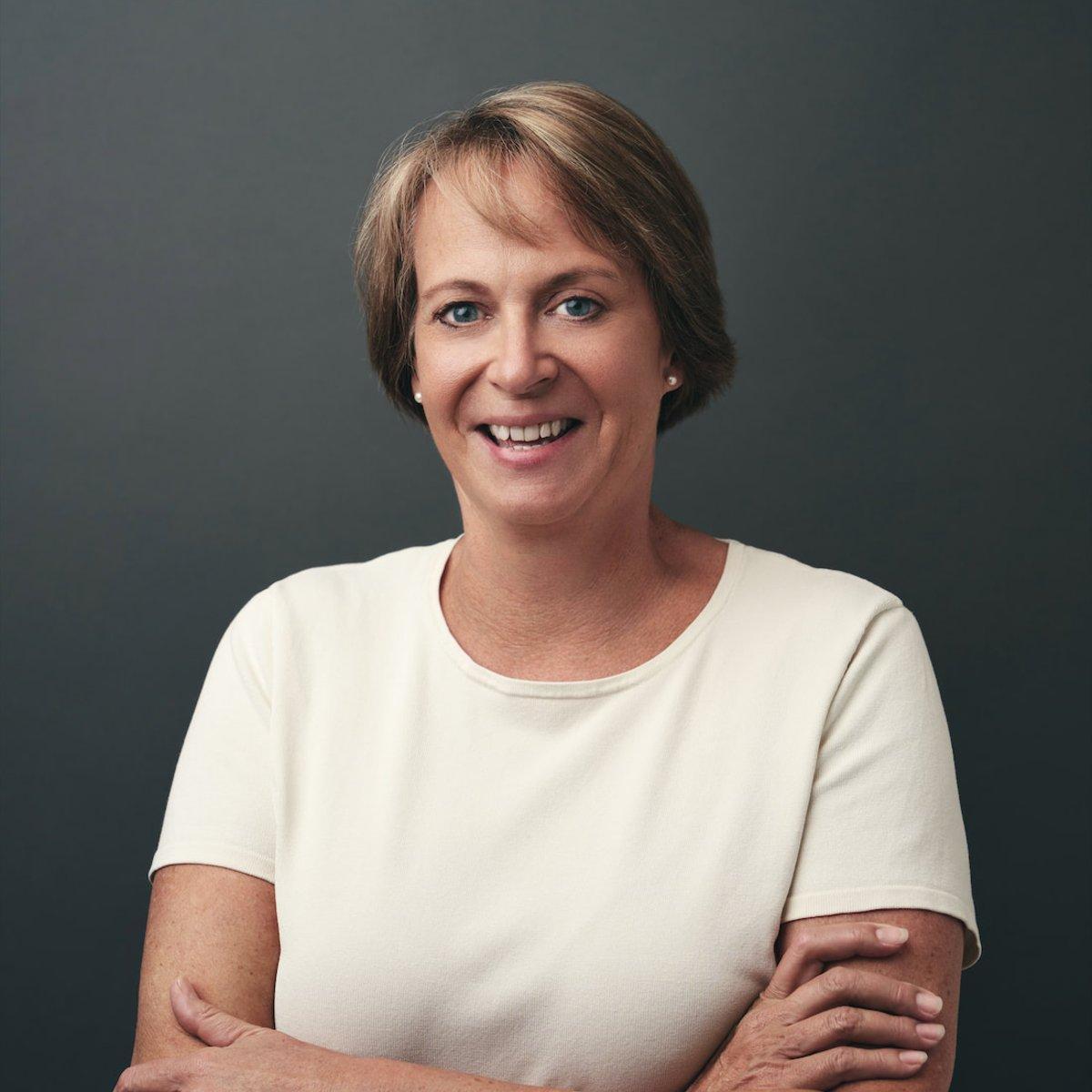 A few of my braver accomplishments include trekking the Himalayas, learning to ride a bike in my 30s, and roasting a whole chicken.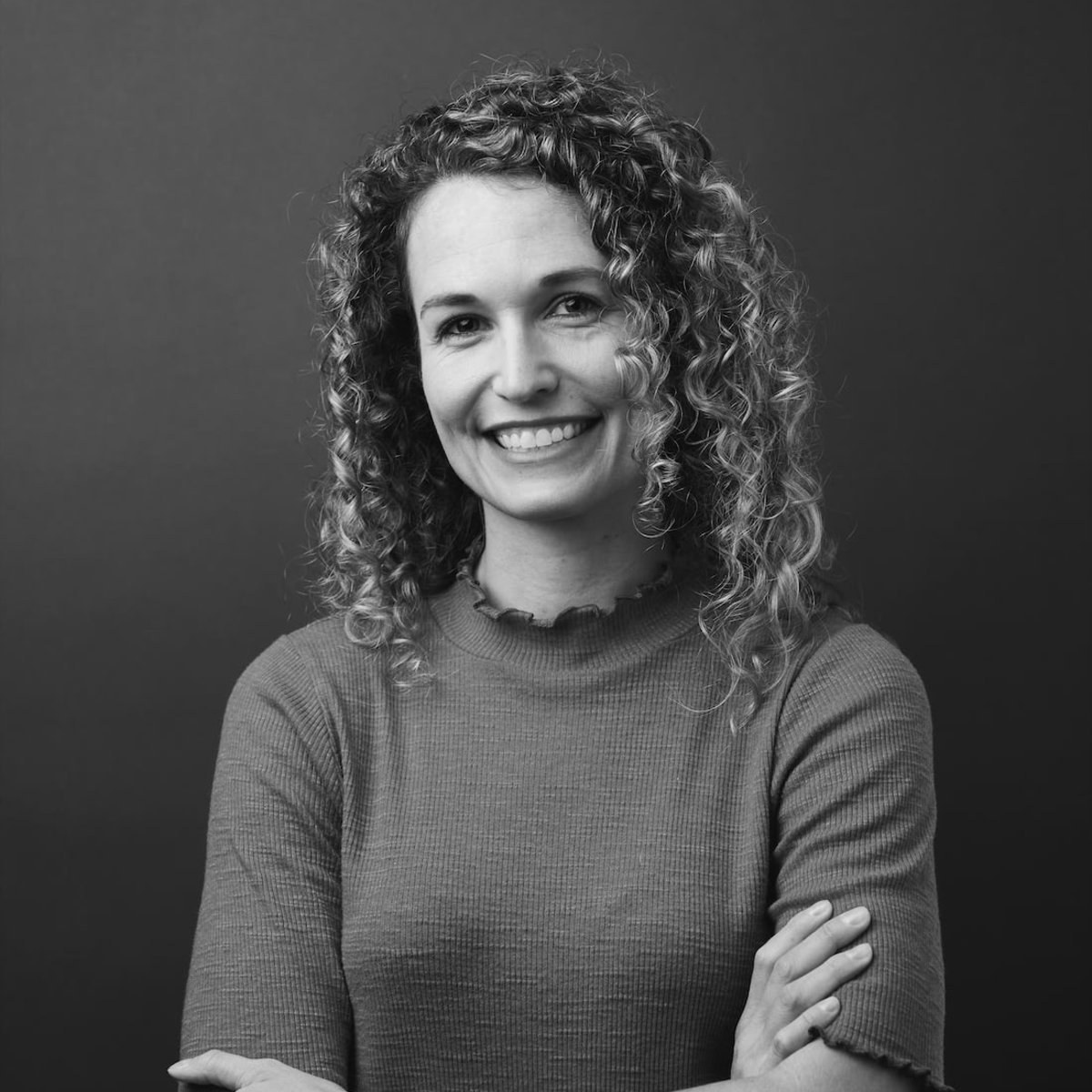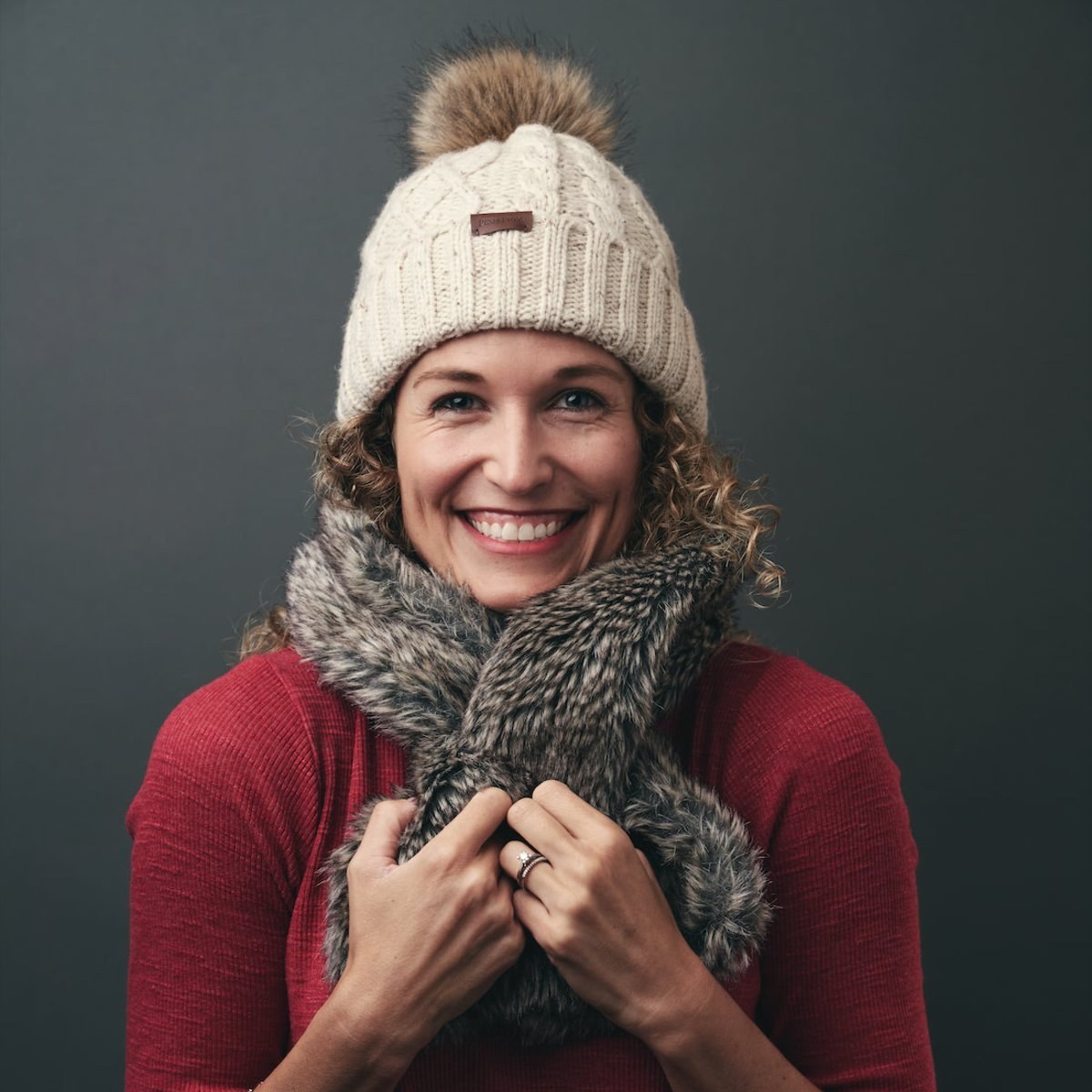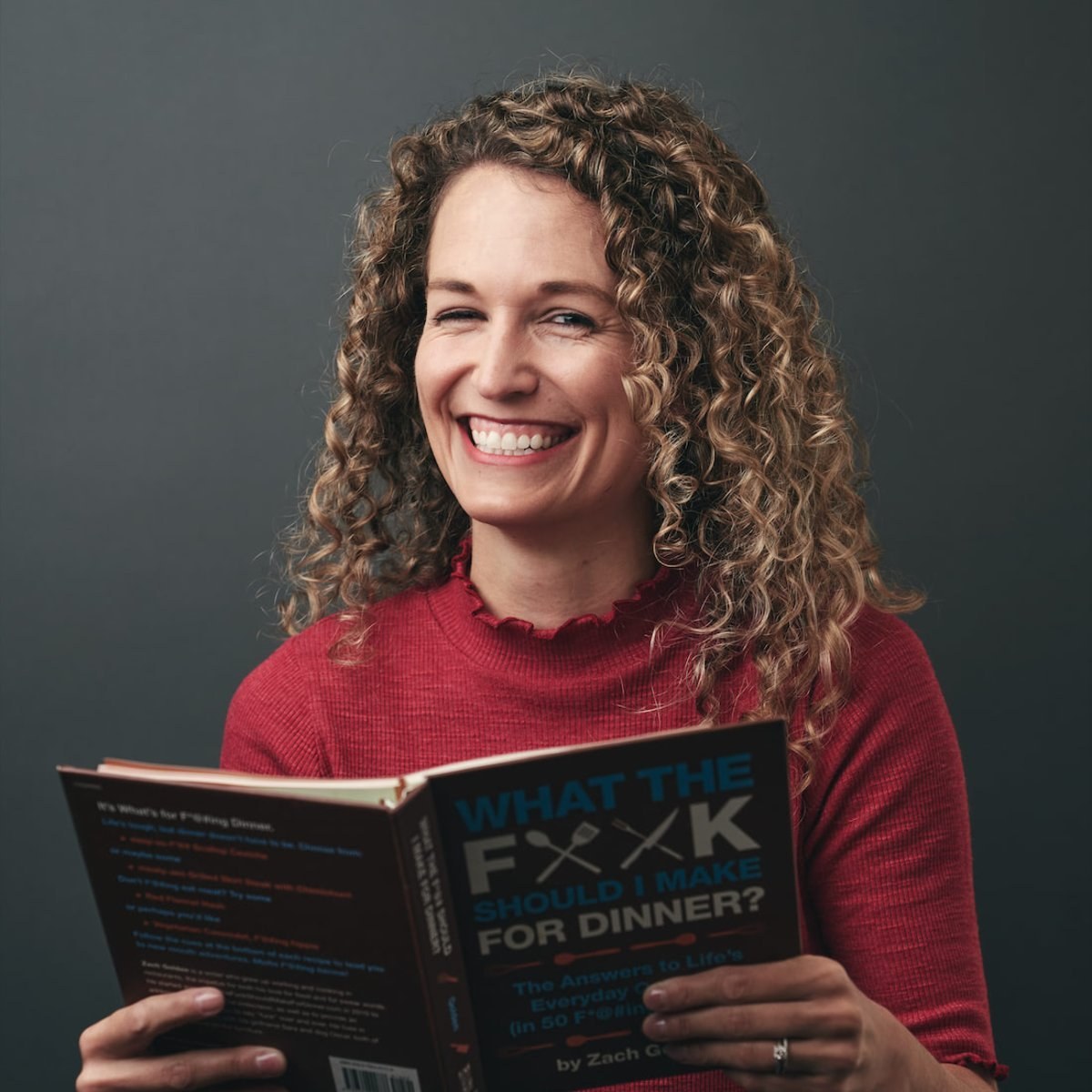 VICE PRESIDENT OF DIGITAL MEDIA
CLIENT SERVICES
Started my career as a songwriter for a 5th-grade assembly & dream of being a singer in an indie-folk band.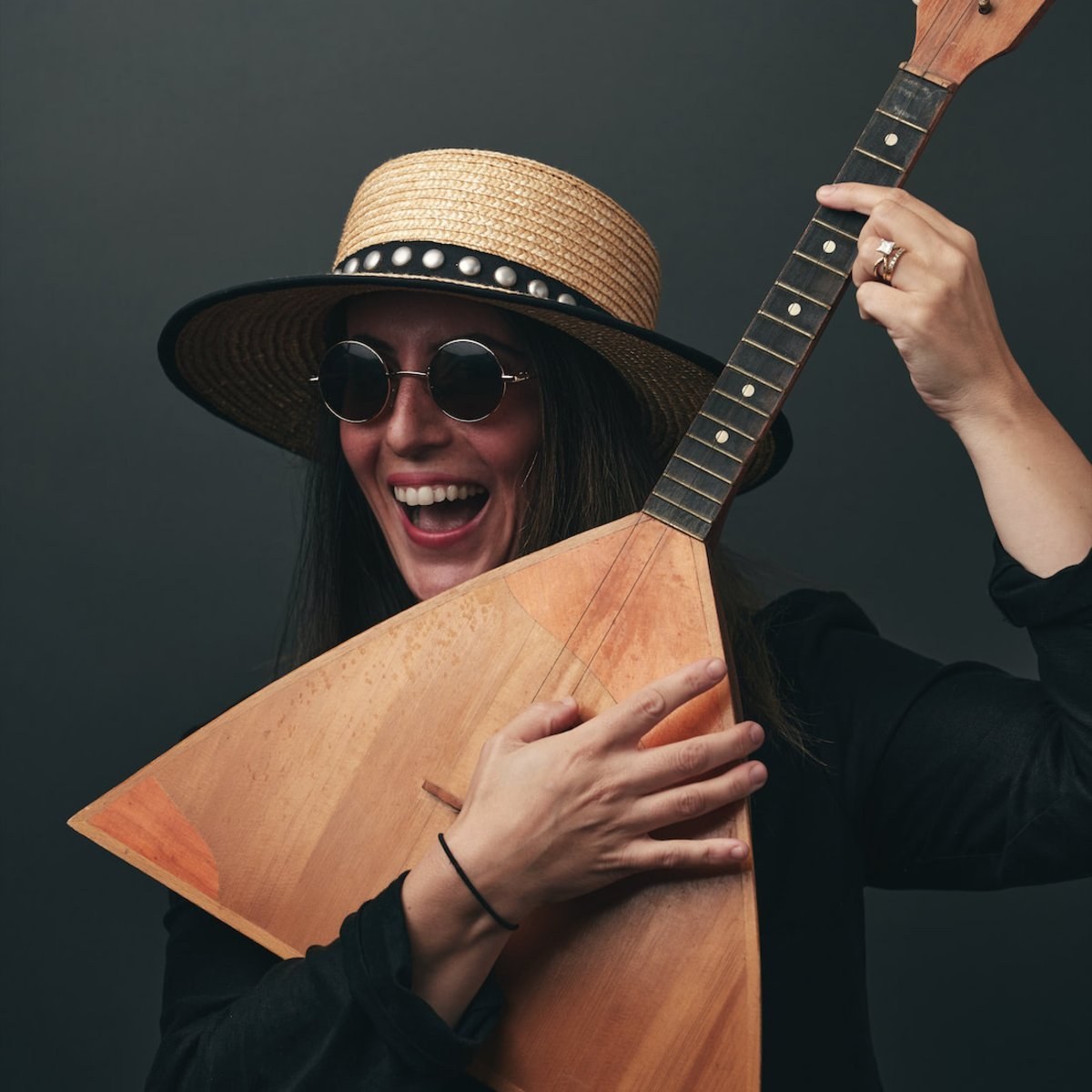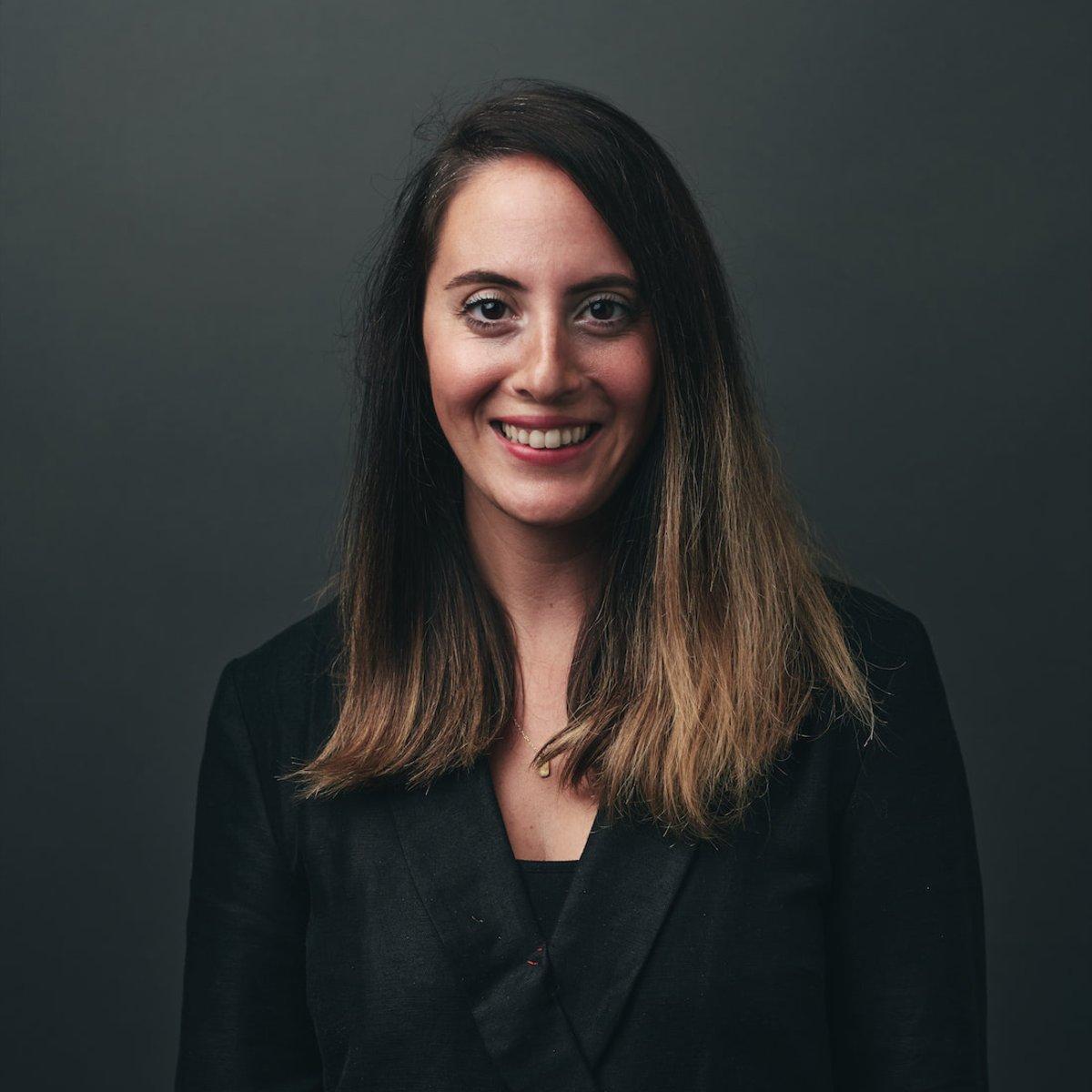 DIRECTOR, CLIENT SERVICES
Aka "Kiki" My life is pretty much an exact representation of the movie My Big Fat Greek Wedding...minus the Windex!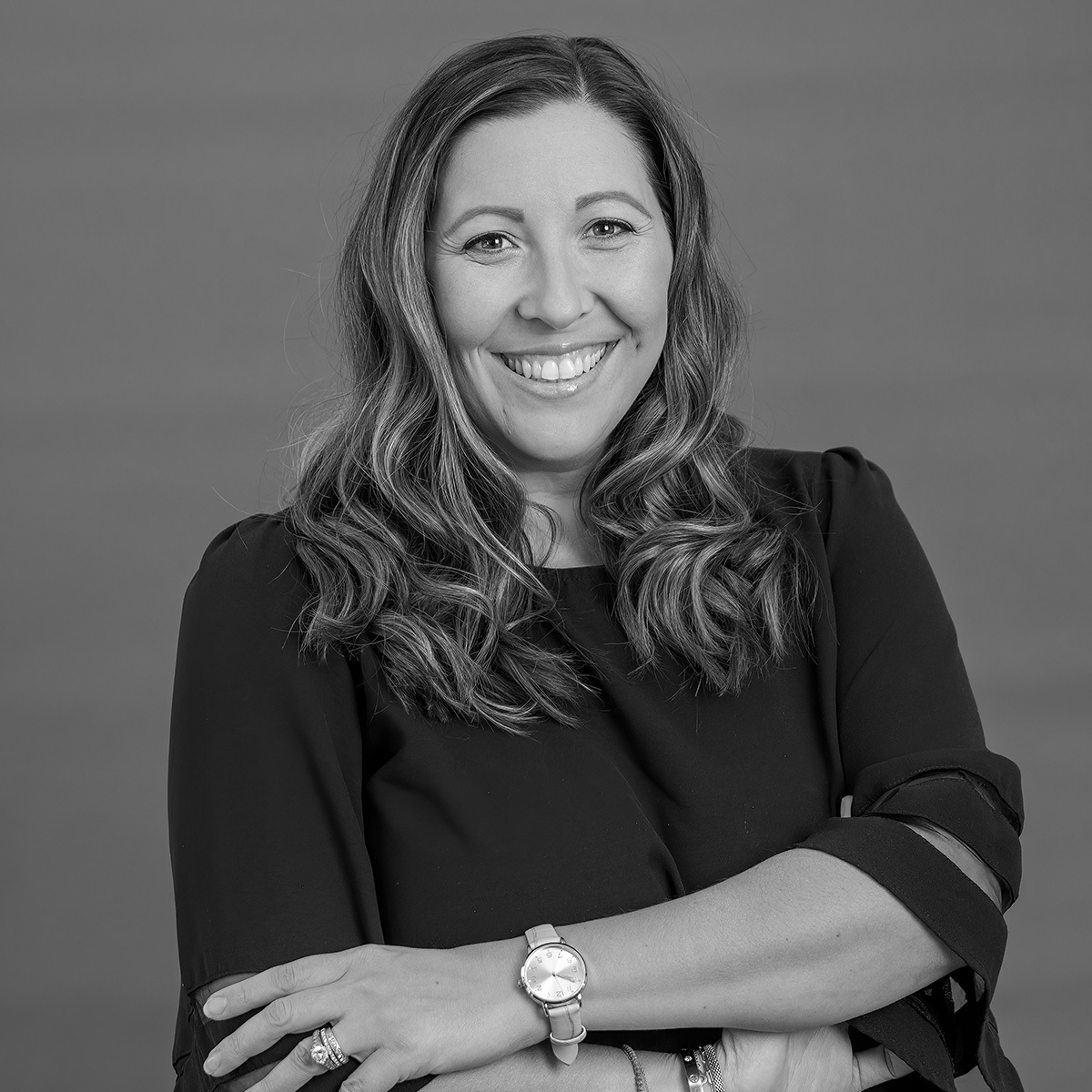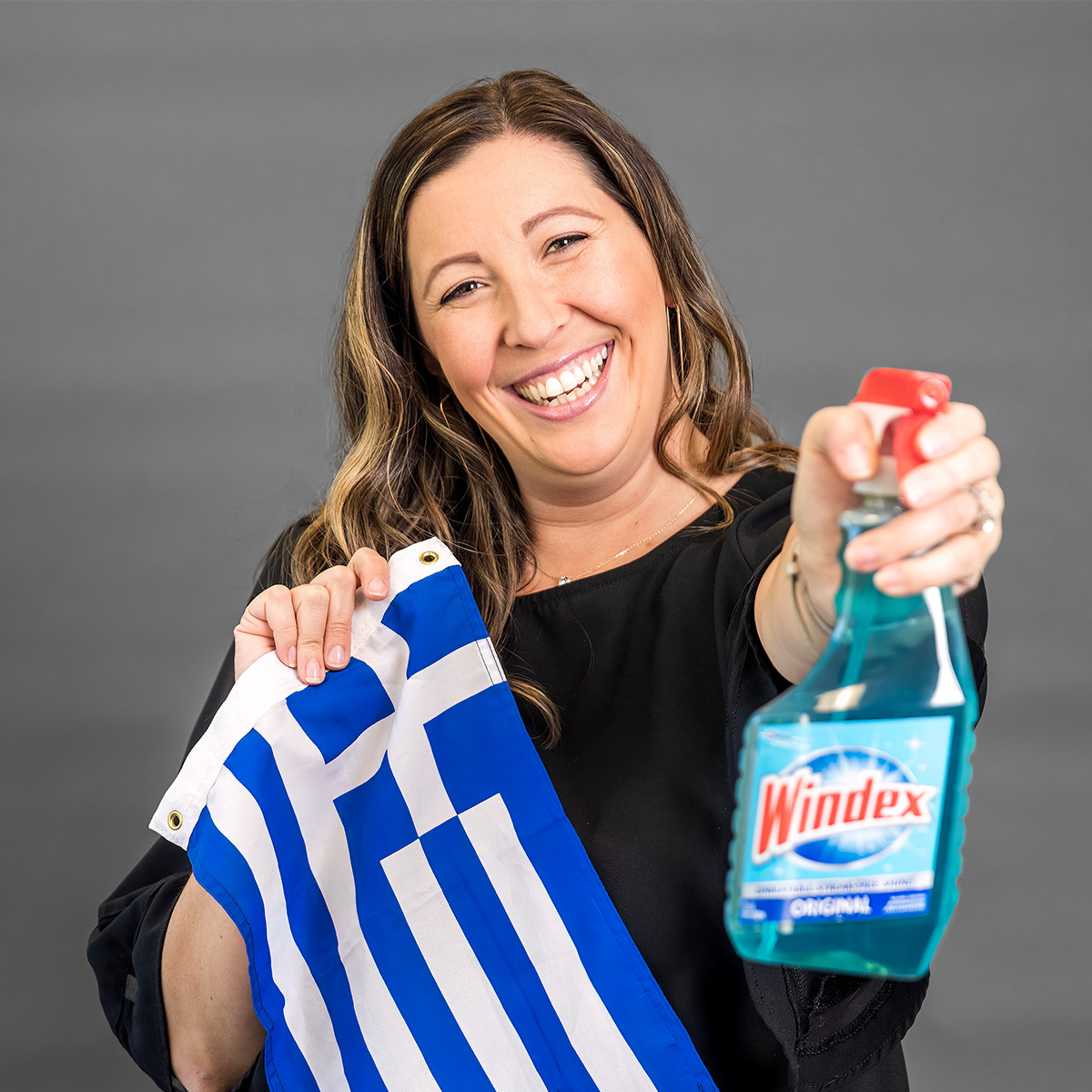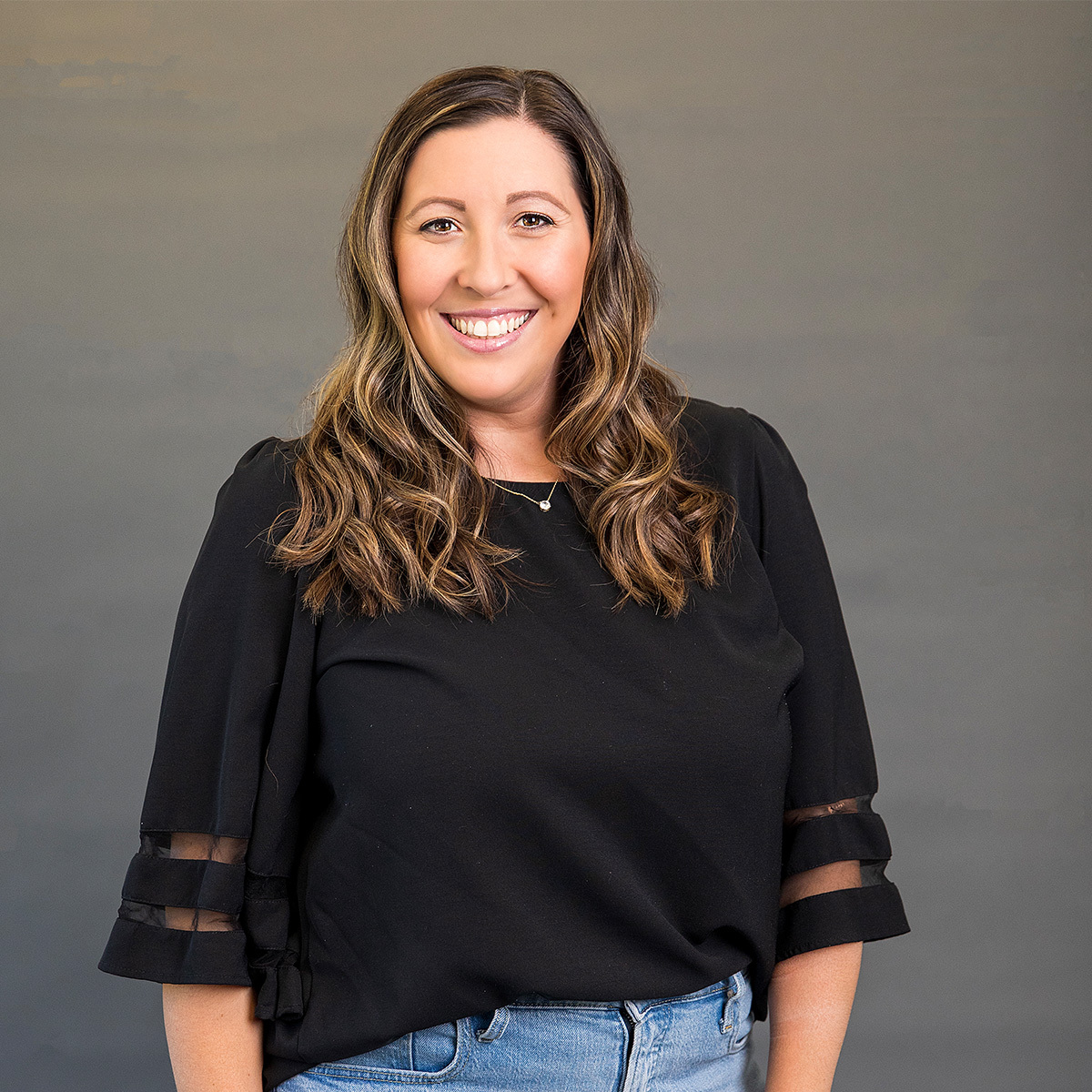 DIGITAL STRATEGY DIRECTOR
Have a serious obsession with Flamingos. Even gave out fake Flamingo tattoos at my wedding!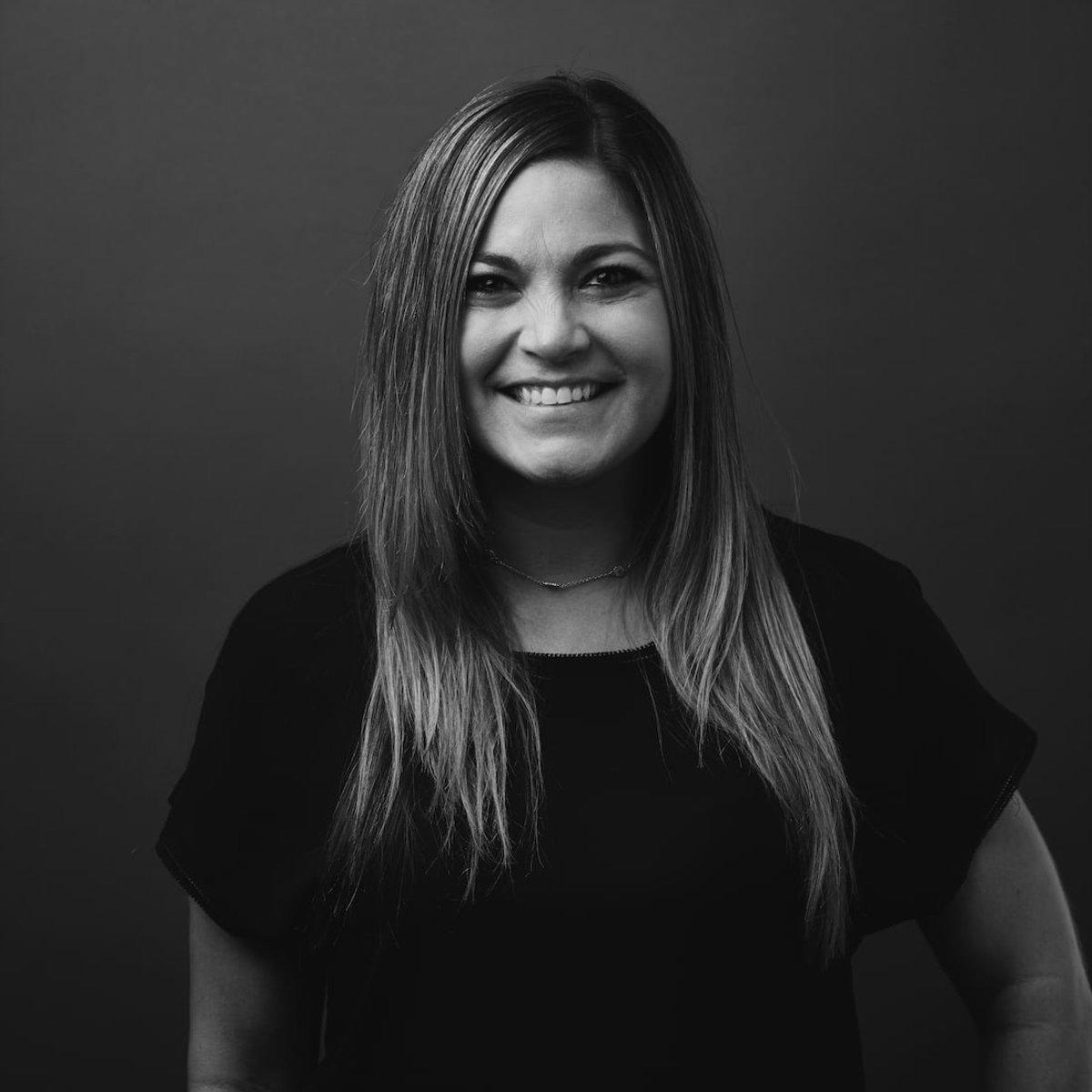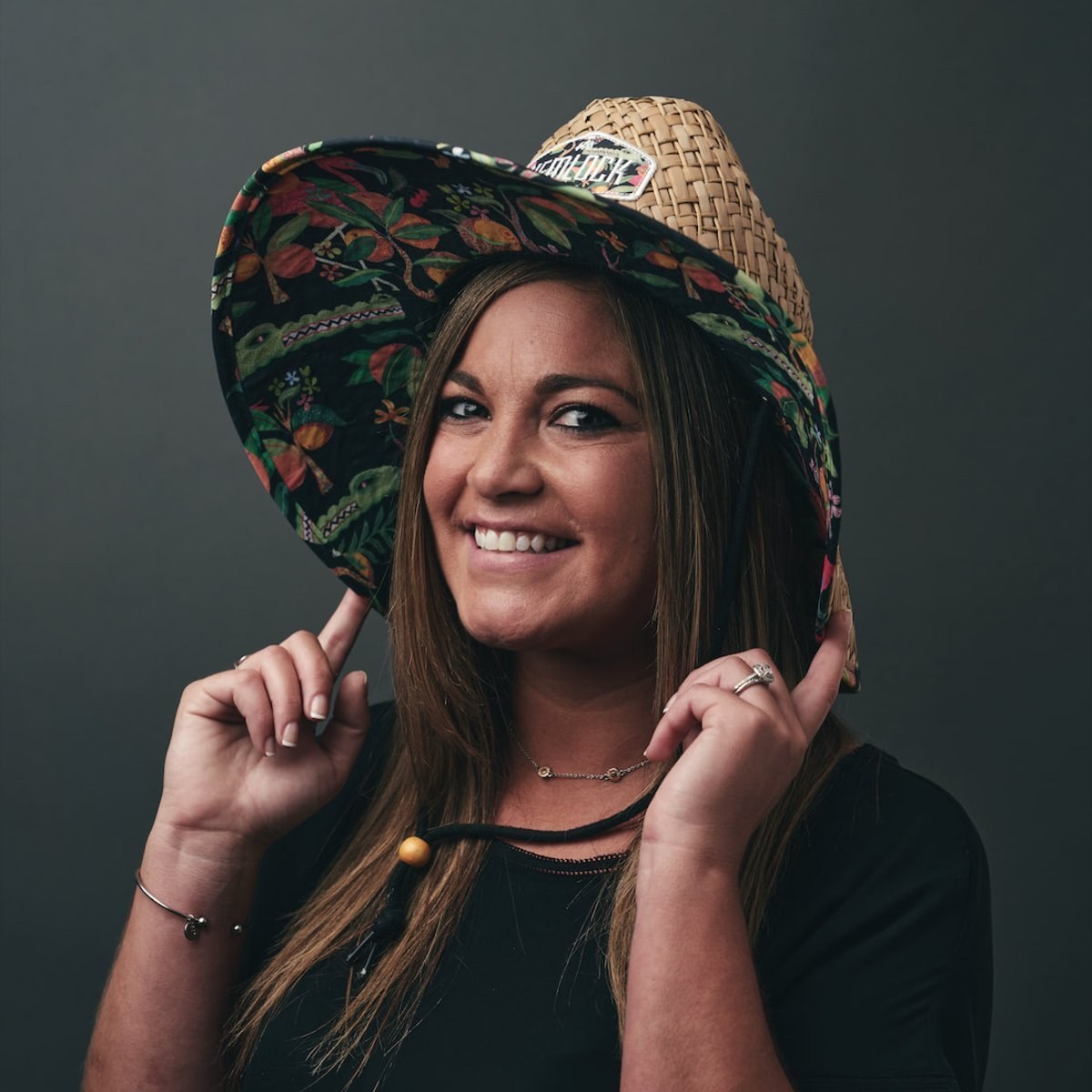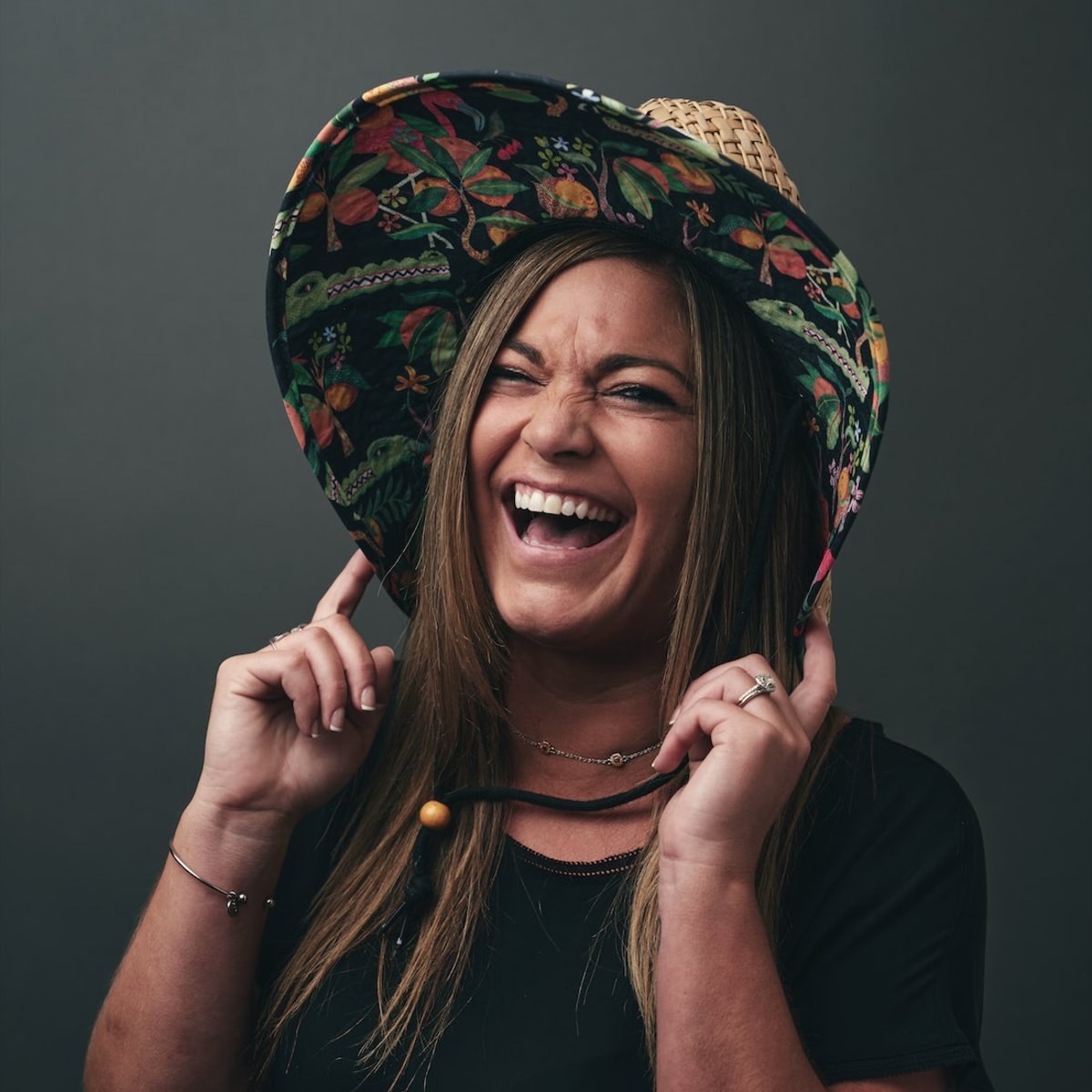 DIRECTOR OF PERFORMANCE MEDIA
My alma mater could probably beat my favorite NFL team...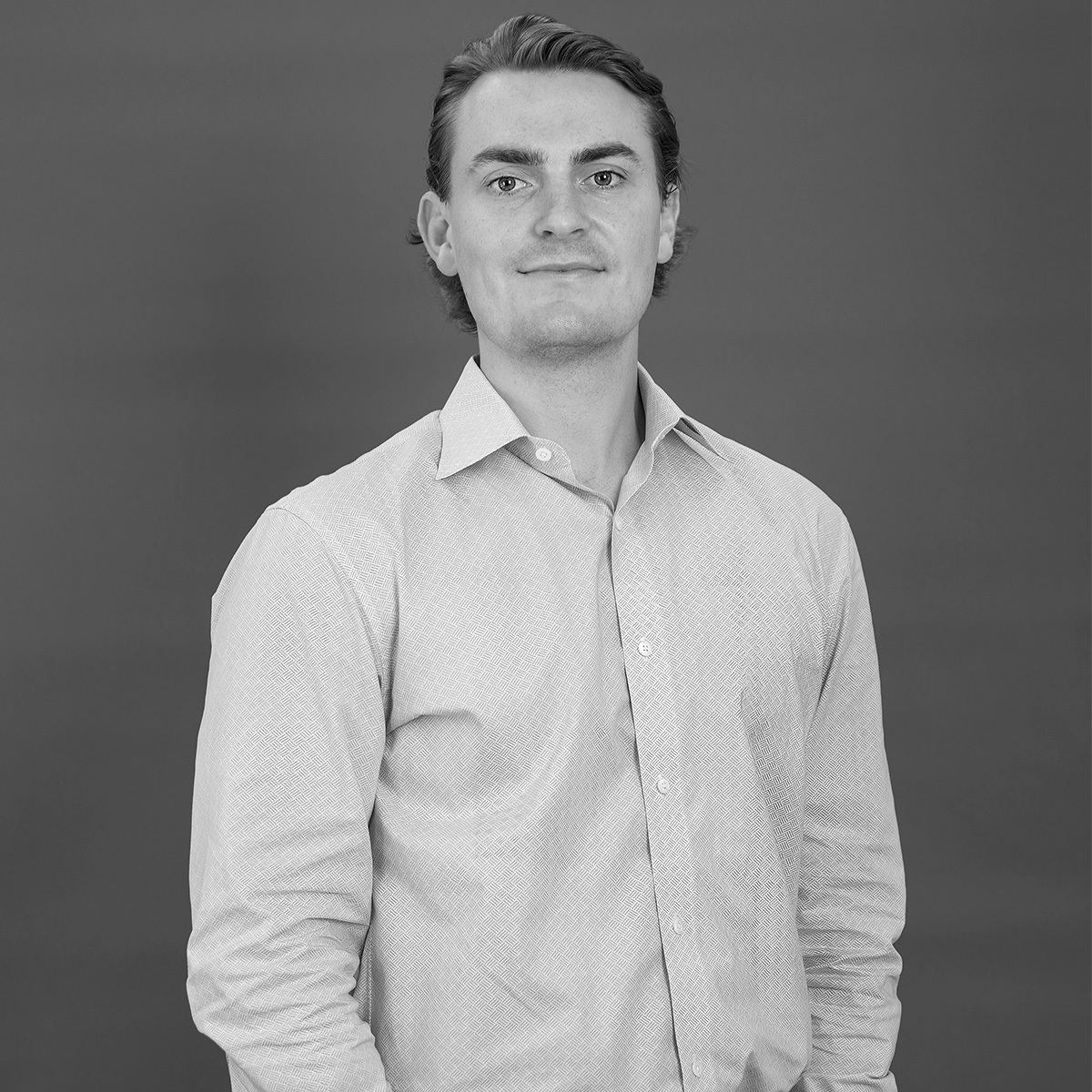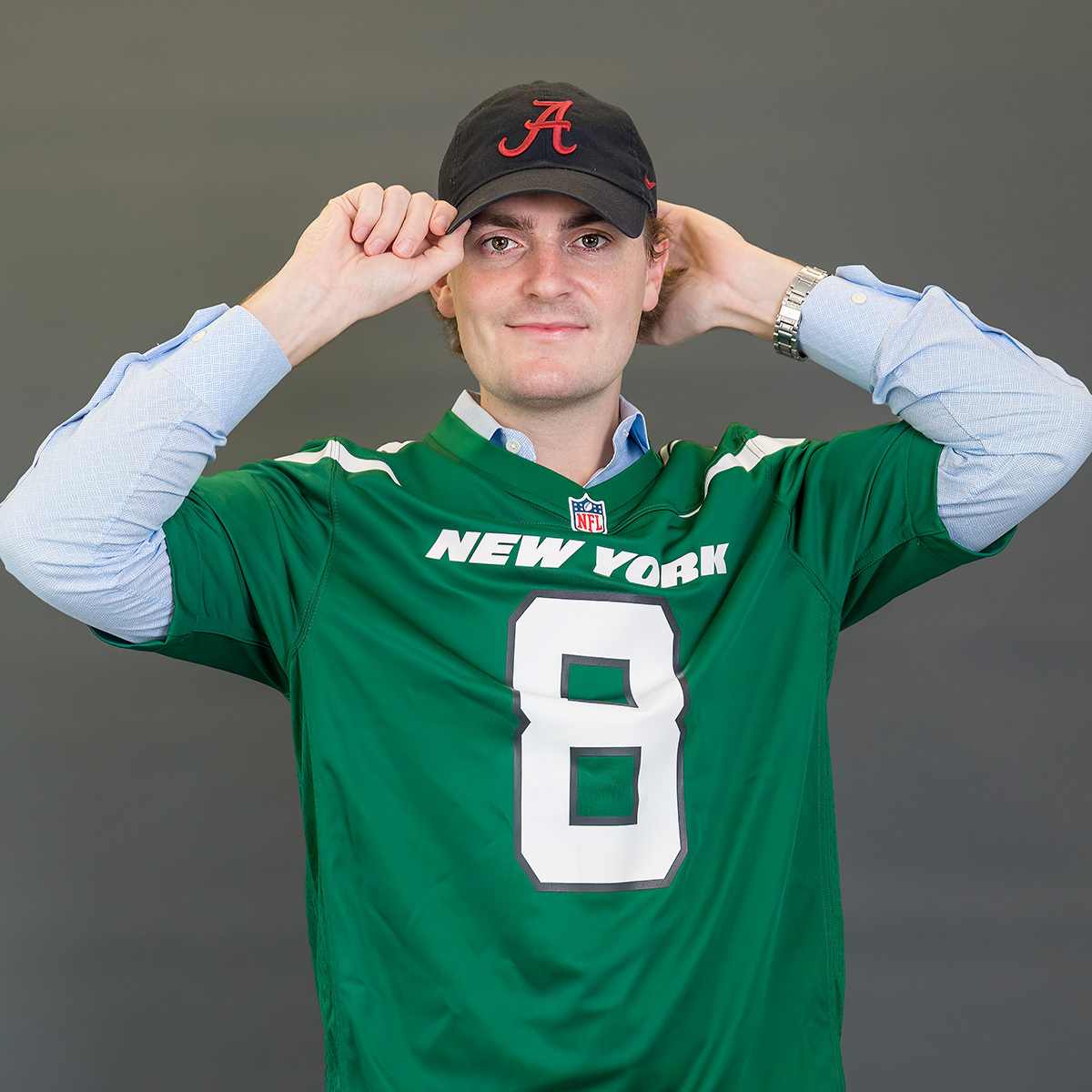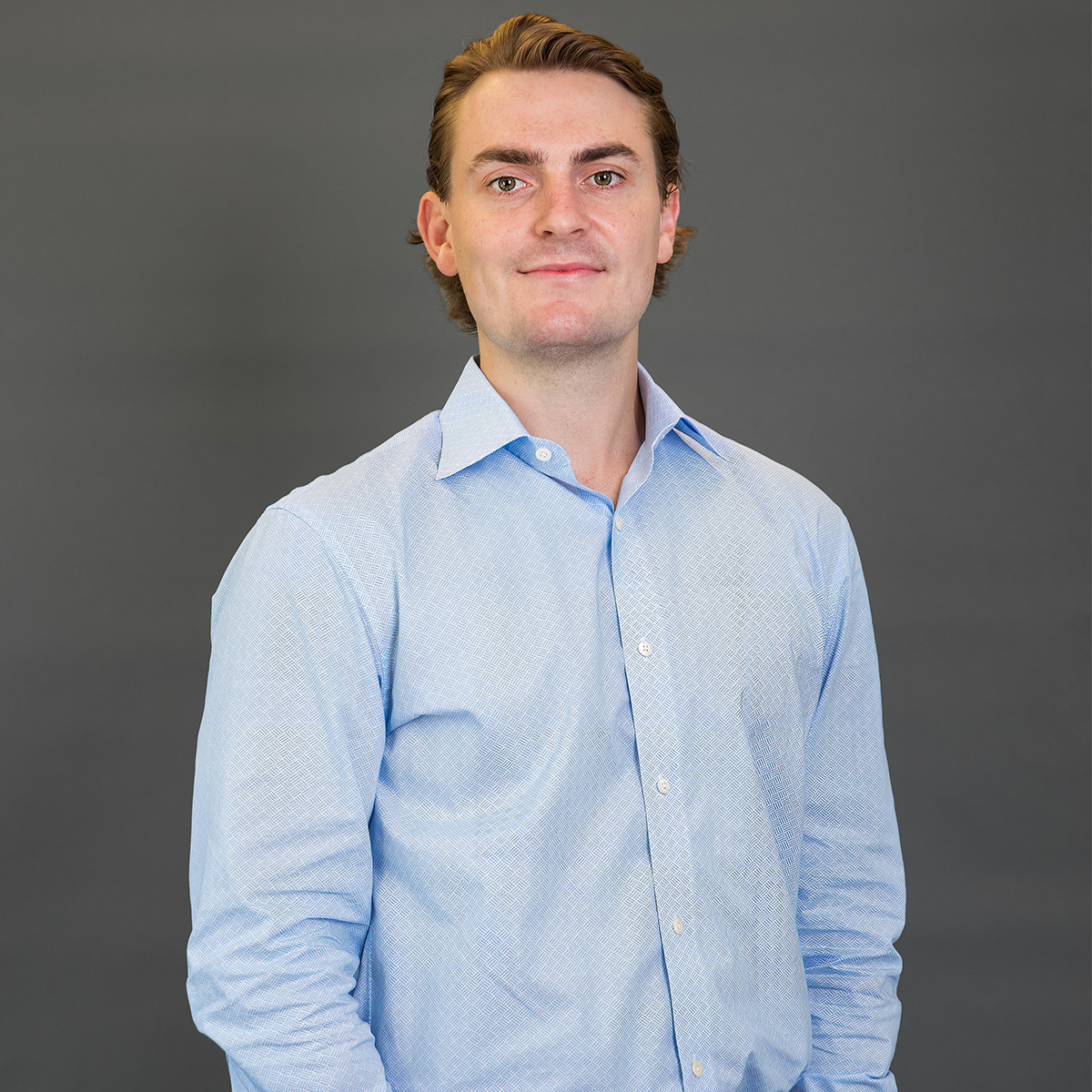 I was a competitive all-star cheerleader for 9 years. I even qualified and competed at the world summit competition in Orlando, Florida!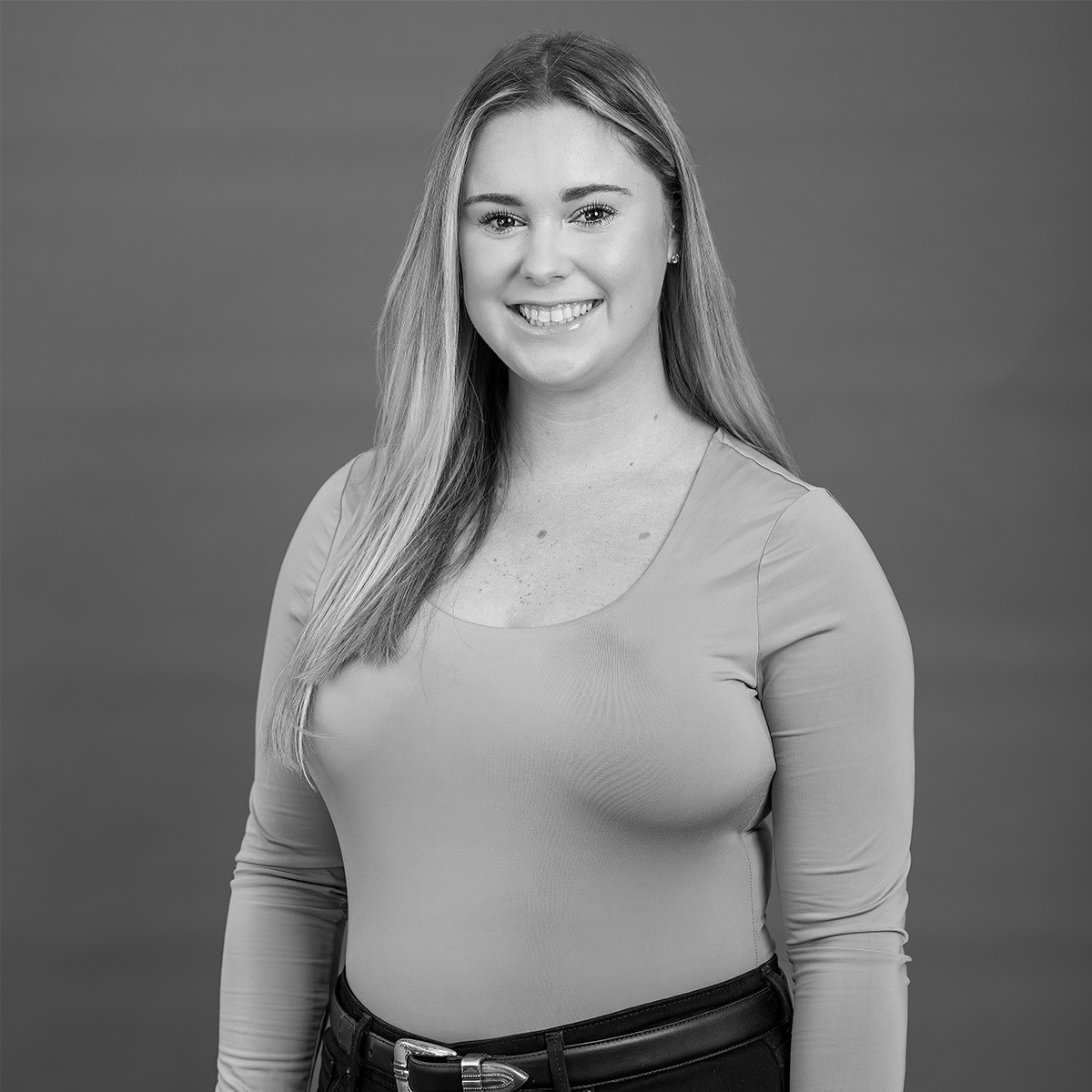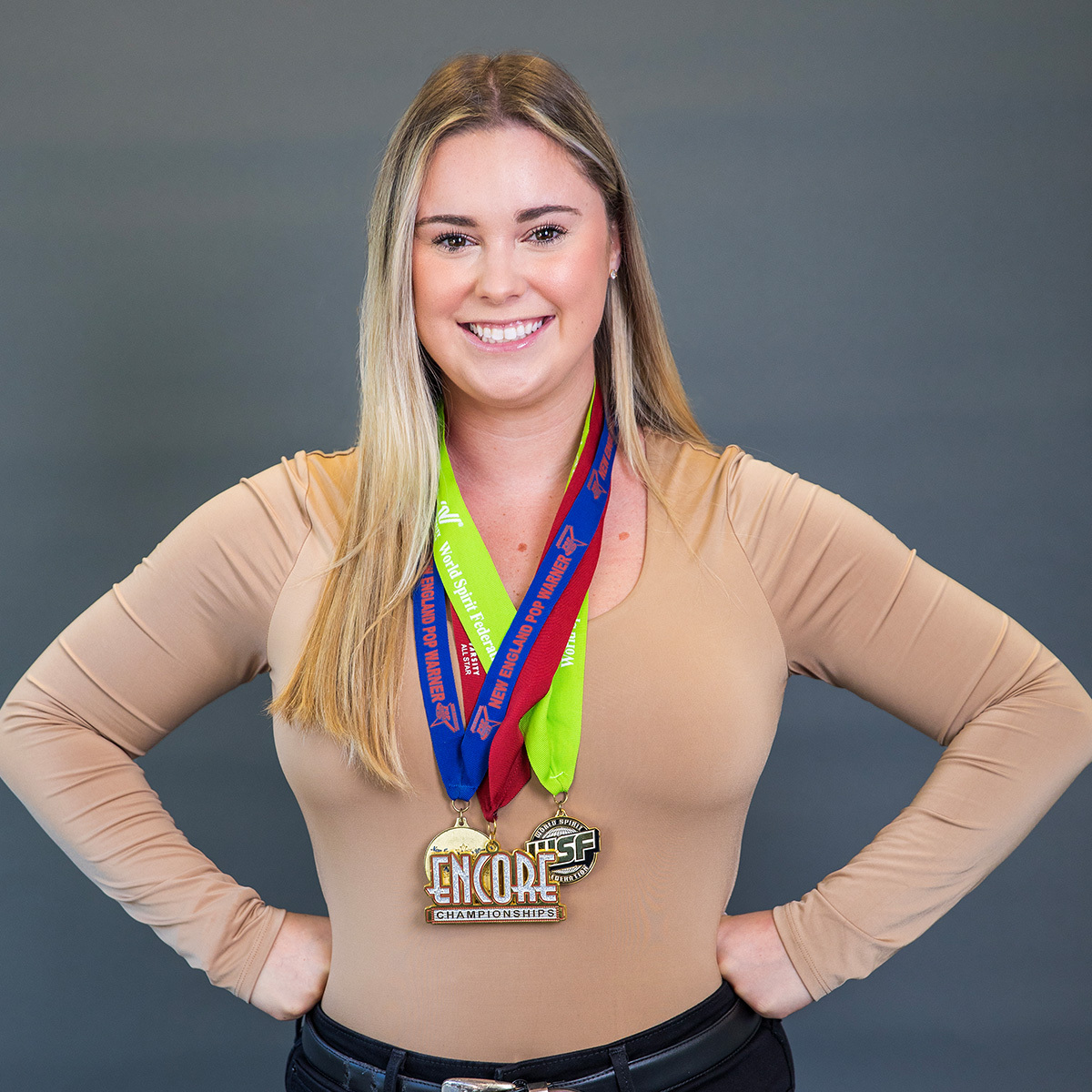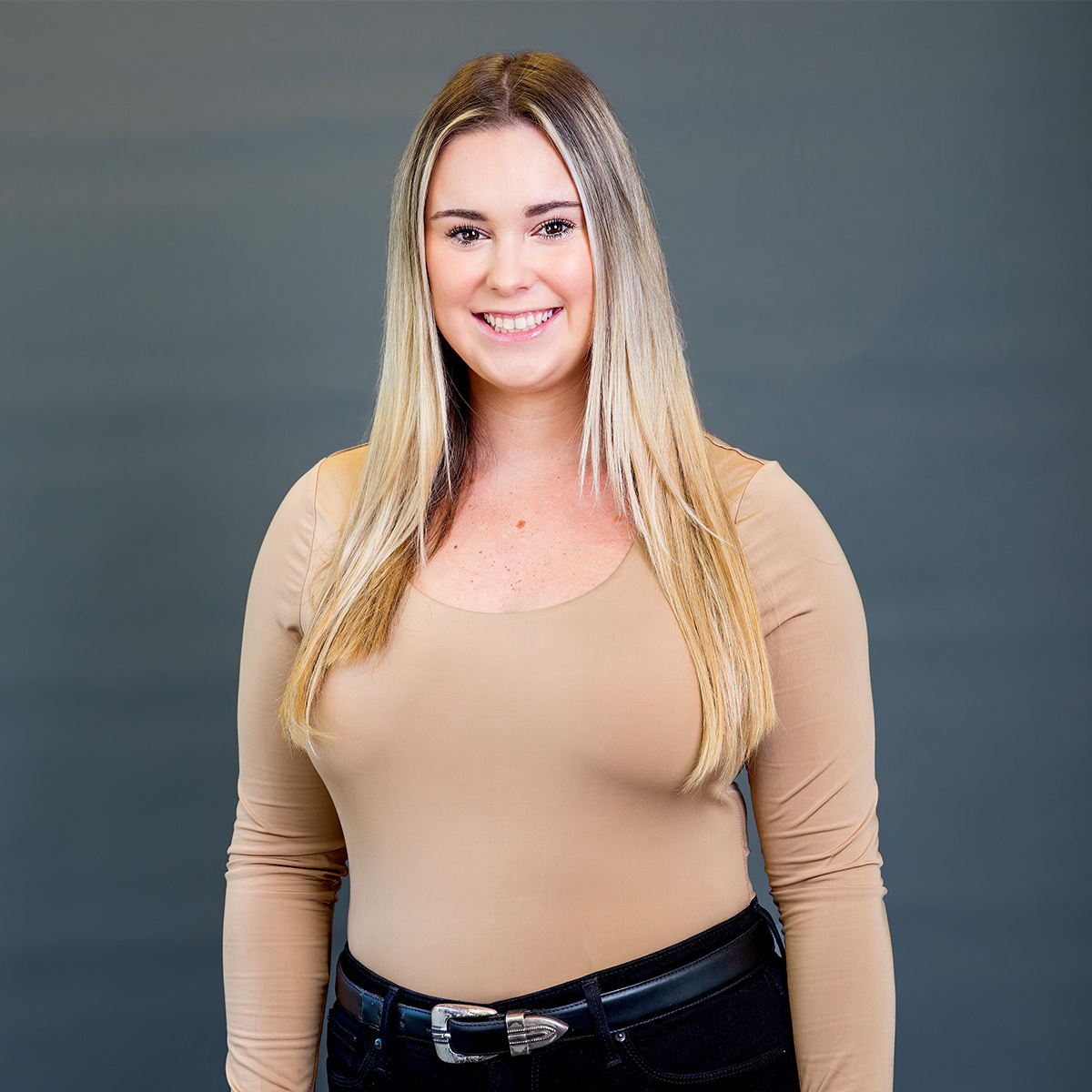 ASSOCIATE ACCOUNT MANAGER
When I was working at NFL Films, the HR person introduced me to my future husband on his very first day and then told me that I should date him!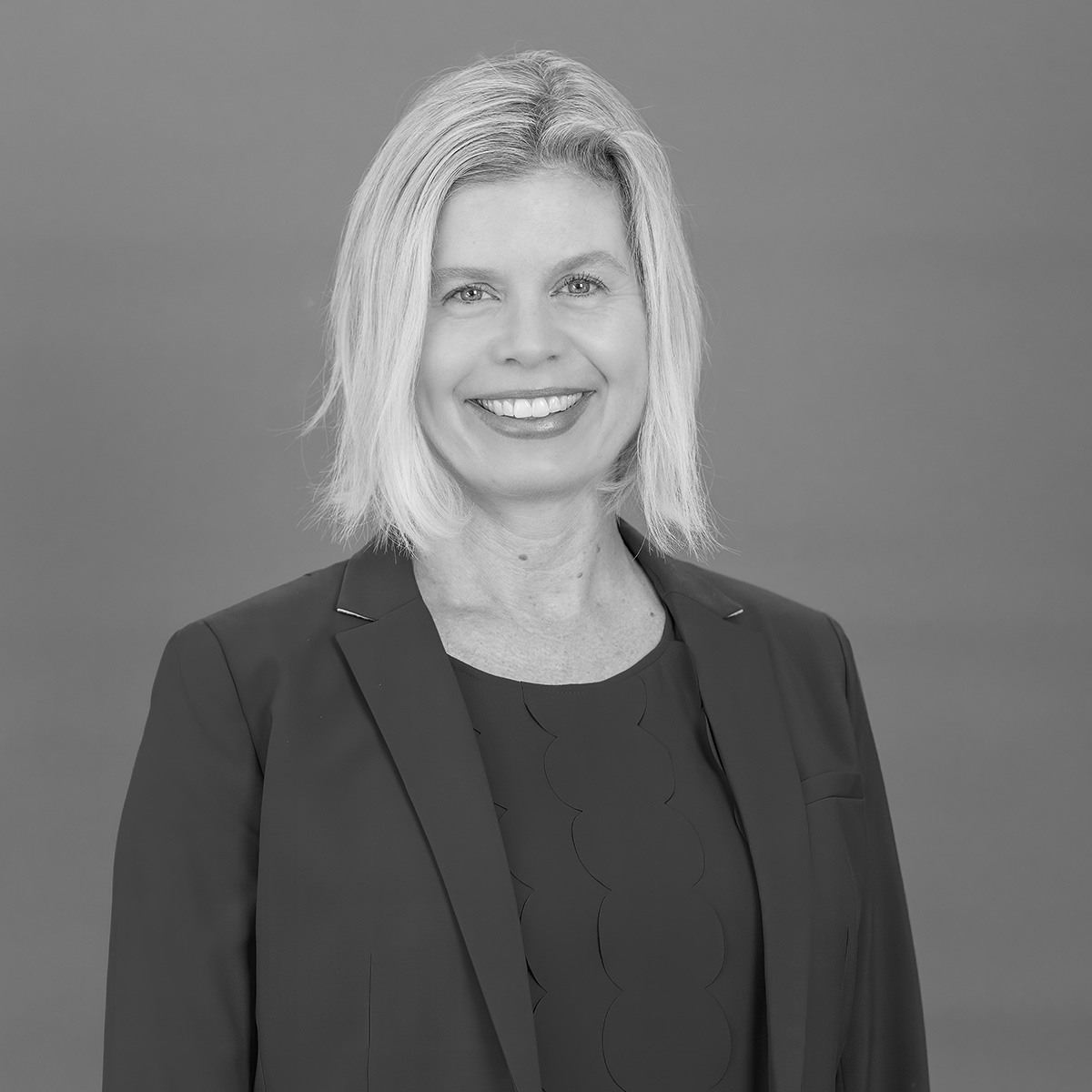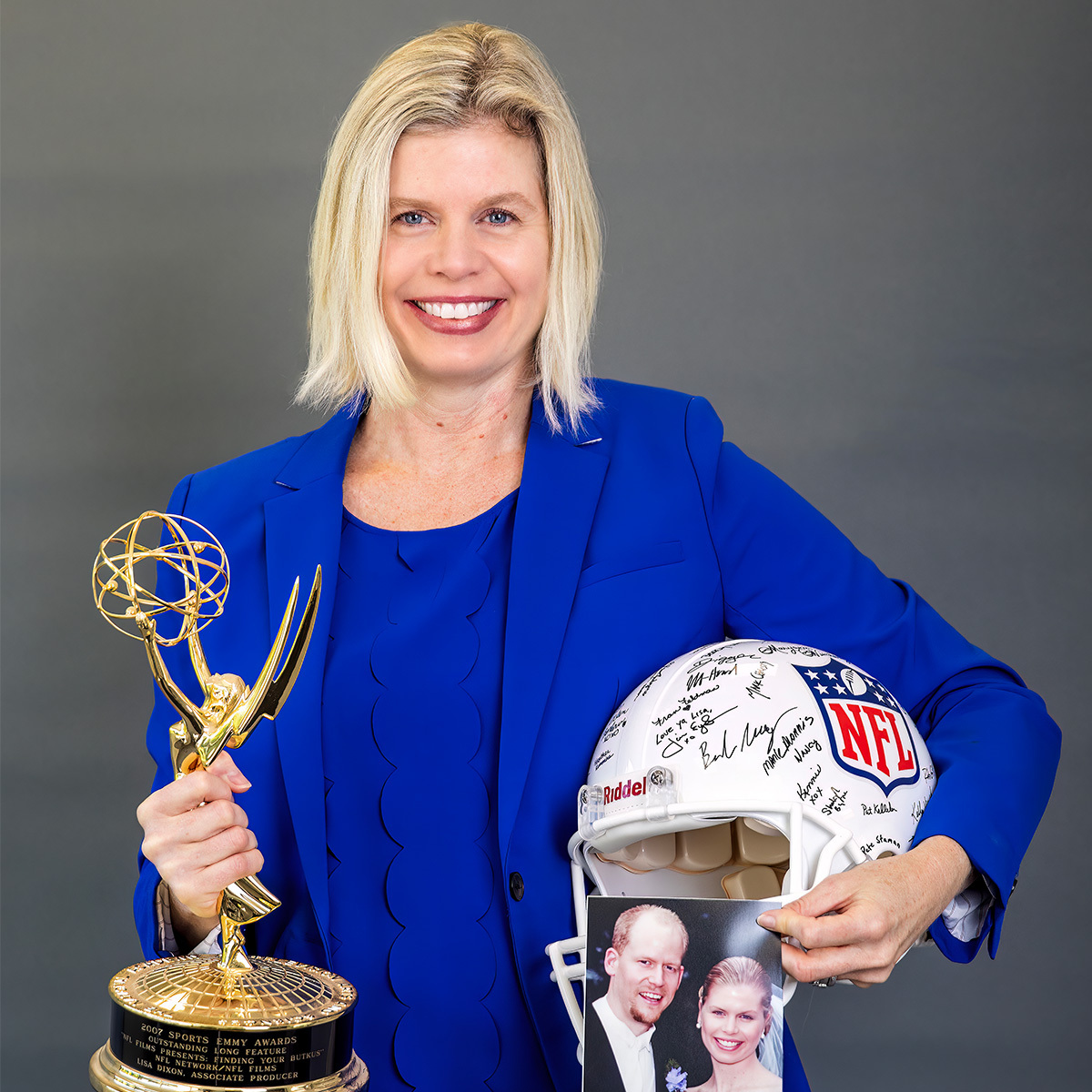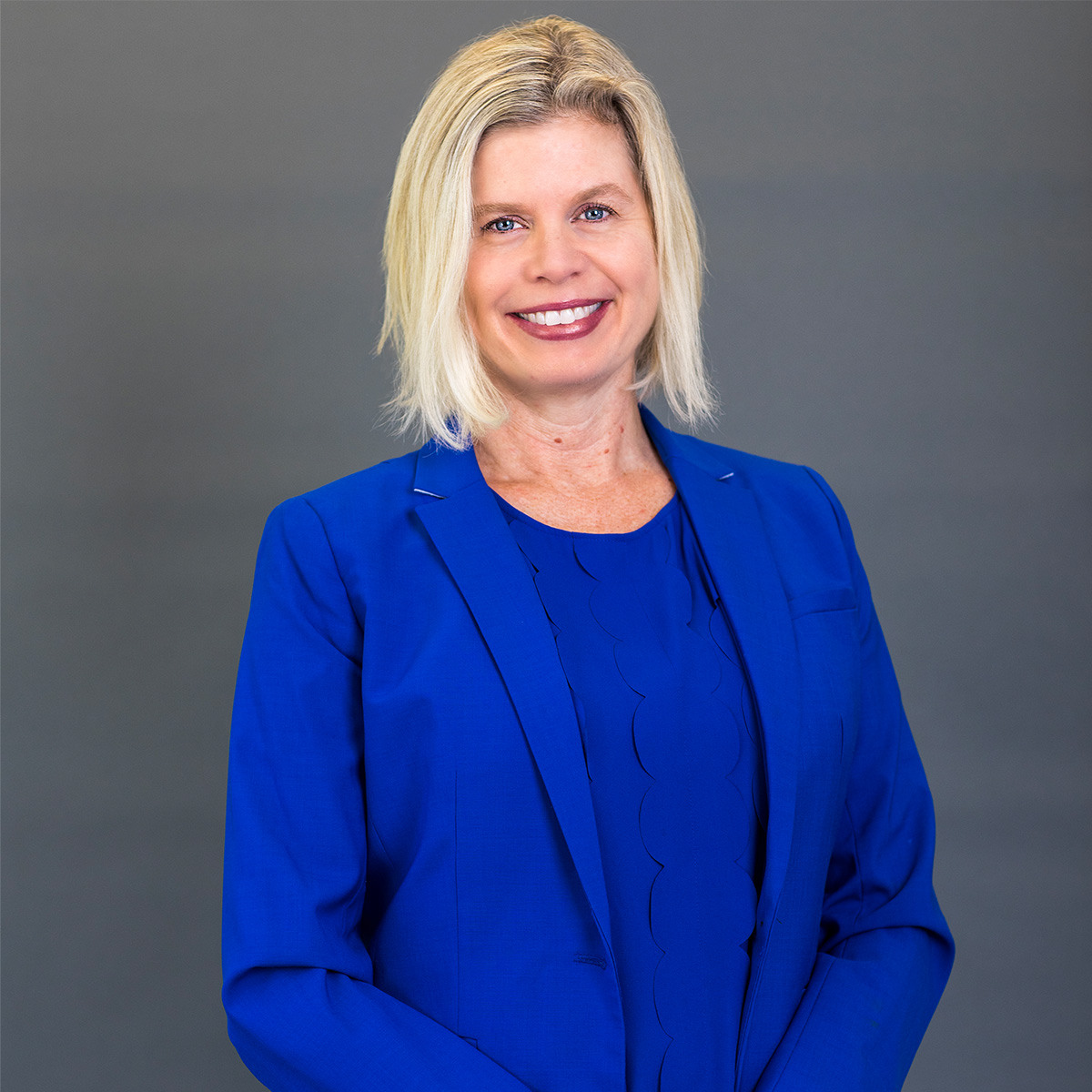 DIRECTOR OF PROJECT MANAGEMENT
A theater performer since age 4. Destined for the greatness of Broadway!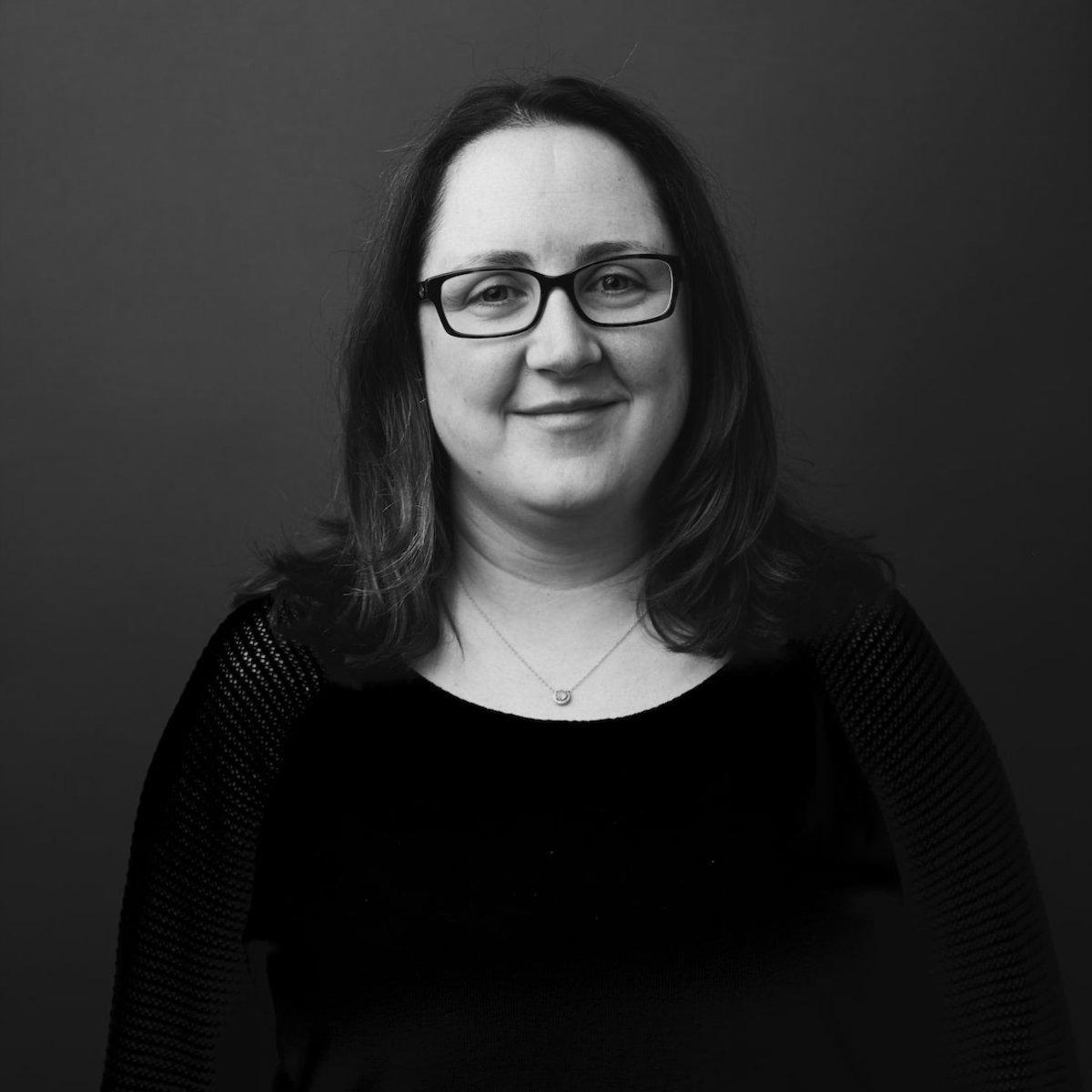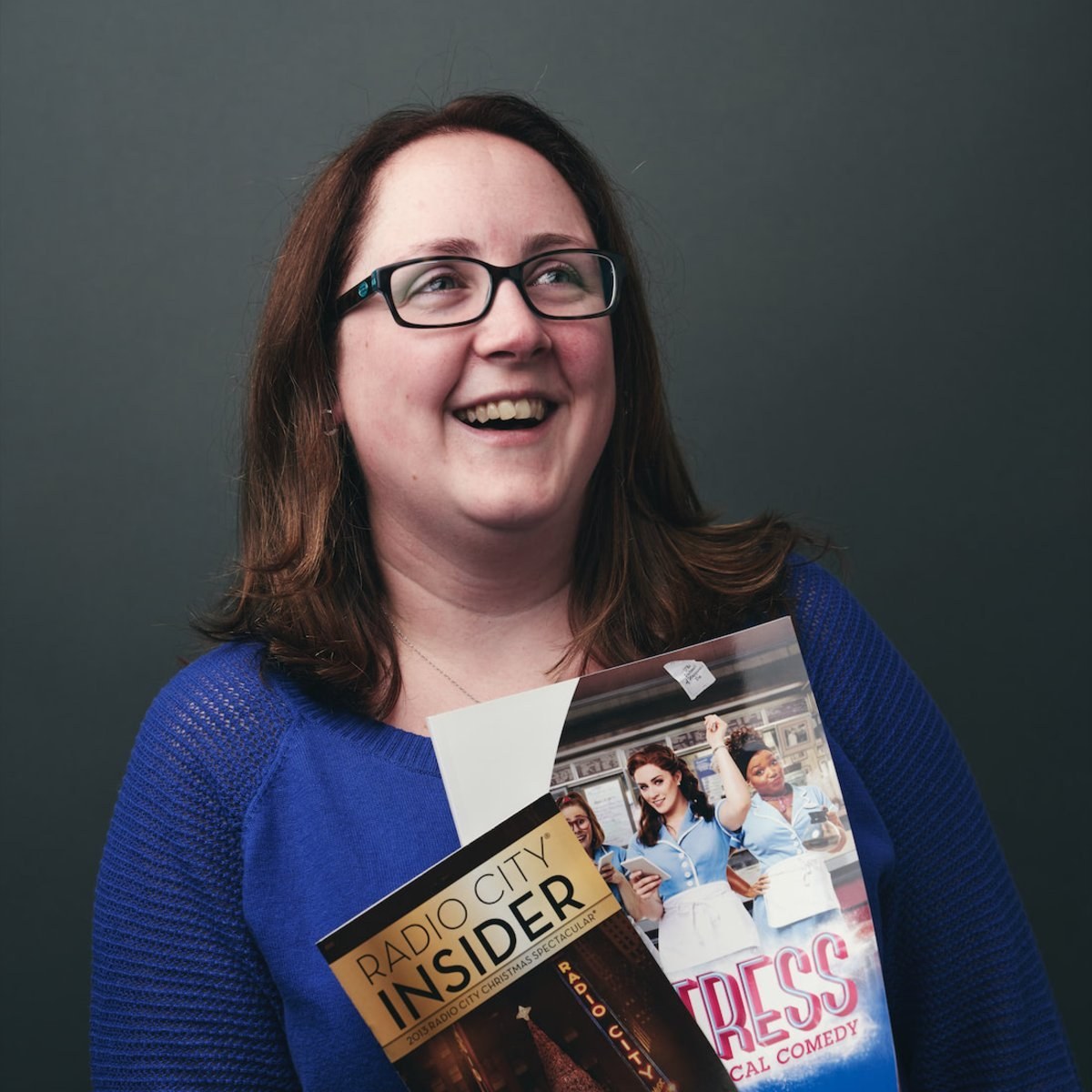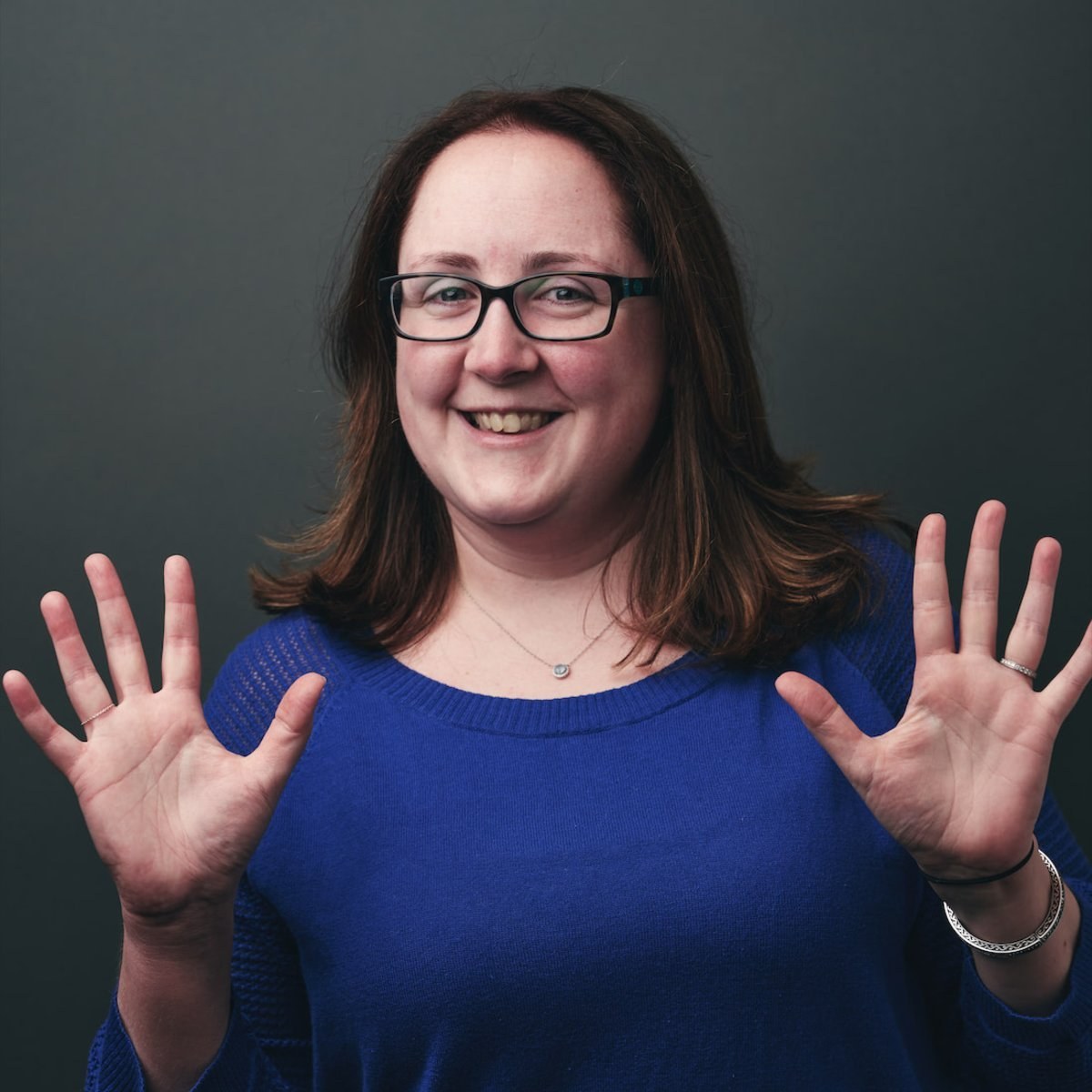 Studied abroad in Seville, Spain. Still celebrate the culture, food and customs.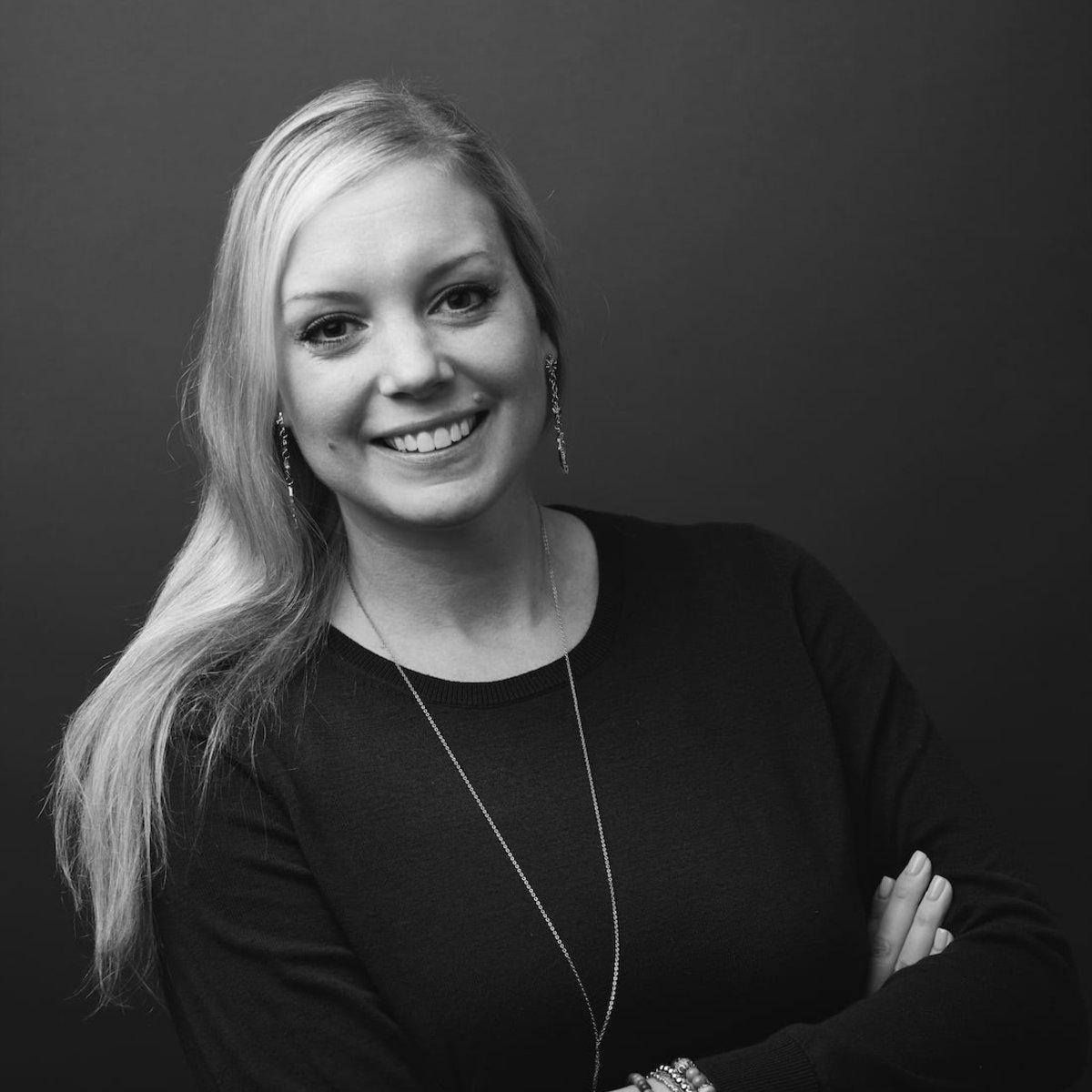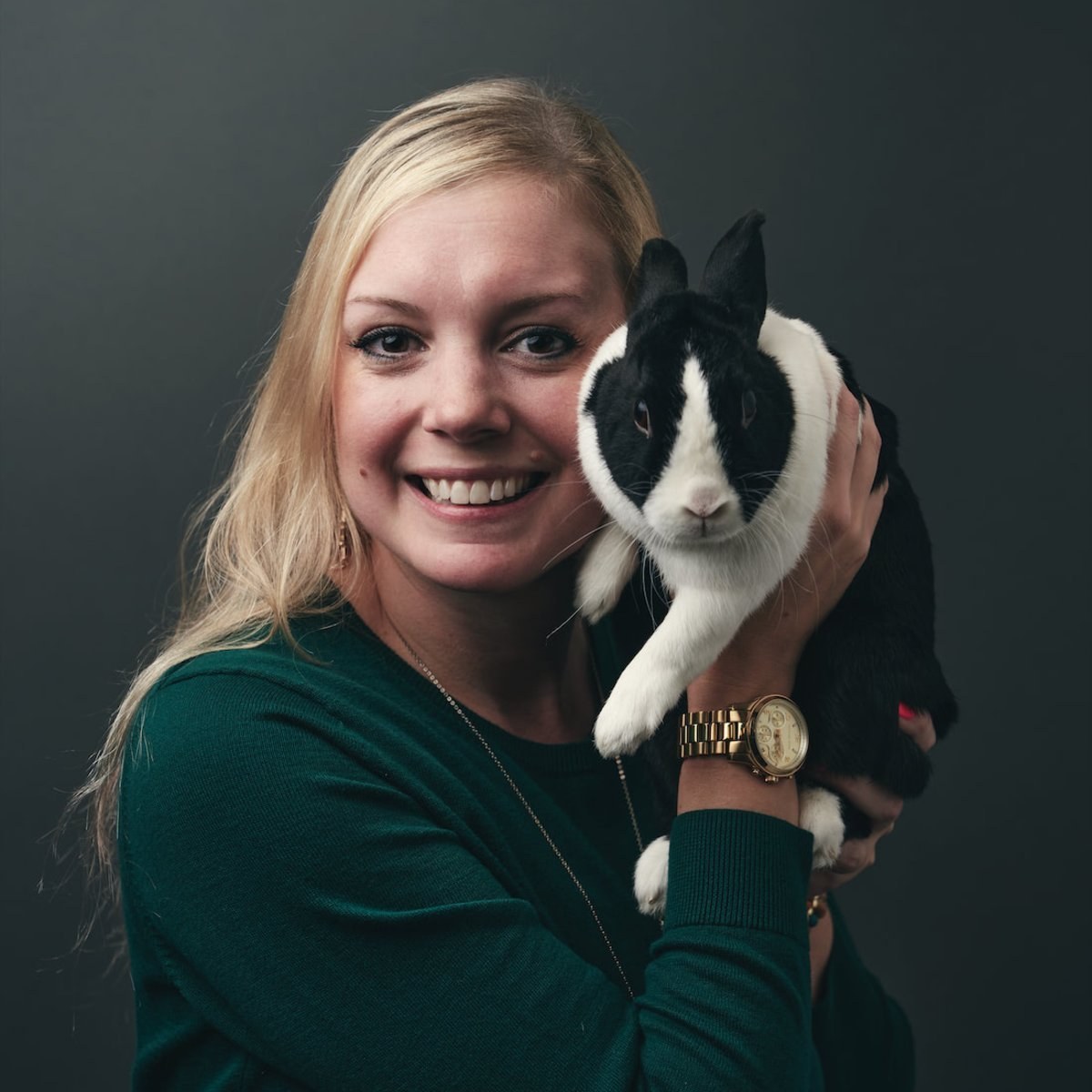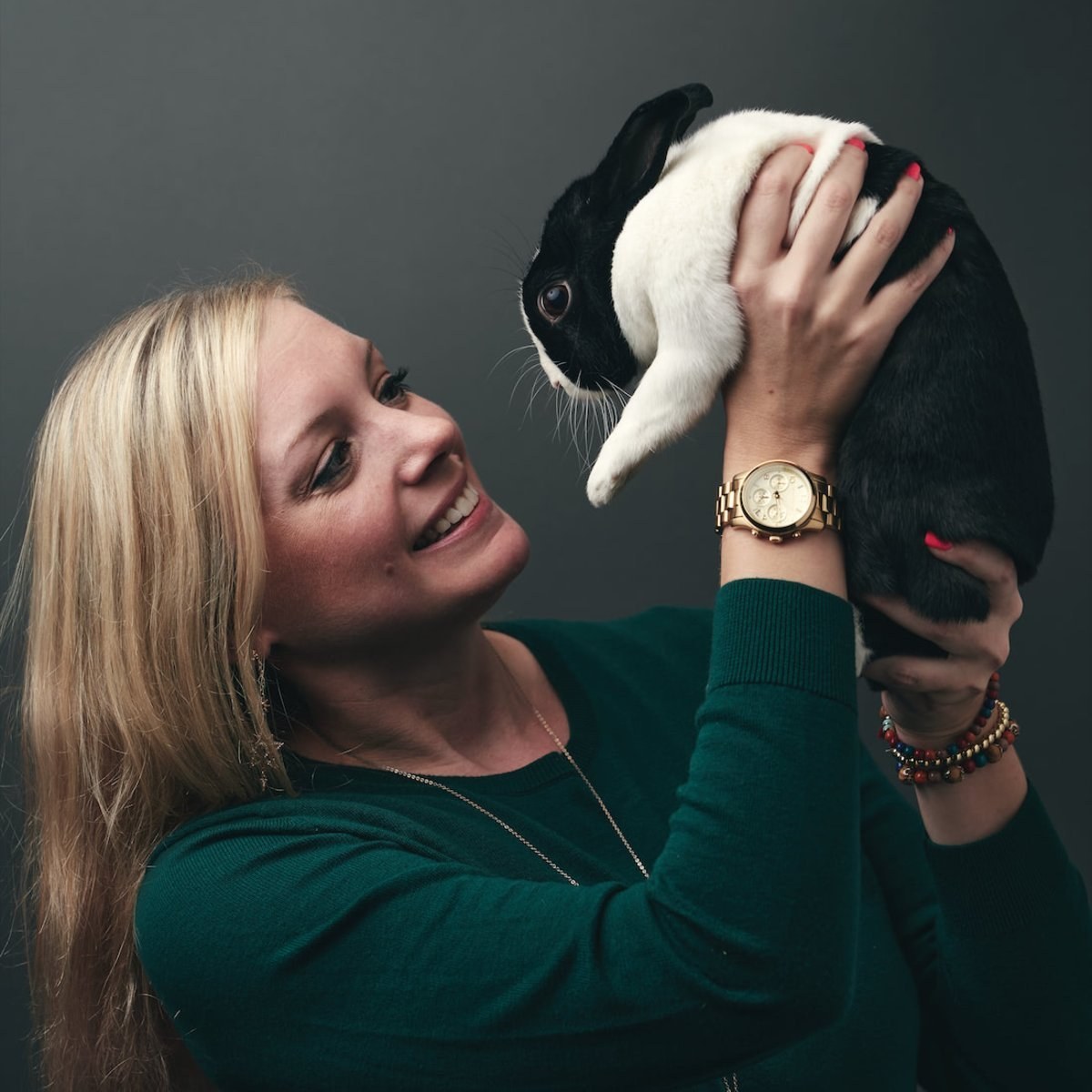 SENIOR TRAFFIC COORDINATOR
I broke my school's punch machine record...don't think anyone has surpassed it since!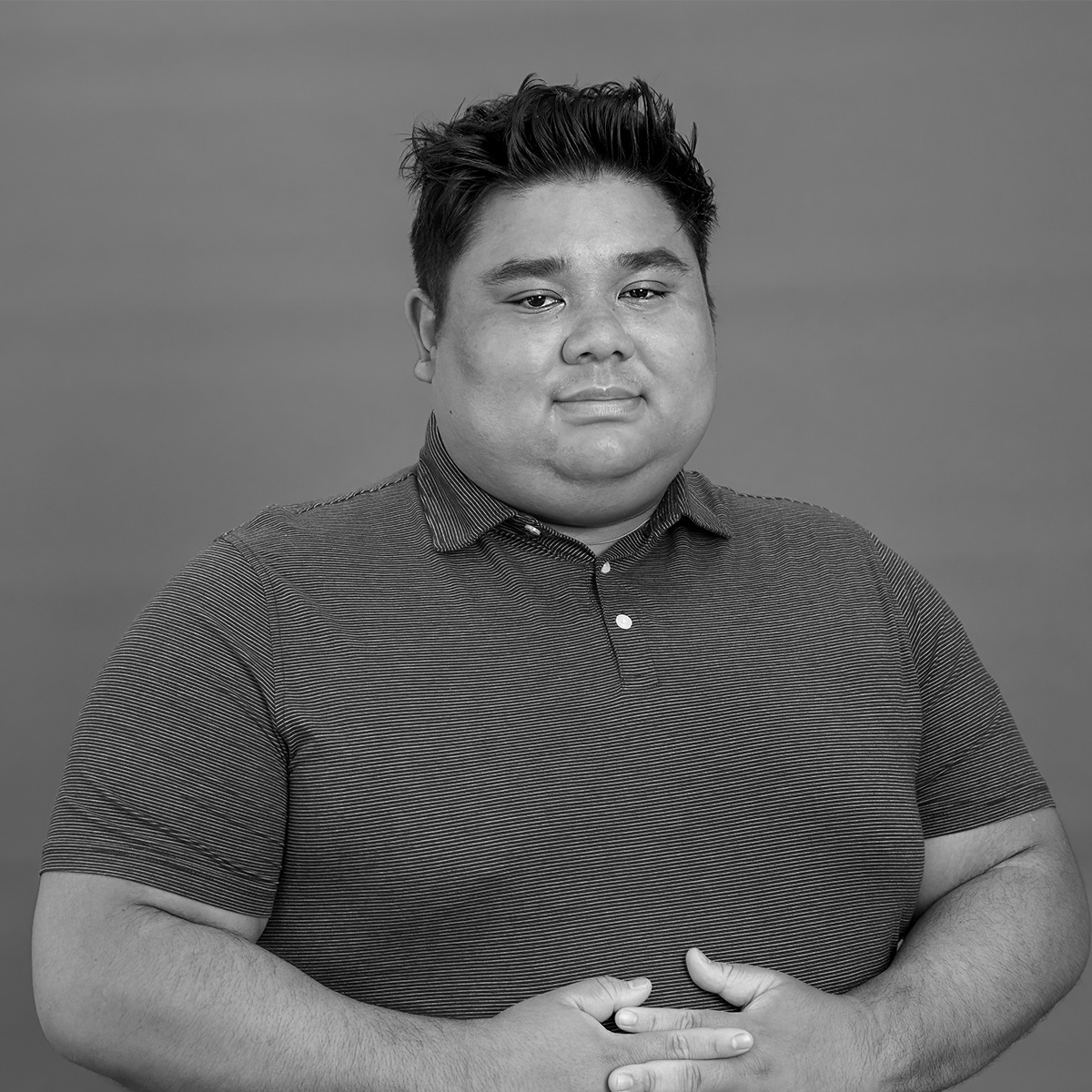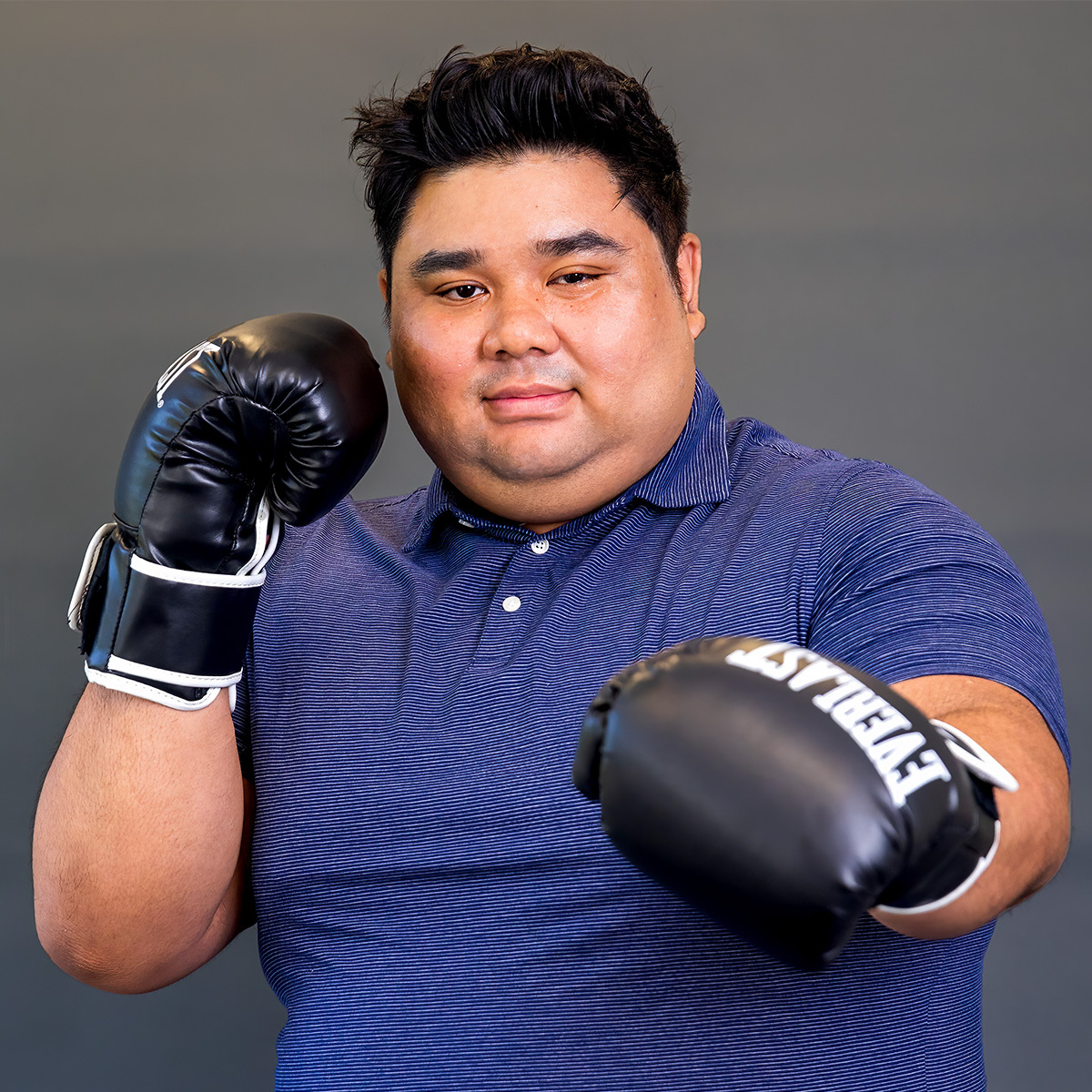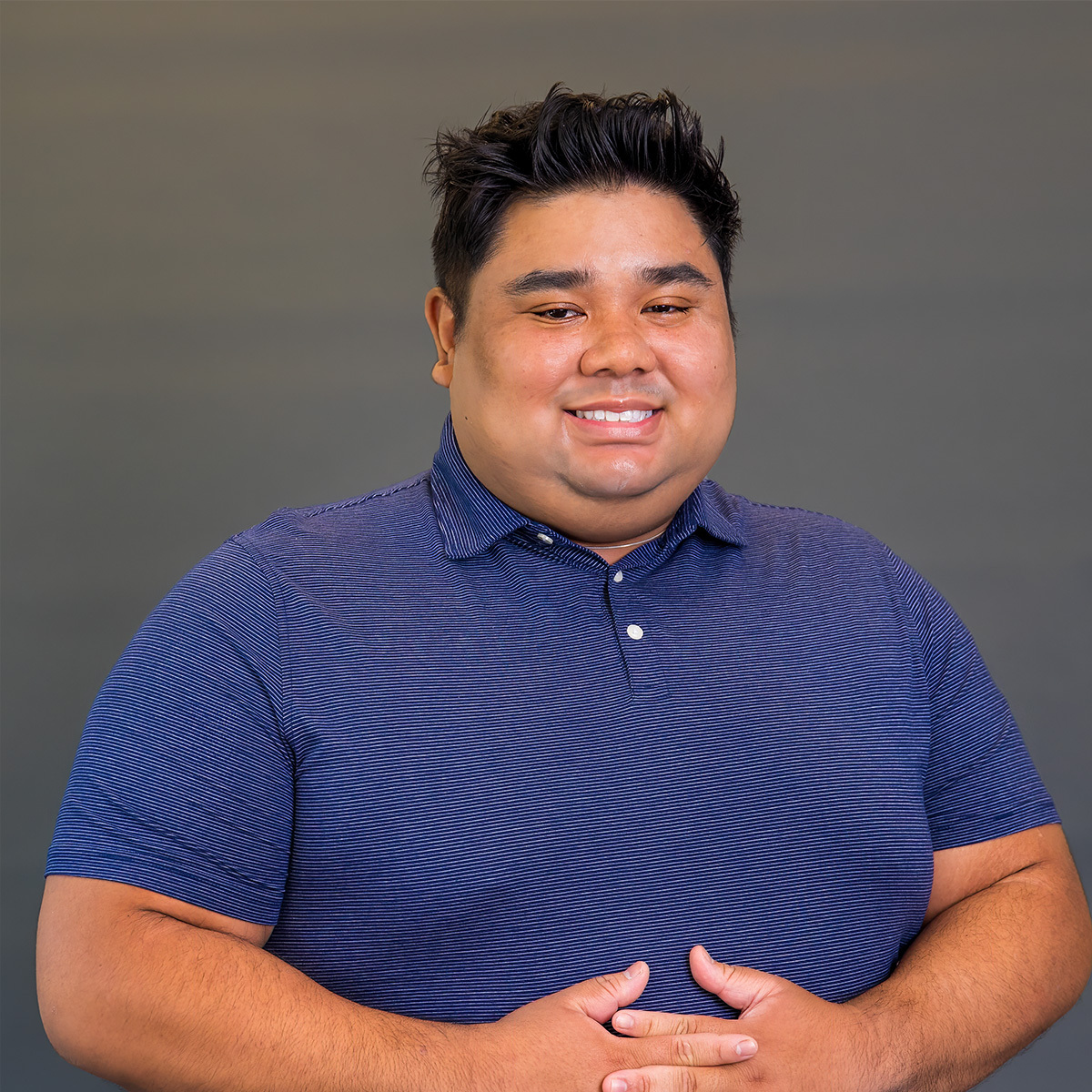 UGA football and UFC aficionado, aspiring chef, and only a few thousand away from beating David Goggins' pull-up record.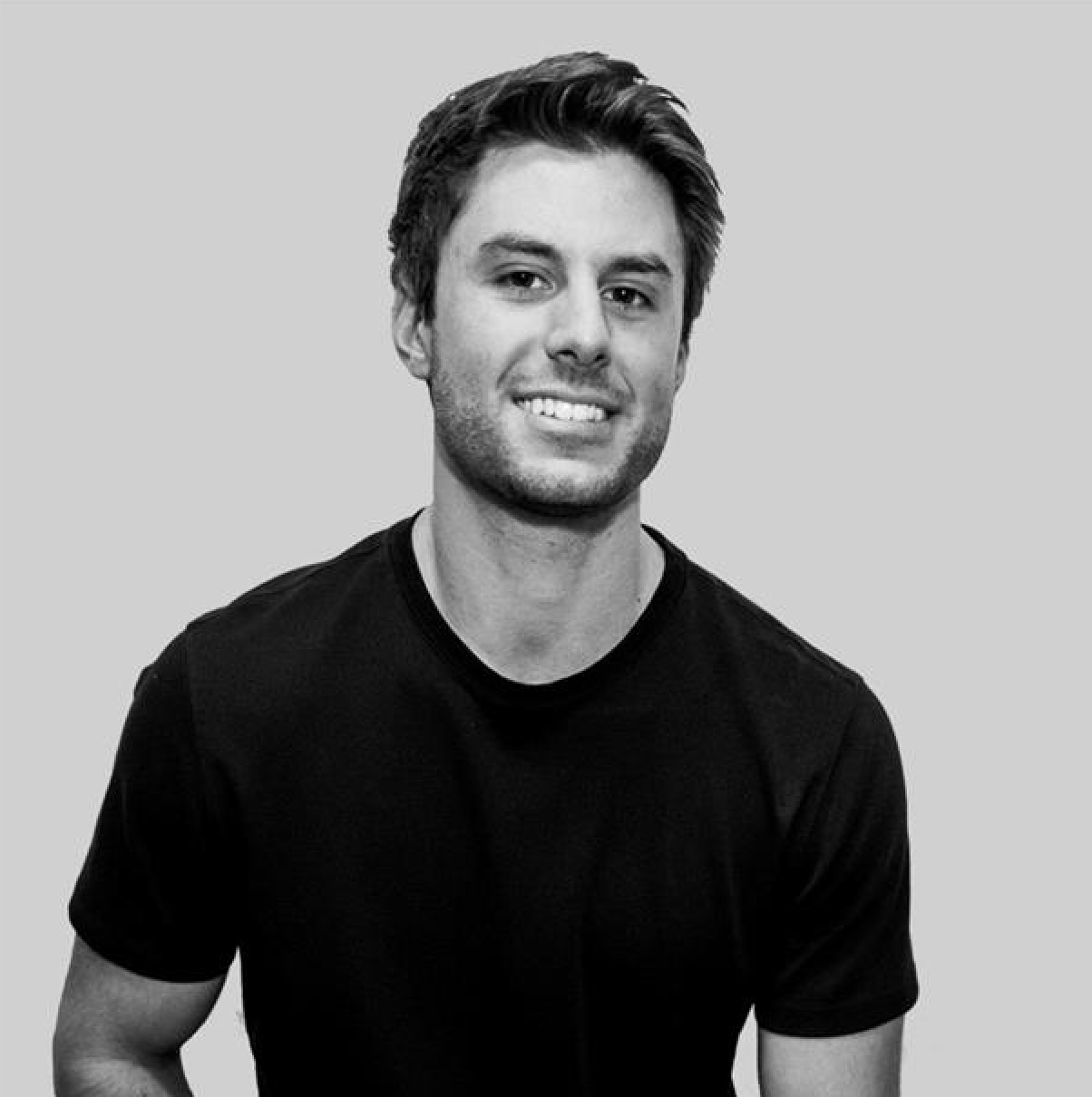 I have been playing the piano since I was 5 years old but can't sing one song on key at Karaoke!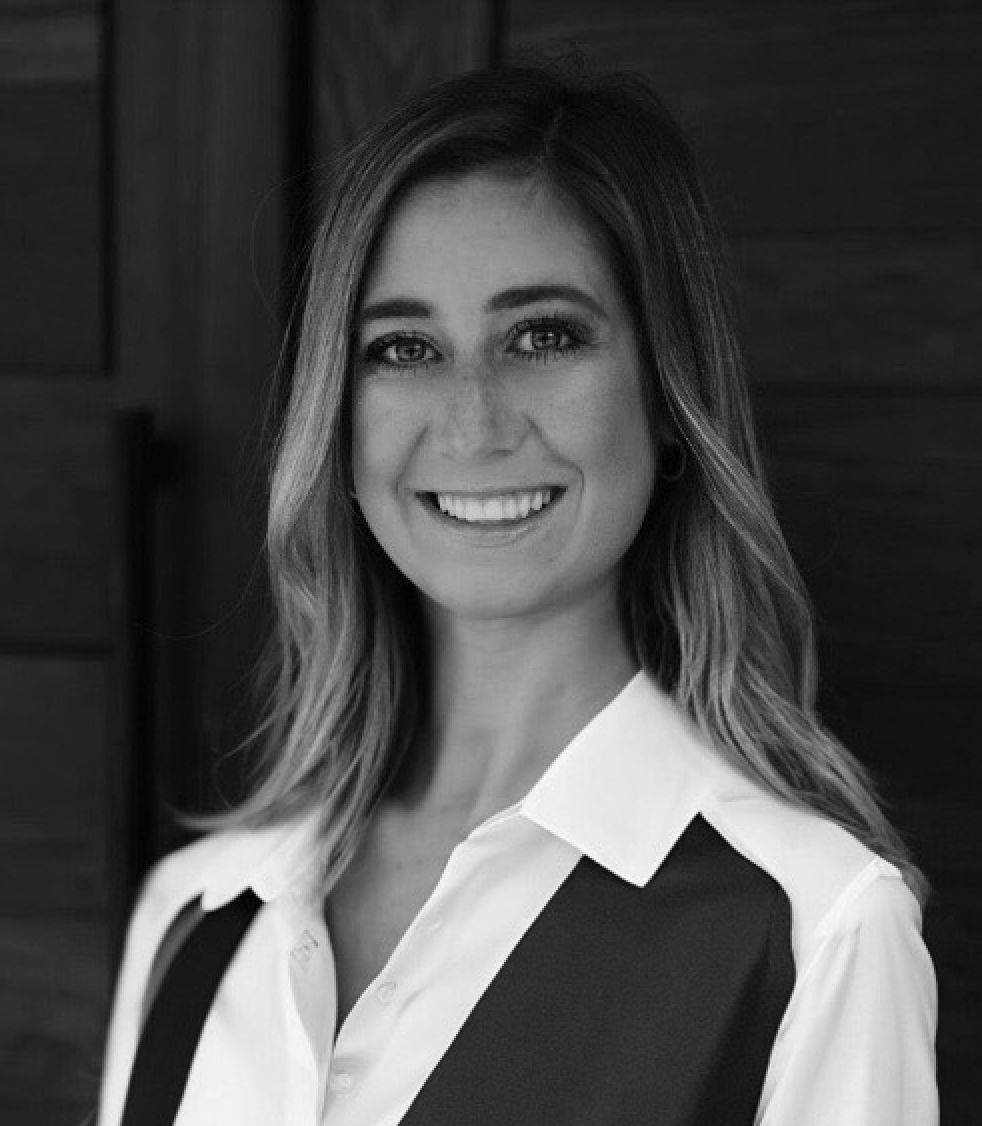 MEDIA BUYING
Seinfeld aficionado. The one you want by your side on trivia night.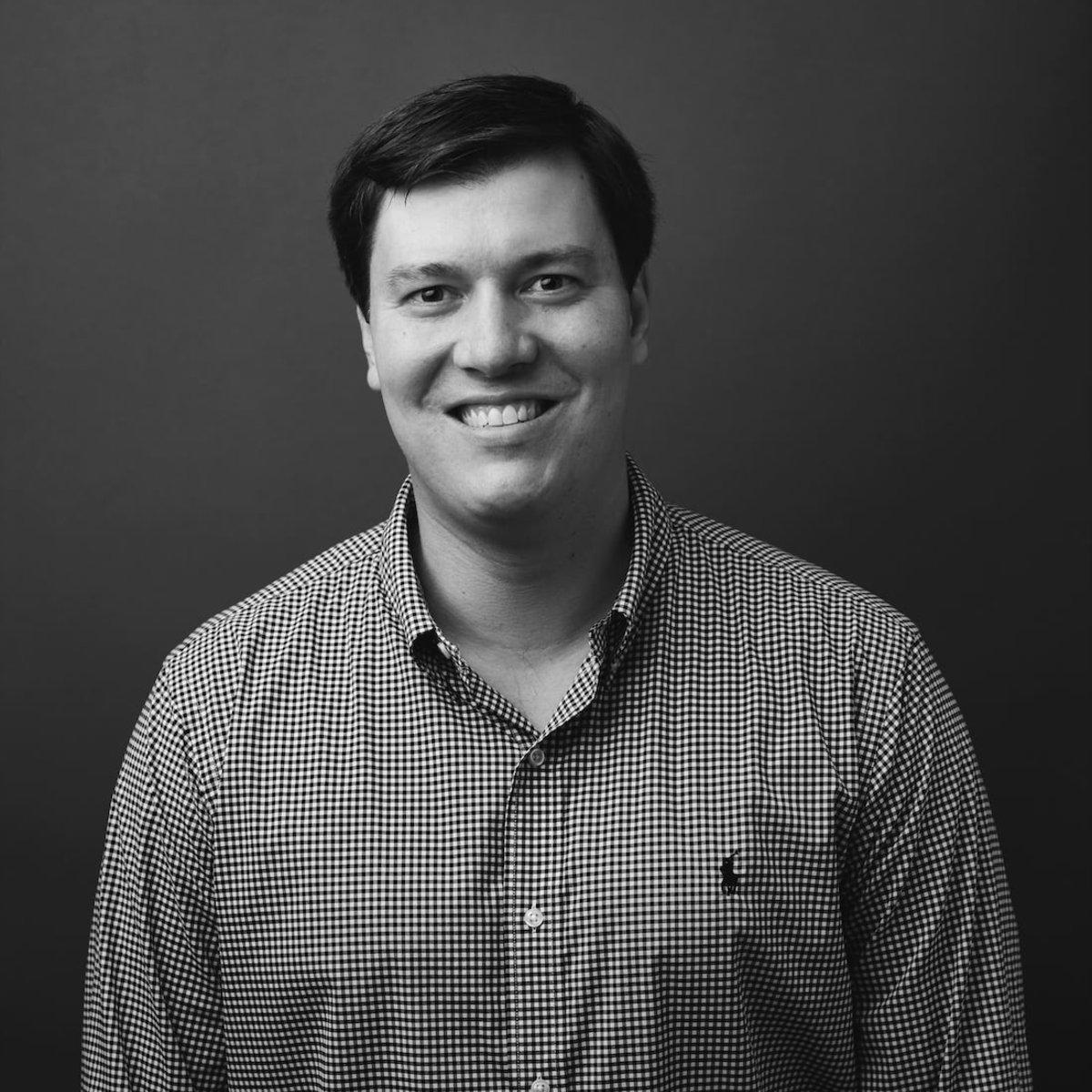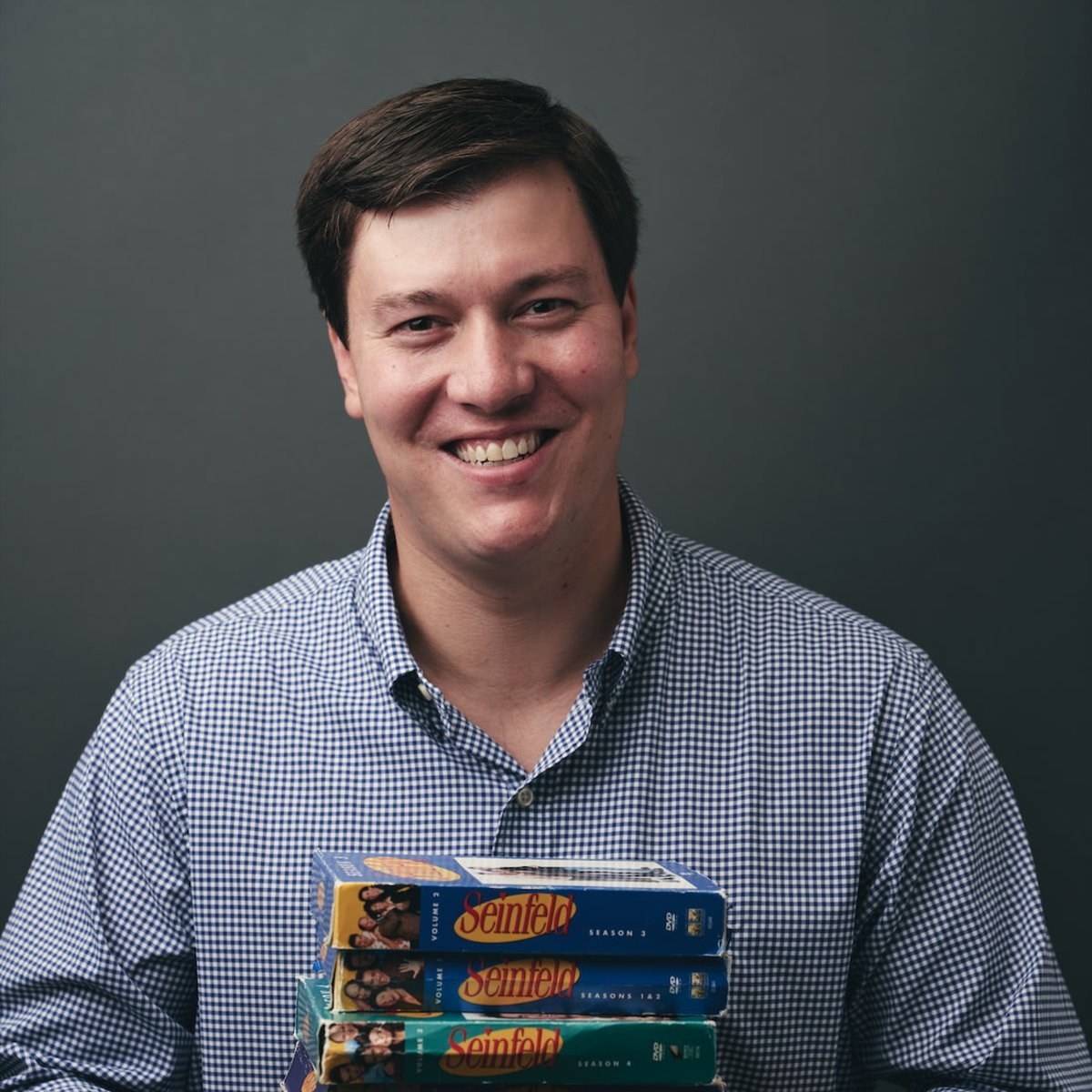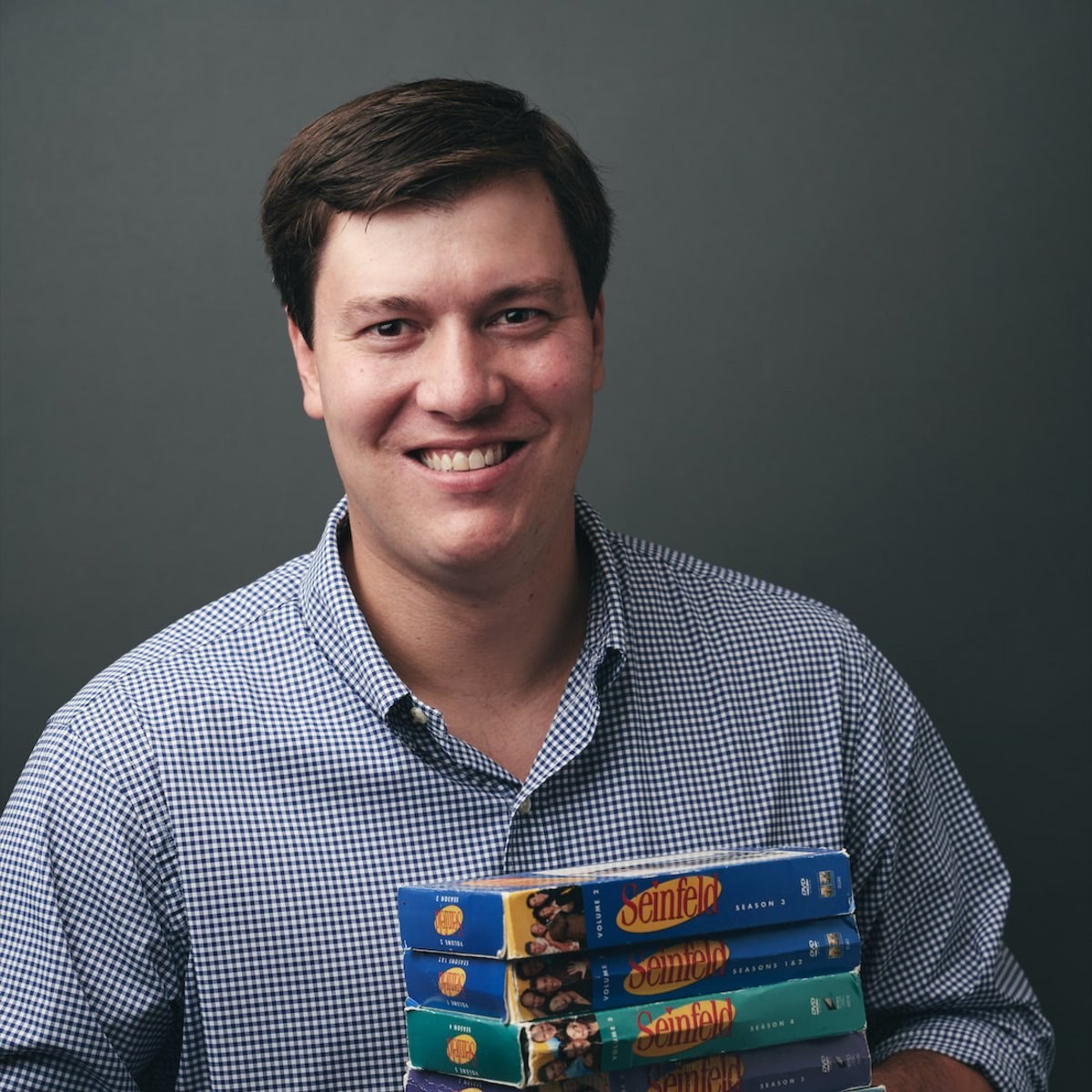 Started my career at CNN. Spent more time in the bathroom fixing my hair in case I ended up on camera than answering my phone (real job).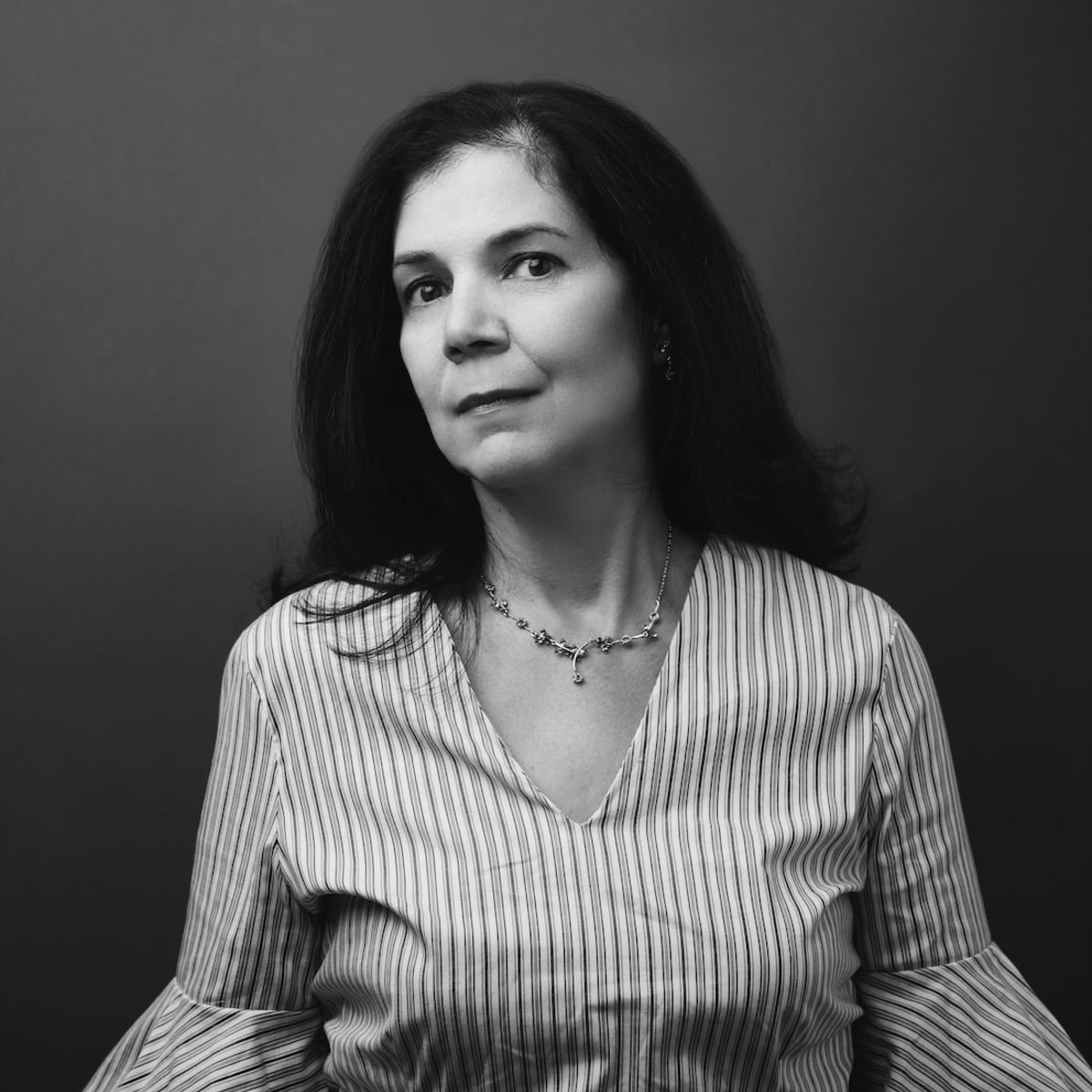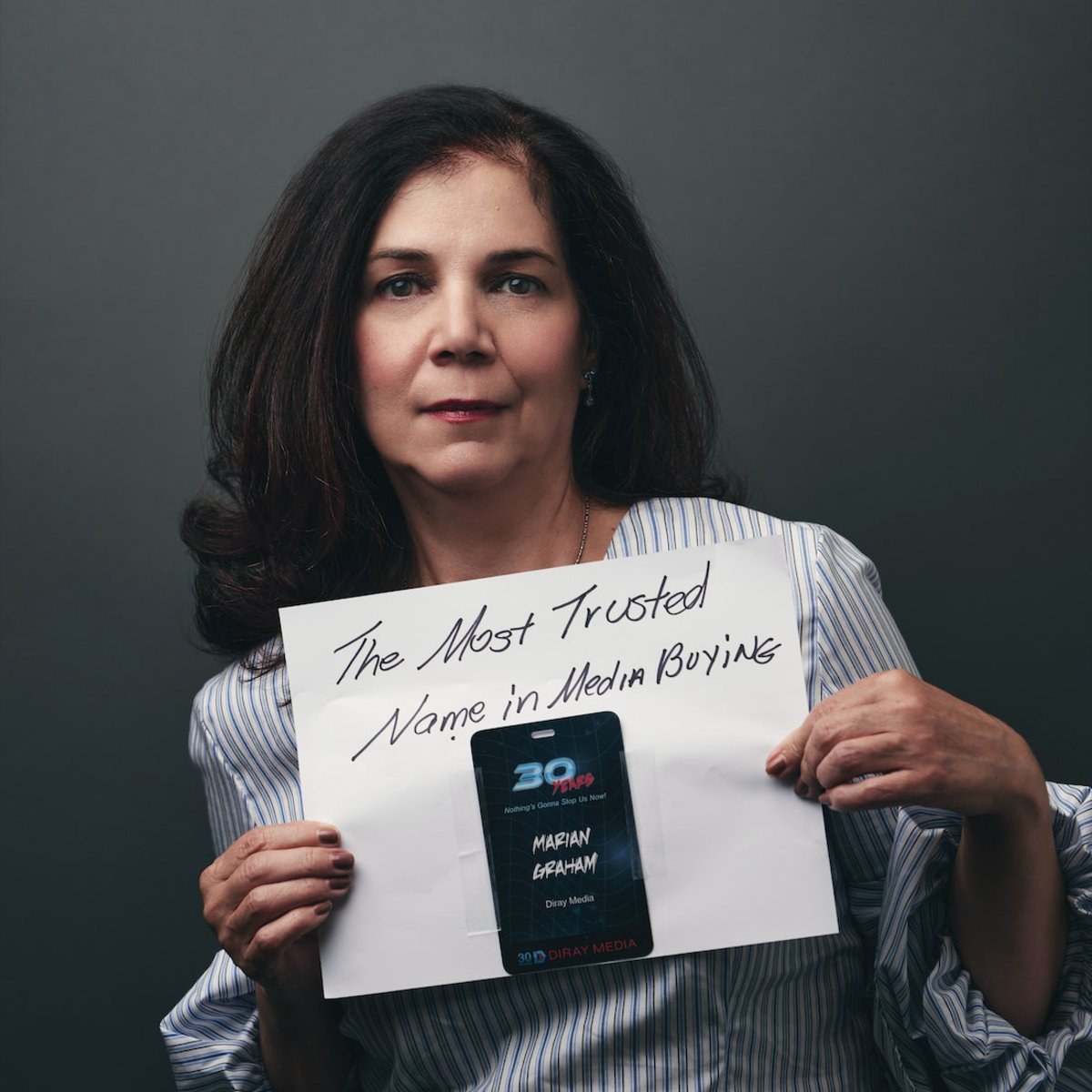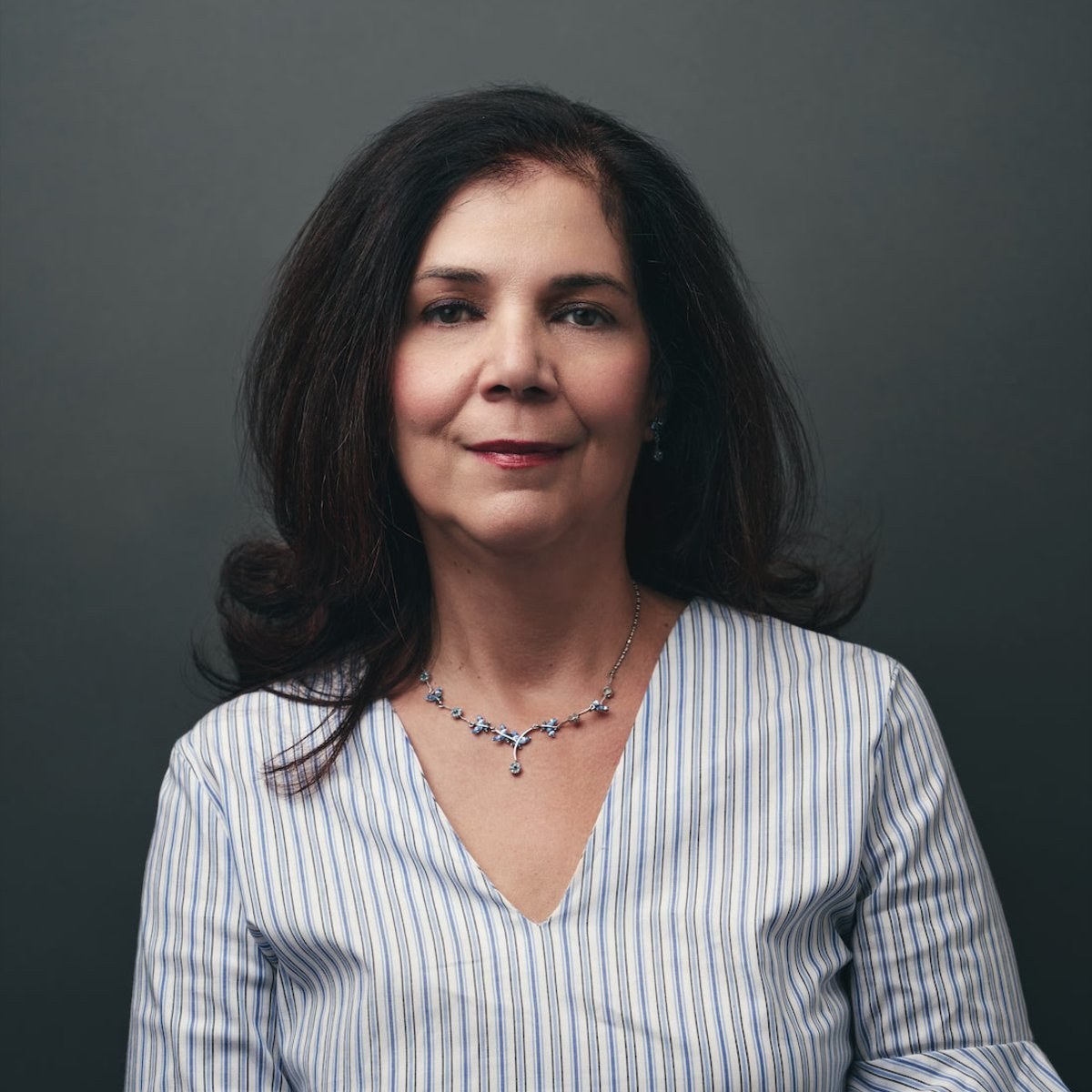 Leonardo DiCaprio and Kate Winslet's co-star from Revolutionary Road.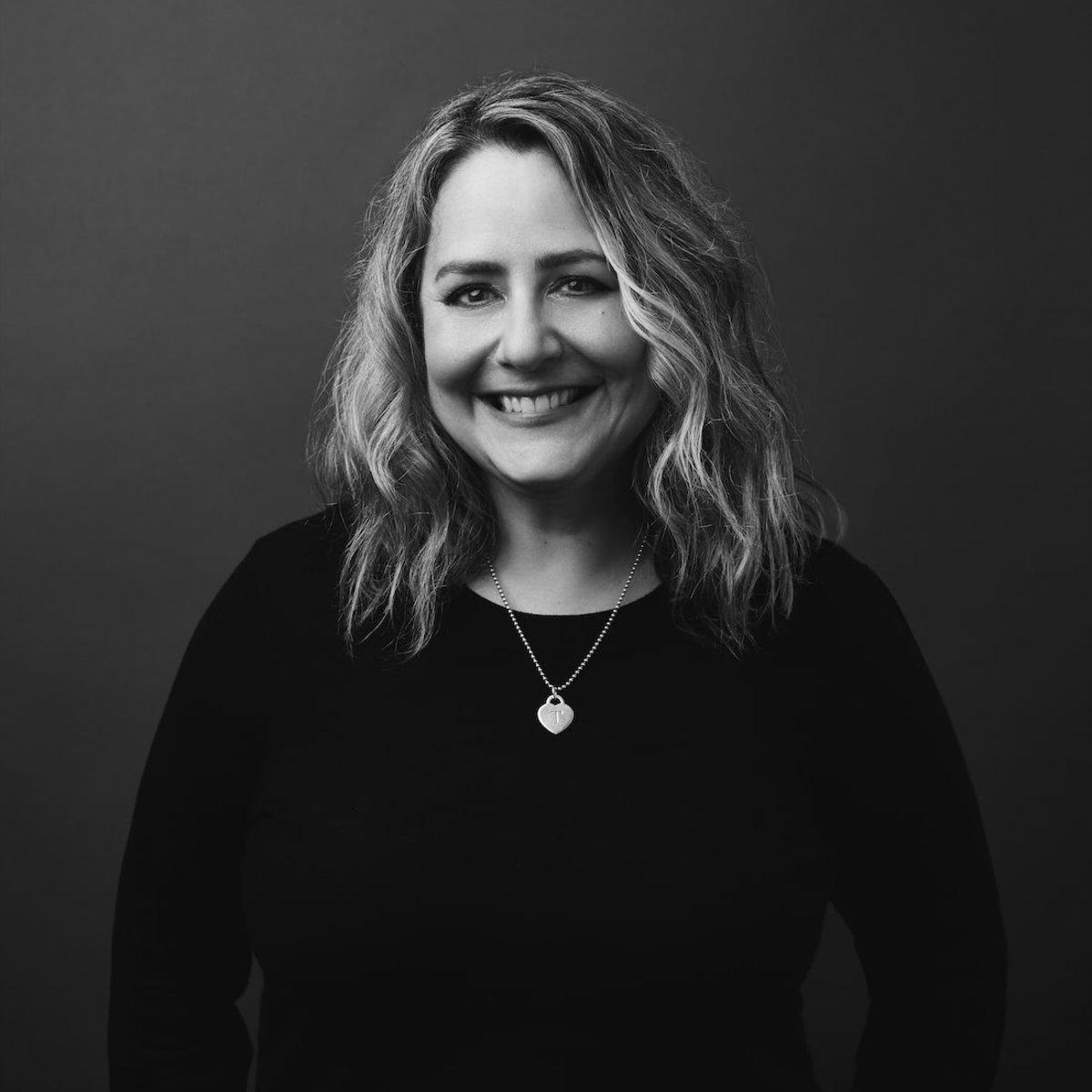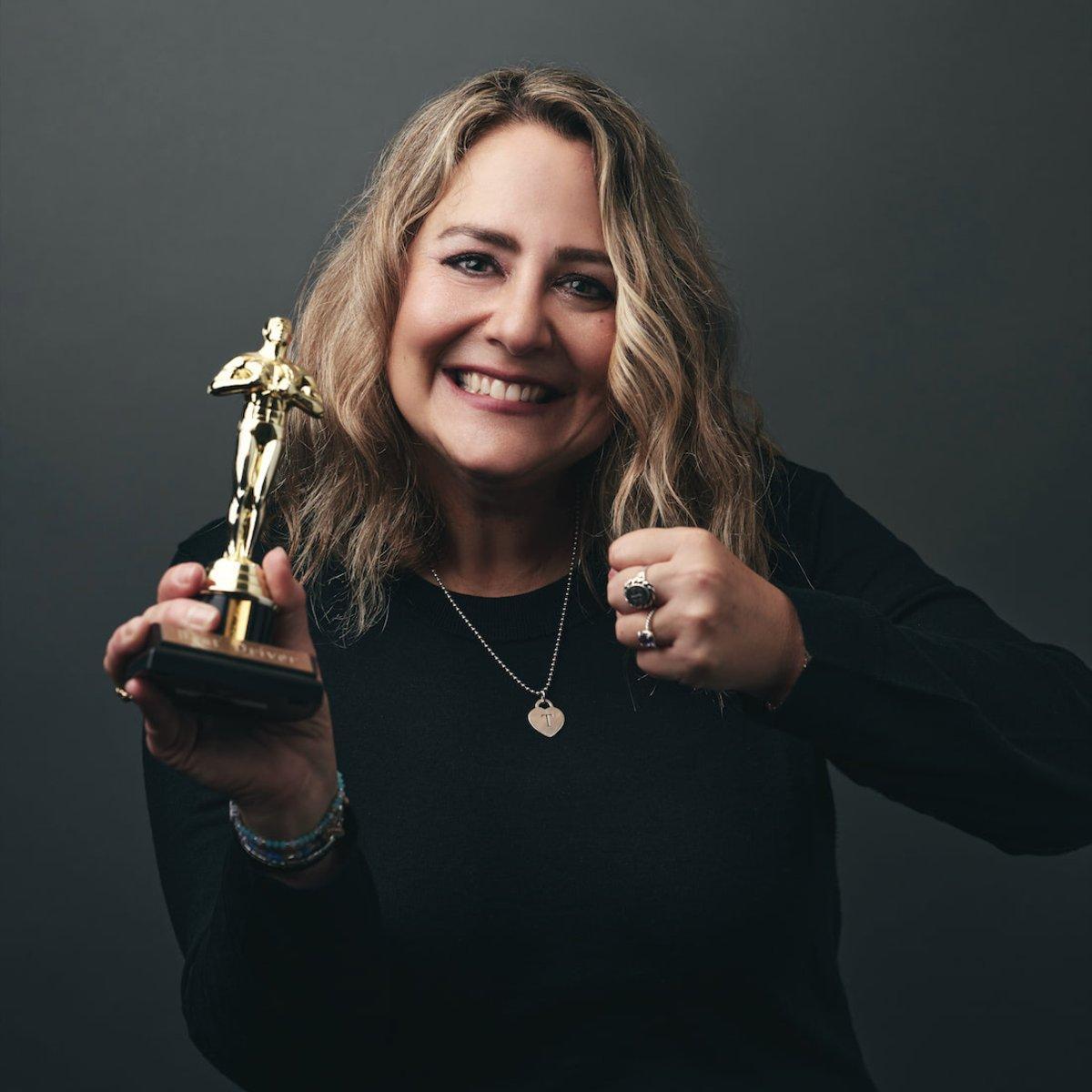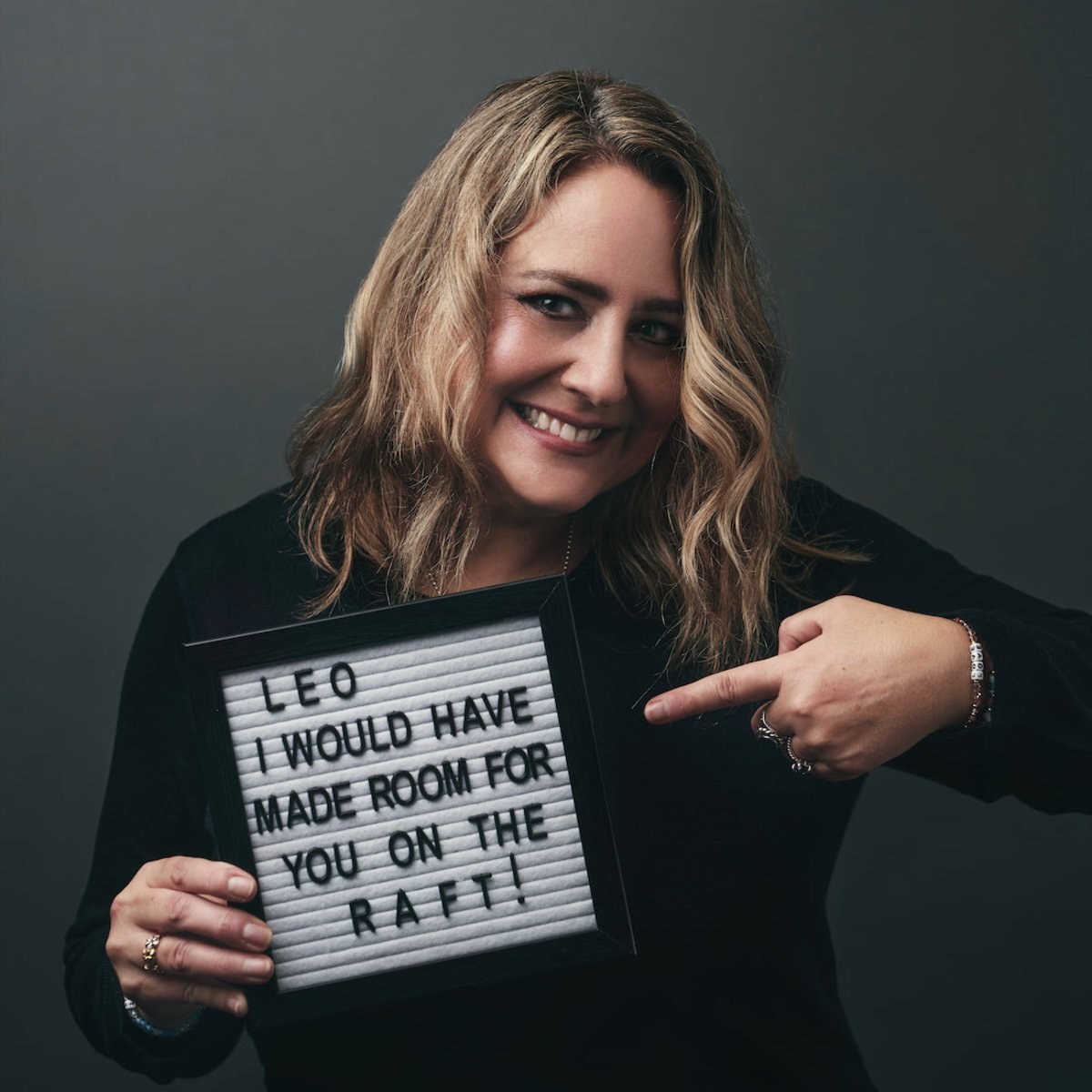 True to my native Floridian roots, when I'm not at my desk, I'm soaking up the sun on the beach.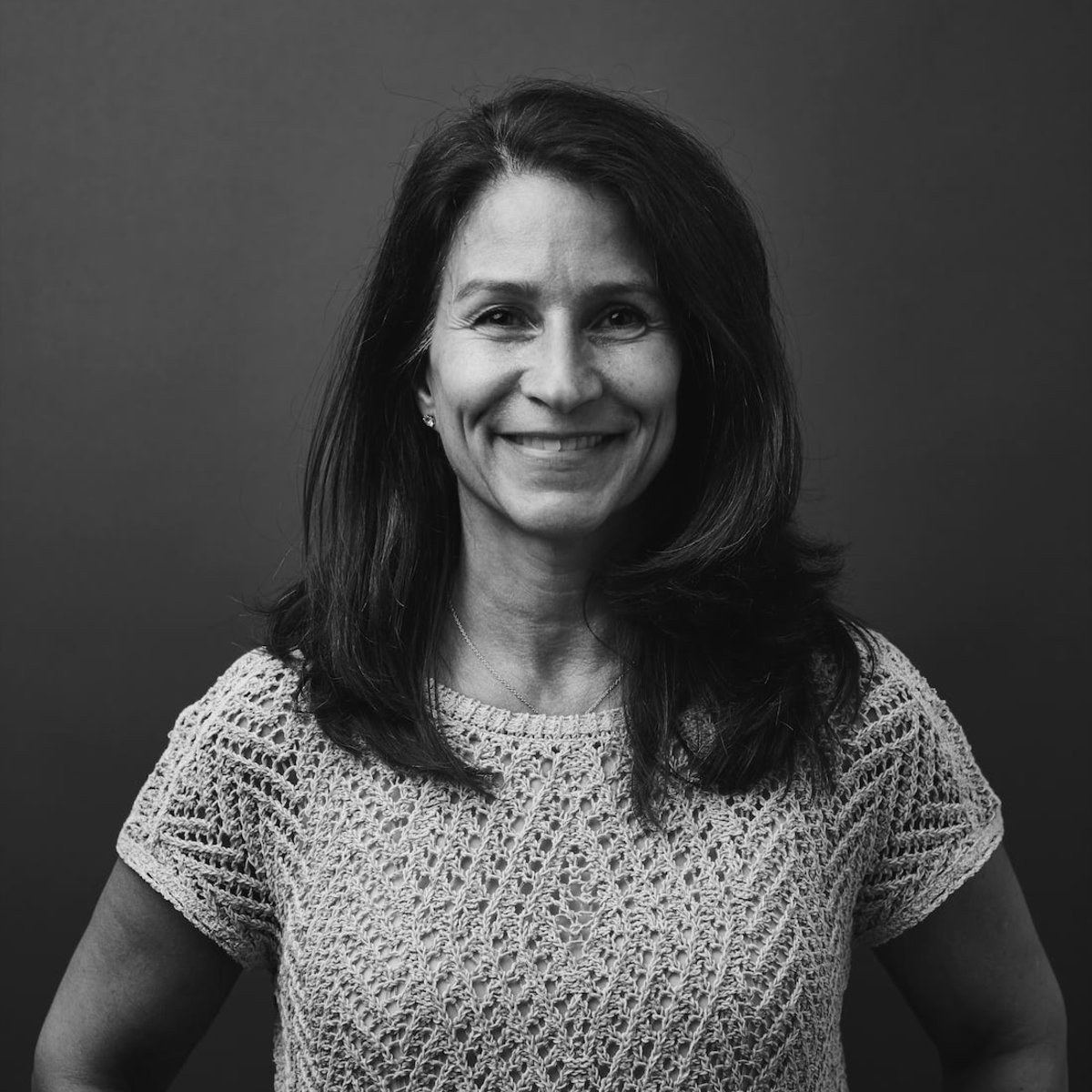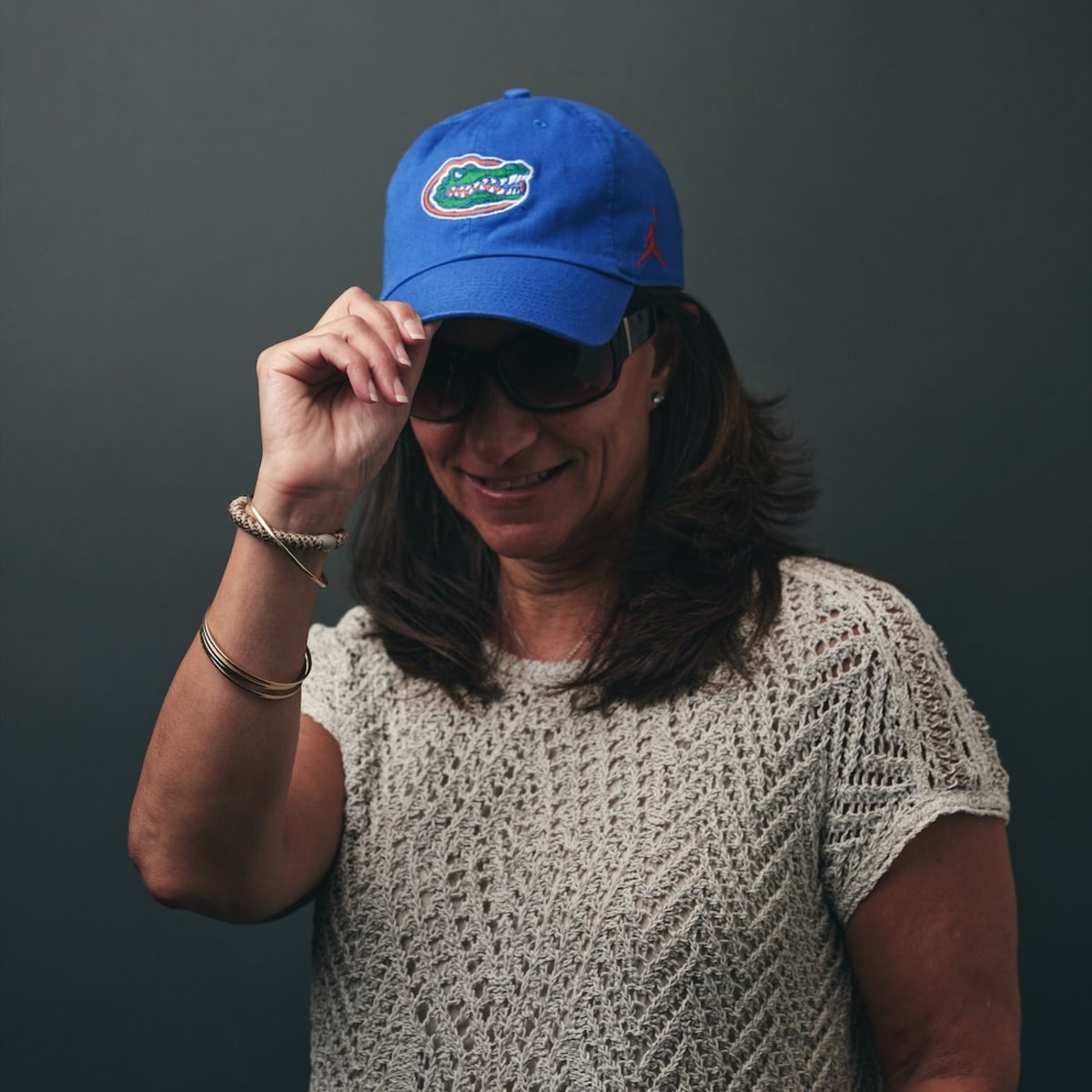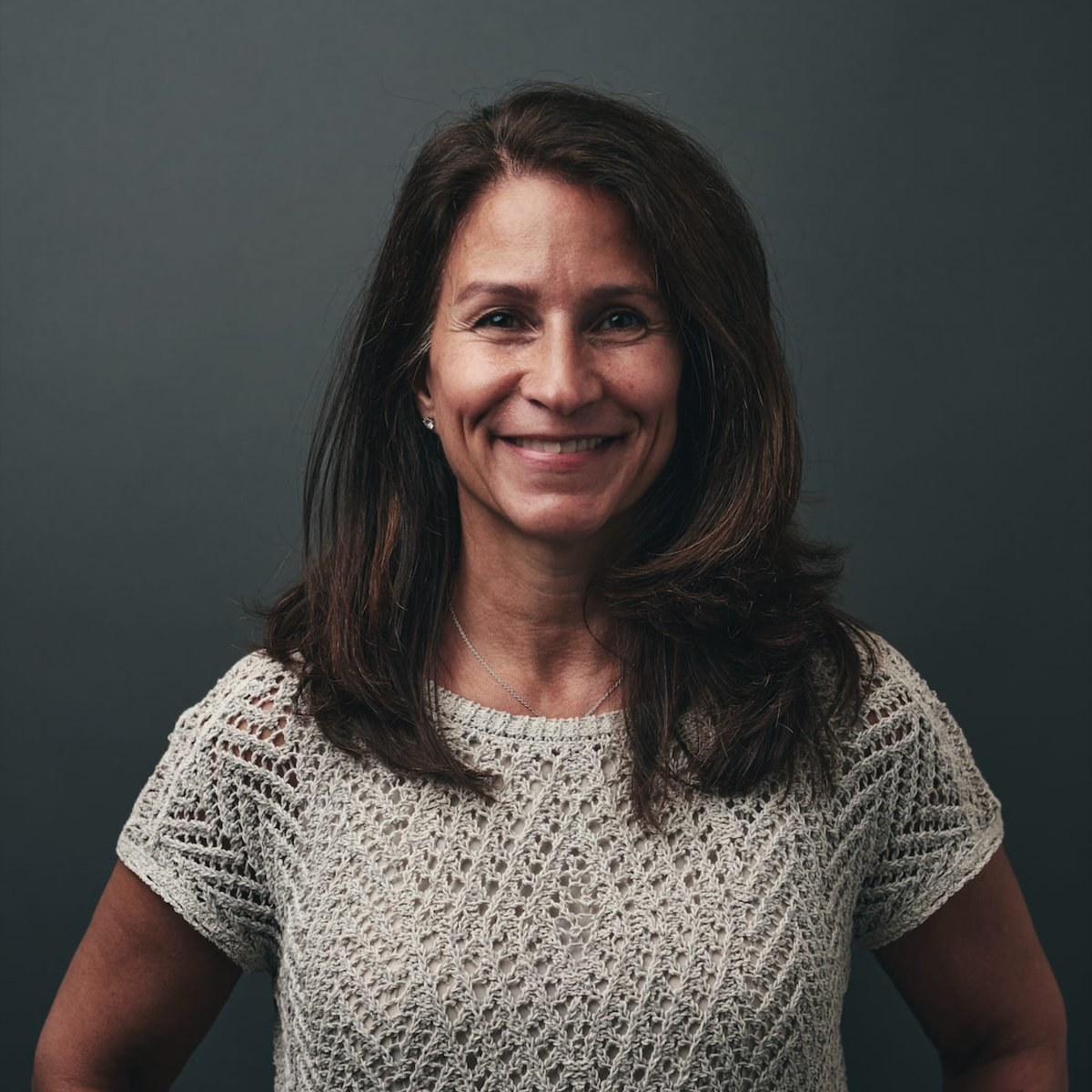 Won my school's "World's best smile!" so many years in the row they discontinued the category.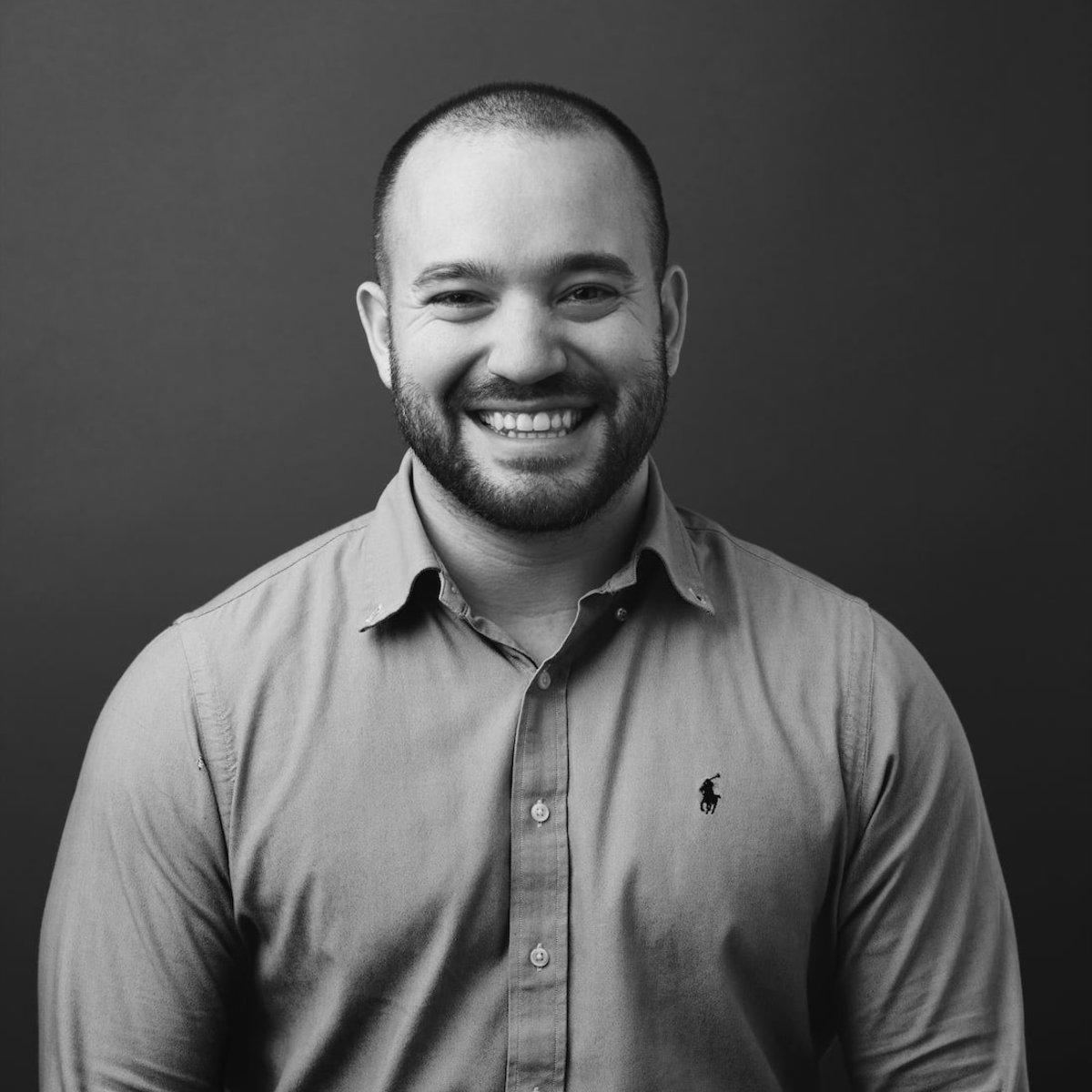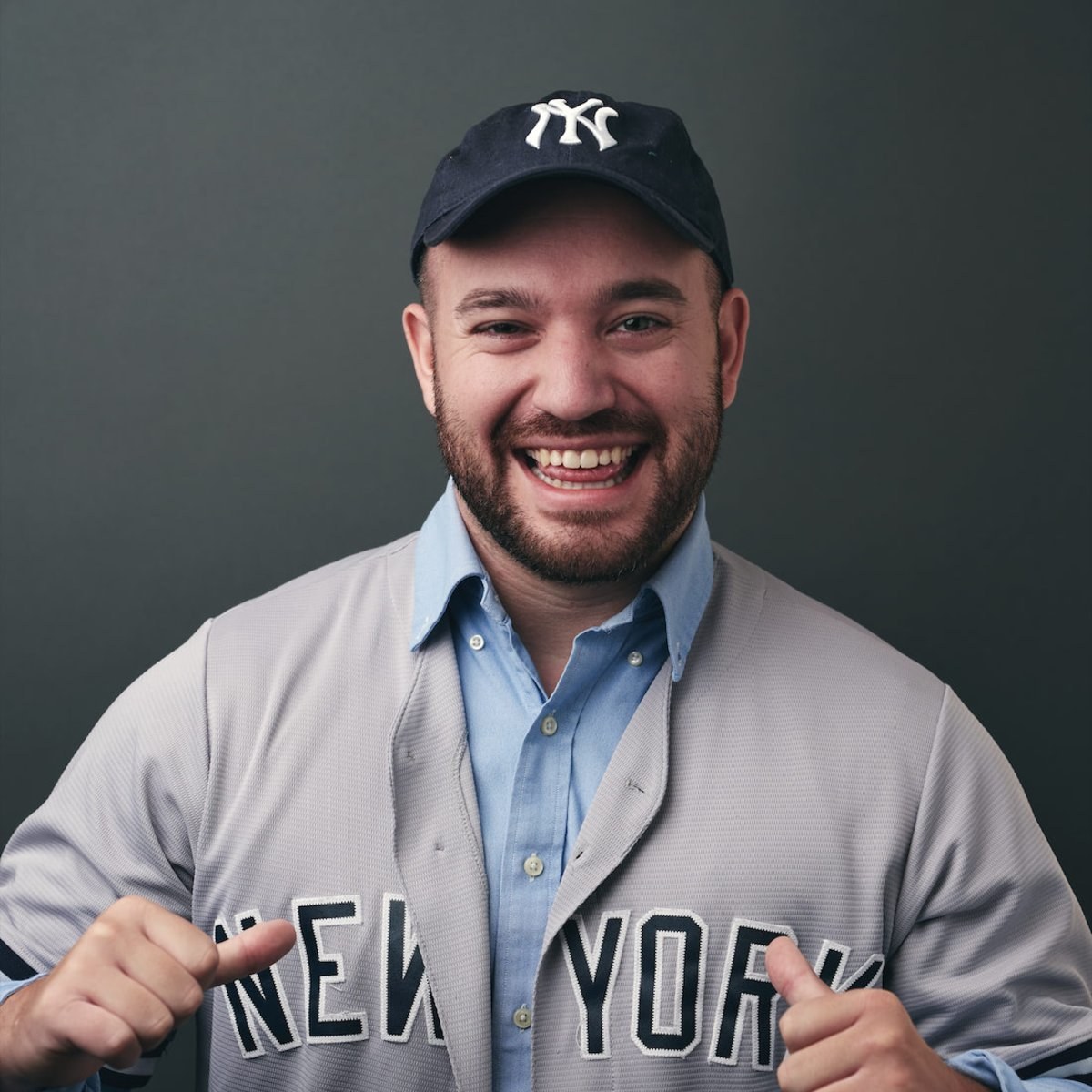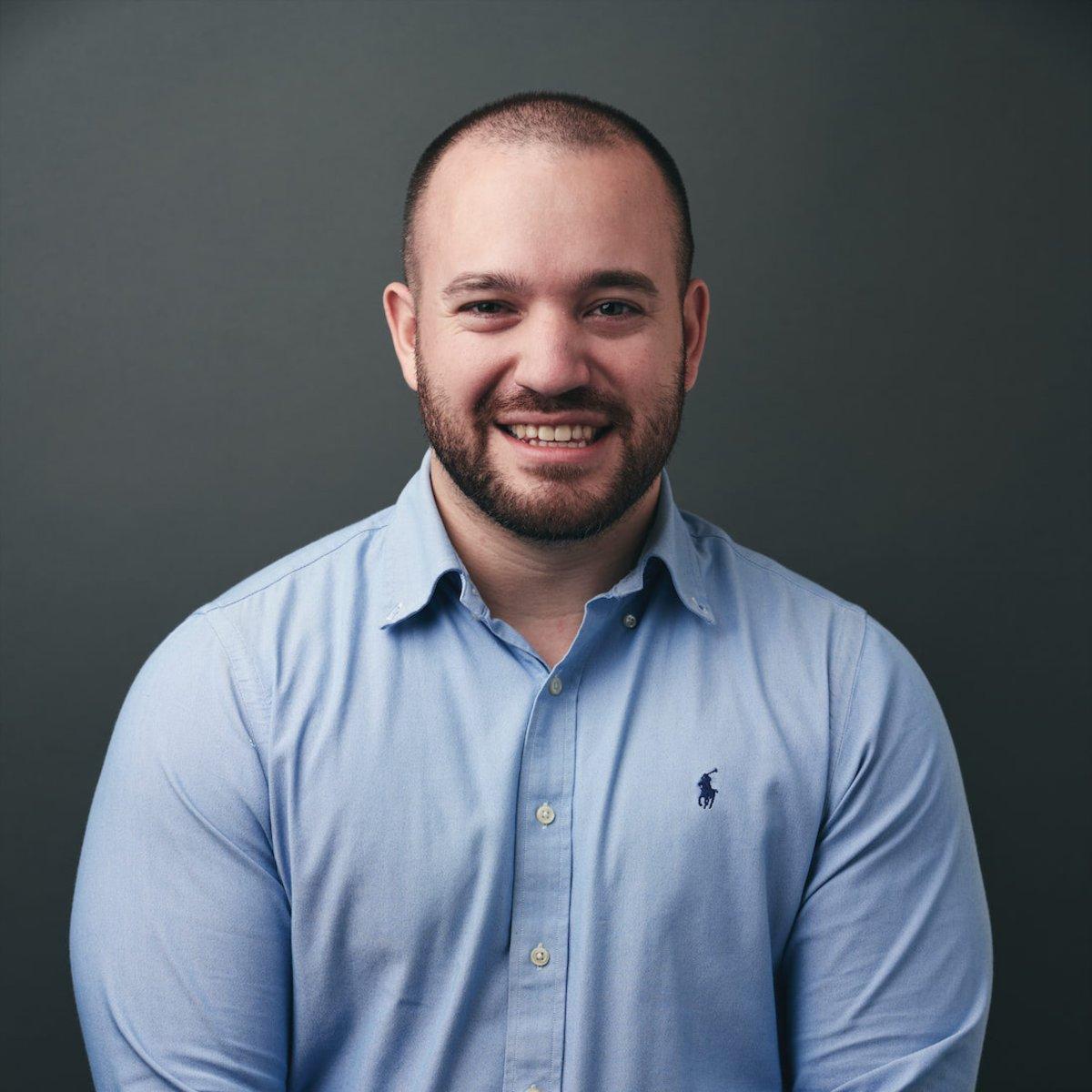 ASSOCIATE DIGITAL MEDIA BUYER
Diehard Dallas Cowboys fan who married a diehard Patriots fan. Every Sunday during football season you'll find us on opposite ends of the house cheering as loud as we possibly can!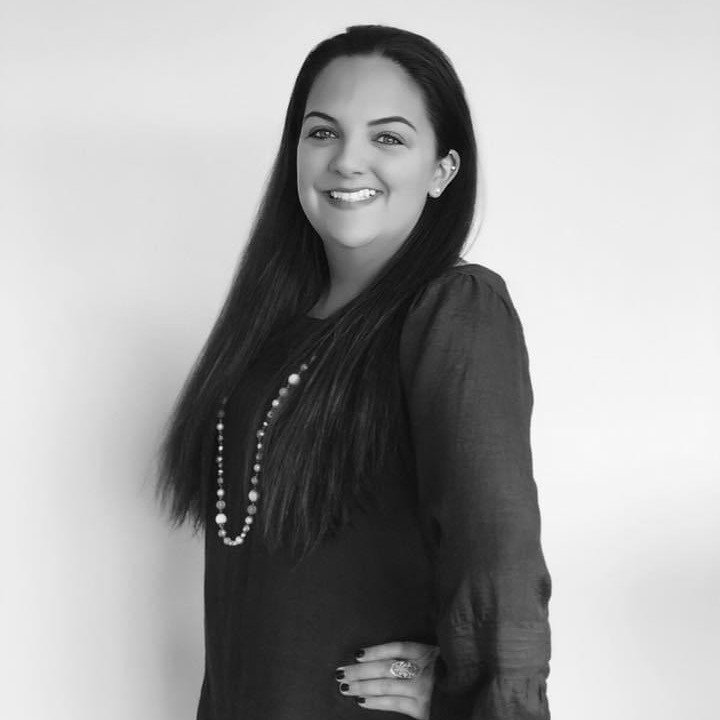 When I was 16, at my first job, I served Martha Stewart in a local restaurant.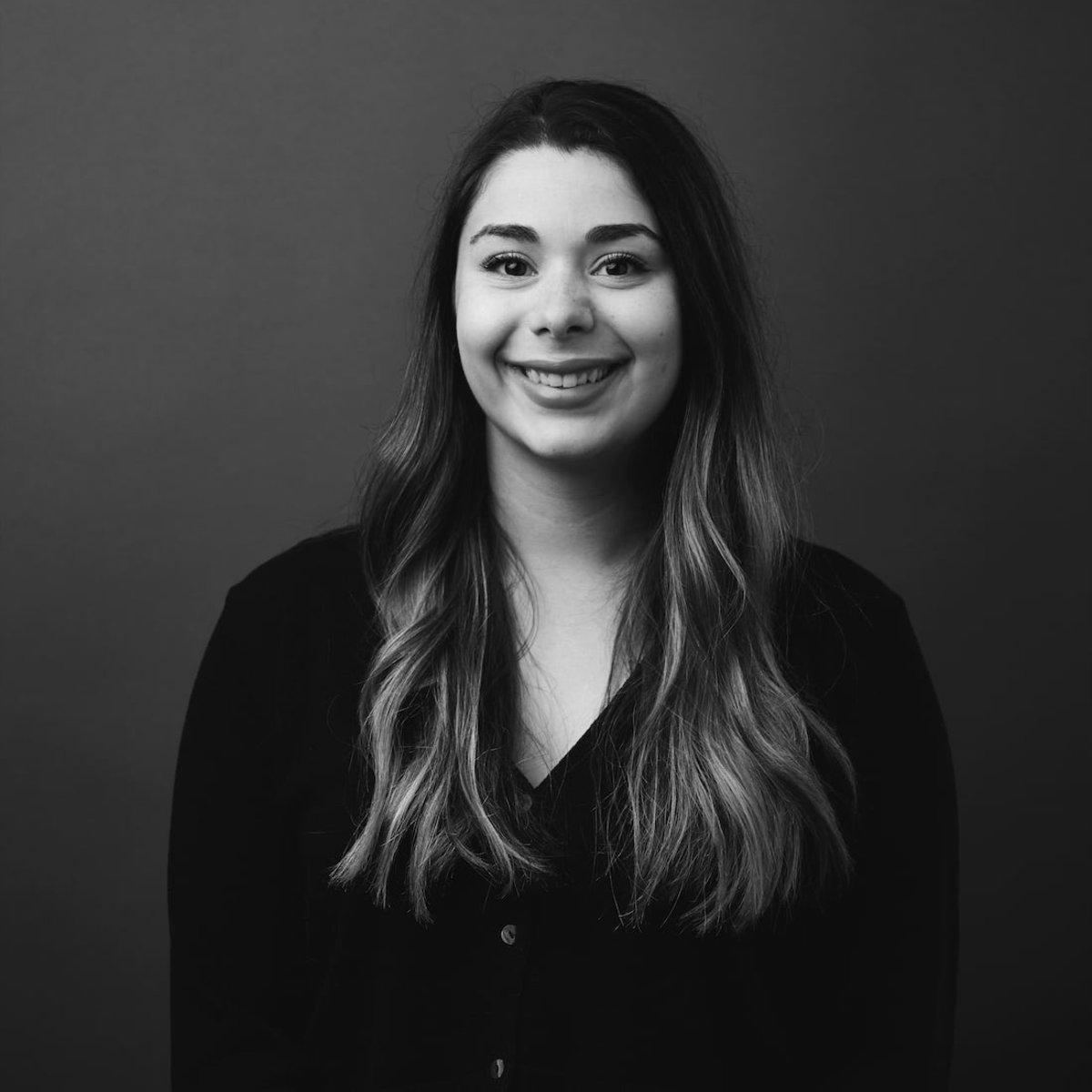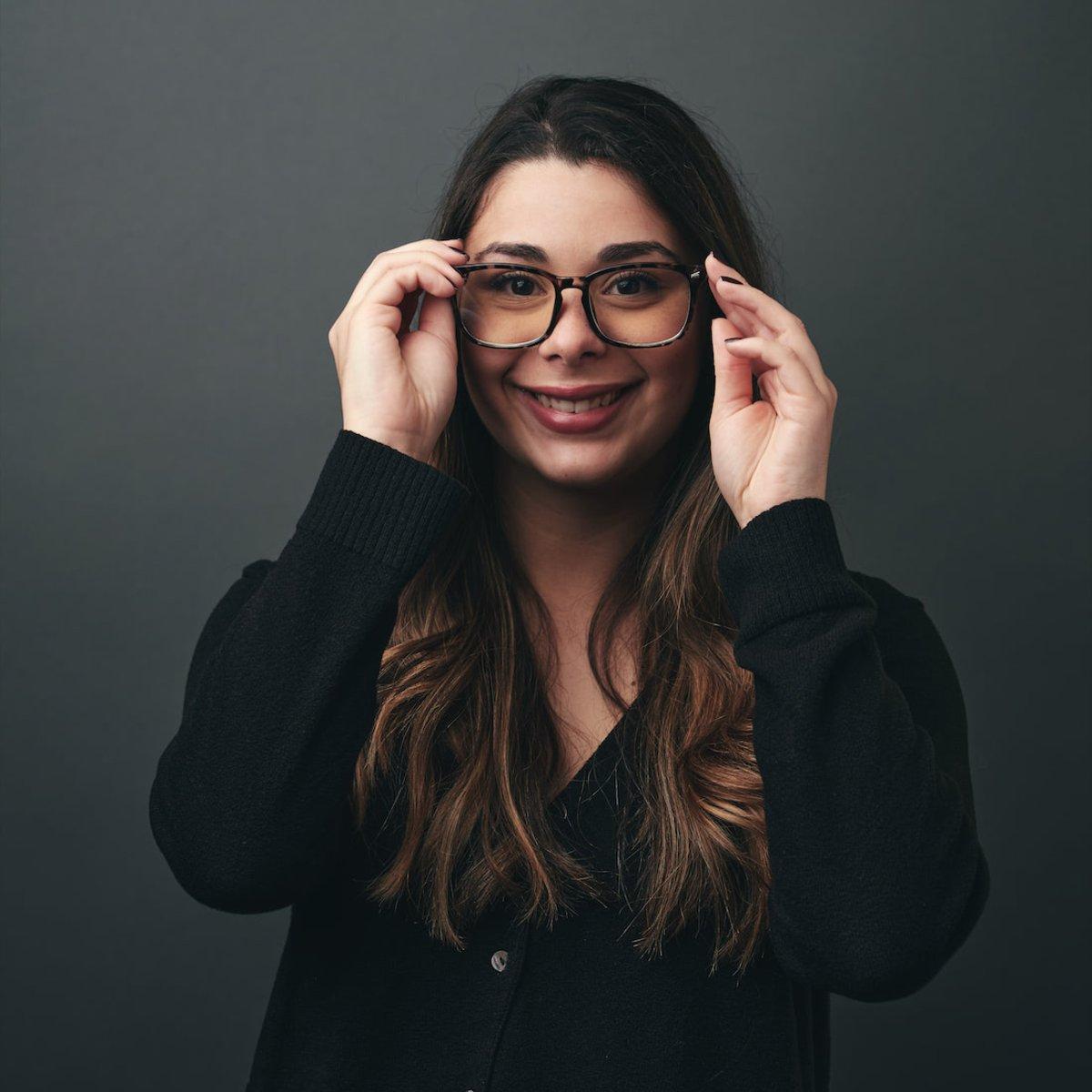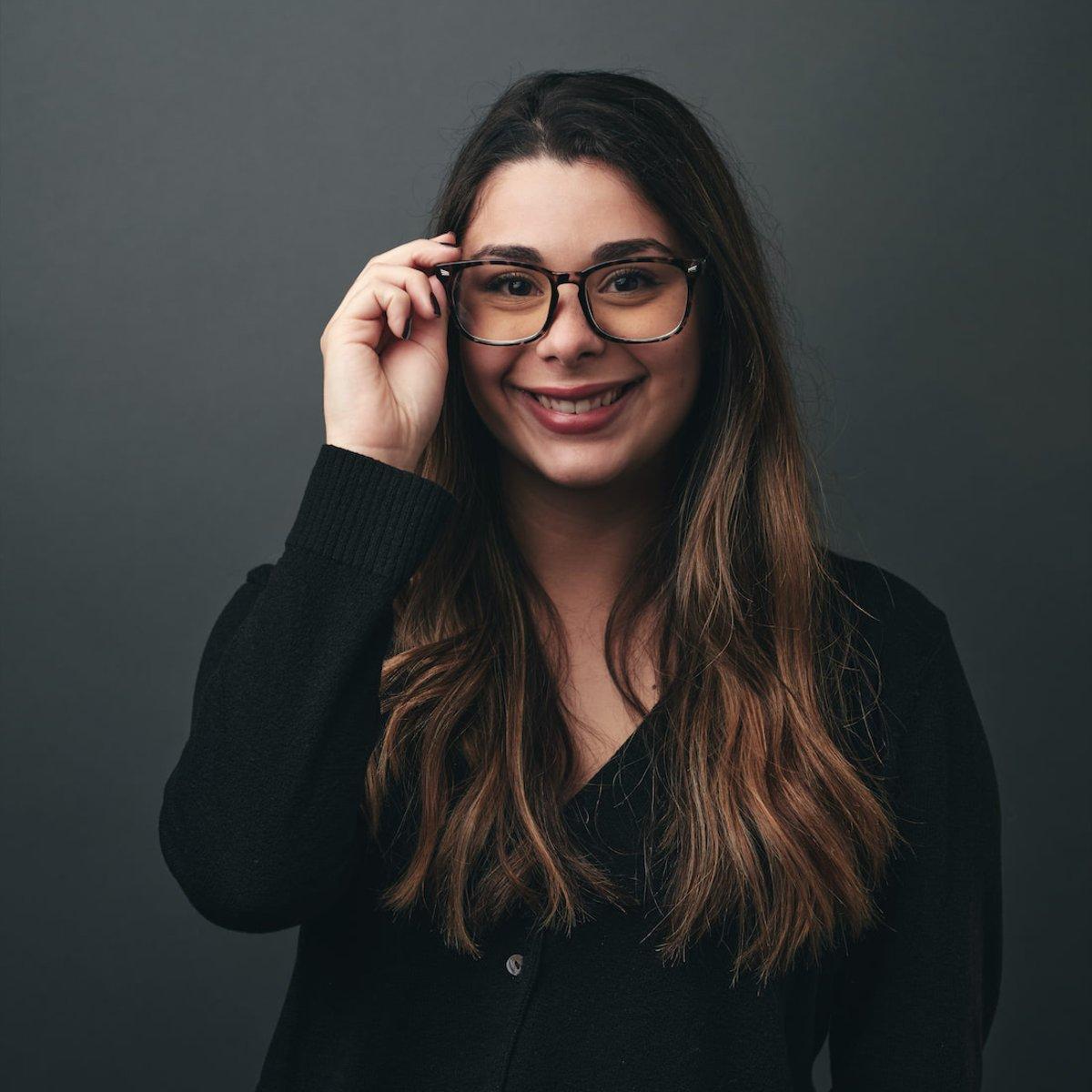 TECHNOLOGY & DATA
Systems developer by day, martial arts ninja by night. Don't mess with Fei.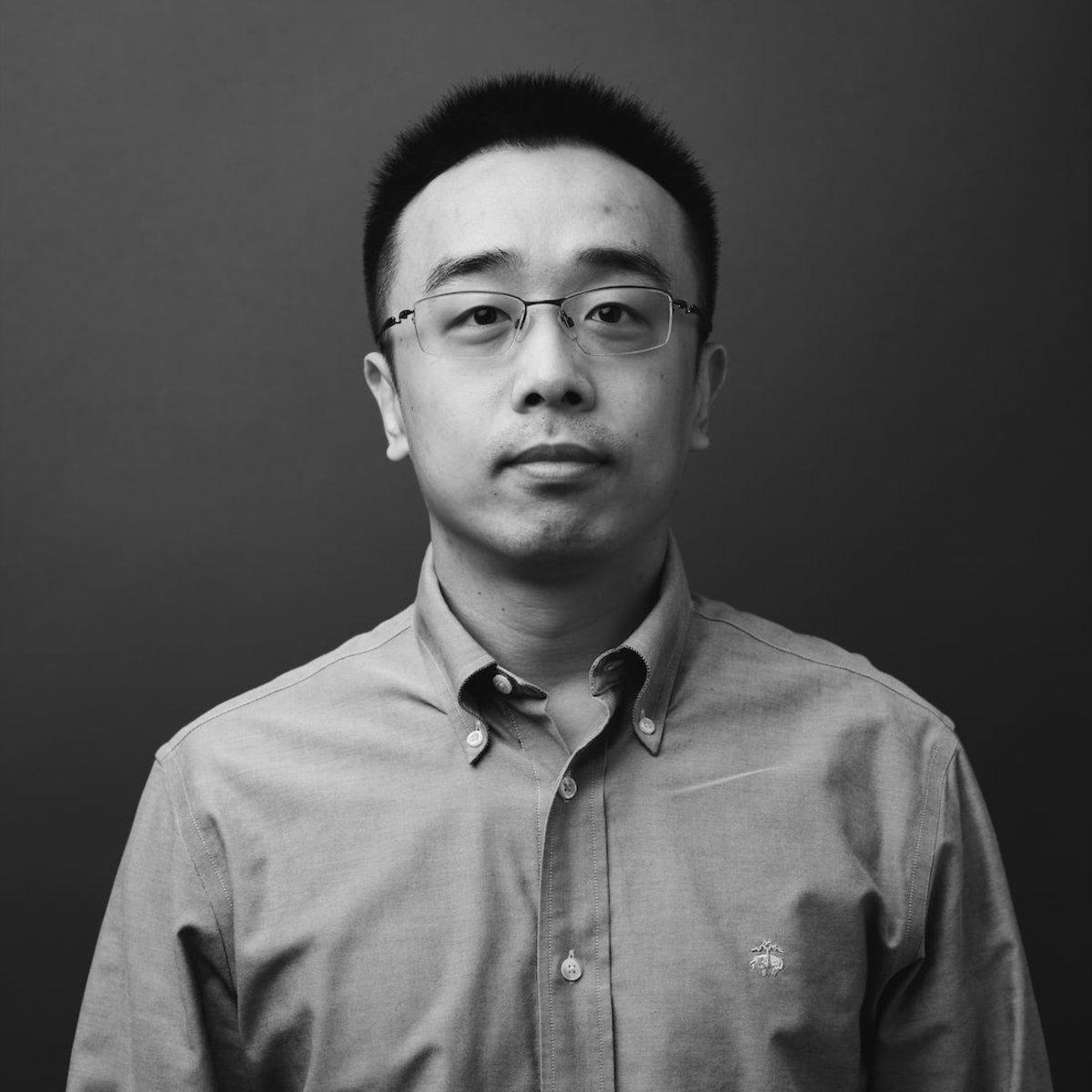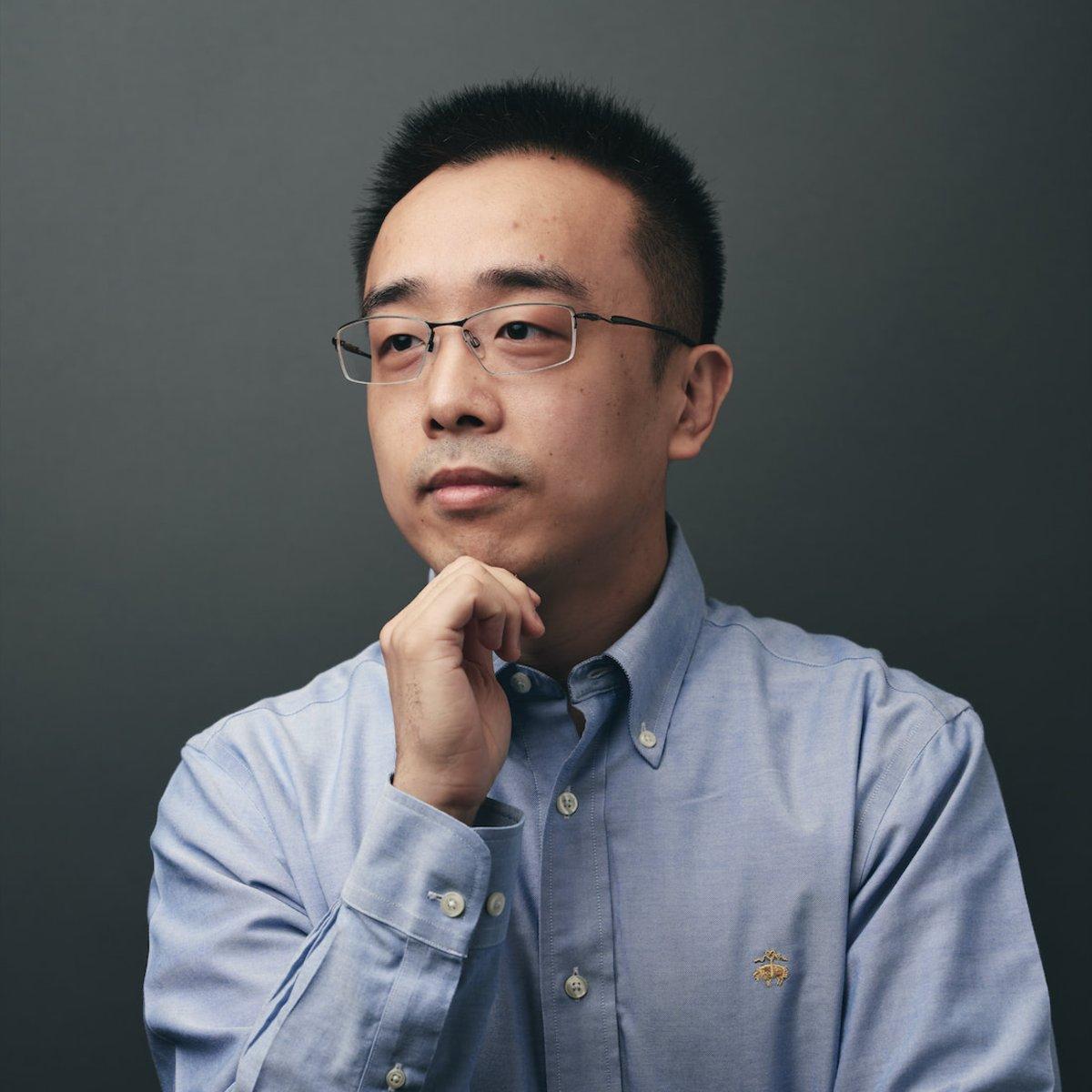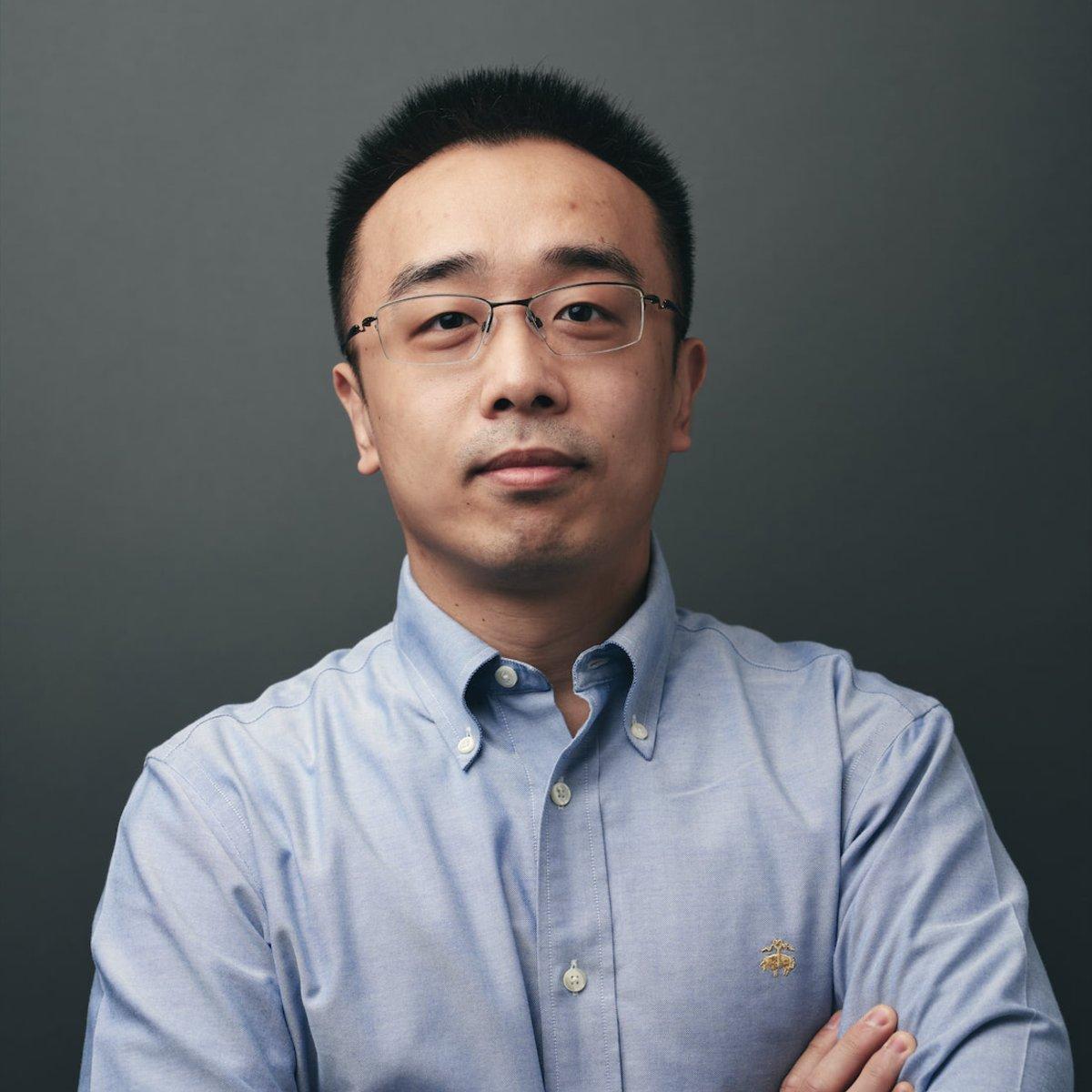 I am the biggest thrill seeker. Be sure to check your mirrors for motorcyclists, it could be me you're about to run over 😊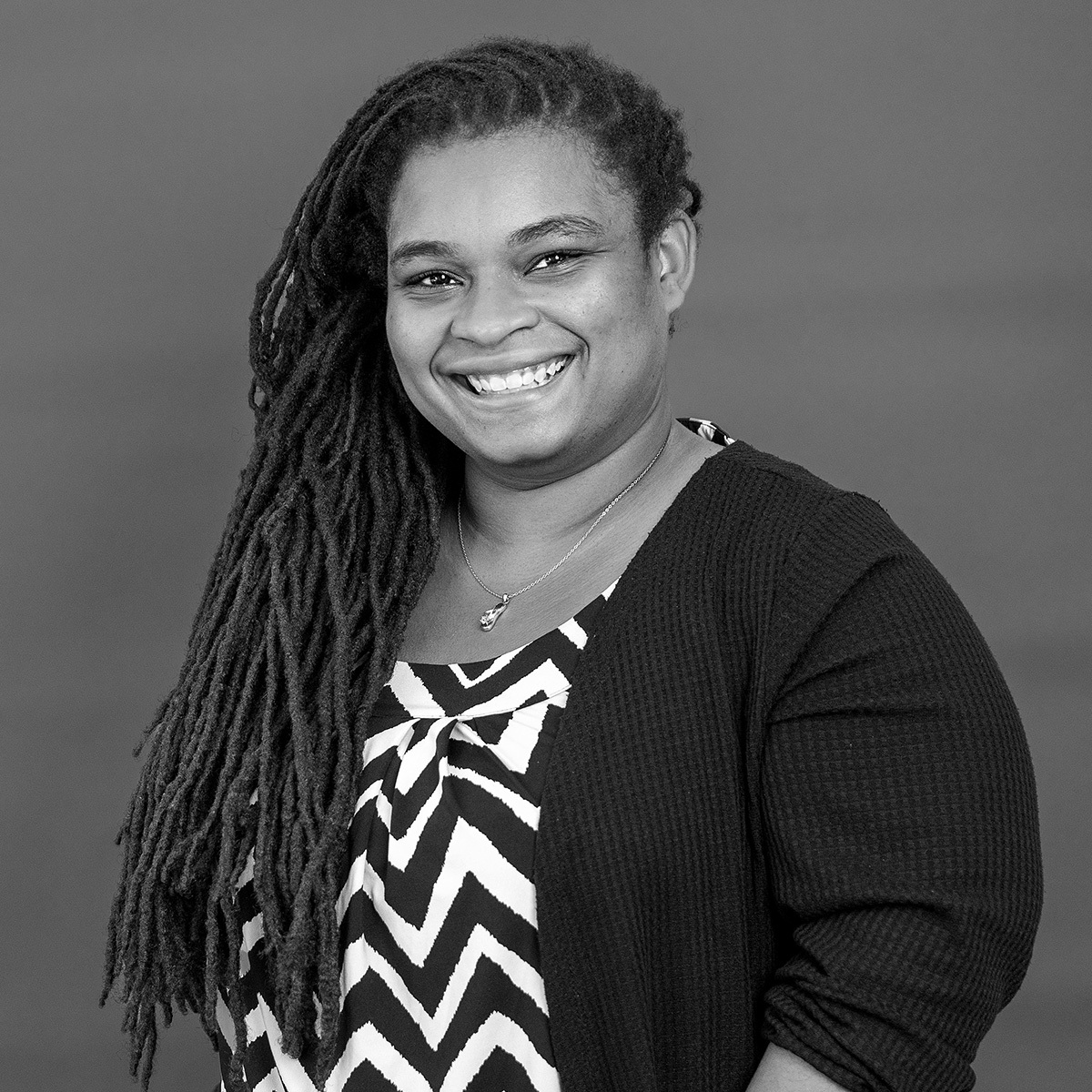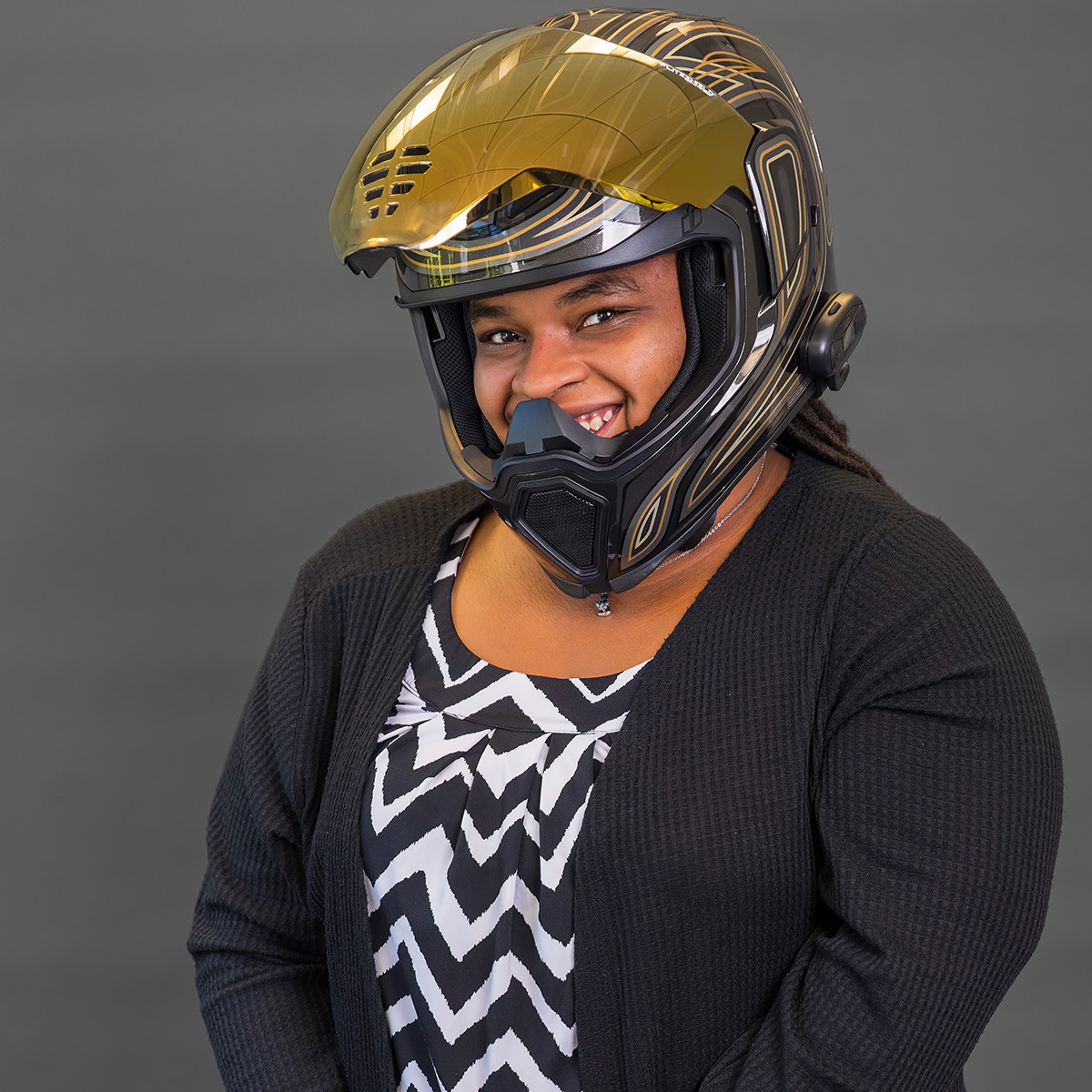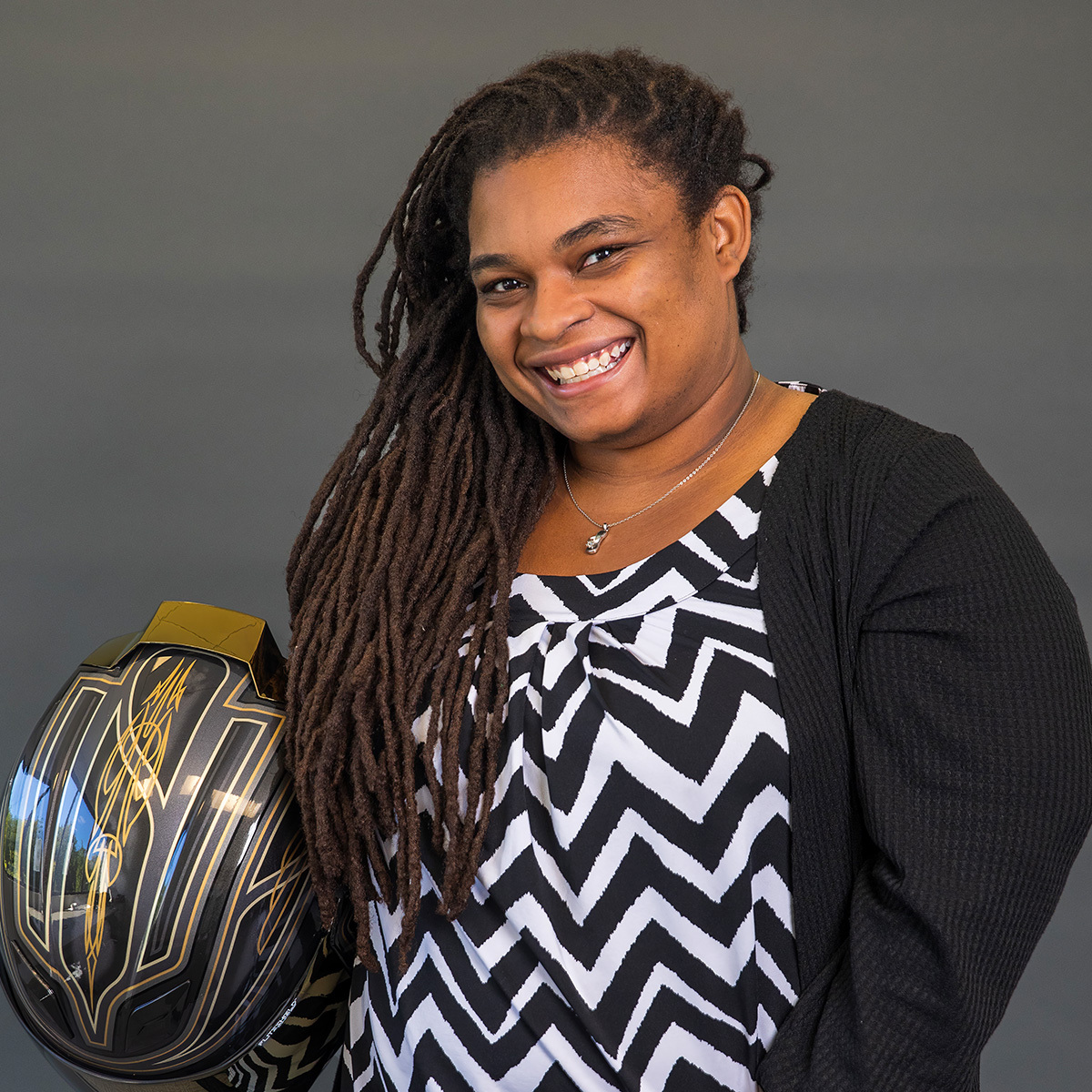 ACCOUNTING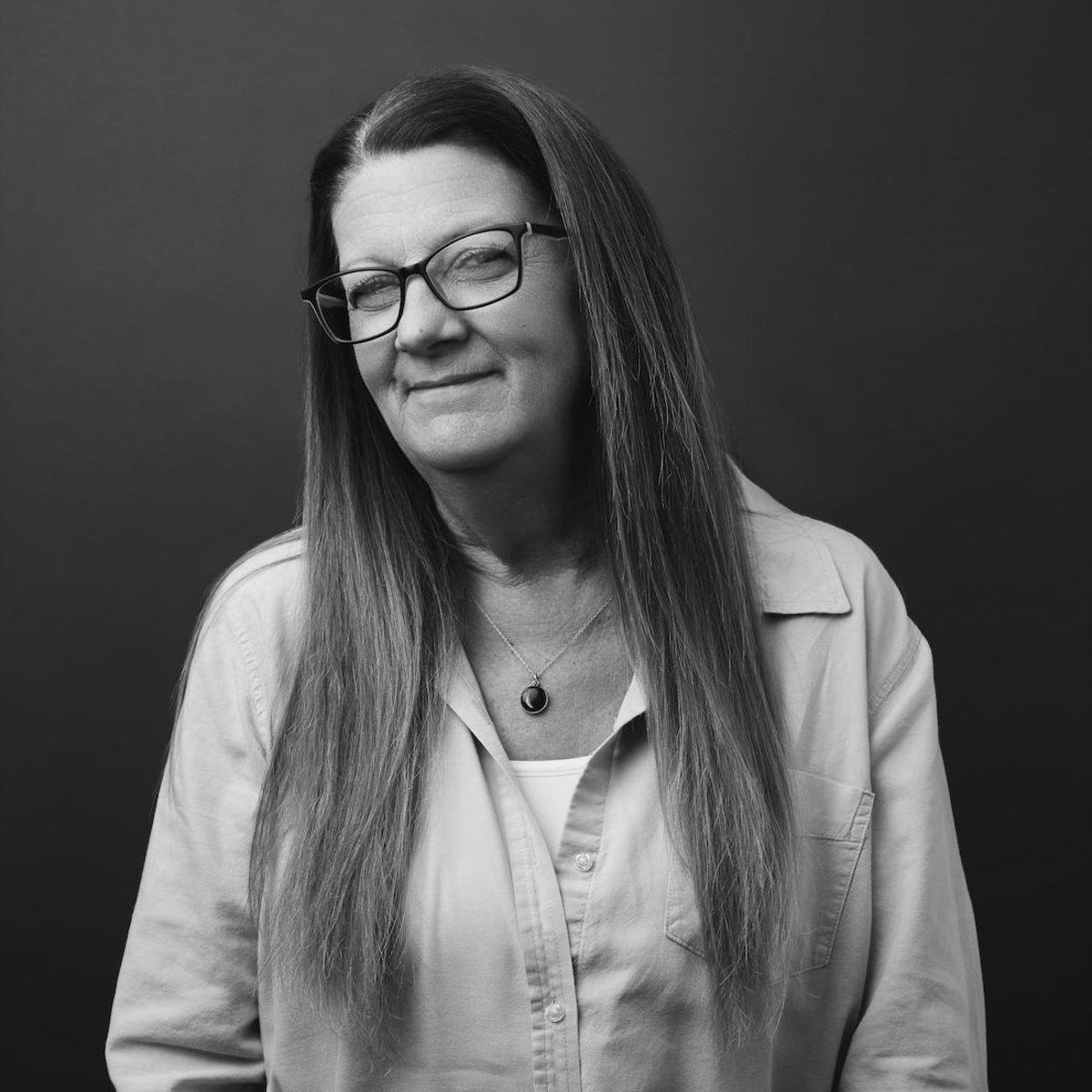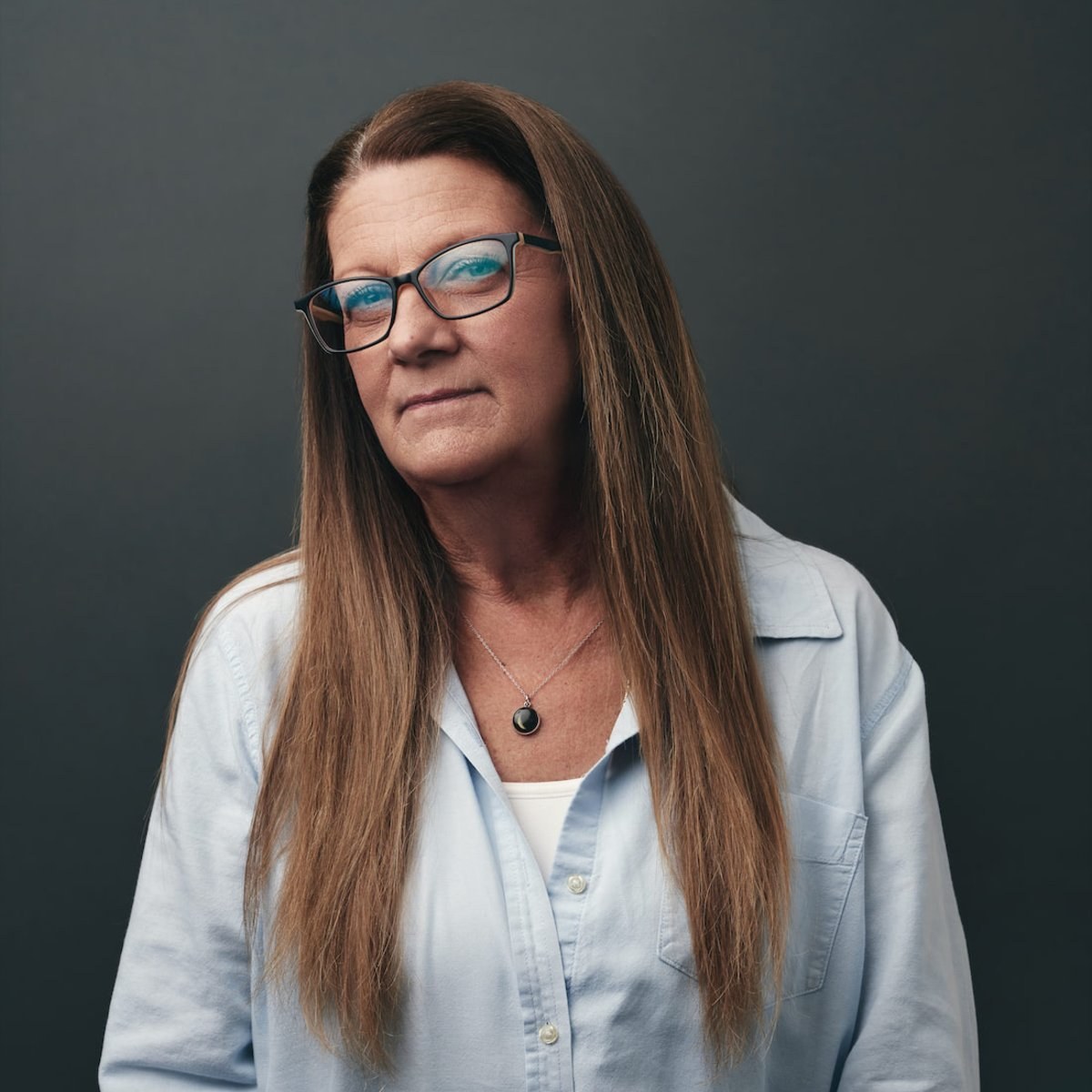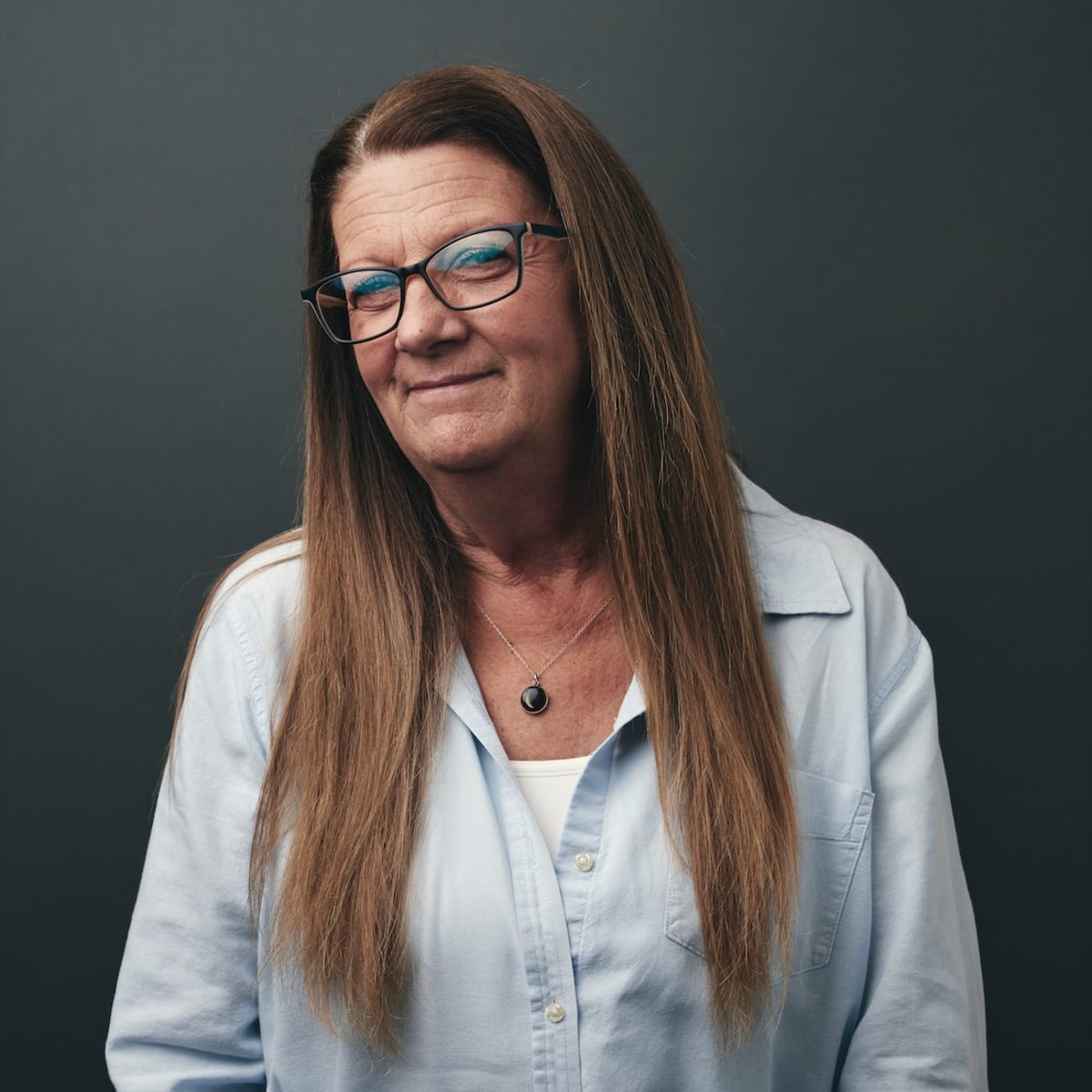 Tried out for the Olympic bobsled team in Lake Placid, NY. My formal invite to join the team seems to have gotten lost in the mail.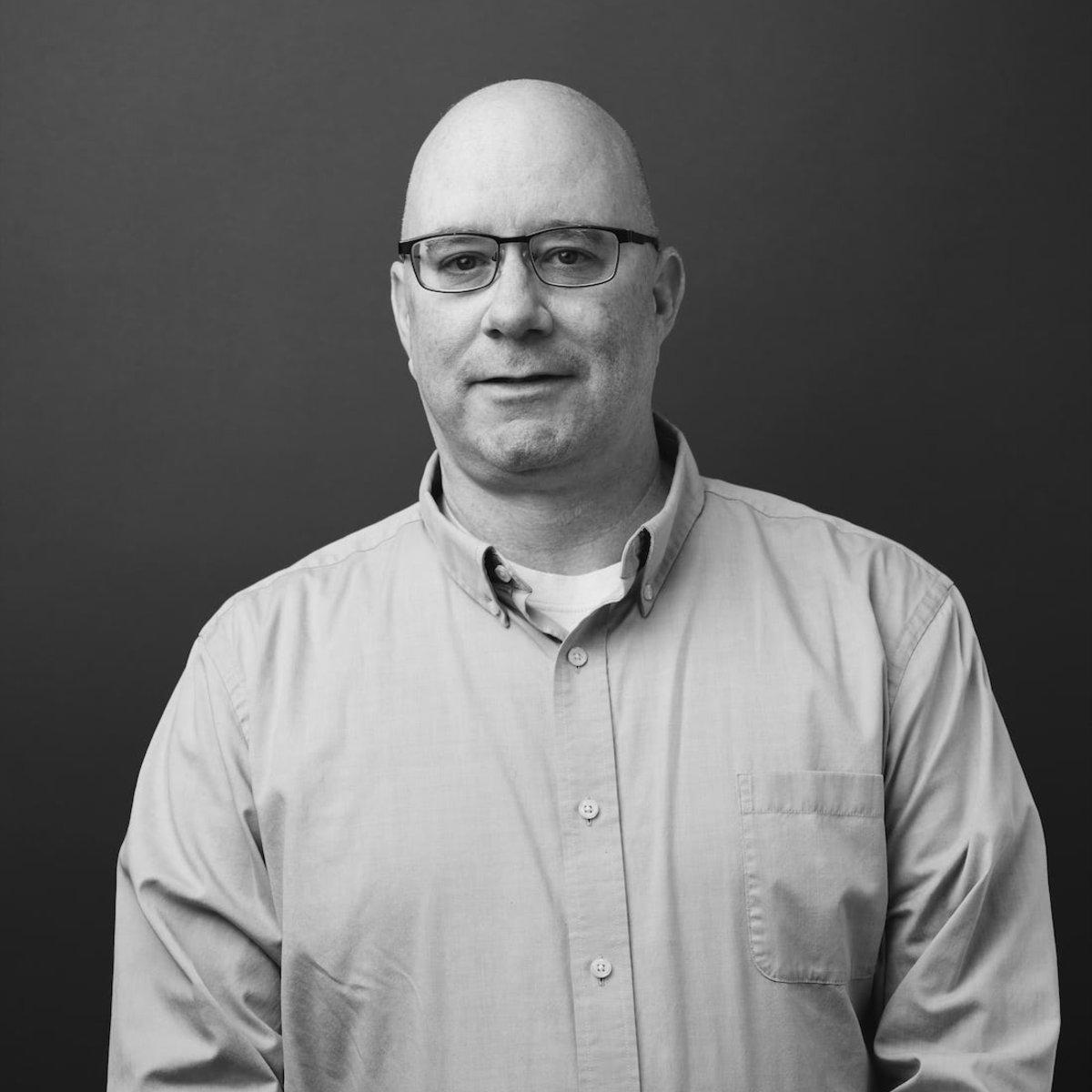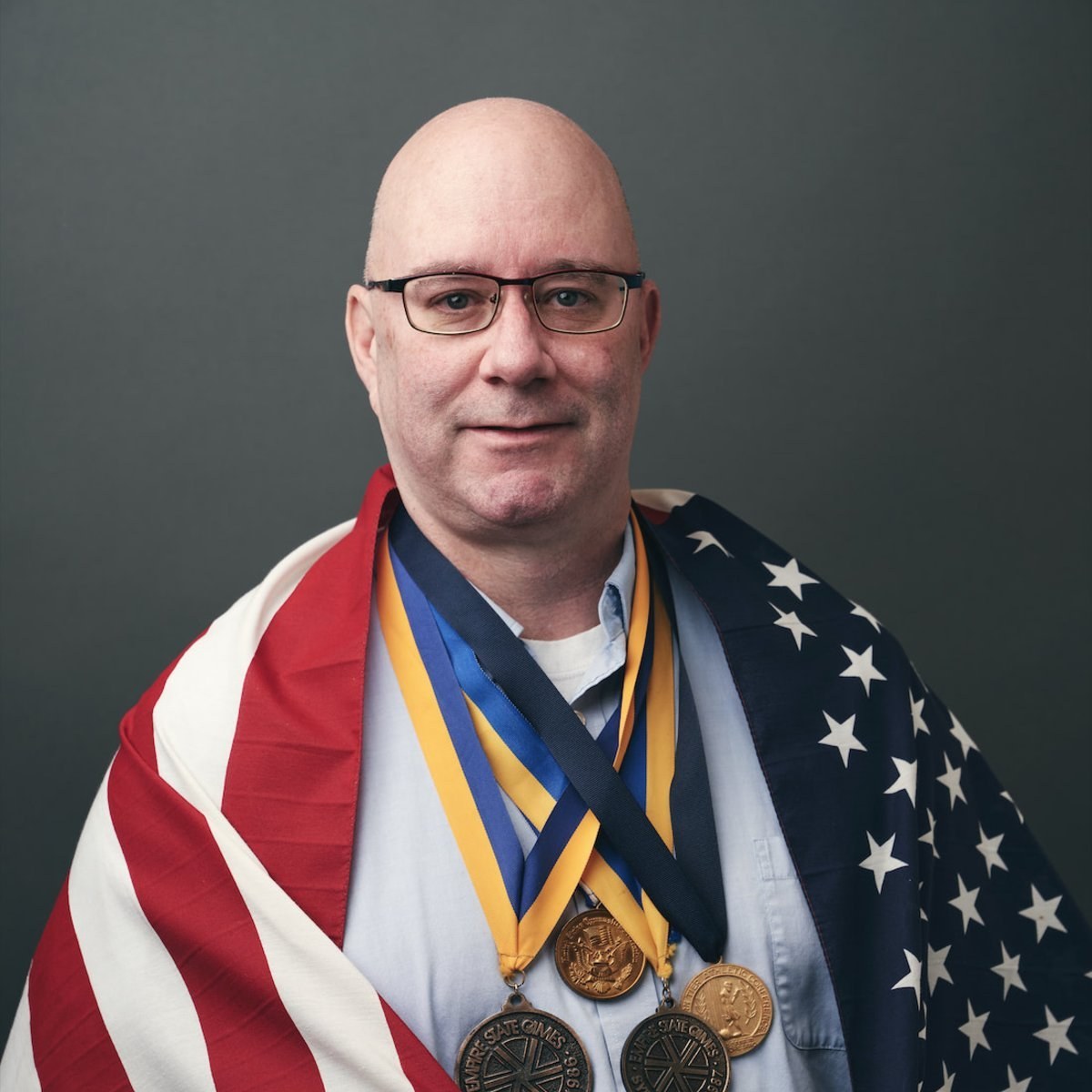 SENIOR ACCOUNTING ANALYST
I follow family tradition by placing my children's birthday presents at the foot of the bed so it 's the first thing they see when waking up.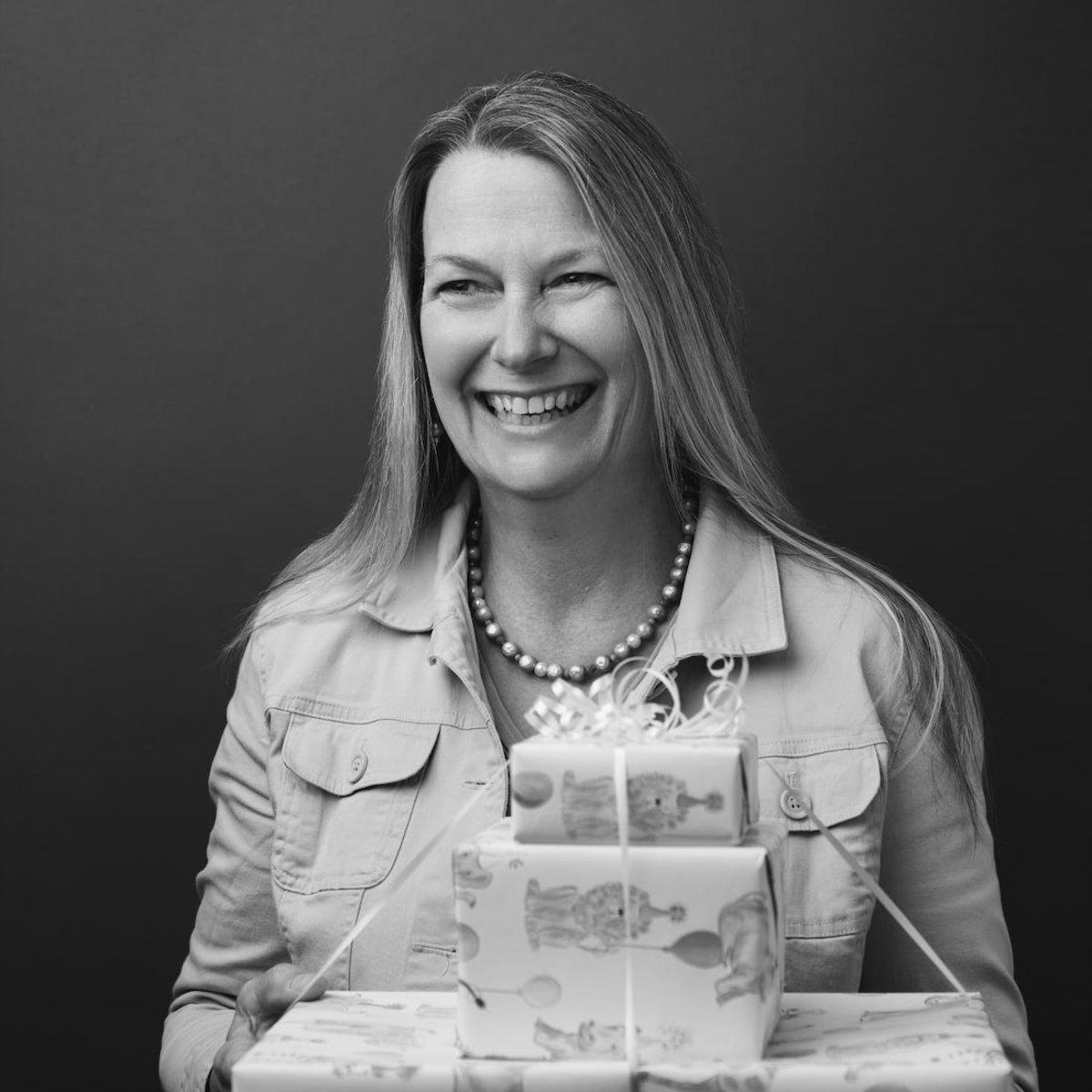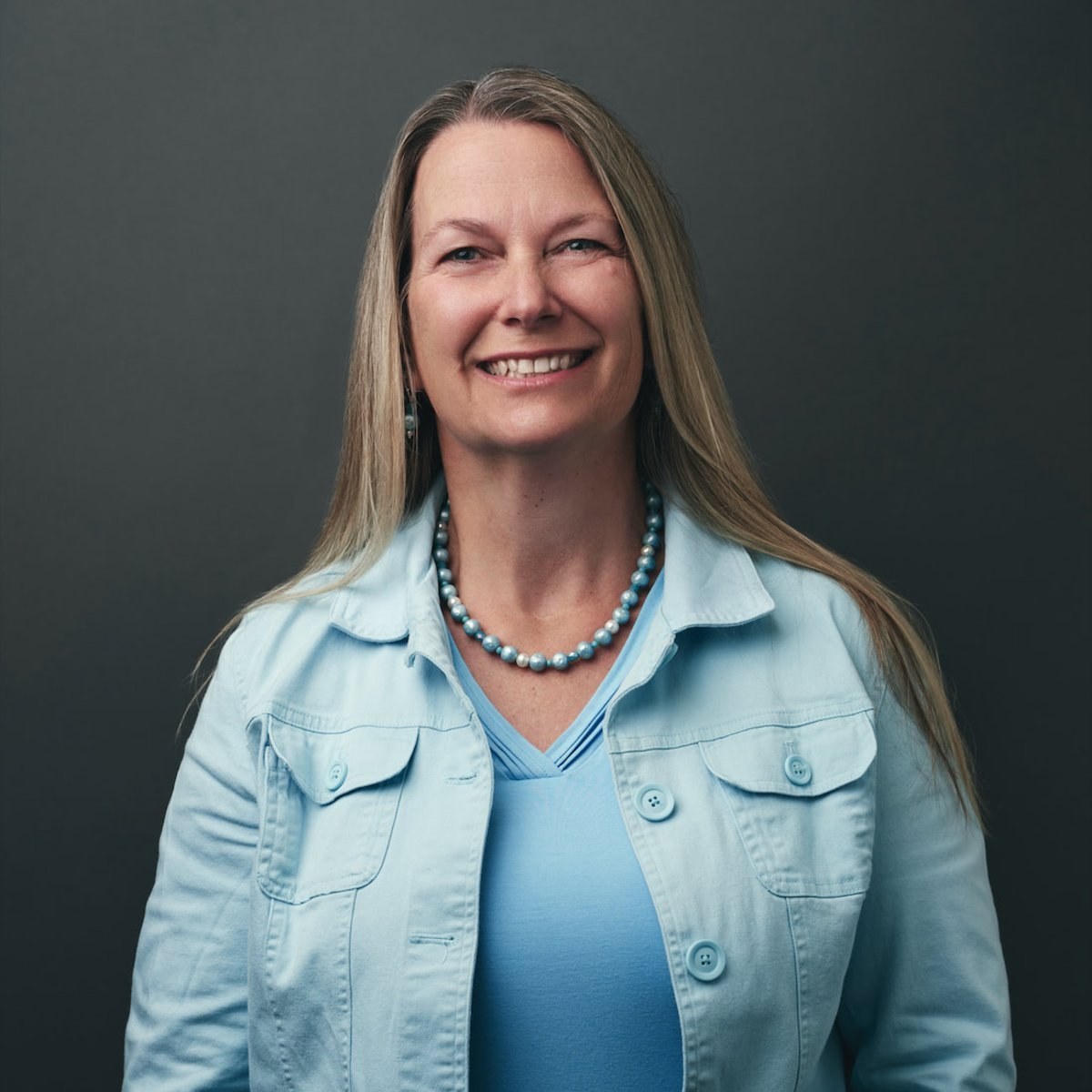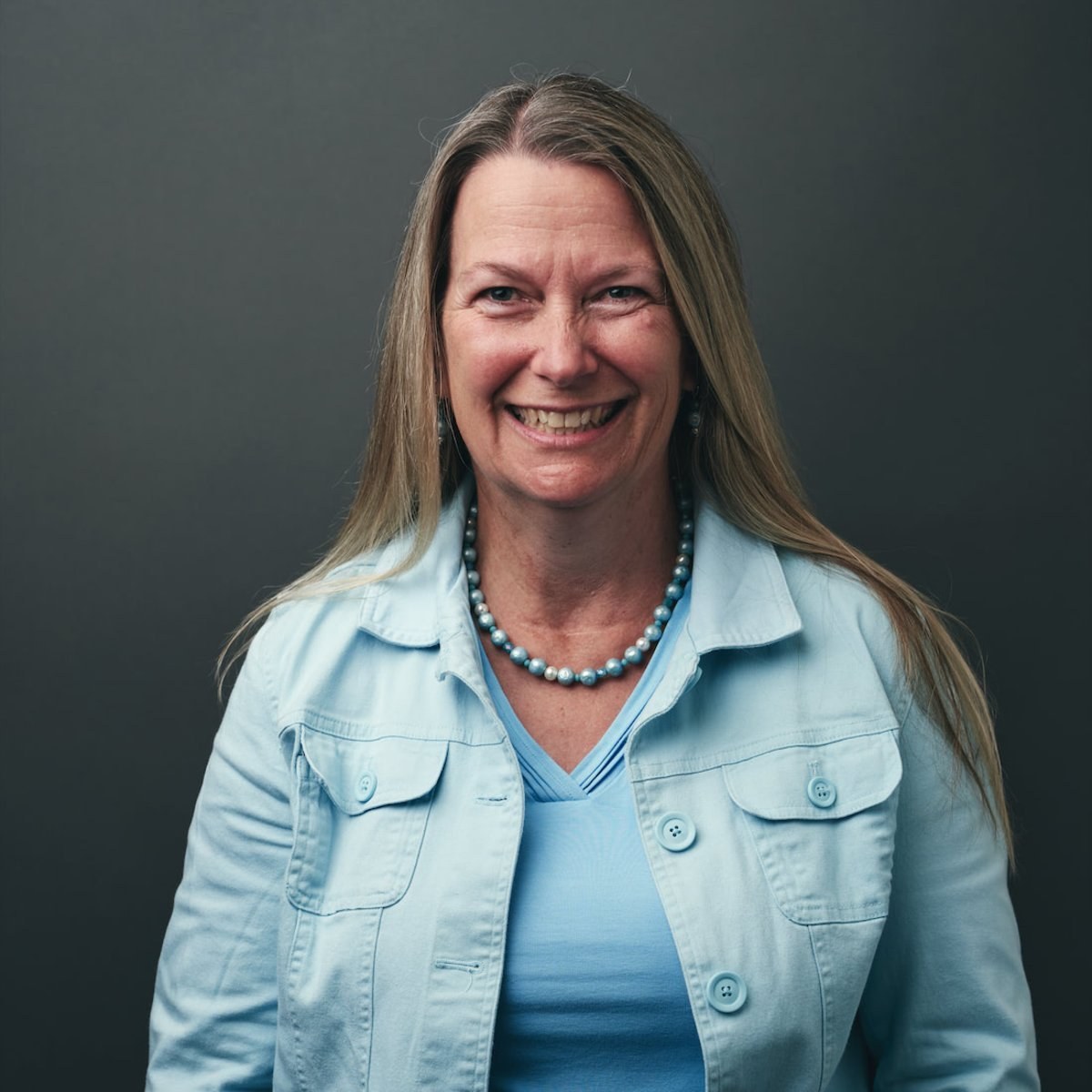 ACCOUNTS RECEIVABLE MANAGER
Often seen driving into the sunrise with an iced almond milk coffee , ready to conquer the next mountain summit.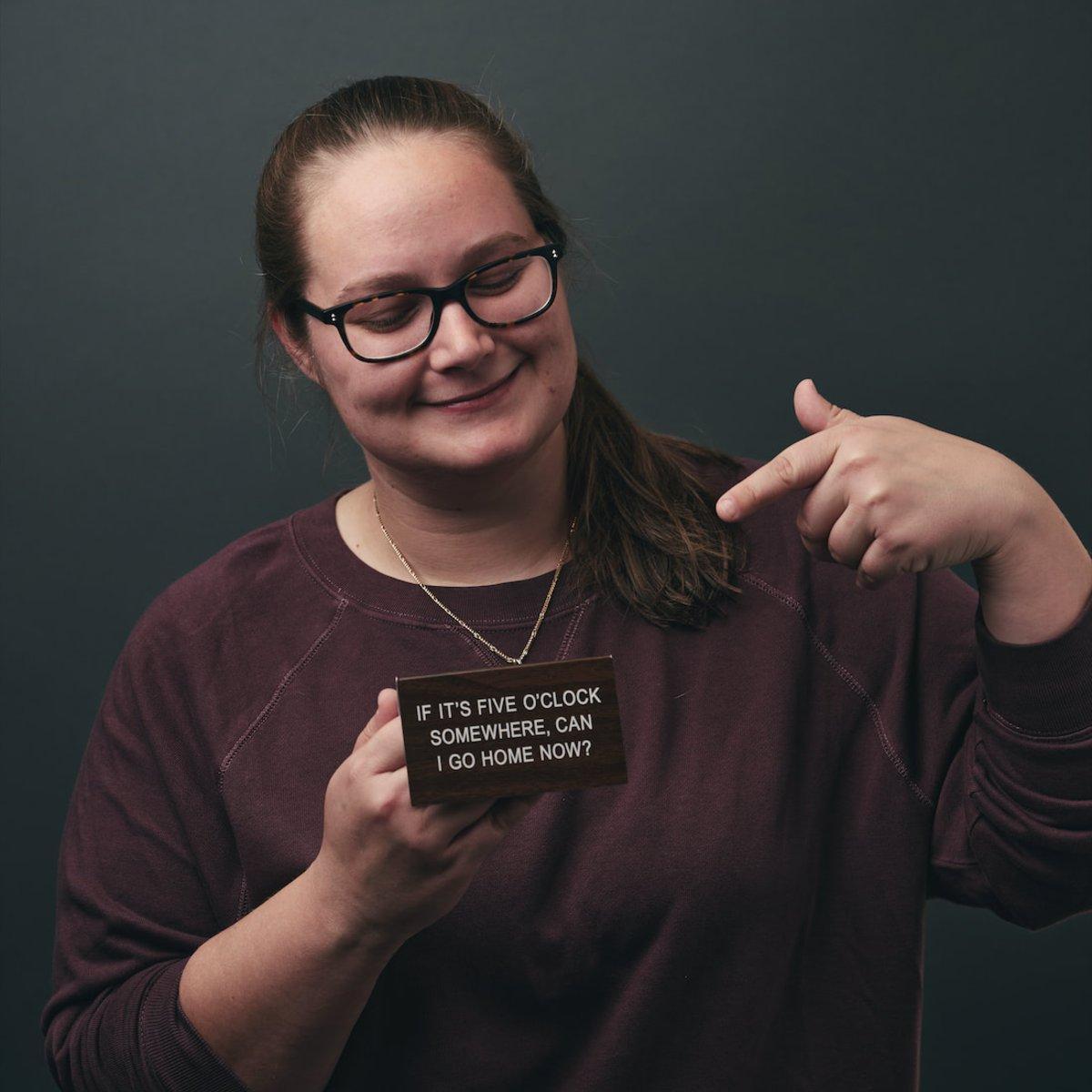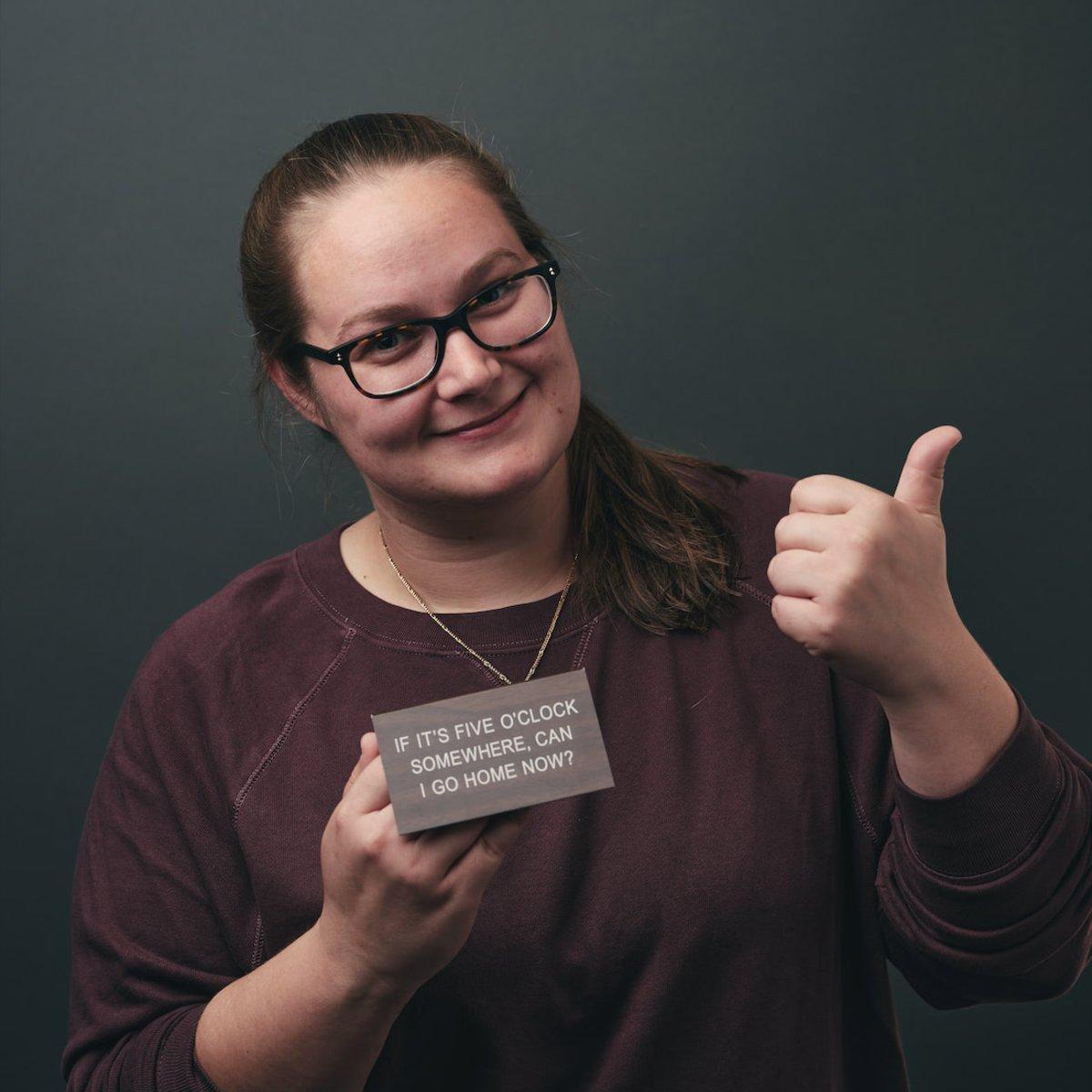 As a teenager, I was madly in love with David Cassidy from the Partridge family.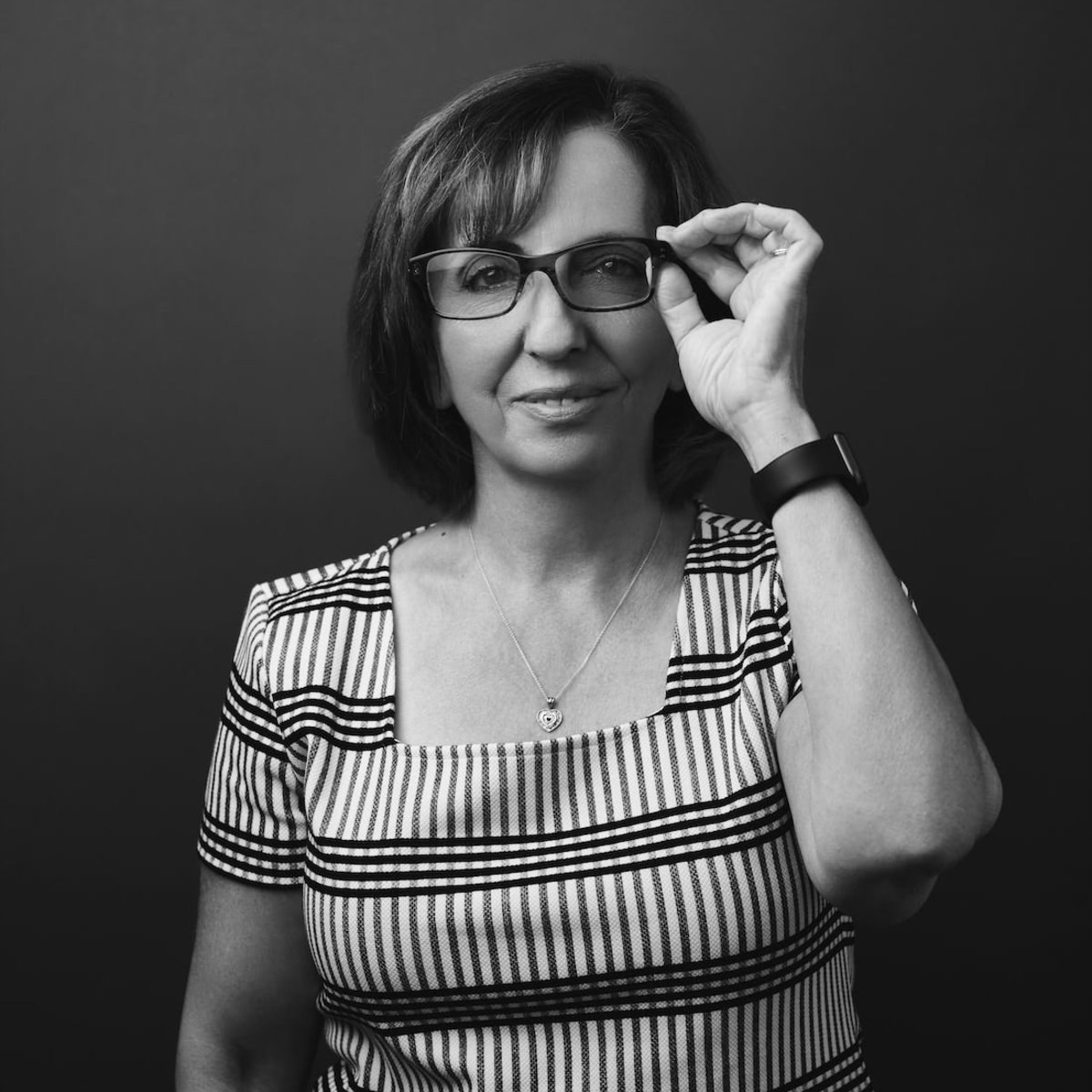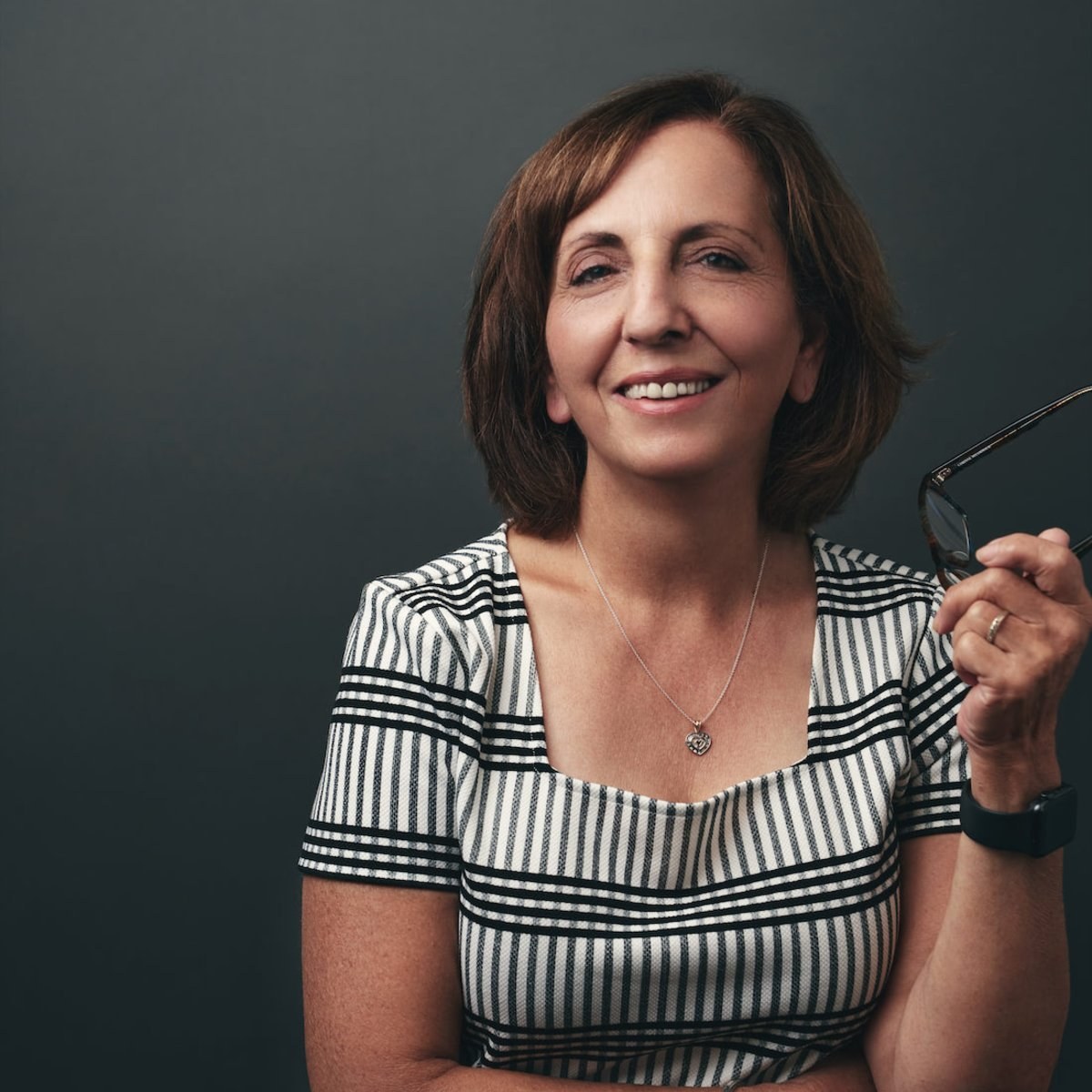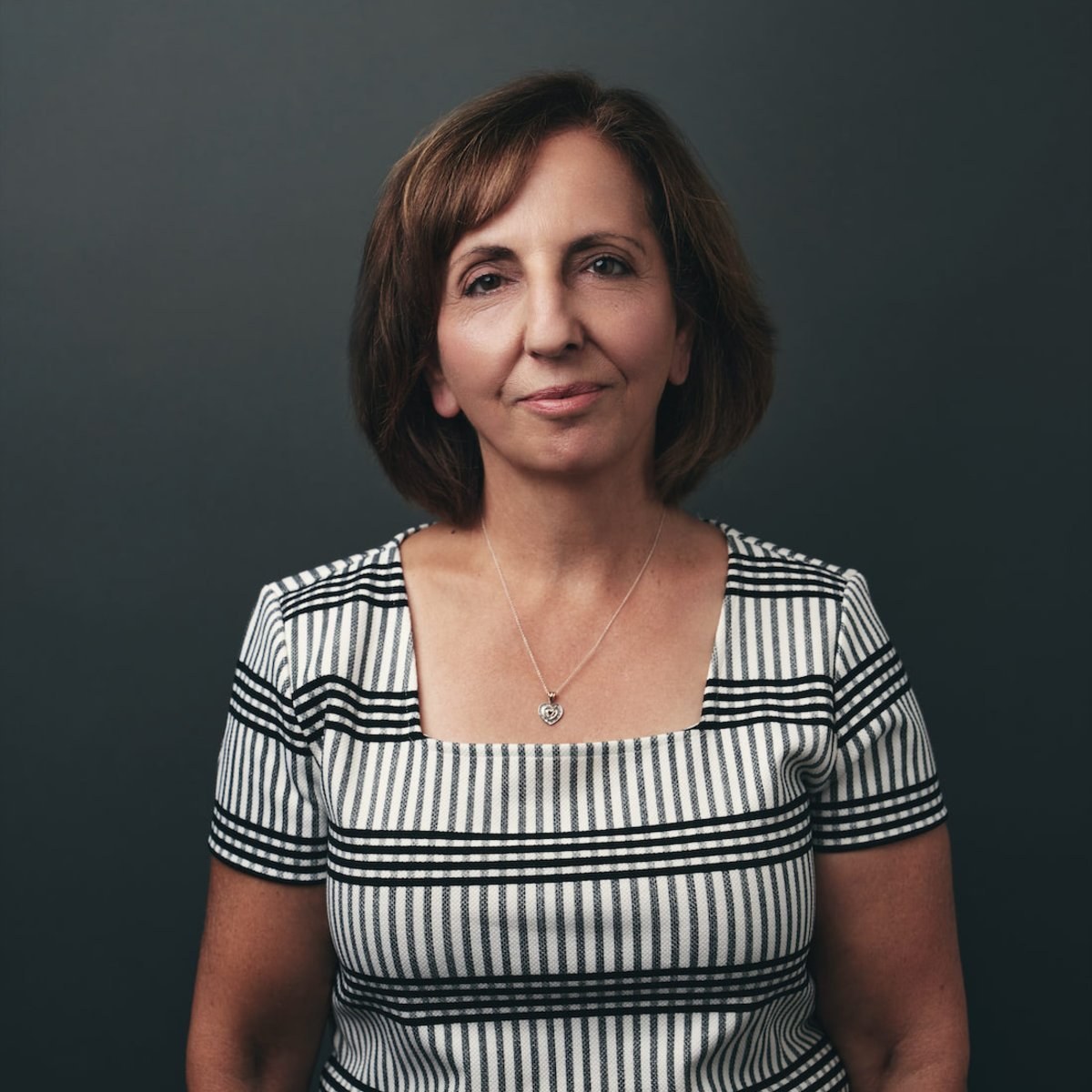 INDUSTRY ASSOCIATIONS
Diray Media is affiliated with today's top member organizations in media, market research, direct marketing and advertising.