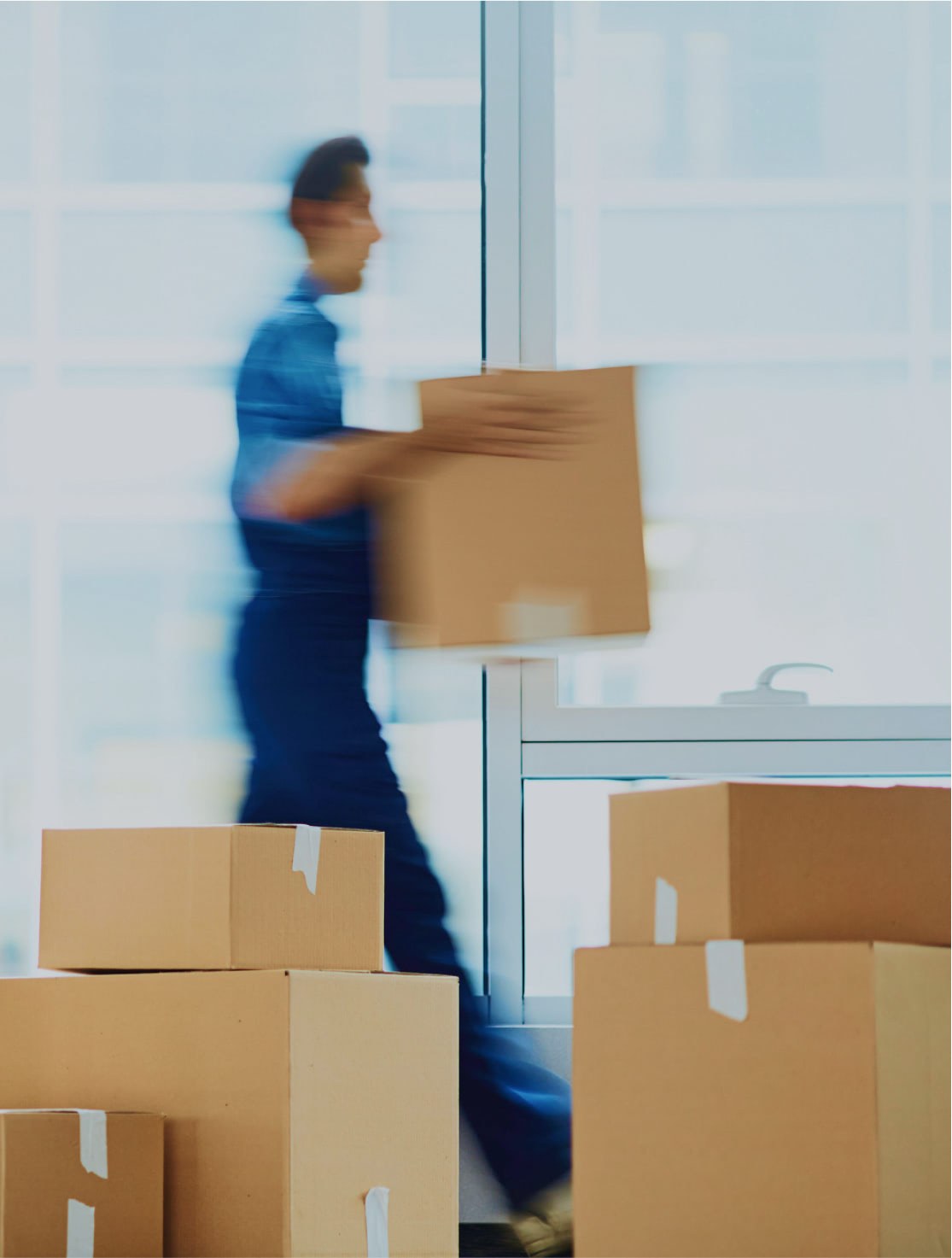 AMAZON ADVERTISING MANAGEMENT
Selling your product on Amazon can be intimidating, but Diray has the knowledge and experience you need to maximize sales and avoid potential missteps. Whether you are just starting out or looking to revamp your current strategy, Diray offers a variety of Amazon services designed to get your product into the hands of as many consumers as possible. Explore the different ways we can partner together.
AMAZON CATALOG OPTIMIZATION
Make sure your Amazon storefront is retail-ready. The Amazon experts at Diray leverage three decades of product advertising experience, ensuring your storefront has solid branding and content-rich listings that will increase customer confidence, optimize search results, and drive sales.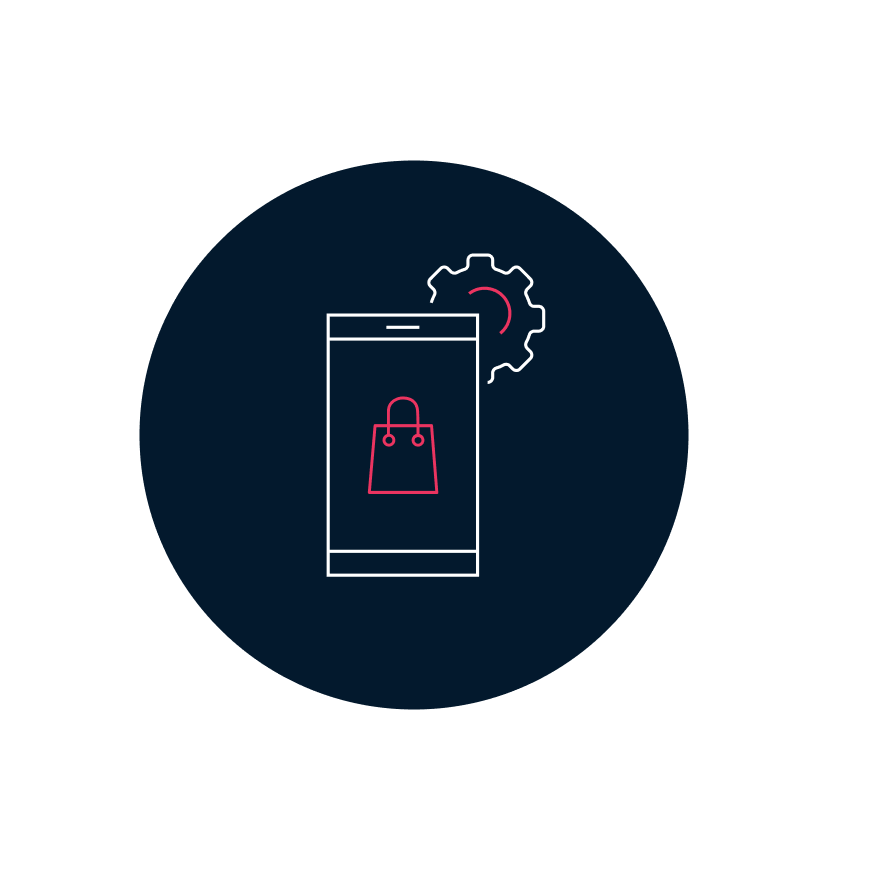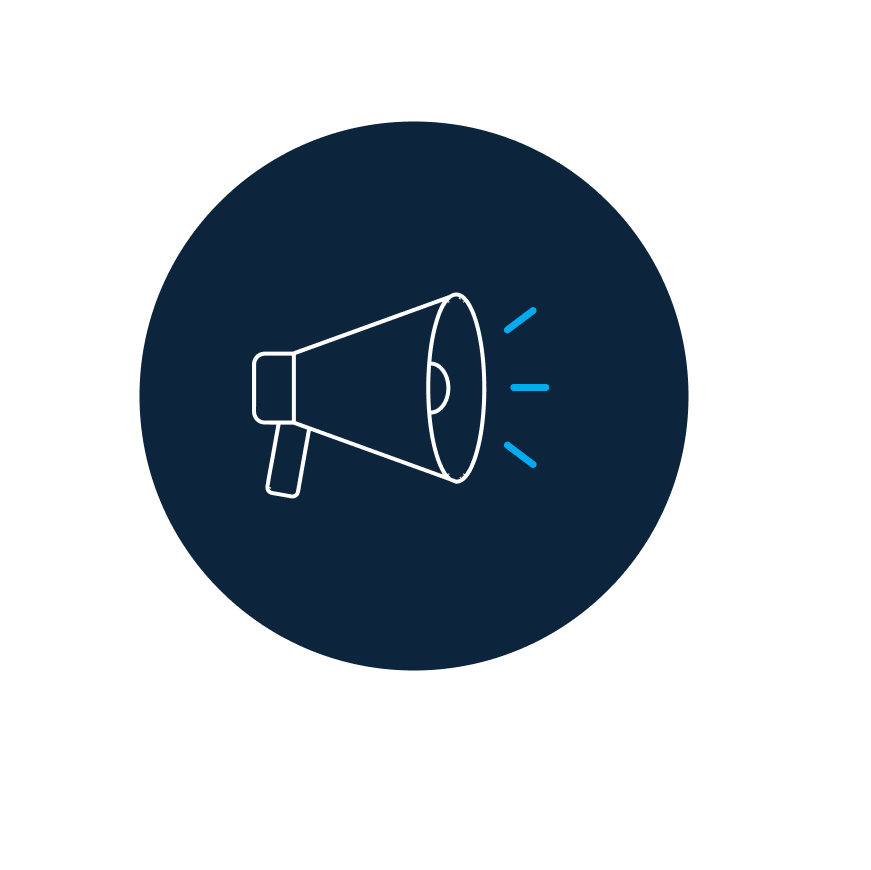 AMAZON ADVERTISING MANAGEMENT
Get your product in front of more consumers. The Amazon account managers at Diray help you rank higher with our expertly crafted, data-driven strategies and forward-thinking analysis. With deep experience in search and display, we maximize ad performance to significantly grow your sales.
Take your brand even further with our full suite of Amazon services. With enhanced monitoring and incredible attention to detail, our enterprise solution includes catalog optimization, PPC advertising & full product management.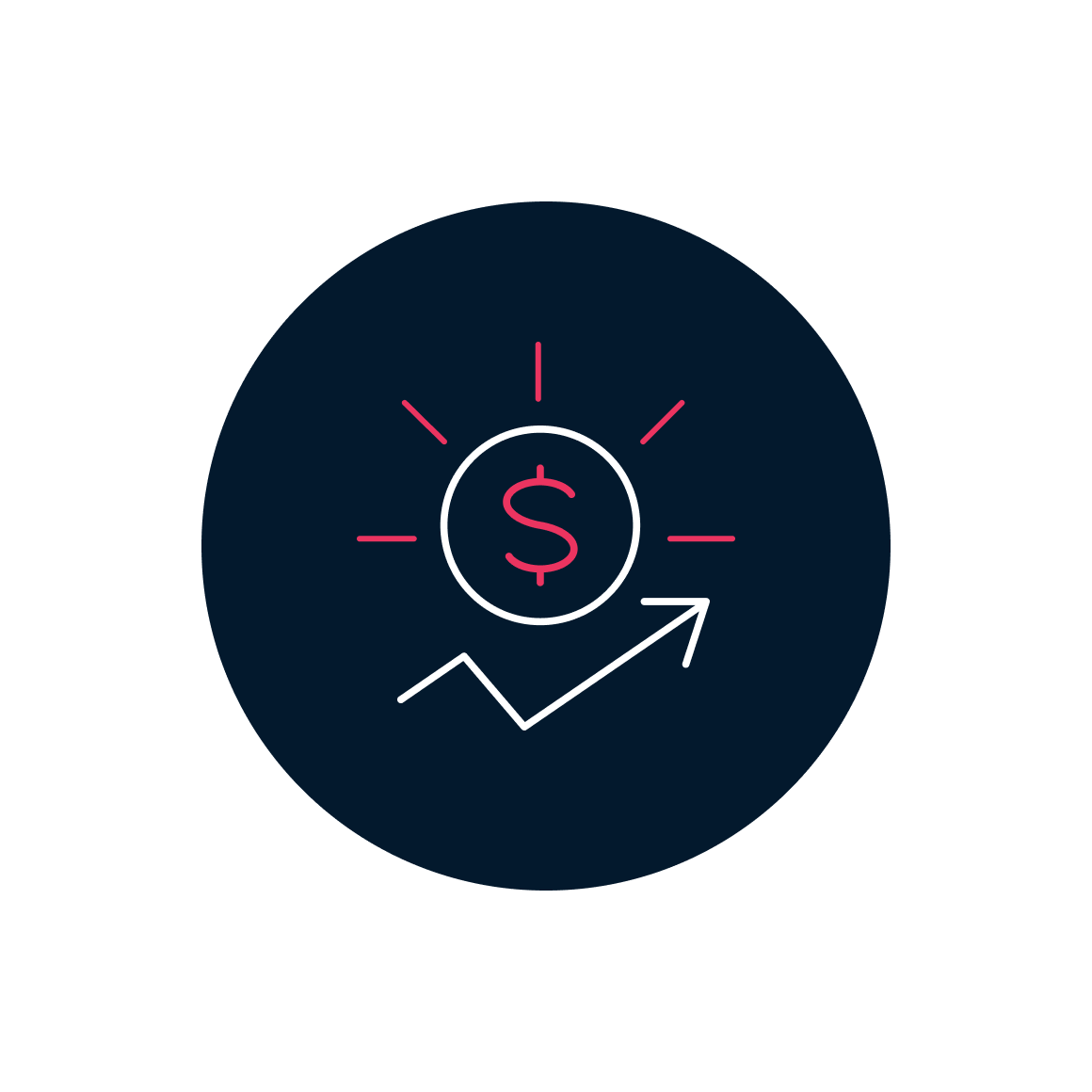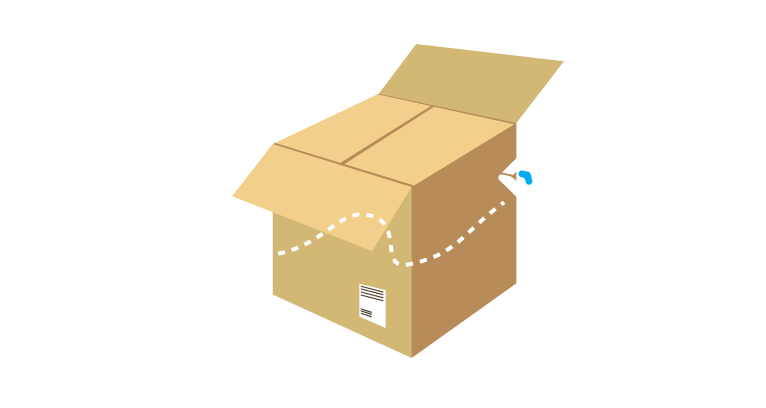 "I'm just getting started on Amazon."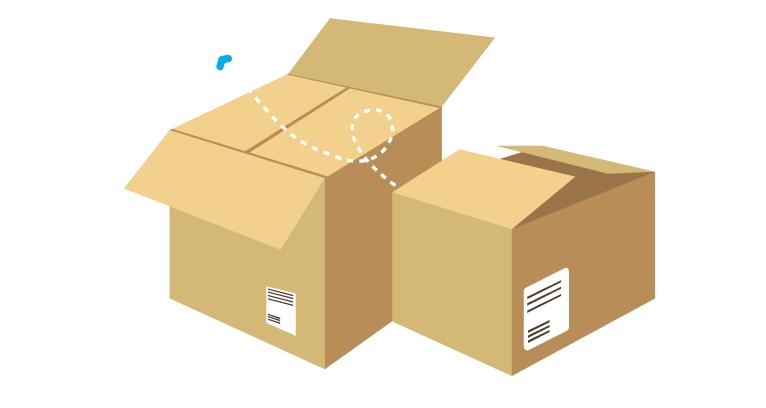 "I'm looking to increase my product's visibility on Amazon."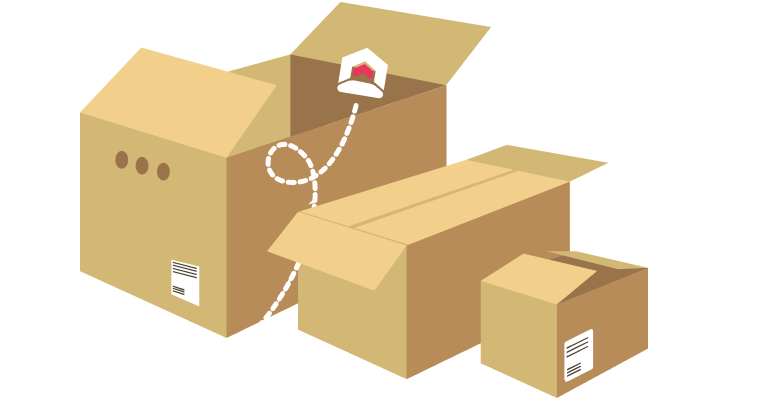 "I'm looking for a full-service solution or an extension to my e-commerce team."
INCLUDES OPTIMIZE & ADVERTISE, PLUS:
Launch & Promo Strategies
Beta Testing Opportunities
There's a reason Diray has attracted and maintained so many satisfied clients for more than three decades. Isn't it time you learned why?