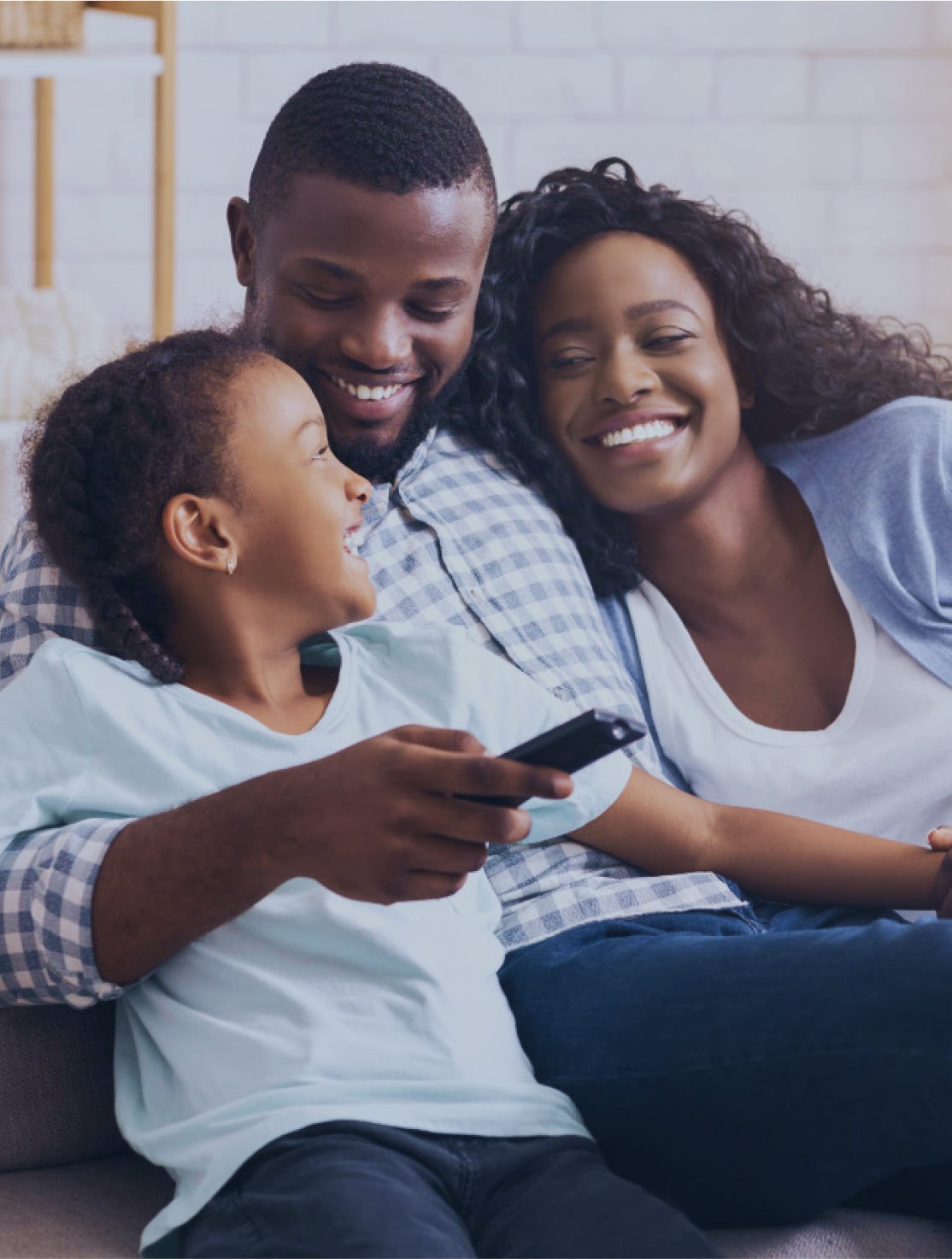 Getting started
With CTV
Working with Diray means navigating the best opportunities in Linear TV and Connected TV.
Scroll down to learn more and get started with Diray!

It's time to reach all of your customers!
With nearly 30% of U.S. consumers planning to "cut the cord" in 2021, you're reaching less and less of your audience every day. In order to reach your whole audience, you need a media plan that leverages the best of what both Linear and Connected TV can offer.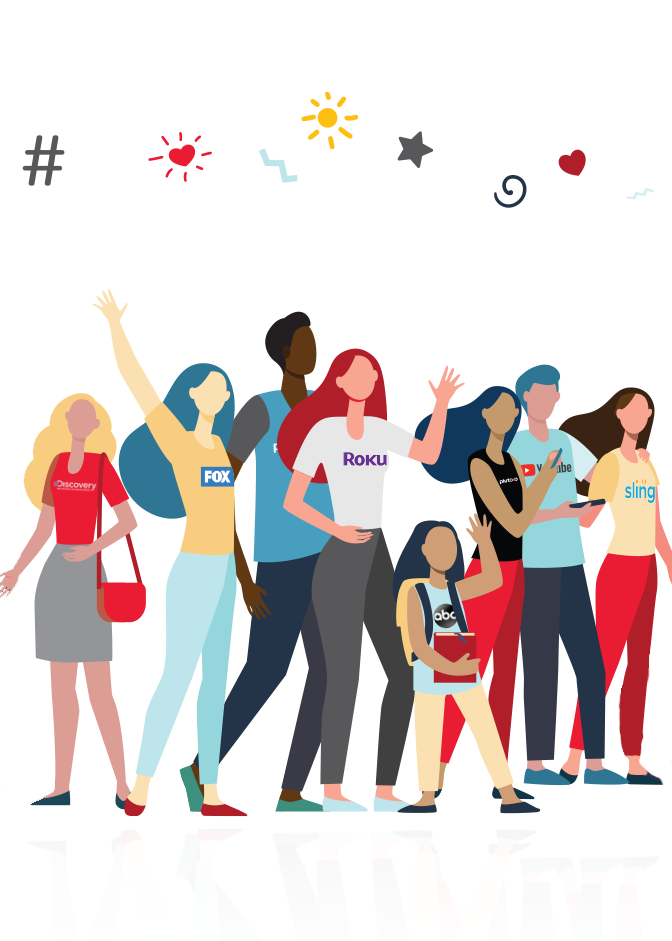 BENEFITS OF LINEAR & CONNECTED TV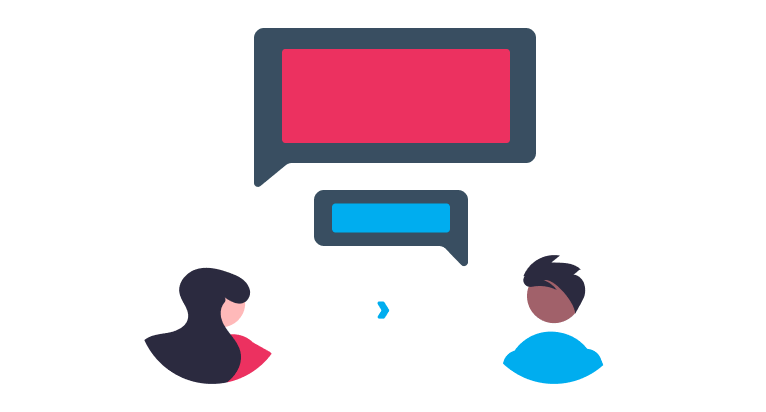 Largest Market: 39% of U.S. viewers still watch cable and 25% view broadcast, so linear remains an important player
Niche TV: Make buys for niche TV networks that lead to cost efficiencies and expanded reach vs. just frequency
Live Viewers: Live news and sporting events continue to draw key demographics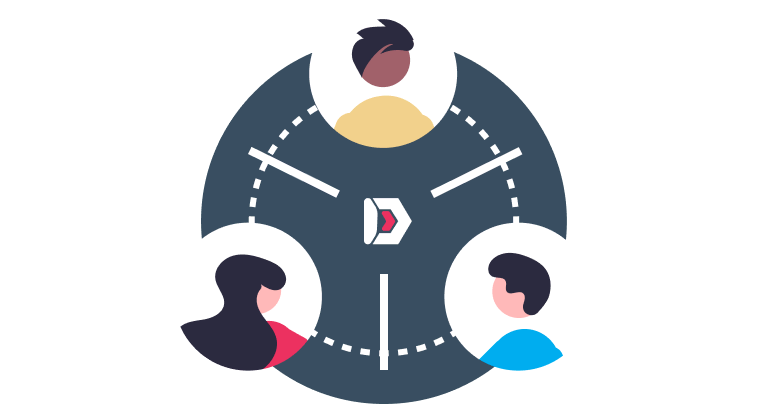 Precise Targeting: Reach individuals looking for your products or services using first-party, lookalikes and third-party data
Advanced Measurement: Connect your CTV ad exposure data with website visits, sales and lead actions to clearly track ROI
Cross-Channel Experience: Retarget individuals exposed to your CTV ad with a display ad on their second device