Creative
Thinkers
Problem

Solvers
We are also a tad bit obsessed with client success.
We work hard, have fun and thrive on delivering results that make a difference.

AVERAGE EMPLOYEE TENURE
8.5 YEARS
AVERAGE CLIENT RELATIONSHIP
9.6 YEARS
Owner & Chief Marketing Officer

Owner & Chief Media Officer

Owner & Chief Strategy Officer

We're a dynamic, tell-it-like-it-is trio that's worked together for more than 20 years. We formed a bond early on working in entry-level positions that turned into a career-long partnership. We learned from the ground up, so while we now lead Diray, we're no strangers to jumping into the trenches to ensure a client win.
Over the years, our passion and dedication has taught us how to curate a team that delivers smart results that make a difference. As a result, we've become sought after media strategists and thought leaders whose focus on success, creating true partnerships—and having fun in the process—is a hallmark of all we do..
THE LEADERSHIP TEAM
Life long sailer and captain of my college sailing team.
Avid AC/DC fan. I've seen them 20 times and counting; once from the front row.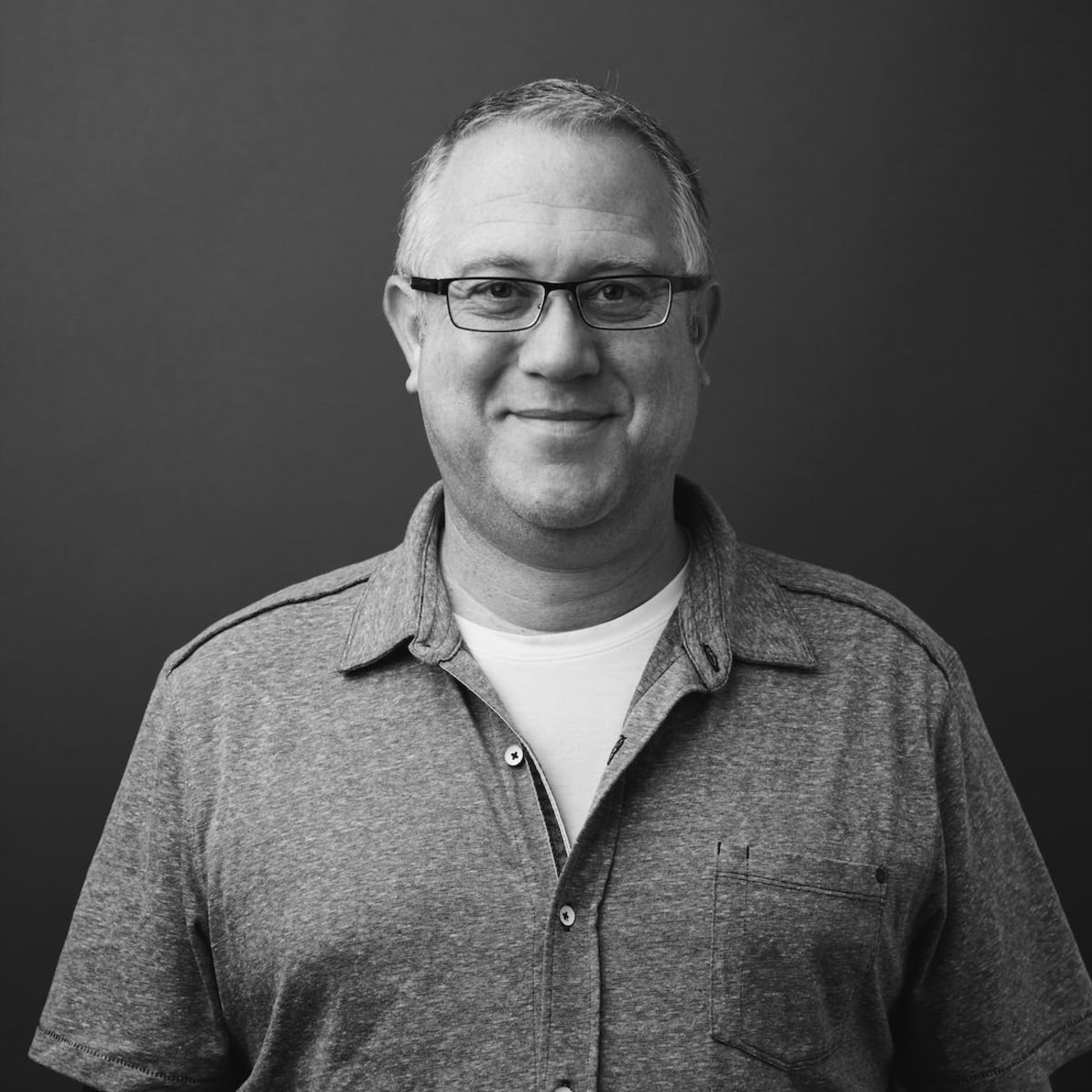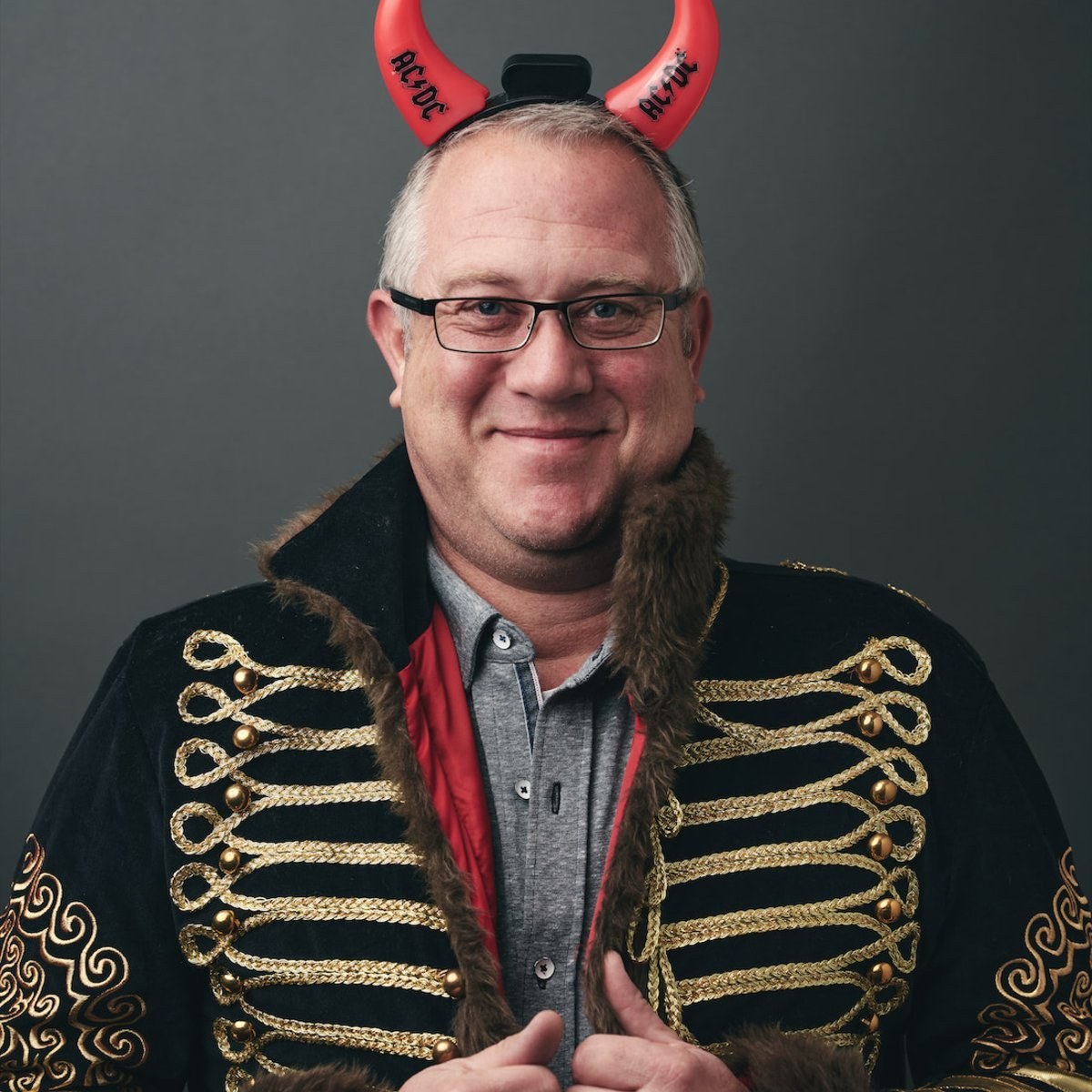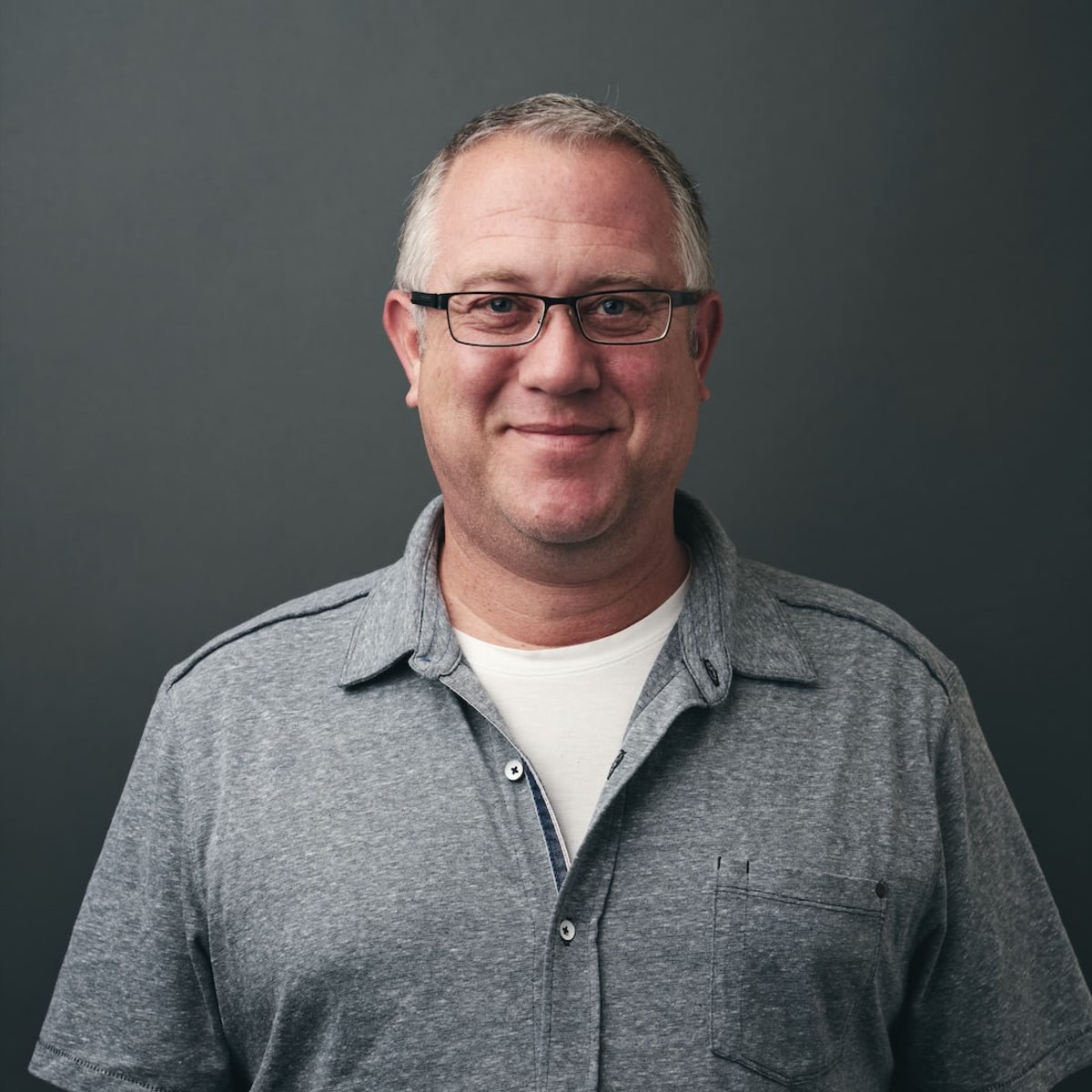 VICE PRESIDENT OF CLIENT SERVICES
Related to Liza Minnelli and Judy Garland . Neither have attended a family reunion.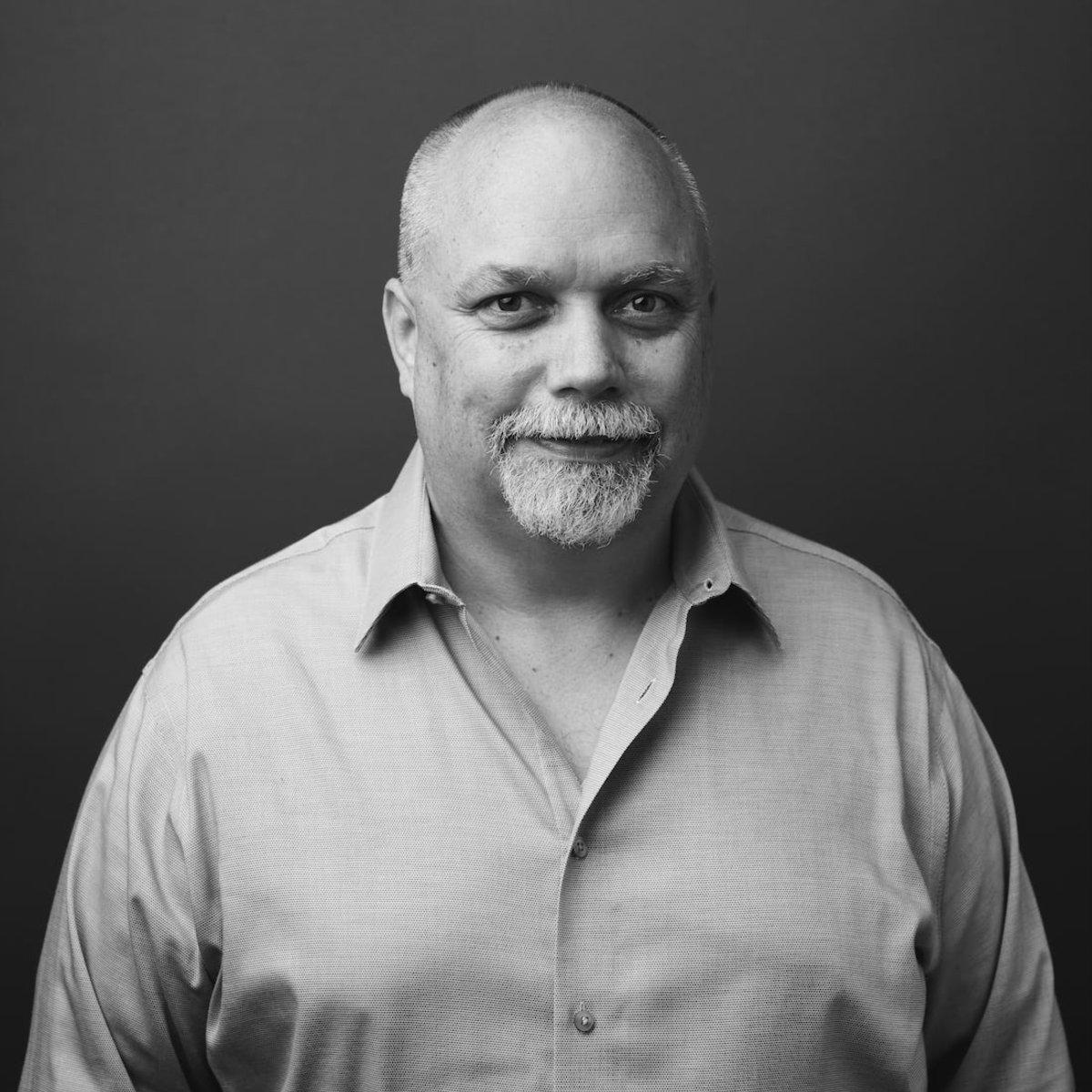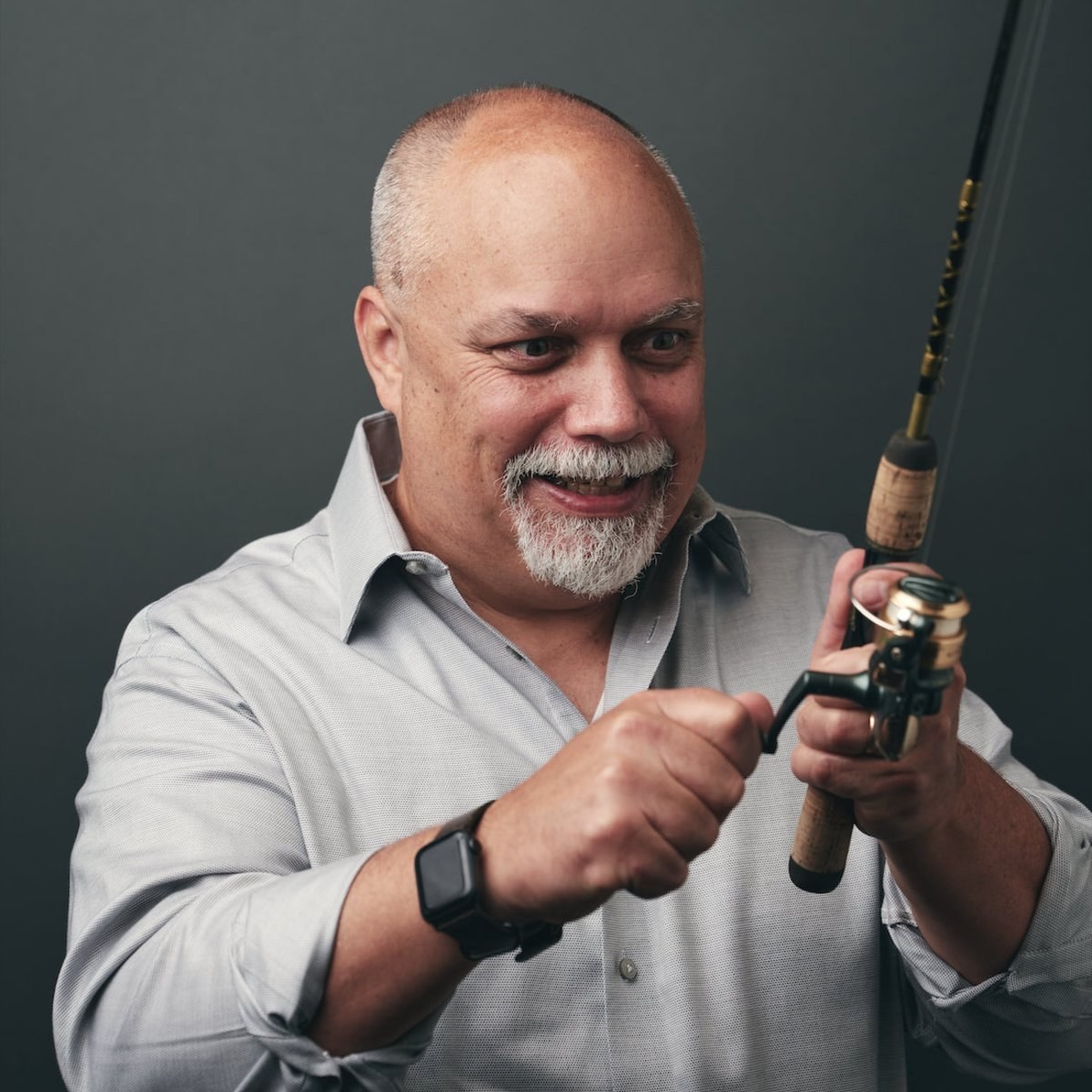 VICE PRESIDENT OF TECHNOLOGY
U.S. Masters swimmer. Known to come to work with the outline of goggles on my face.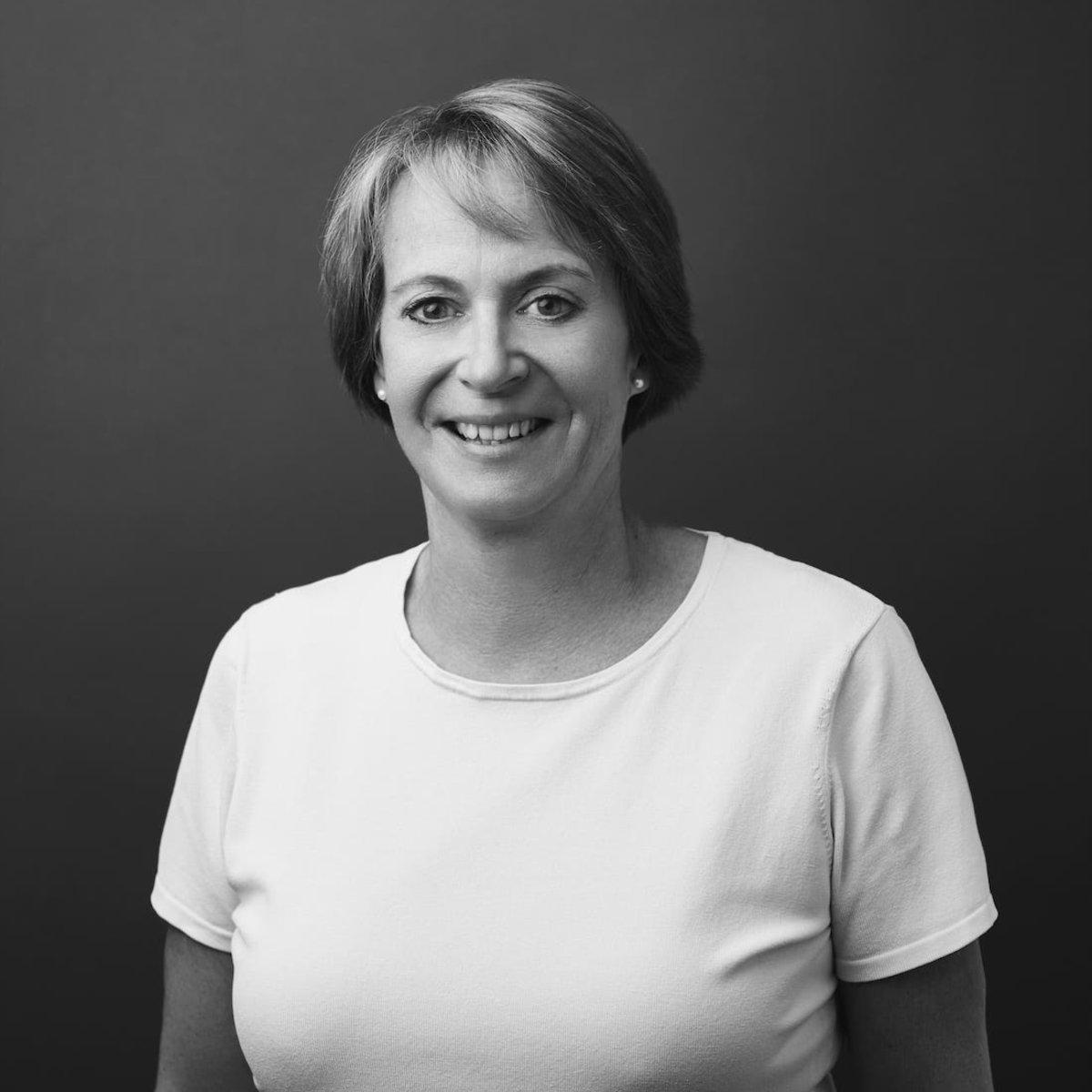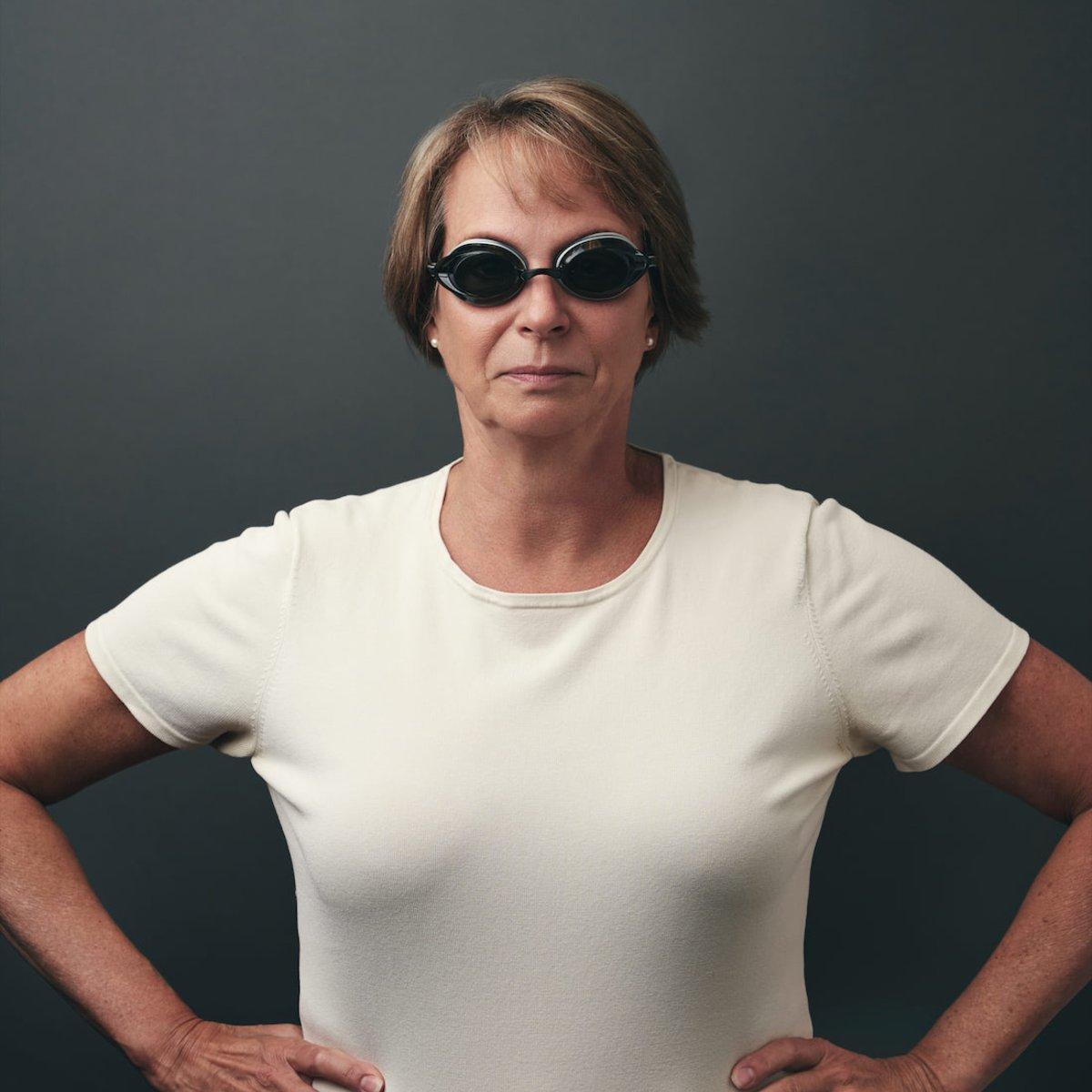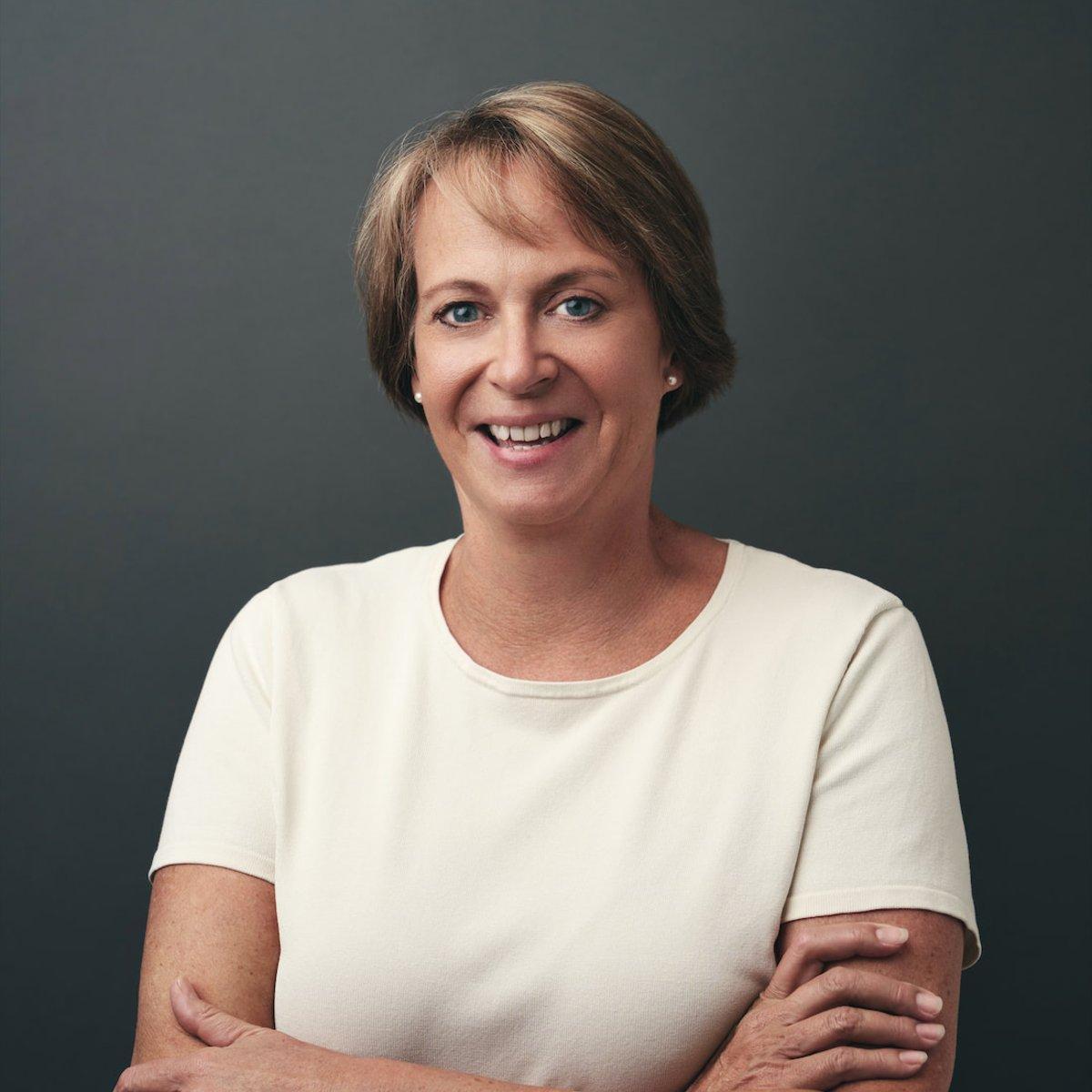 Some of my bravest accomplishments: trek the Himalayas, learn to ride a bike in my 30s, and try to roast a whole chicken.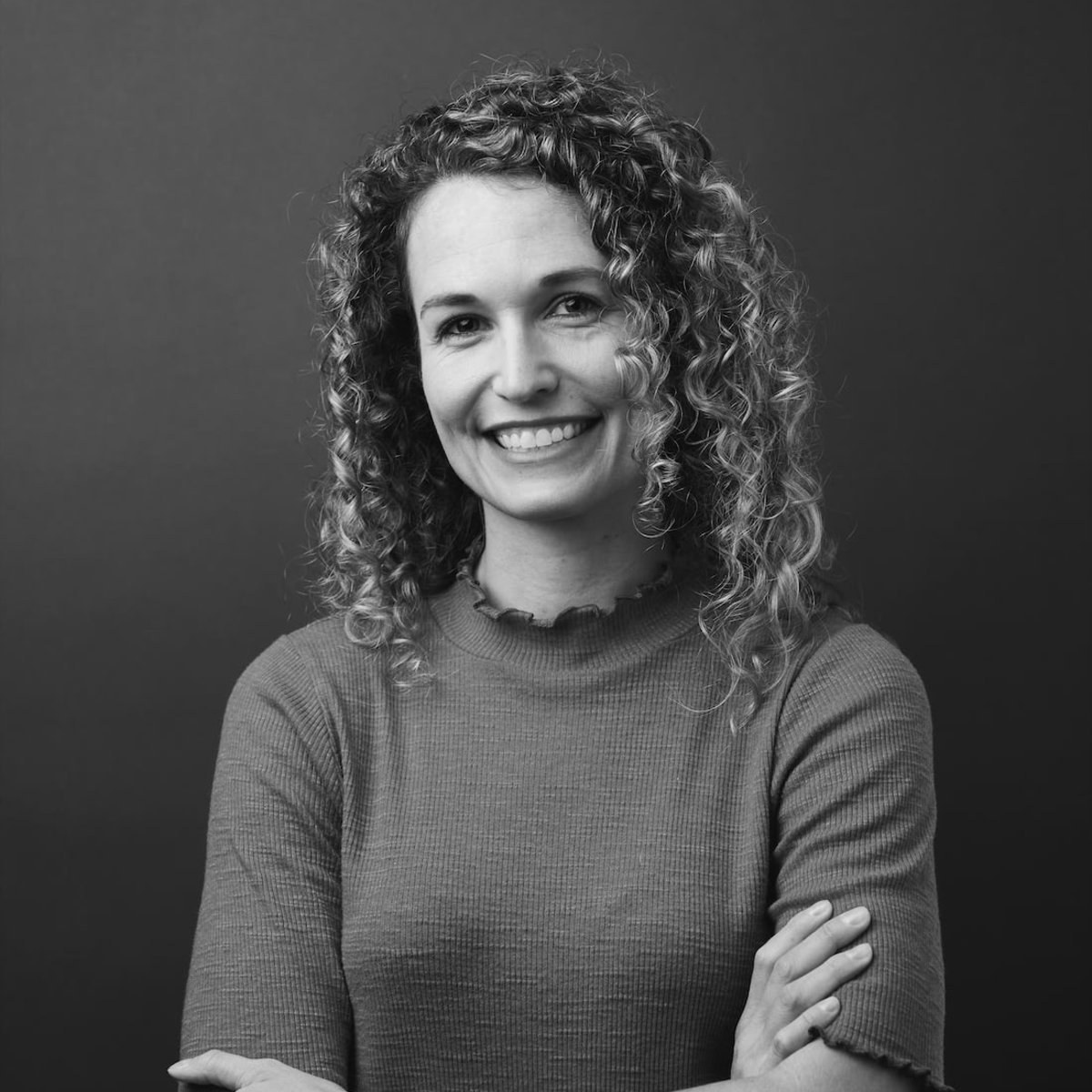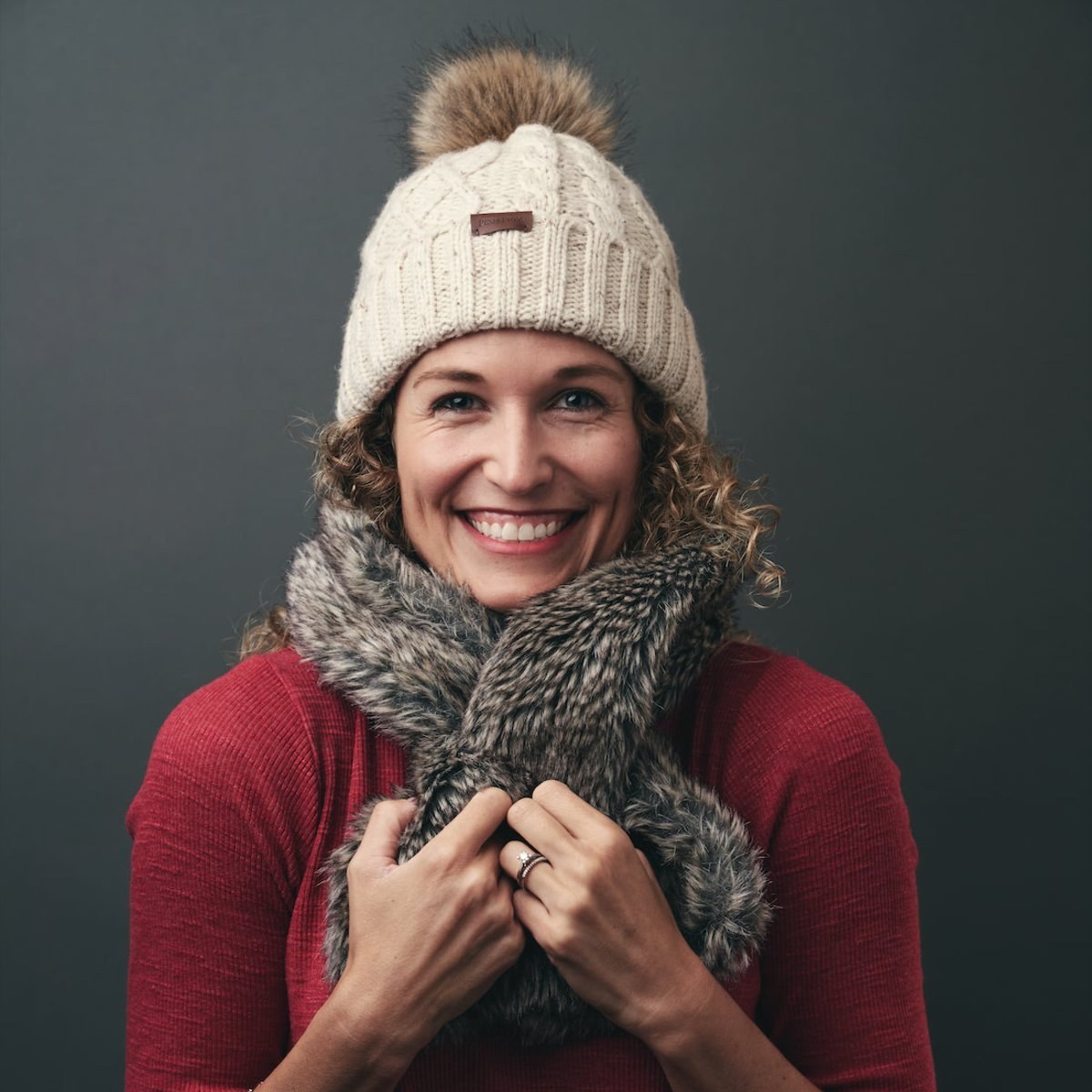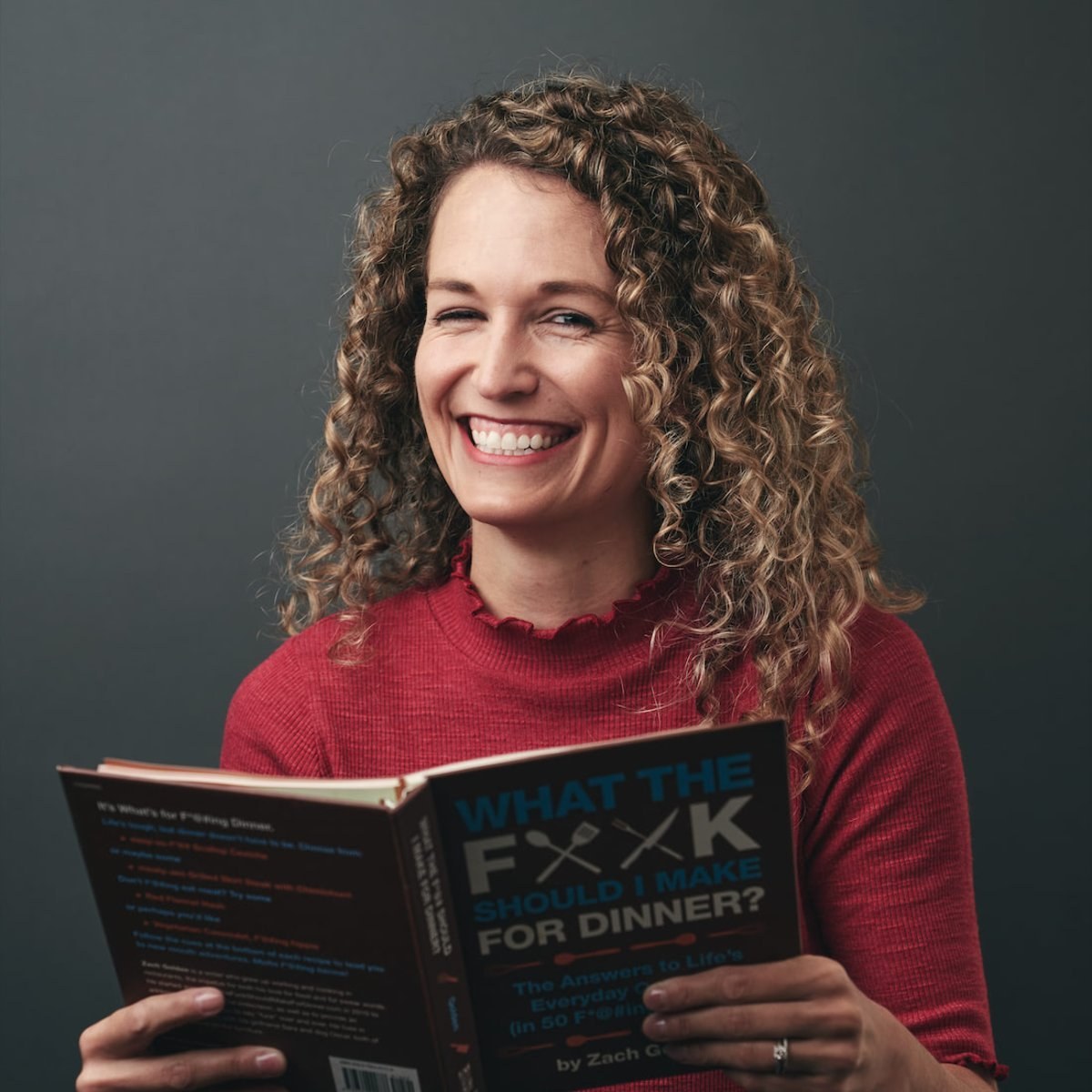 MEDIA PERFORMANCE DIRECTOR
INTERESTING FACT GOES HERE
VP, HEAD OF MARKETING & NEW BUSINESS STRATEGY
MEDIA TEAM
Seinfeld aficionado. The one you want by your side on trivia night.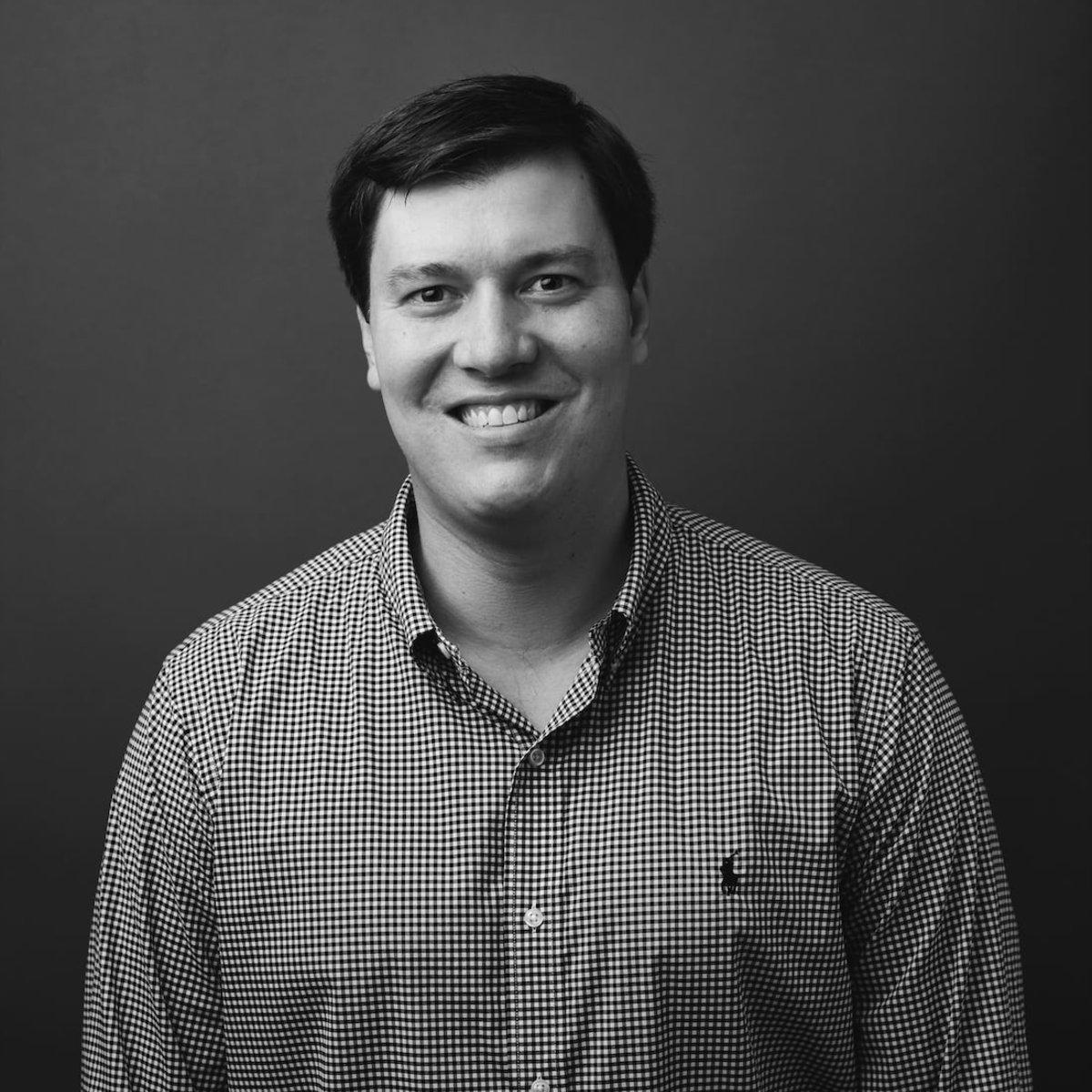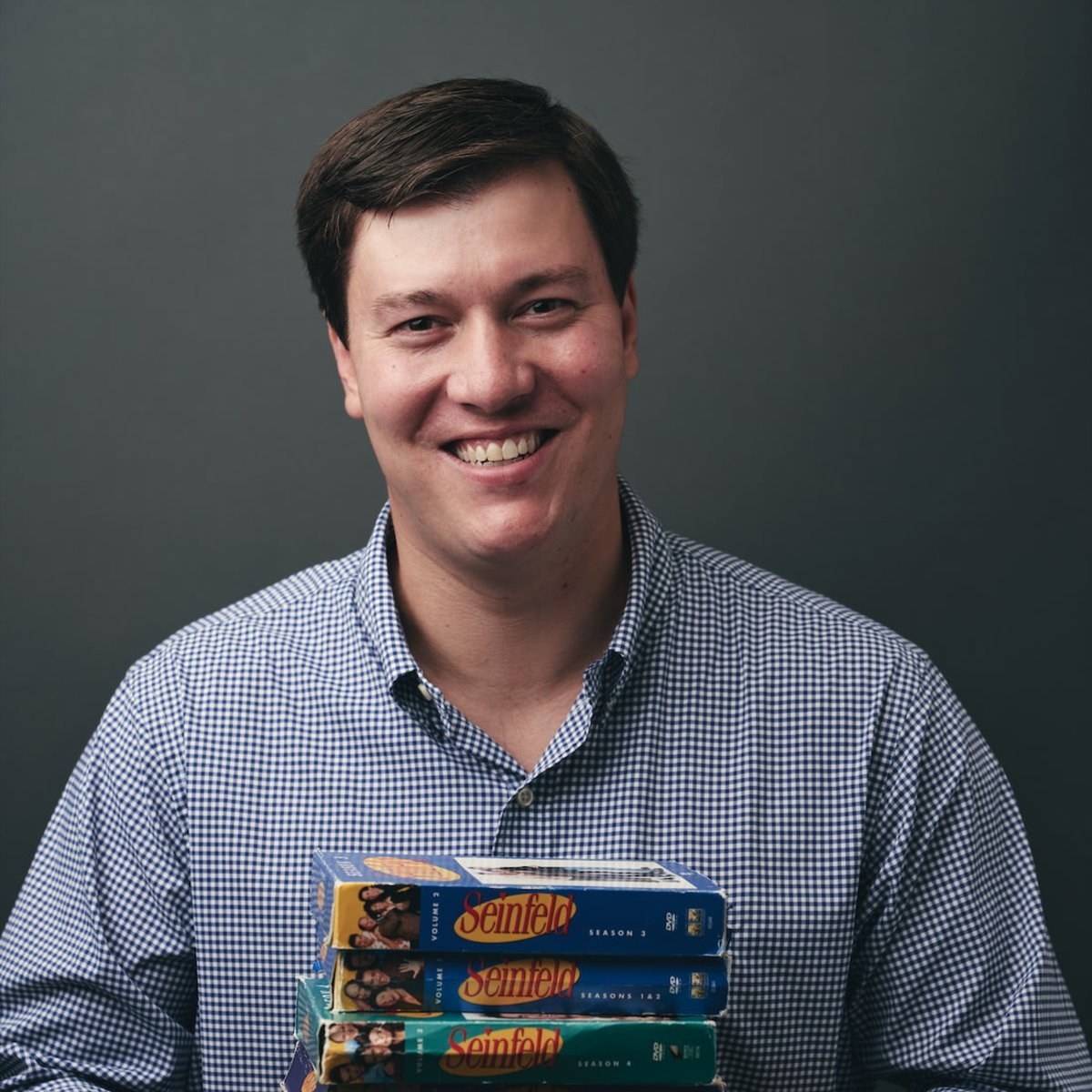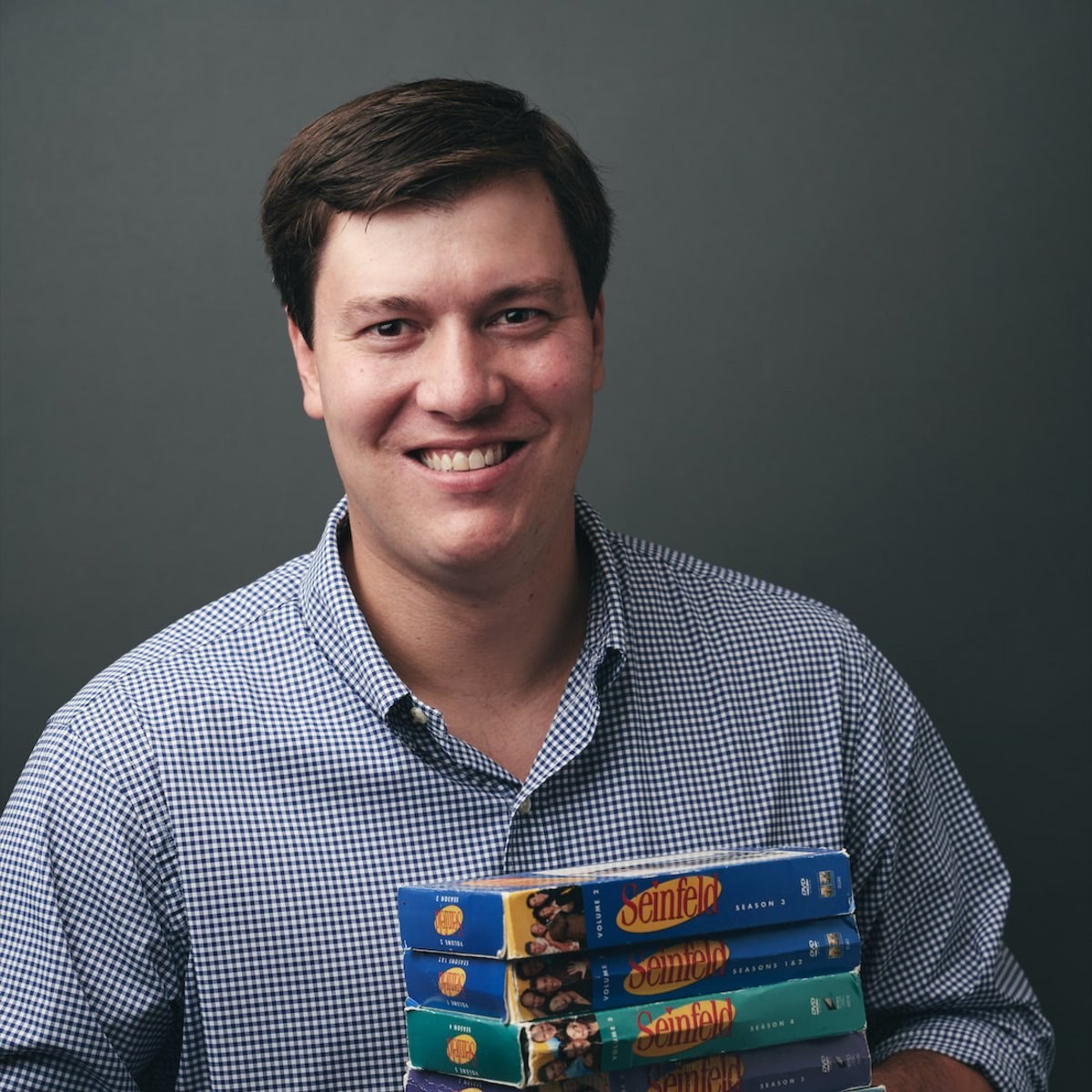 Started my career at CNN. Spent more time in the bathroom fixing my hair in case I ended up on camera than answering my phone (real job).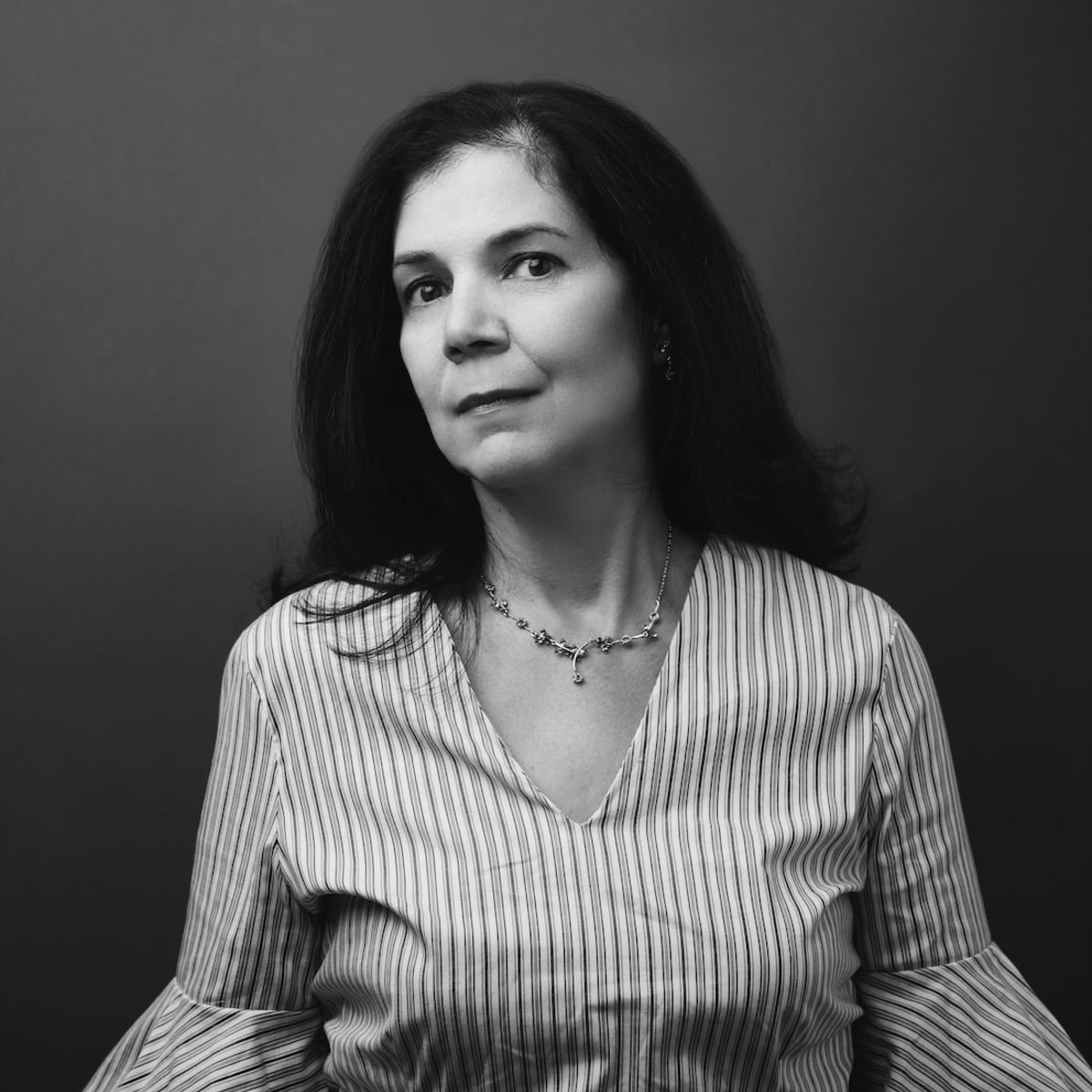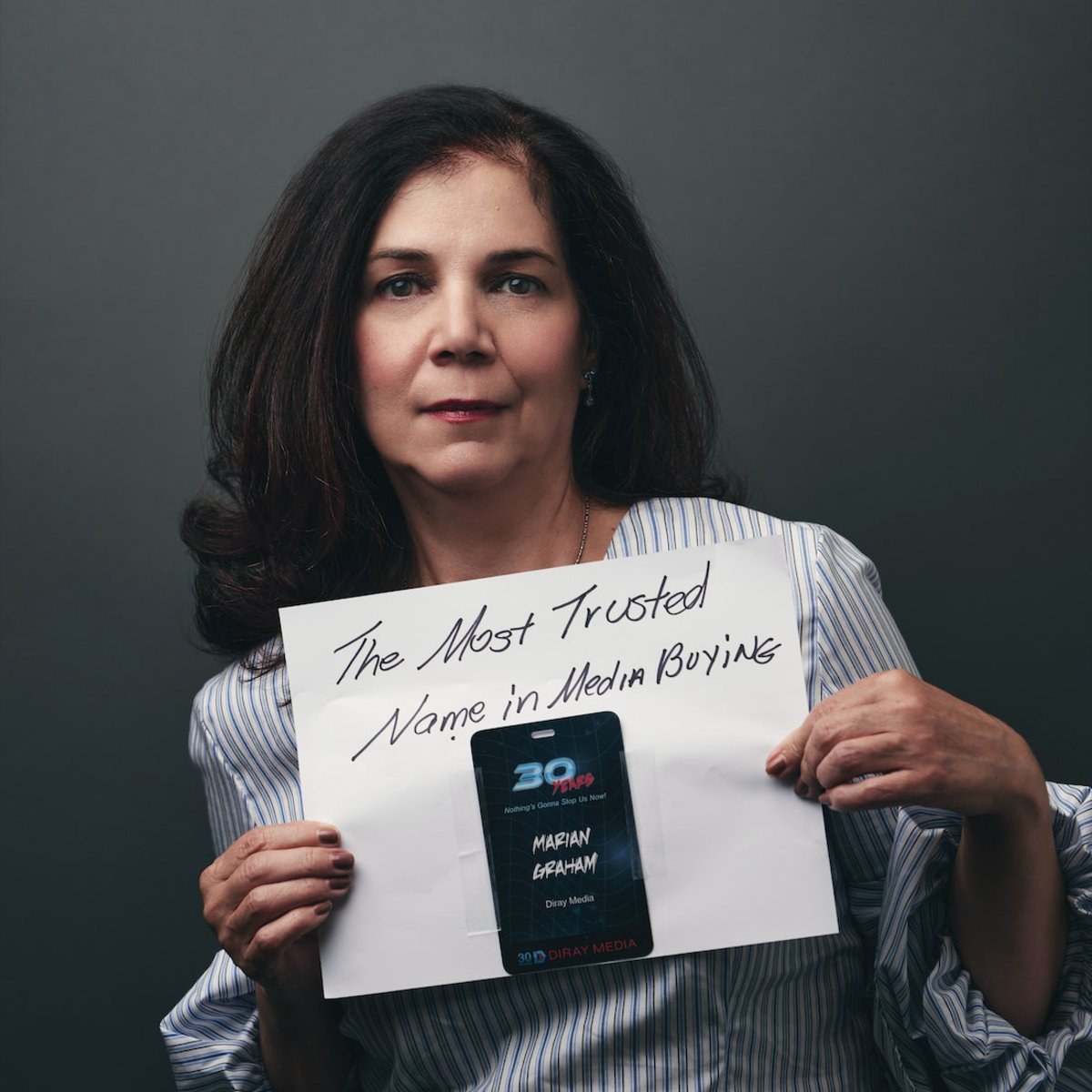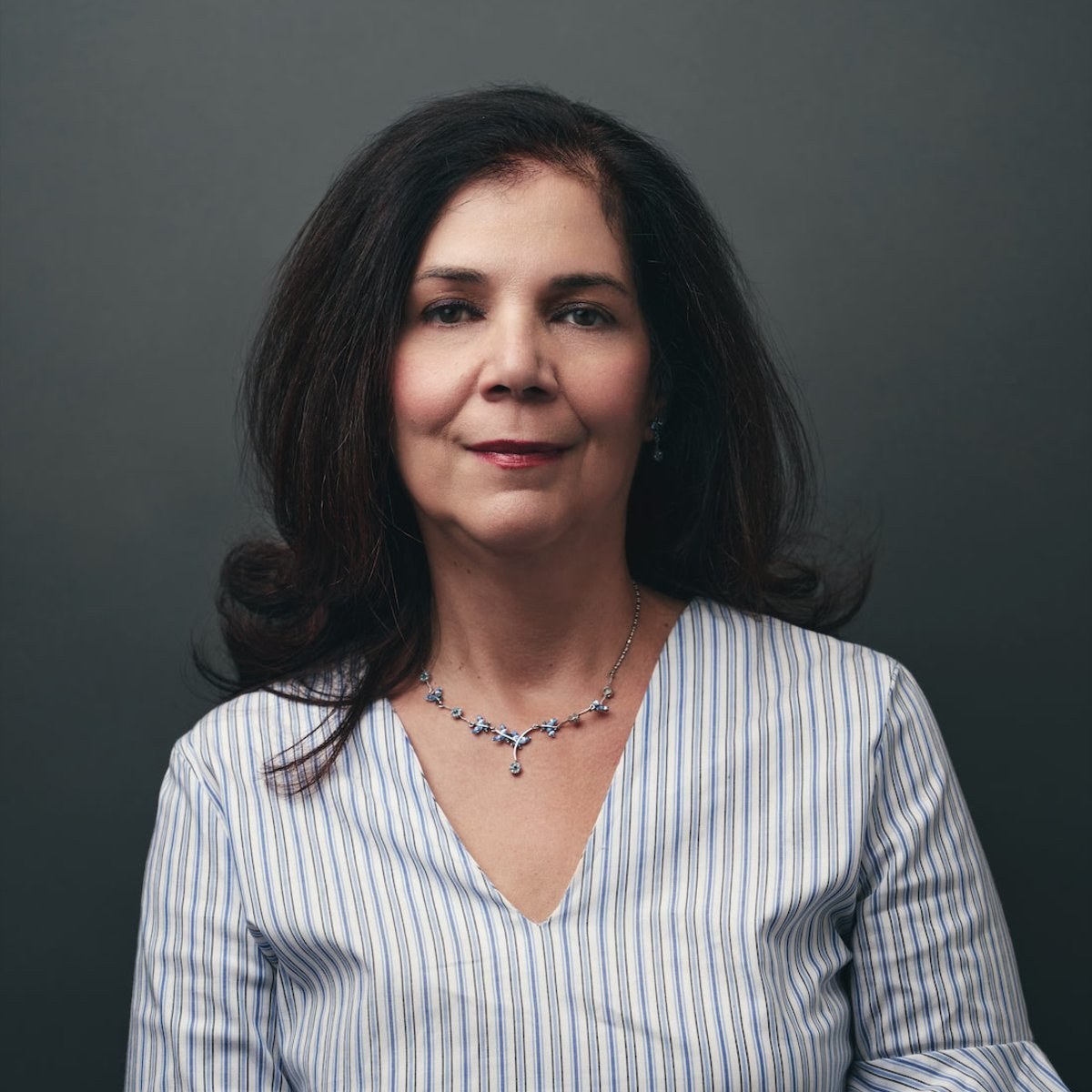 Leonardo DiCaprio and Kate Winslet's co-star from Revolutionary Road.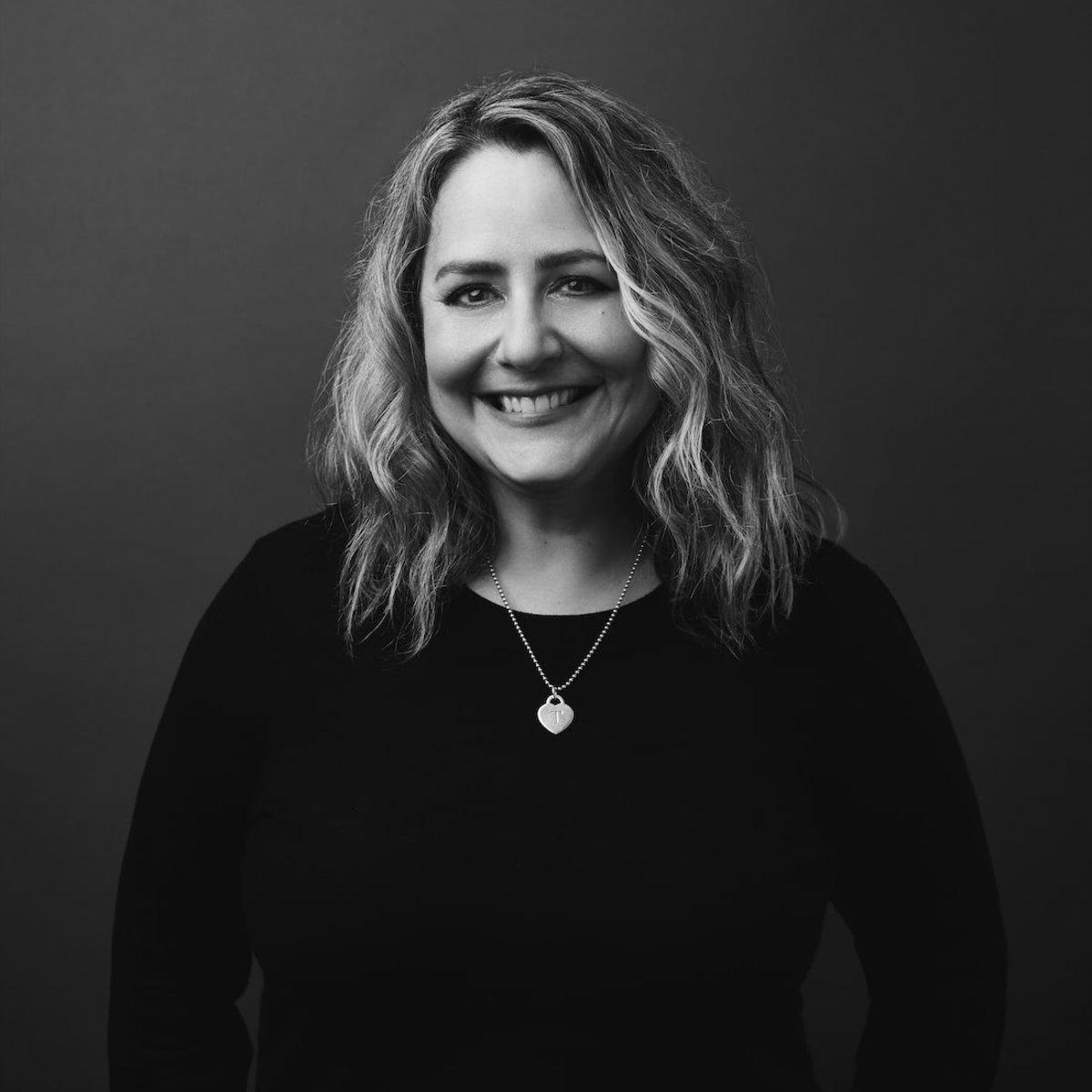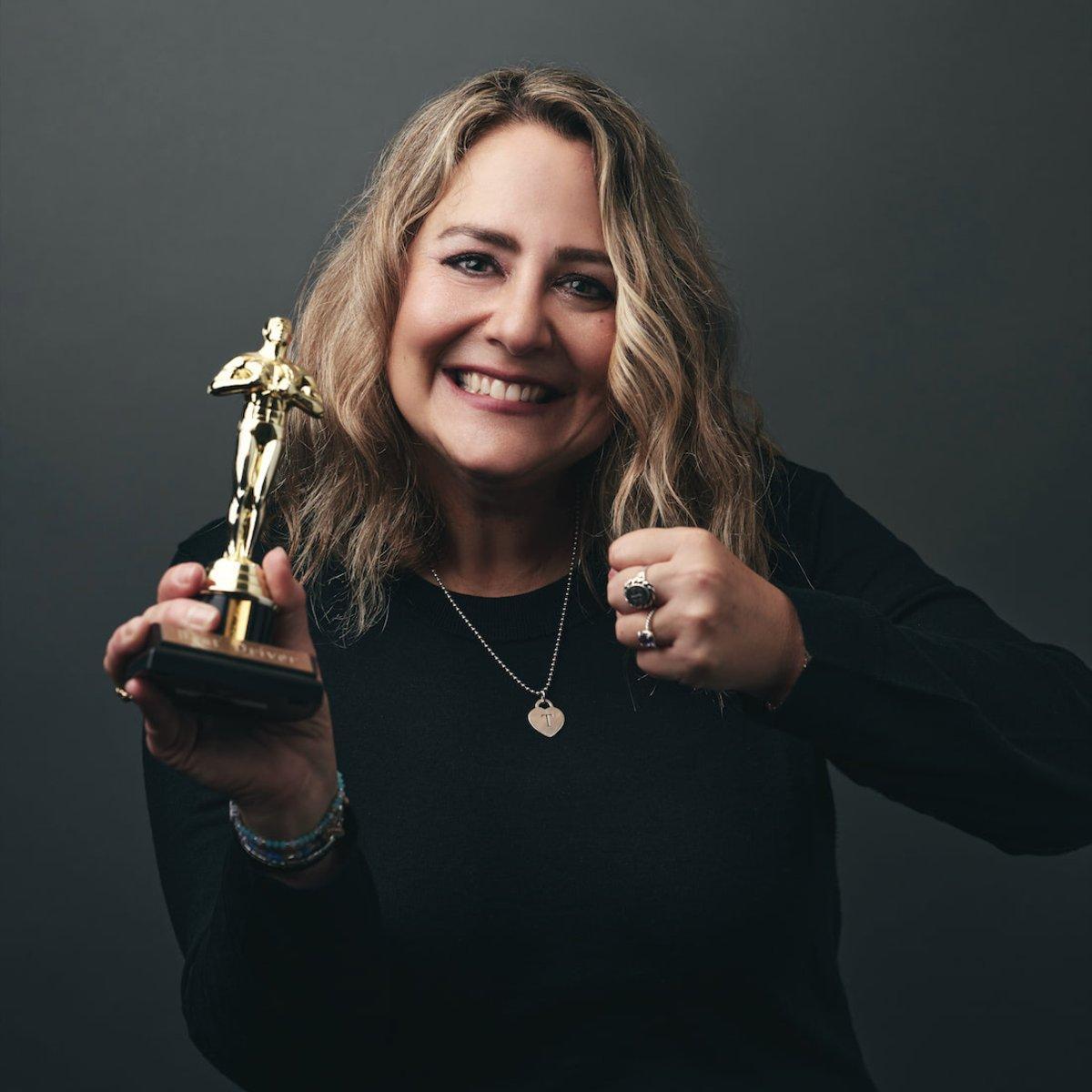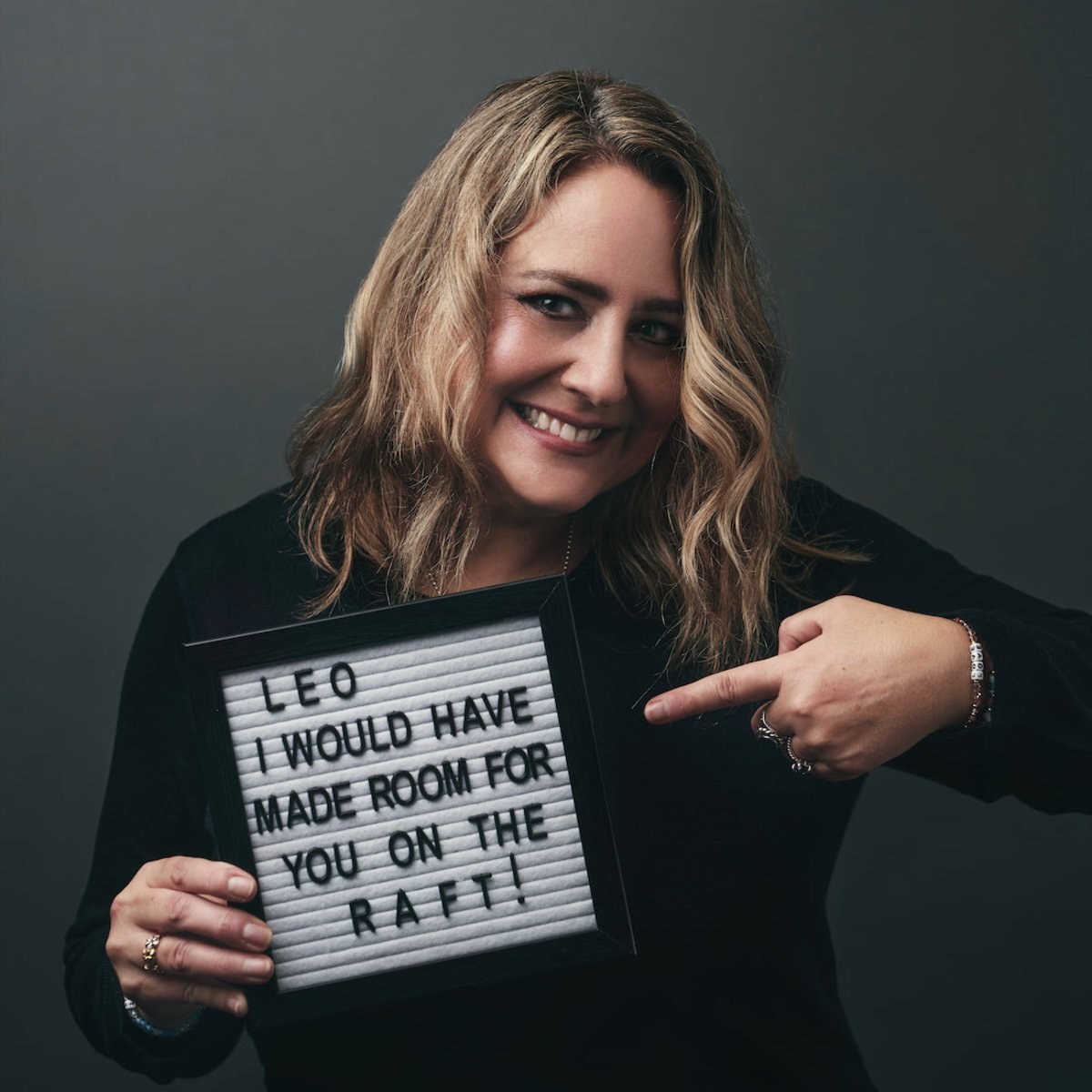 True to my native Floridian roots, when I'm not at my desk, I'm soaking up the sun on the beach.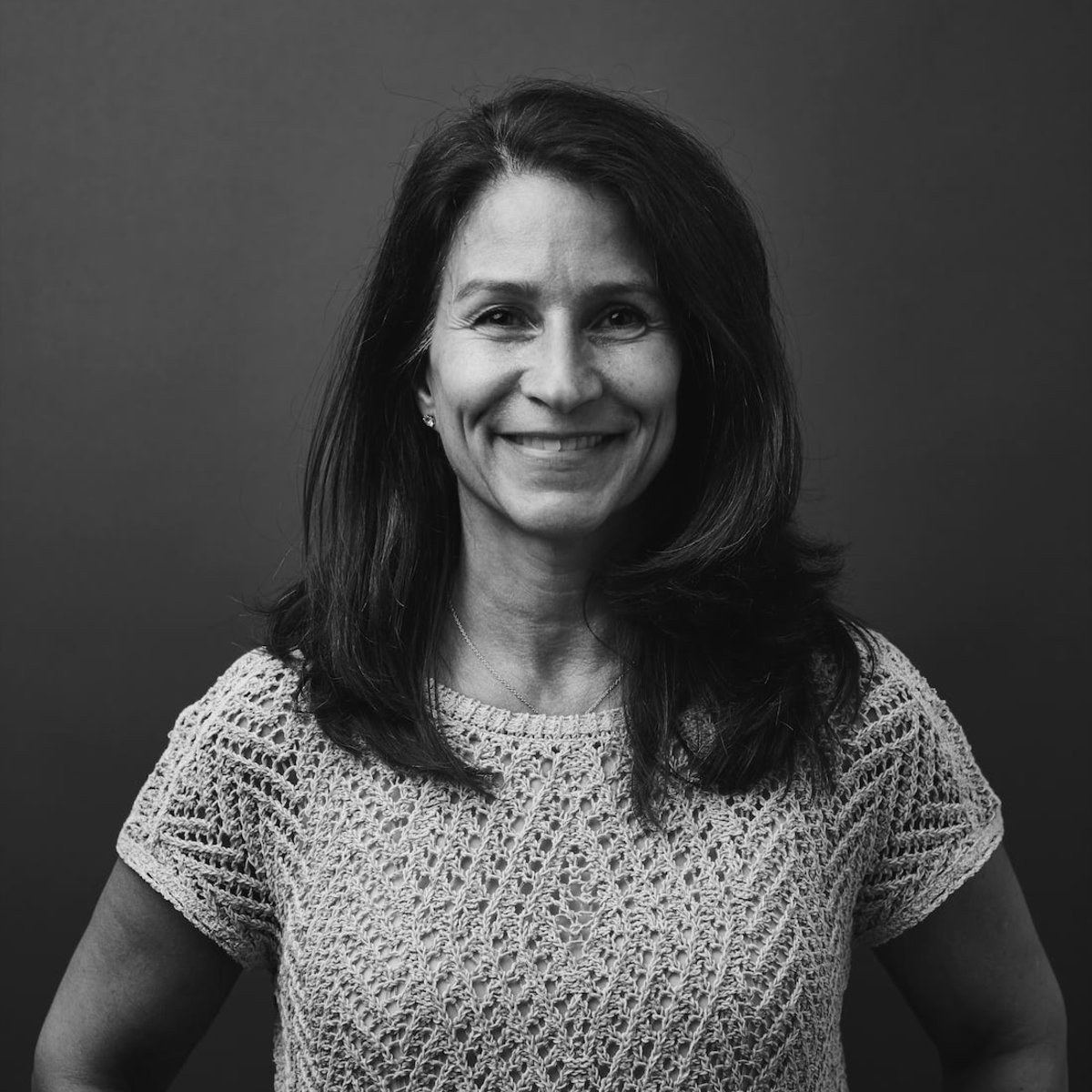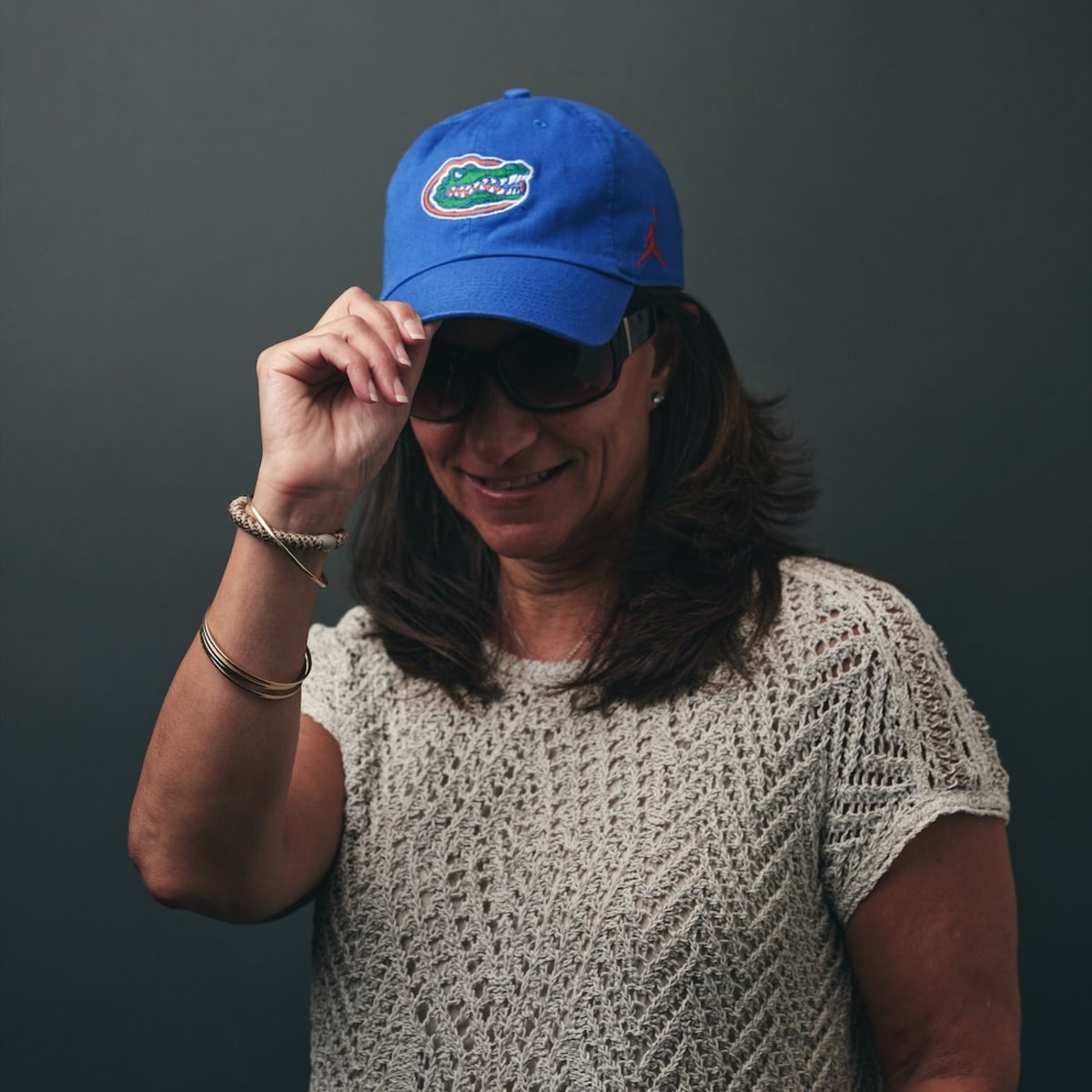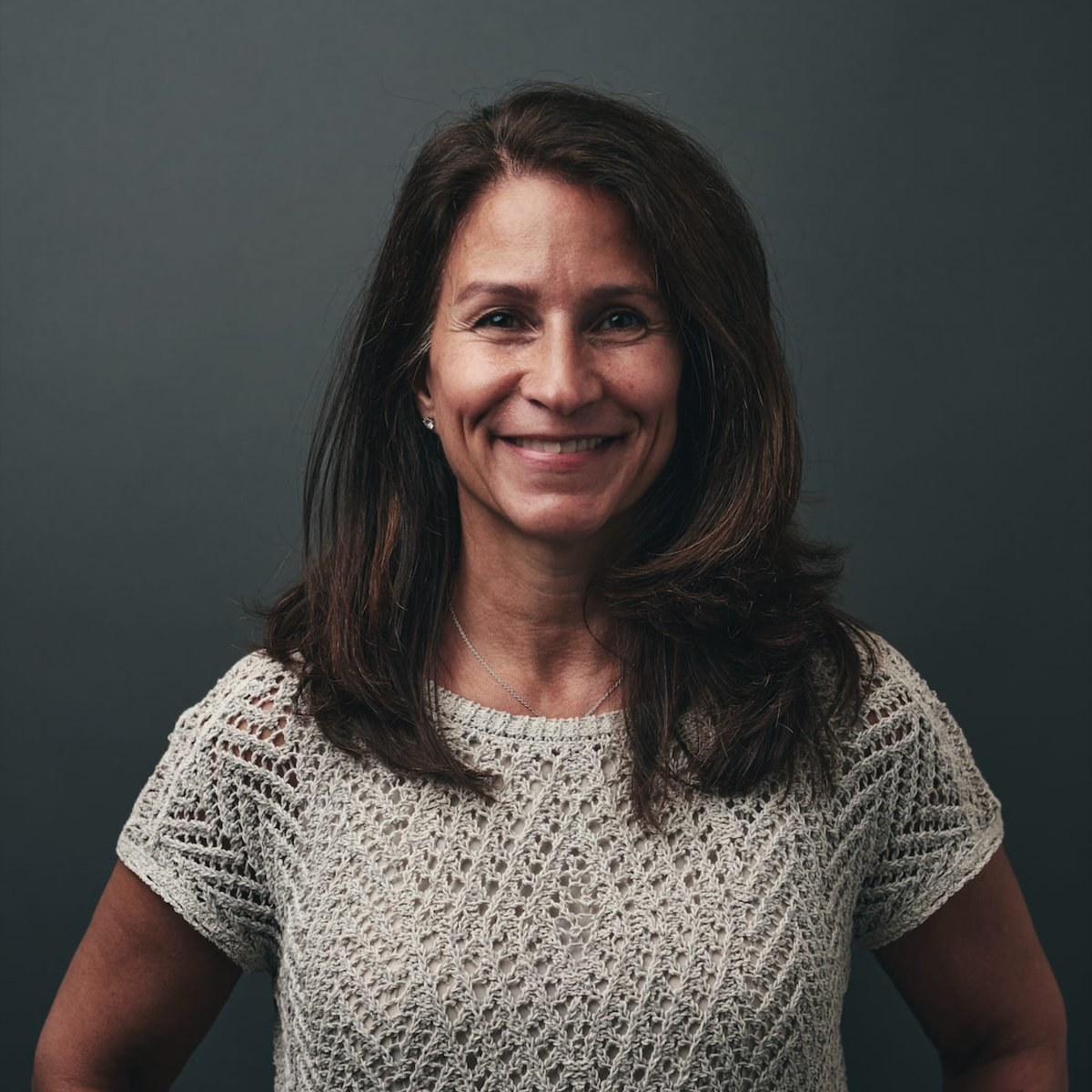 Started off my career running a brick oven pizza stand.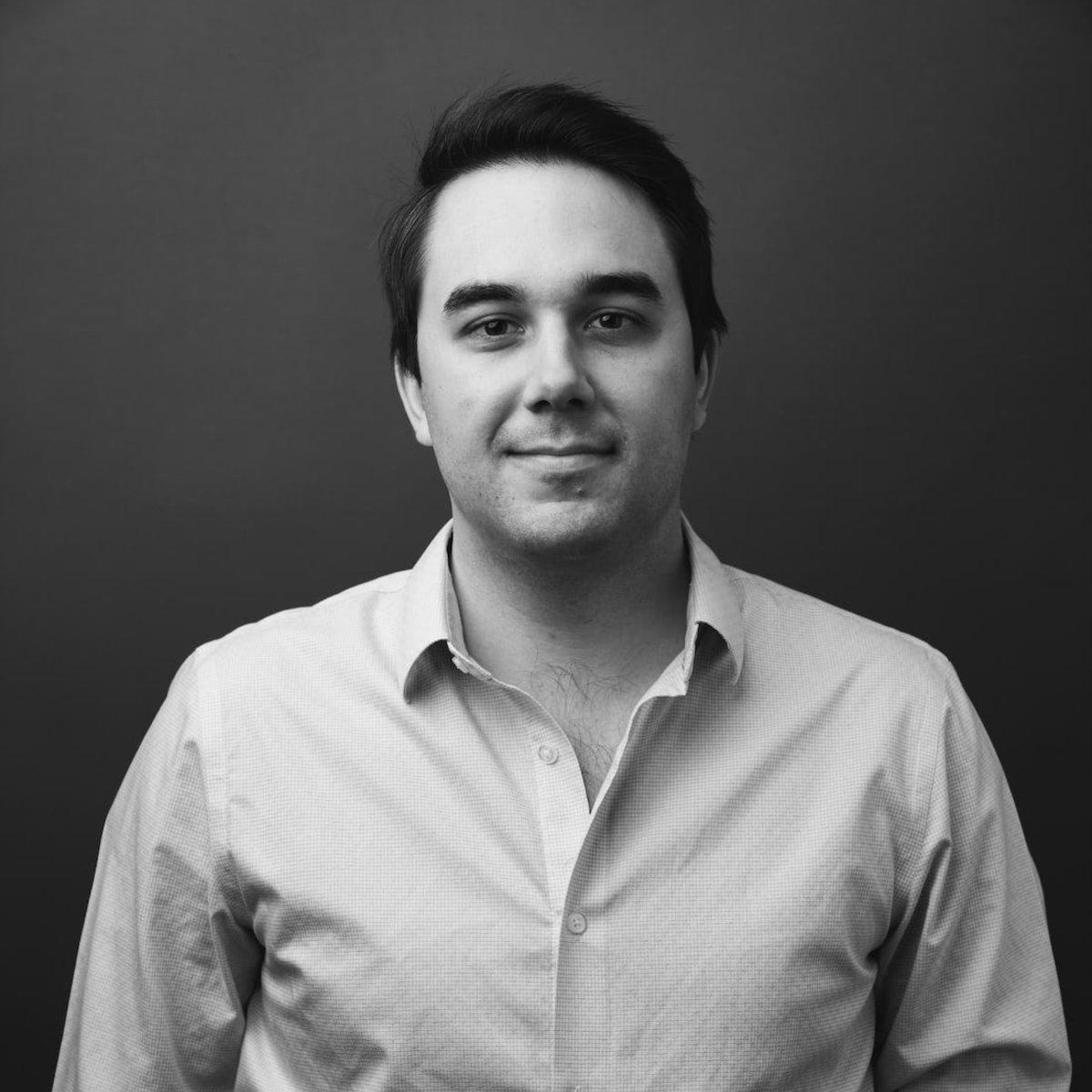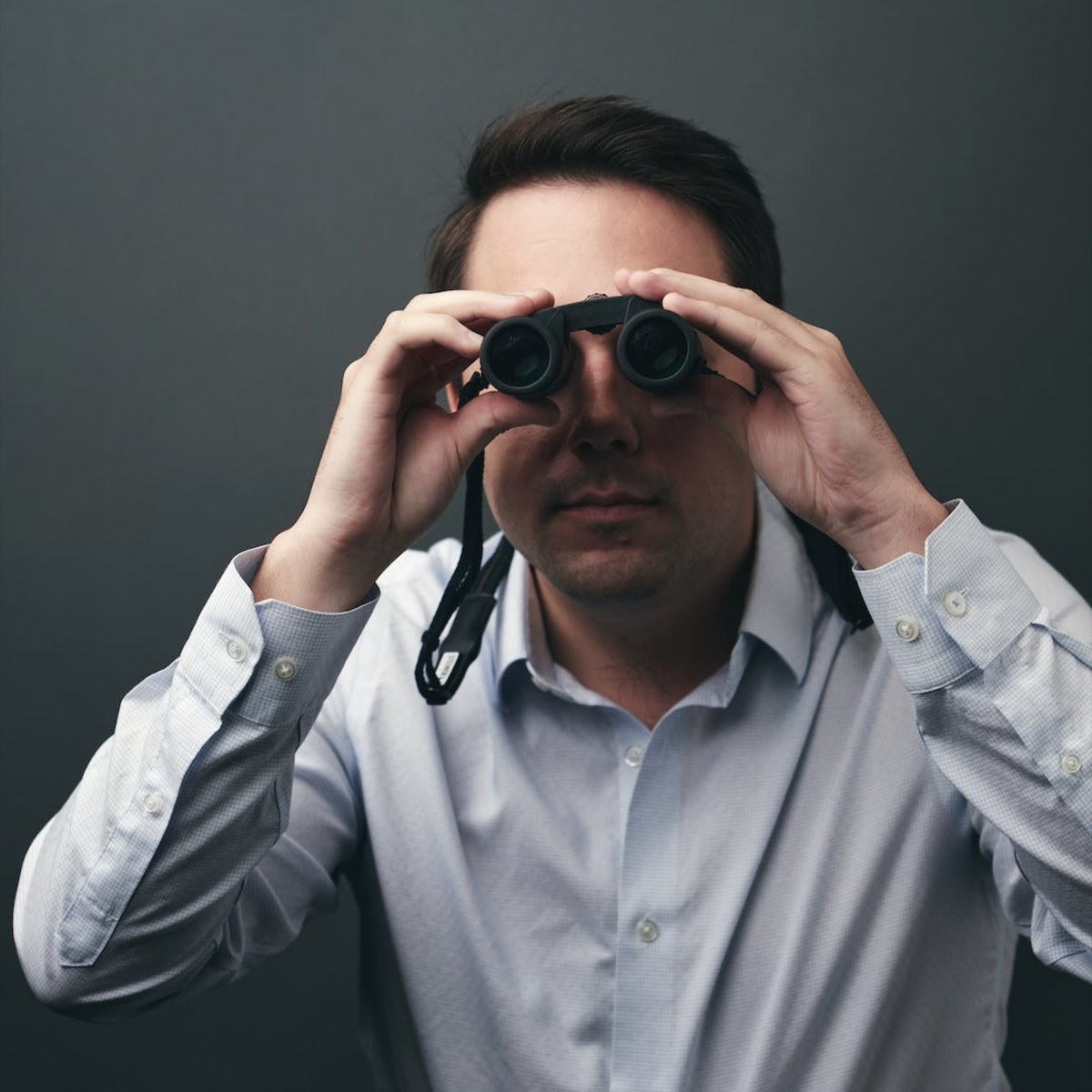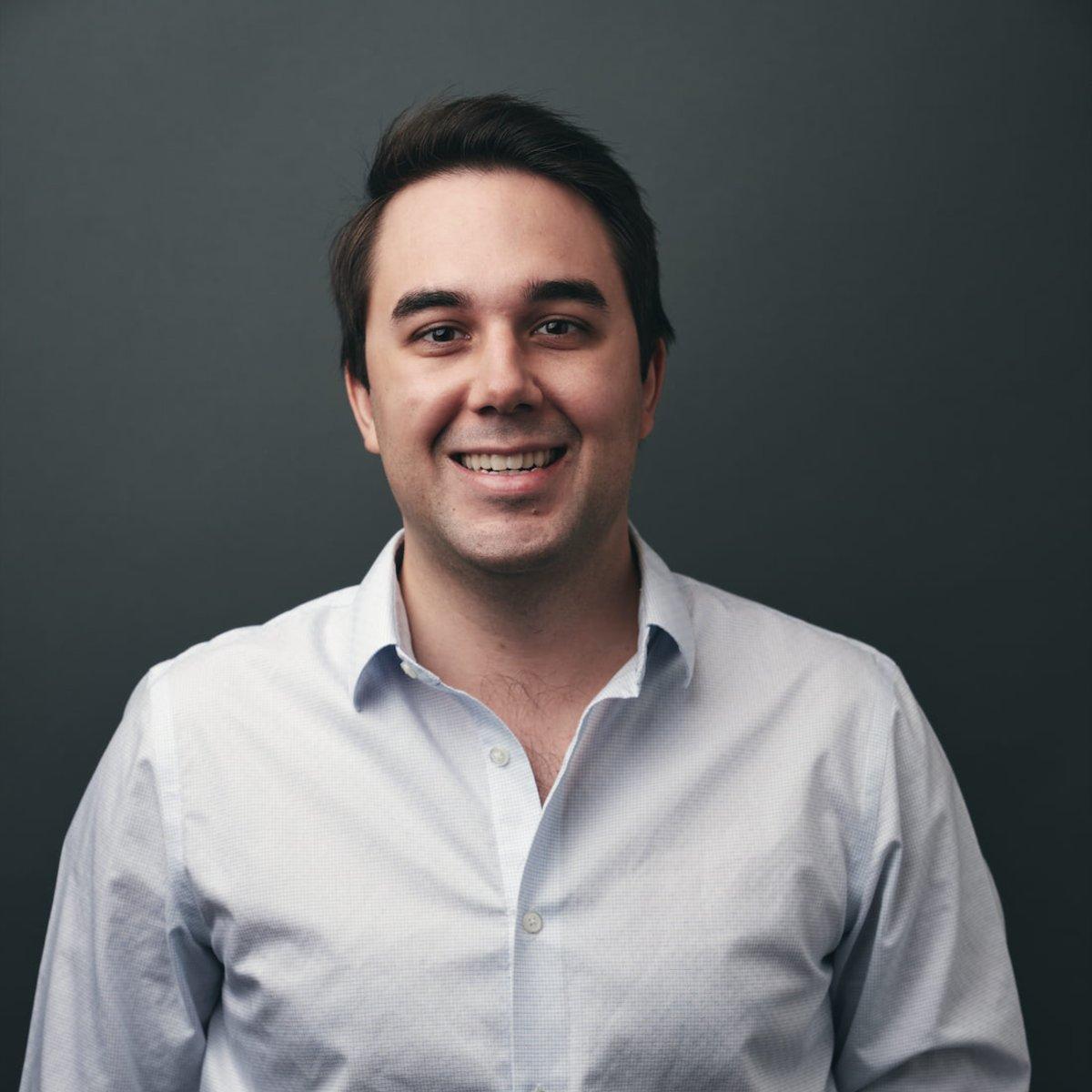 When I was 16, at my first job, I served Martha Stewart in a local restaurant.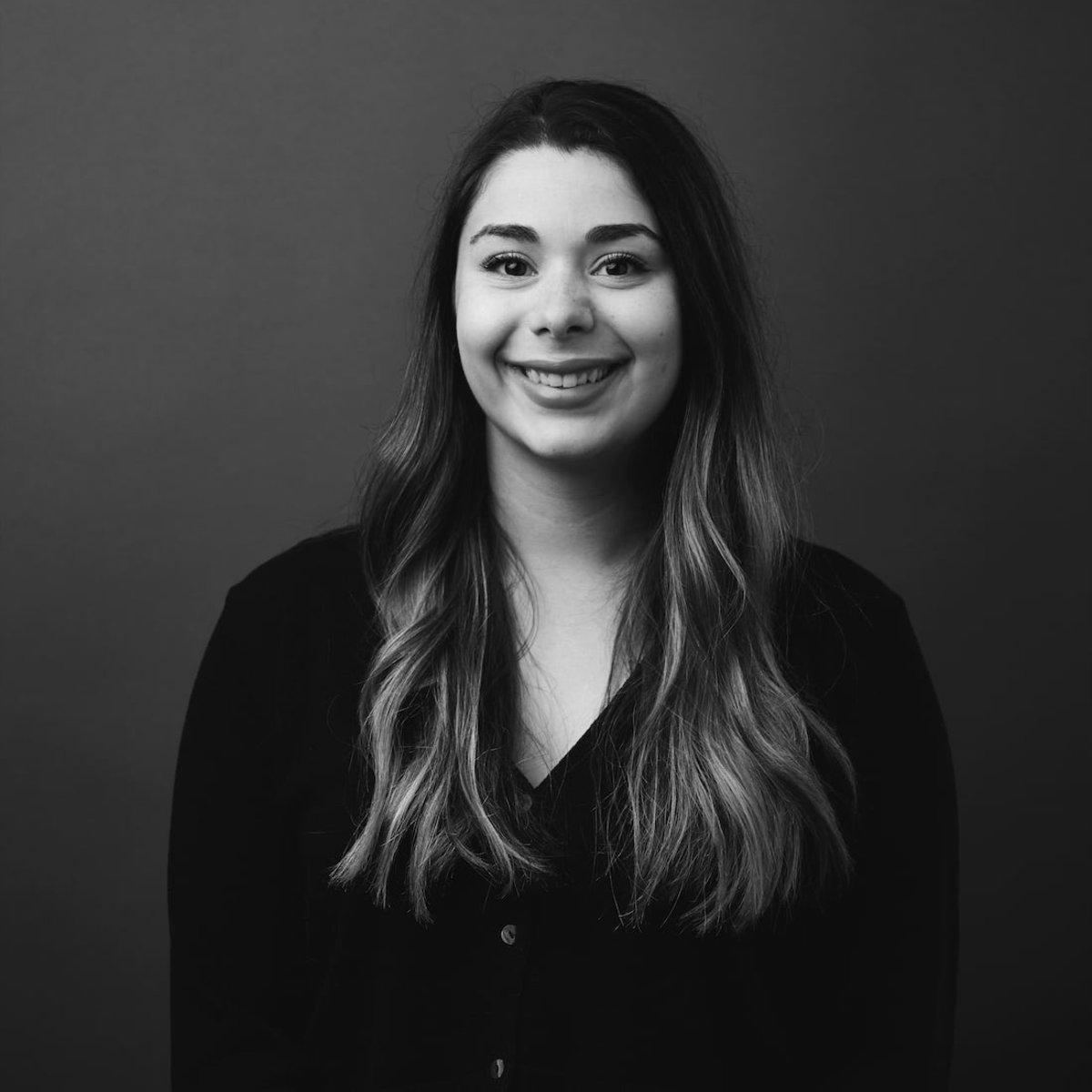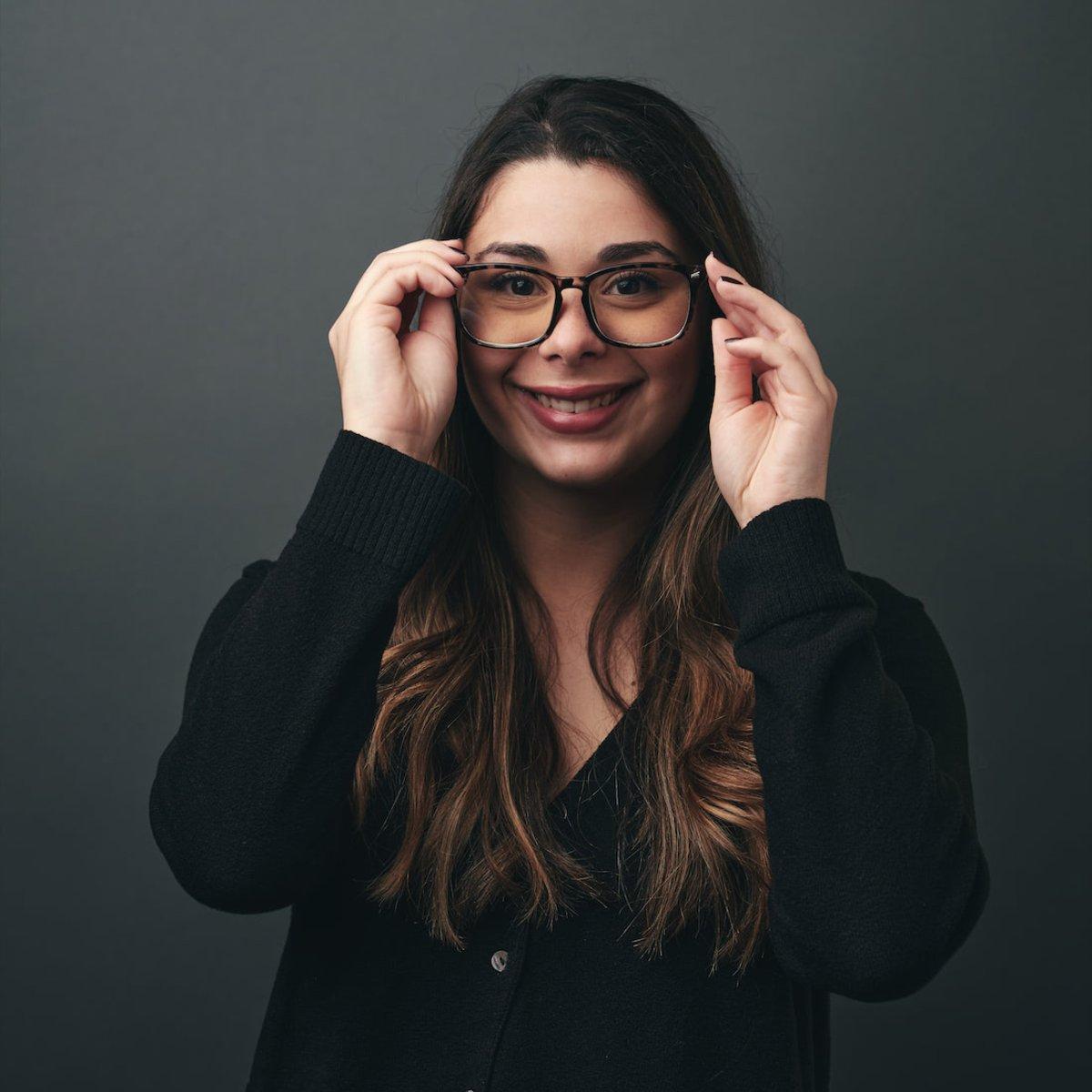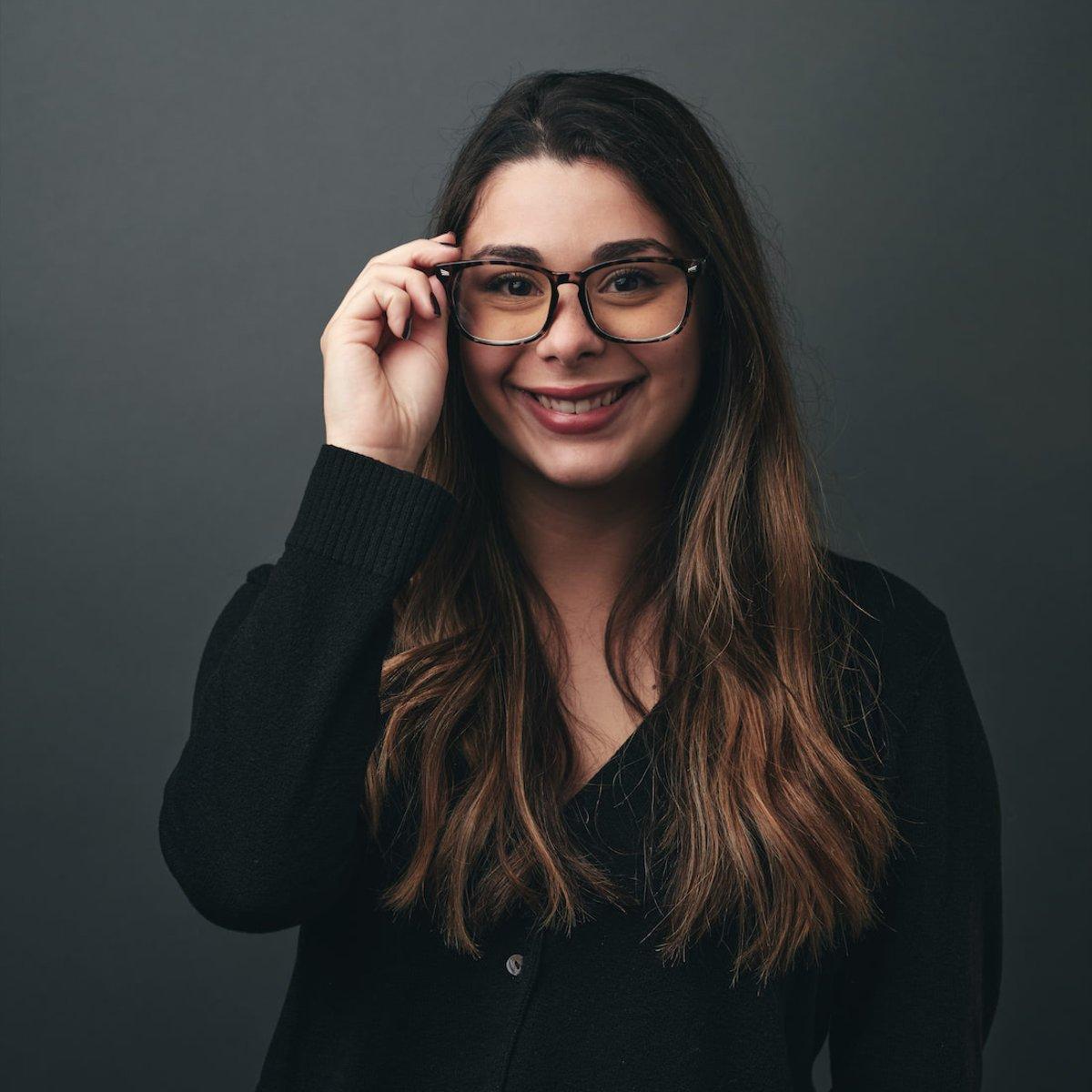 My last name, "Amicone" is actually the name of a very popular wine made in Italy! Its meaning translates to "many friends". Not sure if it is the wine or my family name that brings people together more- but I'll take it!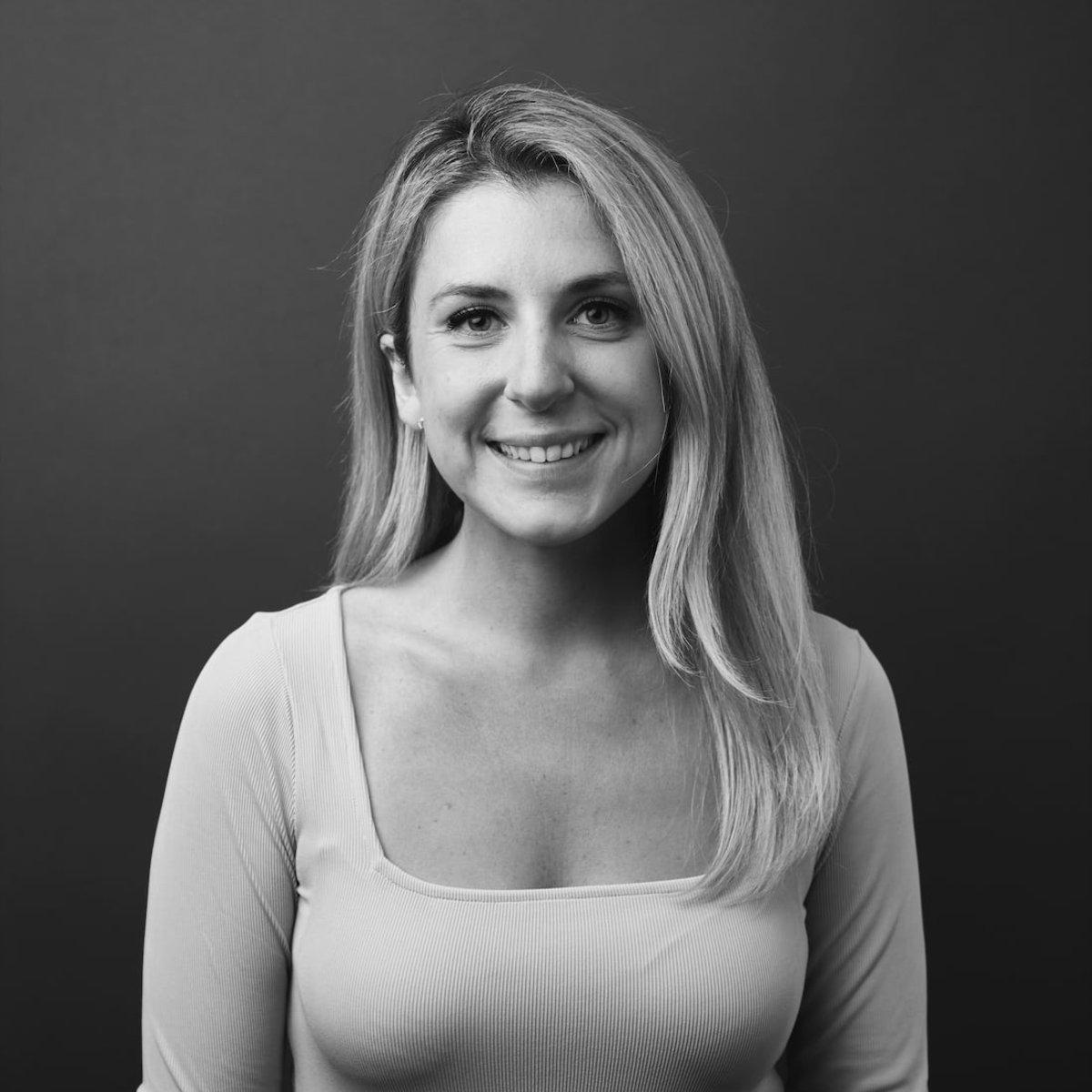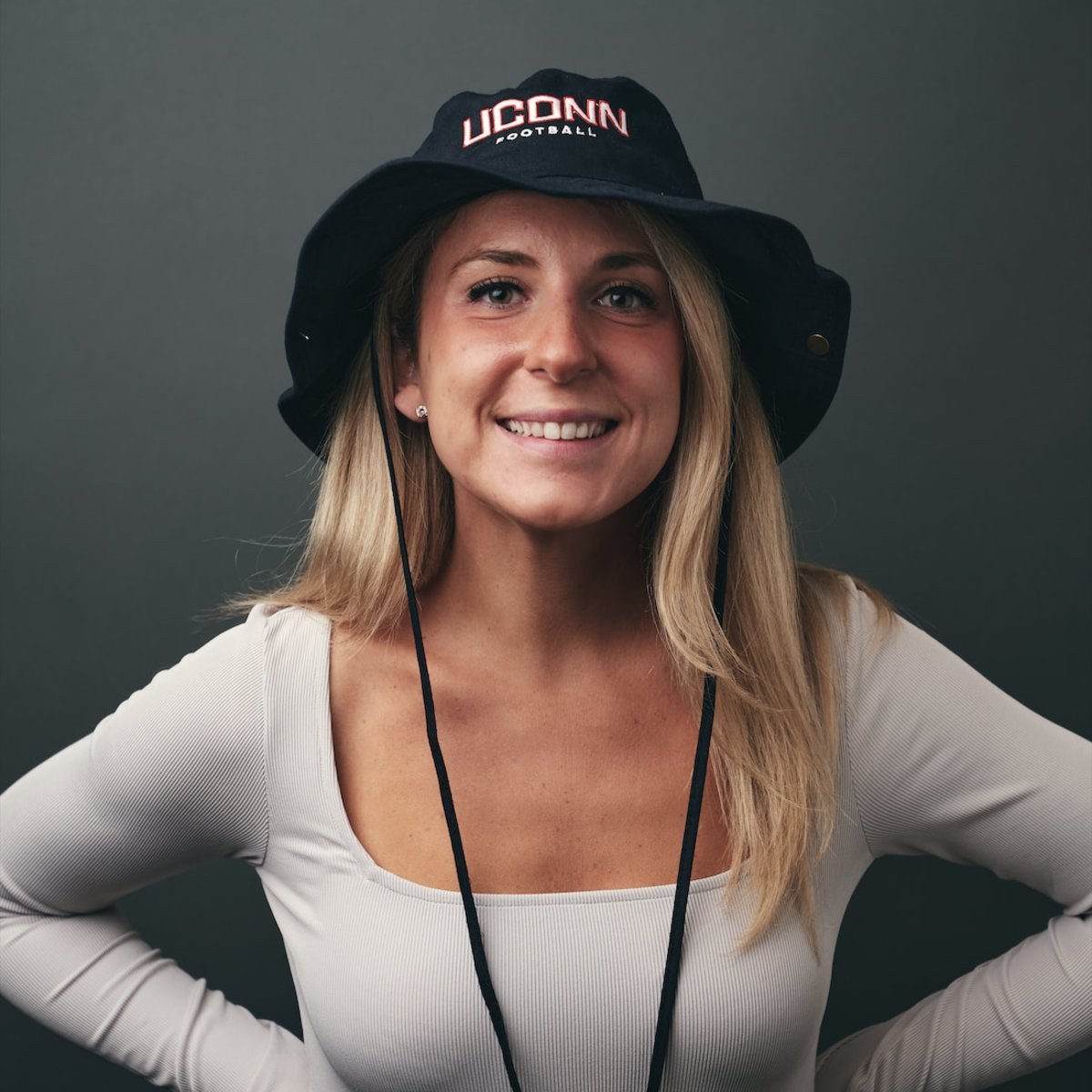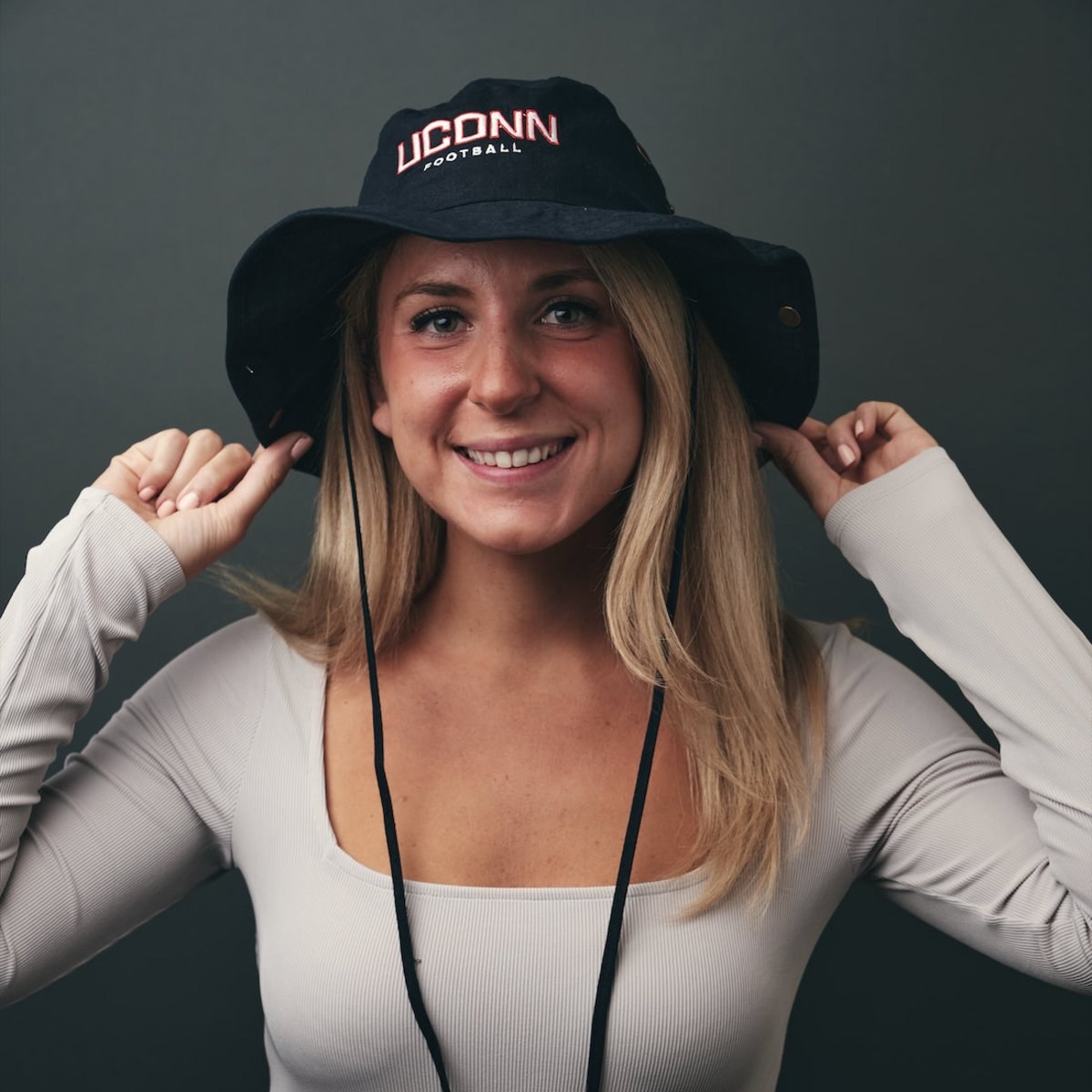 I was once recruited on-the-spot to be in a commercial while visiting a TV production house.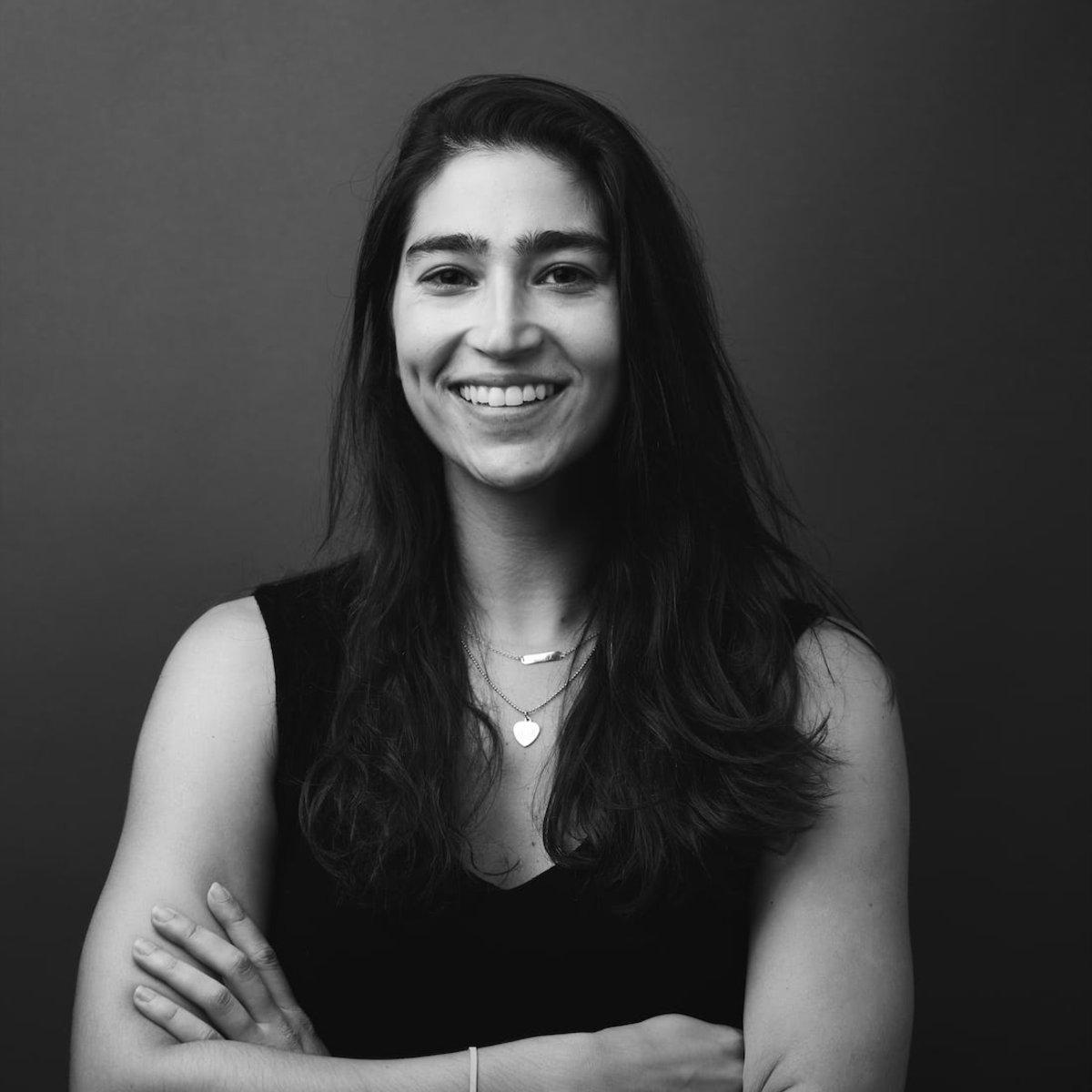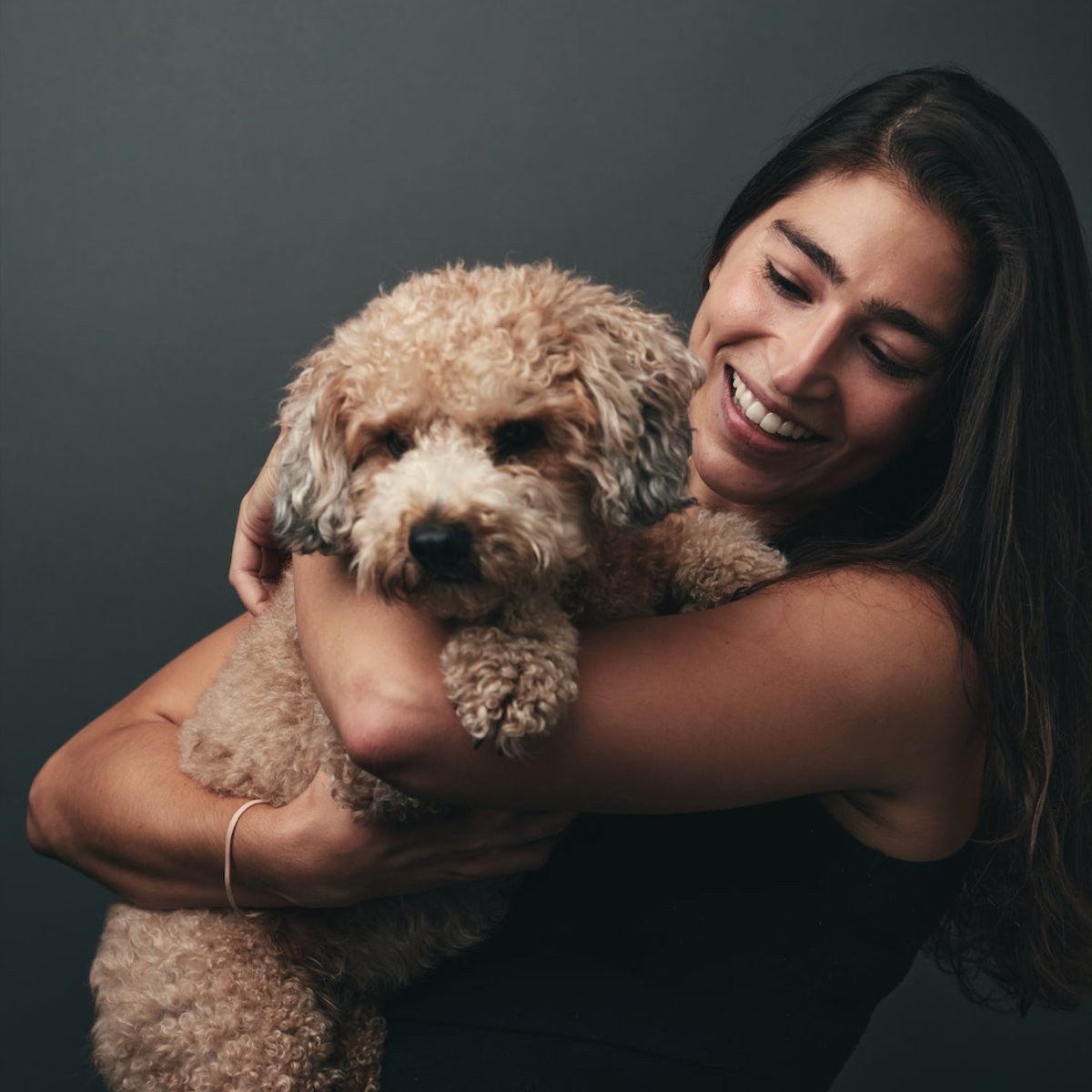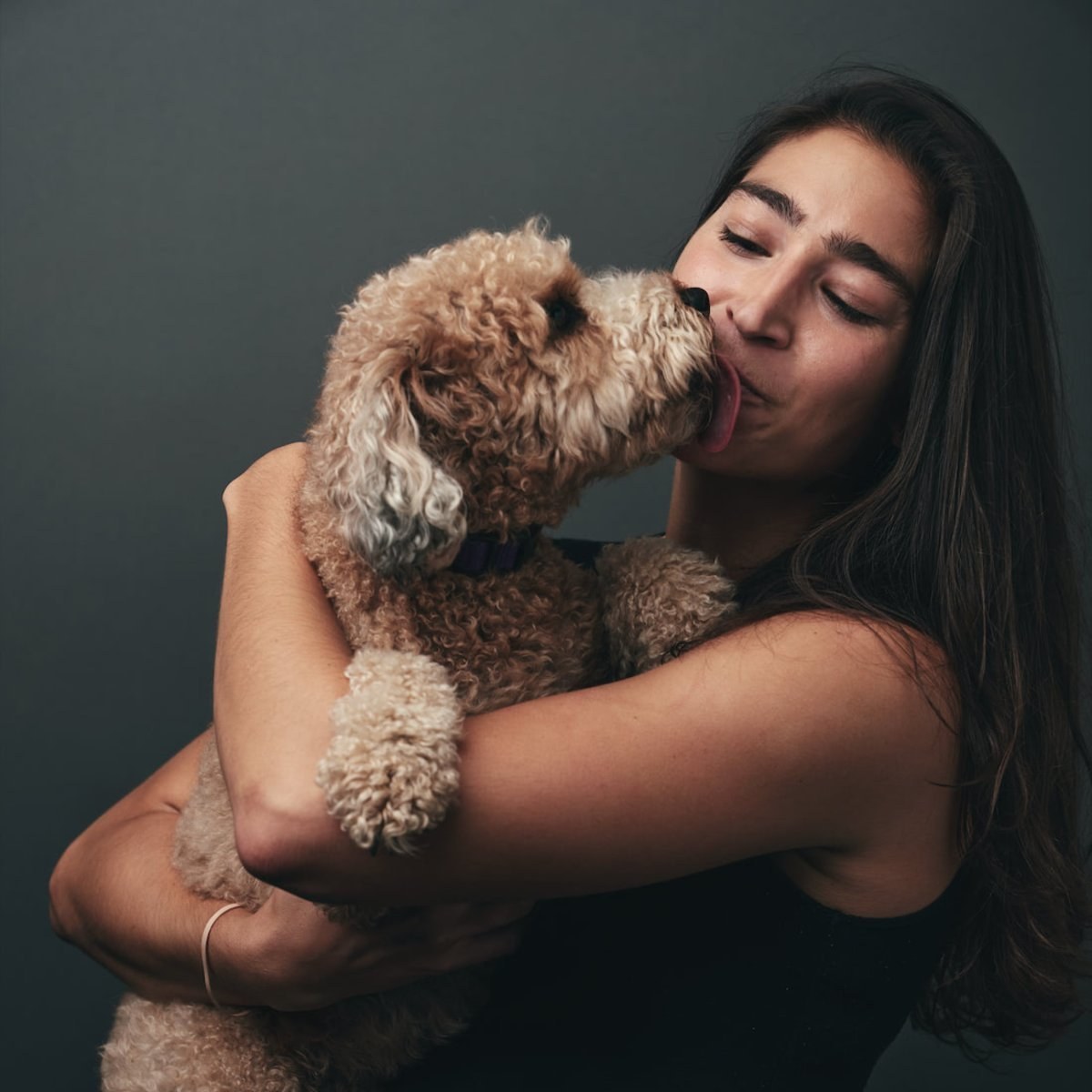 INDUSTRY ASSOCIATIONS
Diray Media is affiliated with today's top member organizations in media, market research, direct marketing and advertising.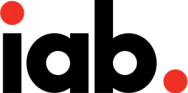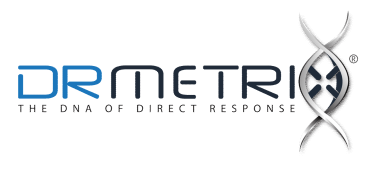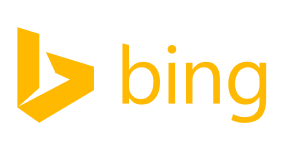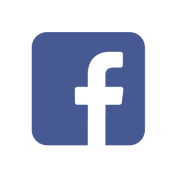 Fabulous at any age! Happy Birthday Tricia! Cheers to celebrating you this year! 🎂🥂🎂🥂🥳😘
Fun night with this crew! #goyankees⚾️
Wow what a year makes! This was our company party 1/10/2020. Miss these events! Happy for the New Year! #2021
We express our deep gratitude and sincere appreciation to all Veterans for their brave and selfless service to our country. We offer our heartfelt thanks to every man or woman who has ever worn the uniform of the United States Armed Forces – past and present. We are fortunate and honored to have proud Veteran, Eric Boggs as a part of the Diray family. Eric, you inspire us all and today we celebrate you!
Wishing Everyone a Happy Halloween! 🎃These scary fun carvings were made by our talented @matthewgreger. If you have a cool pumpkin share it with us @diraymedia. #Maskup #Halloween2020 #diraymedia
We're excited to announce the extremely well-deserved promotion of Kevin Hand from Senior Media Buyer to Media Supervisor! Kevin joined the Diray family over eight years ago, straight out of college, as a media assistant and worked hard to grow and advance within the Media Team. We couldn't be more thankful for his dedication, sincere commitment to our clients and for showing up in a big way every day! Please help us in congratulating Kevin on his new position! #promotion #goingaboveandbeyond
A long-overdue appreciation post for our favorite four-legged co-workers. While you may show up uninvited to a Zoom meeting, bark at the worst moments and consistently nap on the job, we couldn't love you more. #coworkers #petsofinstagram #dogsofinstagram #wfh
Congratulations to our very own Michael DiCostanzo and his beautiful bride Mary Kate! Their original wedding had to be cancelled due to coronavirus but they quickly pulled together a spectacular ceremony in their hometown, surrounded by their closest family and friends. Welcome to the Diray family Mary Kate! 💍🎉 #lovewins #newlyweds
Starting to feel the effects of Zoom fatigue? We're with you. This week the Diray digital team spiced things up with a game of Tic Tac Toe! Fight off screen exhaustion by taking calls from outside, stepping away from your screen or maybe even take your chance at a game of Hollywood Squares- that's next on our list! #zoom #zoomlife #quarantineteam
We had our first Zoom staff meeting today. It was great to see everyones faces, hear their voices and meet their furry friends and adorable children! Corona will not stop us from pushing forward! #Zoom #Slack #diraymedia #peoplefirst #workfromhome #stayhealthy #mohawksrule We are accessible!
Diray Media celebrates a special birthday today! Please wish Sofia Sanchez an amazing day. This is one she will never forget! 🎂🎉🎂🥂🎉🎂 #diraycelebrates #diraybirthdays #lookinggood #fab50slife 🥳😉
You never know who you will find at Toy Fair 2020! Diray Media's Bj Stevenson and Harlin Ruben spotted guitarist Jay Jay French from Twisted Sister! Toys and music go hand and hand! #twistedsister #diraymediakids #toyfair2020